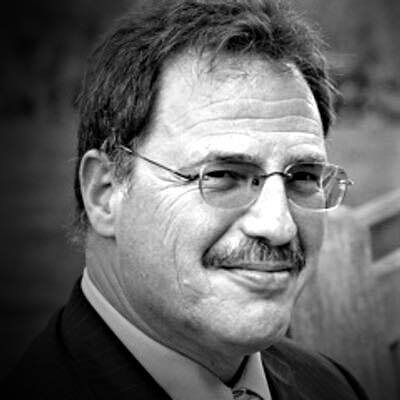 America & the Authoritarians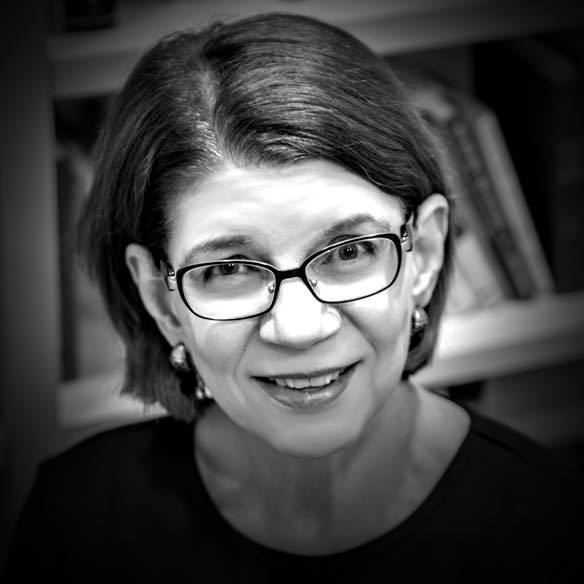 Print & Pixels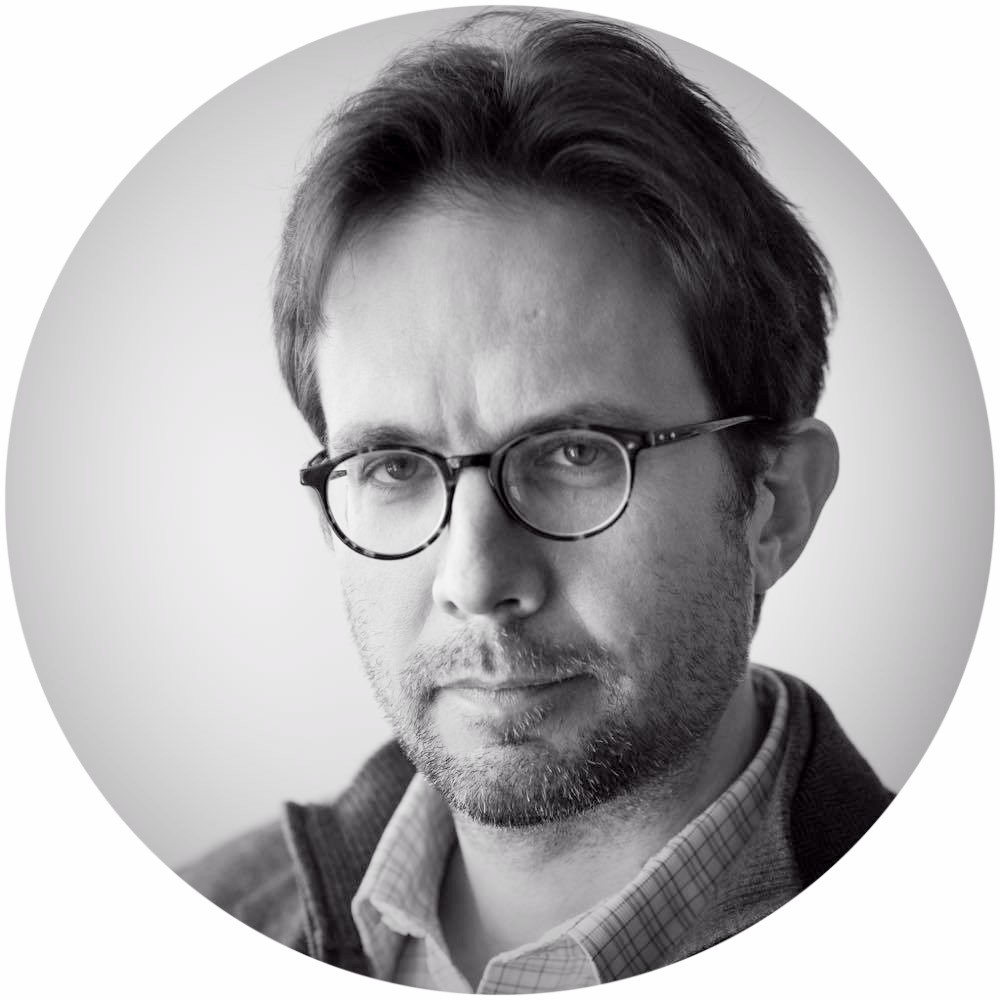 The Illiberal Challenge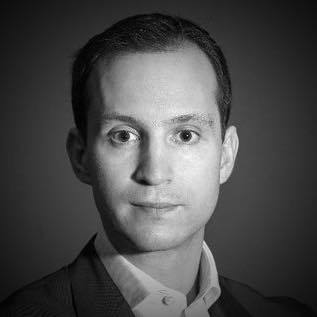 Us and Them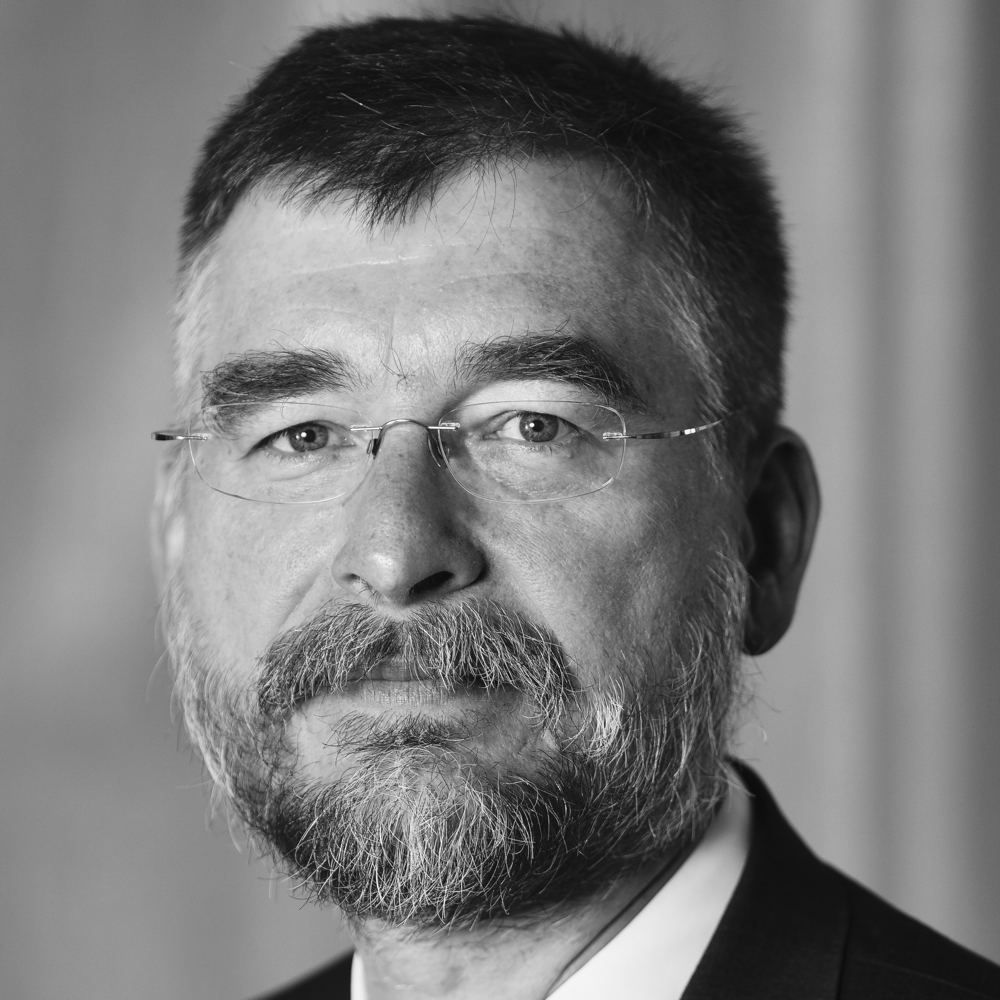 Failure to Launch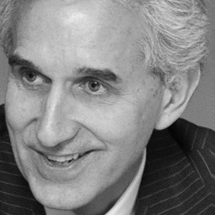 To Err Is Human
The Road to (Super)Power
Checking China
Bruno Maçães's new book is a masterful overview of China's Belt and Road project—and a disturbing portrait of things to come.
Image Placeholder
Print & Pixels
Image Placeholder
Reading the Tea Leaves
Image Placeholder
The End of History at 30
Image Placeholder
Crisis of Confidence
Image Placeholder
The Bulldog Behind the Easel
Image Placeholder
Marital Interference
January/February 2019
November/December 2018
September/October 2018
The AI Podcast
With Richard Aldous
Ironic Iconography
The Tourists' Puzzlement
How did a statue of Andrew Jackson end up at the center of Lafayette Park? There is an answer, but a story goes with it.
The Peanut Gallery
2019 Predictions
Another year, another round of prognostication. TAI editors speculate about what 2019 has in store.