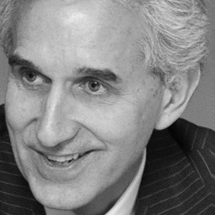 A Message from the Editor-in-Chief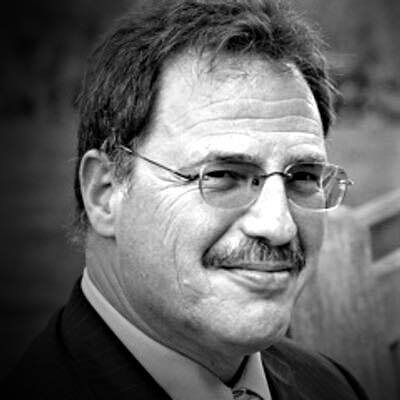 Constructive Vigilance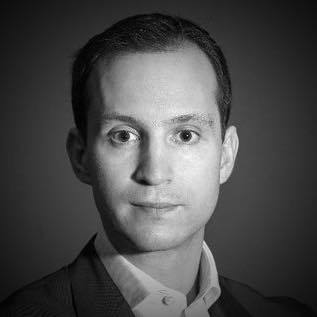 Yellow Jackets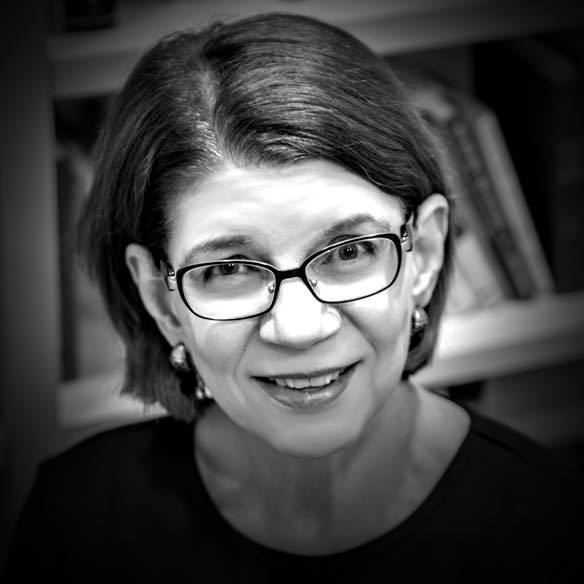 Print & Pixels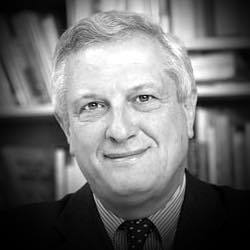 Eye of the Storm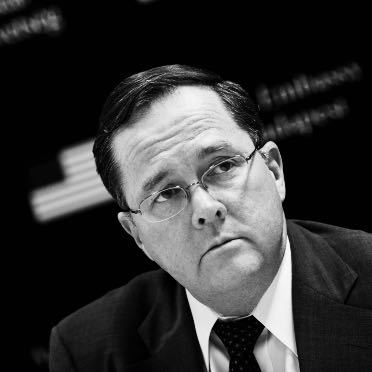 After the Midterms
Two to Tango: Attacking the Demand Side of Bribery
Combatting Corruption
If the United States wants to get serious about tackling corruption, it needs to align itself with international norms and finally criminalize passive bribery.
Image Placeholder
Swiss Populist
Image Placeholder
Iran's Proxy Wars
Image Placeholder
Yellow Fever
Image Placeholder
Paris Burning
Image Placeholder
America's "Late 1940s Moment"
Image Placeholder
Intelligence Failures
January/February 2019
November/December 2018
September/October 2018
The AI Podcast
With Richard Aldous
WASPs and Meritocrats
Protestantism's Lasting Sting
In many ways, our ruling class remains more WASPy than either its critics or advocates may like to think.
TAI Podcast
Interrogating Identity
A conversation with Richard Aldous on the origins of modern identity politics.