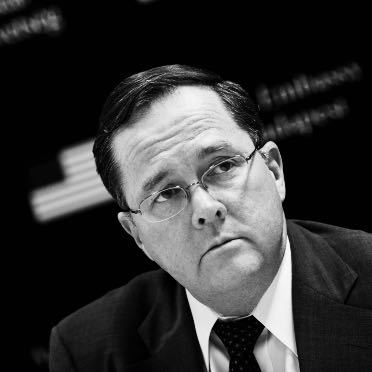 "The business of America is business…"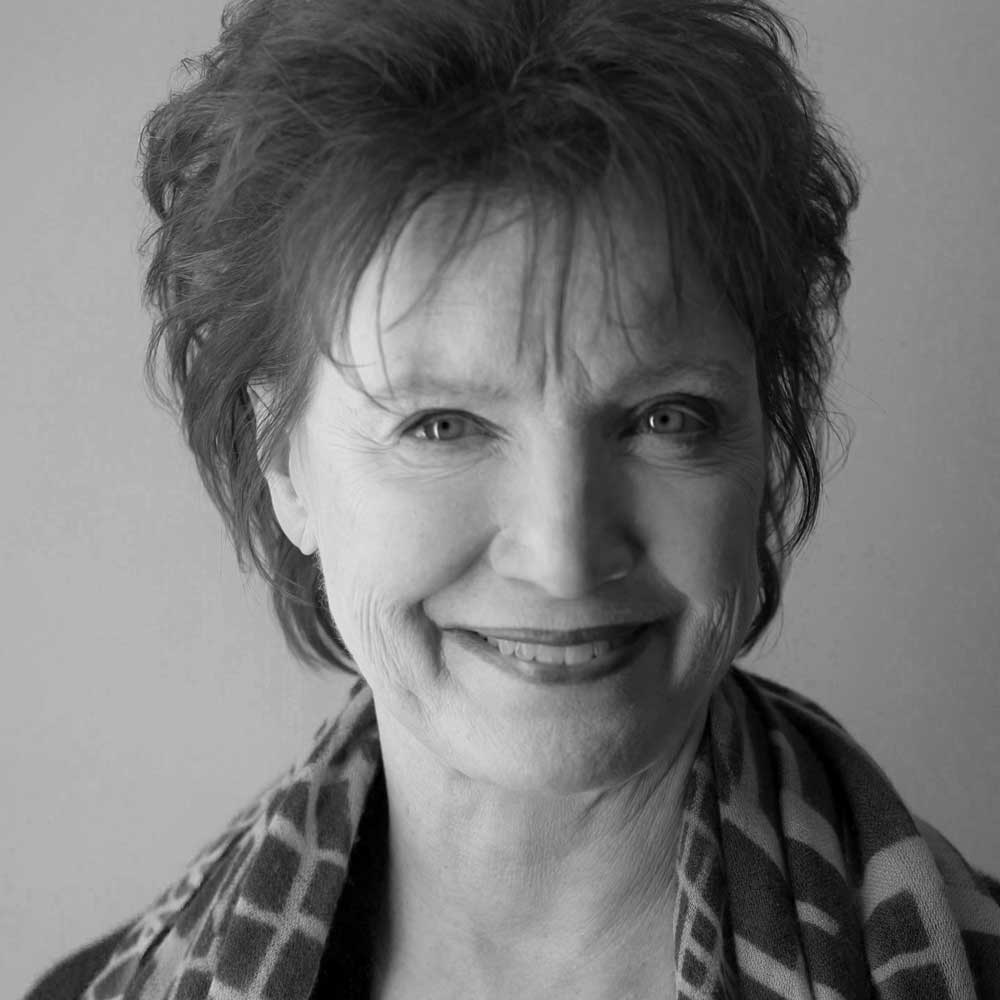 Robot Revolution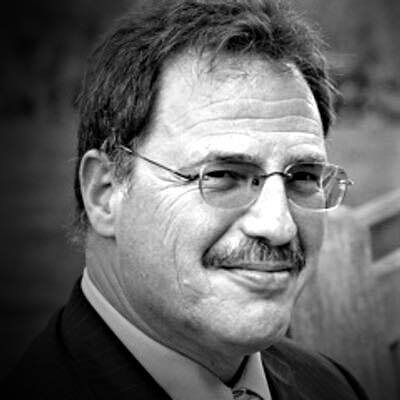 Following the Leader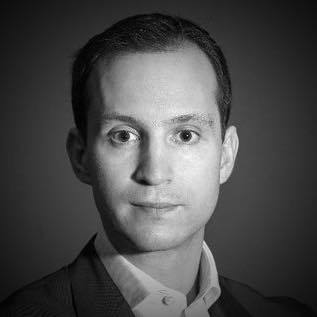 Dealing with Dictators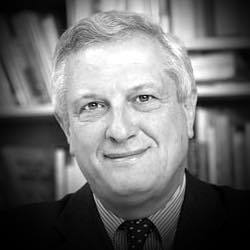 Middle East Strategy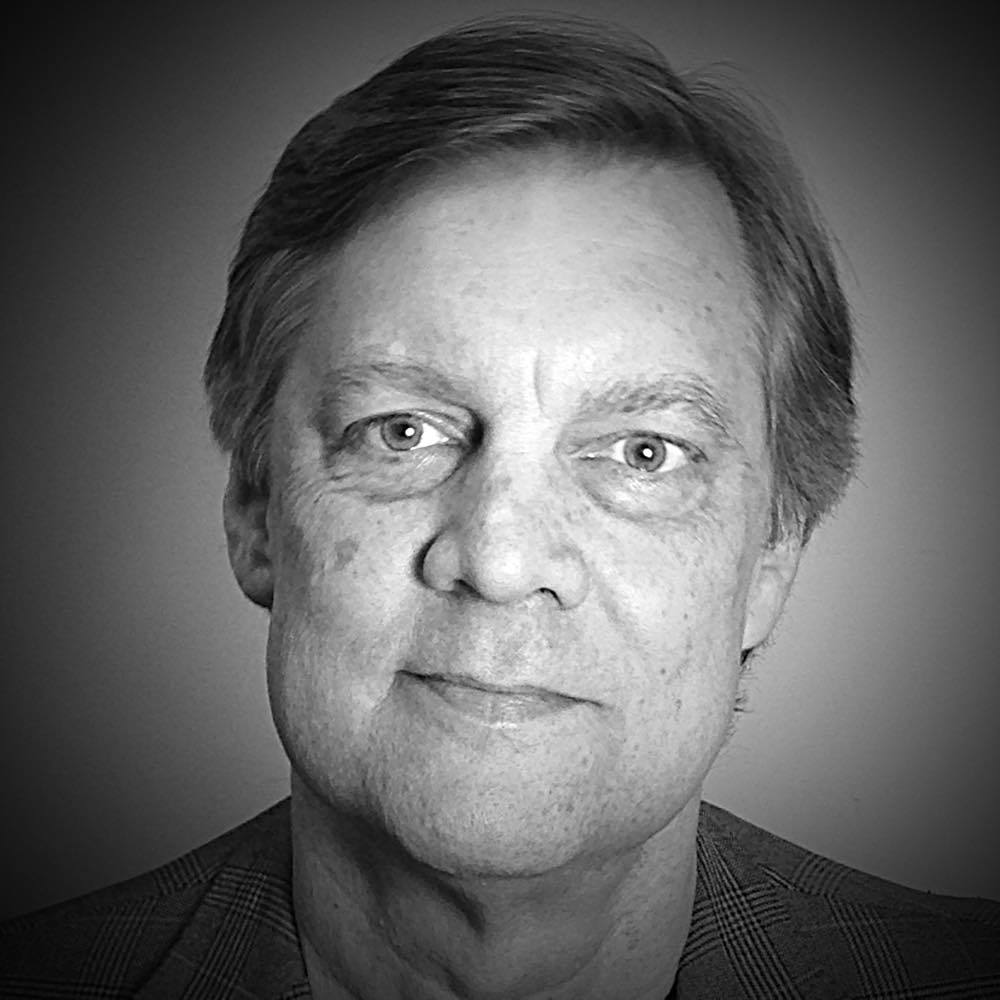 Better Angels
TerrorSpeak
No Jihadist Is an Island
Three excellent new books on terrorist communications give us much-needed insight into our opponents and the context in which they operate.  
Image Placeholder
Liberal Blues
Image Placeholder
A Conversation at PutinCon
Image Placeholder
Pressuring Putin
Image Placeholder
My Lai at 50
Image Placeholder
Unstable Regimes
Image Placeholder
Limited Options
March/April 2018
January/February 2018
November/December 2017
The AI Podcast
With Richard Aldous
Red Line Legacy
The Syria Chemical Weapons Portfolio Thickens
The yawning duplicity of the Syrian regime and its Russian lawyers grows wider, and the irresponsible claims of the Obama Administration become more obvious than ever.
Why Populism?
The Populist Surge
Trumpist populism could easily linger longer than most people readily assume.
A New Beginning
Welcome to Democracy Square
It is my pleasure to welcome you to this blog about the issues and challenges confronting democracy at home and abroad.