Via Meadia
Walter Russell Mead & Staff
Department of Can-Kicking
So much for a breakthrough.
TPP Post Trump
Picking up the pieces of TPP may be more difficult than many in Asia imagine, leaving China with an attractive opening.
Atrocity in England
Twenty-two people were killed in a bombing at a children's concert, the deadliest in the UK since the 7/7 bombings.
Crude Economics
Iraq isn't towing the cartel line.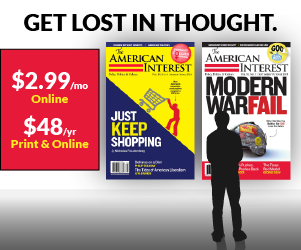 Urbs and Burbs
The big house, big car lifestyle is still the middle-class American way for raising a family and creating wealth.
What's In a Deal?
Support for the Paris deal is coming from surprising places—Republican lawmakers, corporate America, and the fossil fuel industry.
meritocracy?
A new elite initiative to shield itself from accountability.
National Insecurity
The breaches of American security during the past eight years were even worse than we knew.
Europe's War on the Internet
One Belt, One Road, One Bluff
Make China Great Again
China's infrastructure investment plan looks impressive—until you look a little closer.
Image Placeholder
Russia & the West
Image Placeholder
States Under Stress
Image Placeholder
No Puppet
Image Placeholder
Retroview
Image Placeholder
Balkan Ghosts
Image Placeholder
Print & Pixels
May/June 2017
March/April 2017
January/February 2017
The Sinews of Peace
by Eliot A. Cohen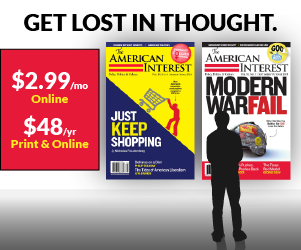 The AI Podcast
With Richard Aldous