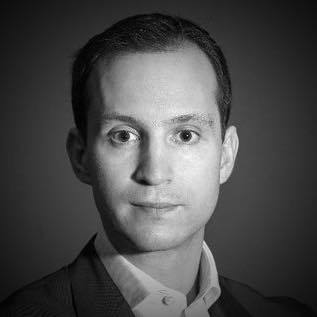 Tender is the Night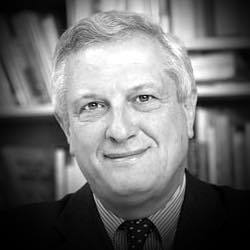 Post-America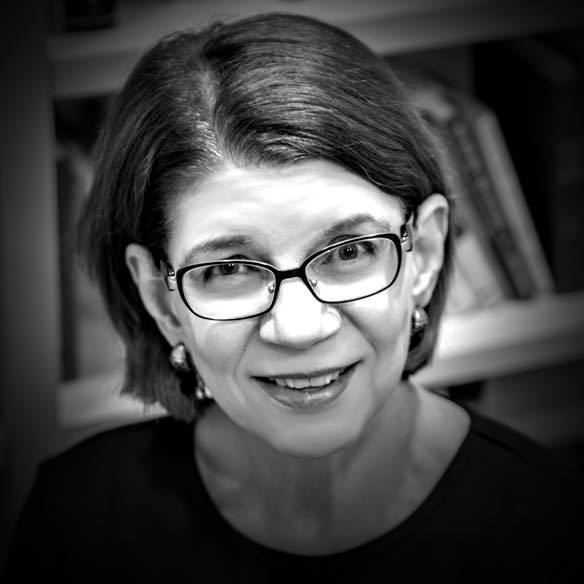 Print & Pixels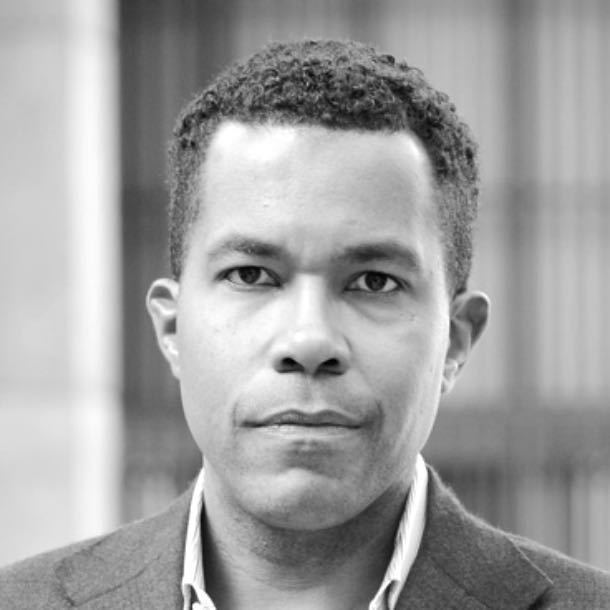 Rethinking Privilege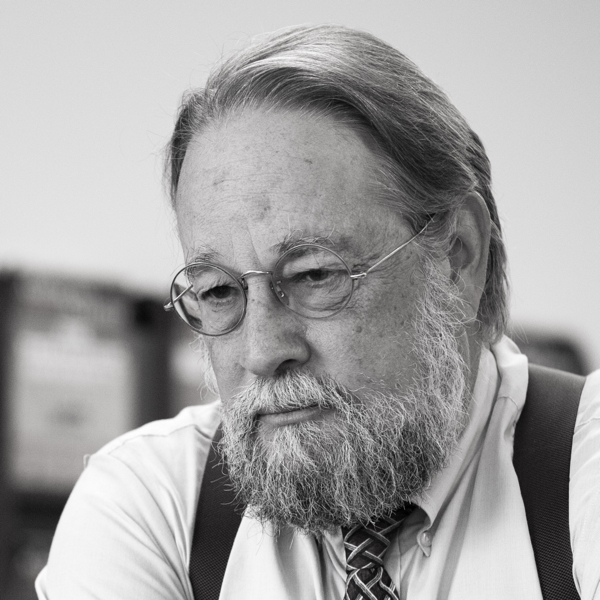 The World Today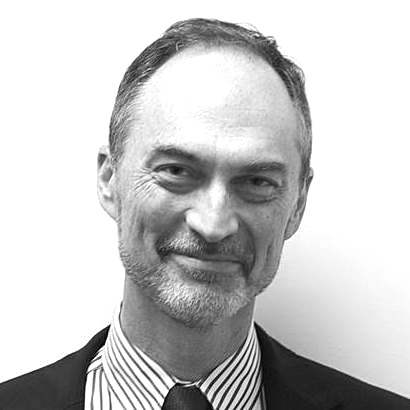 A Message from the Publisher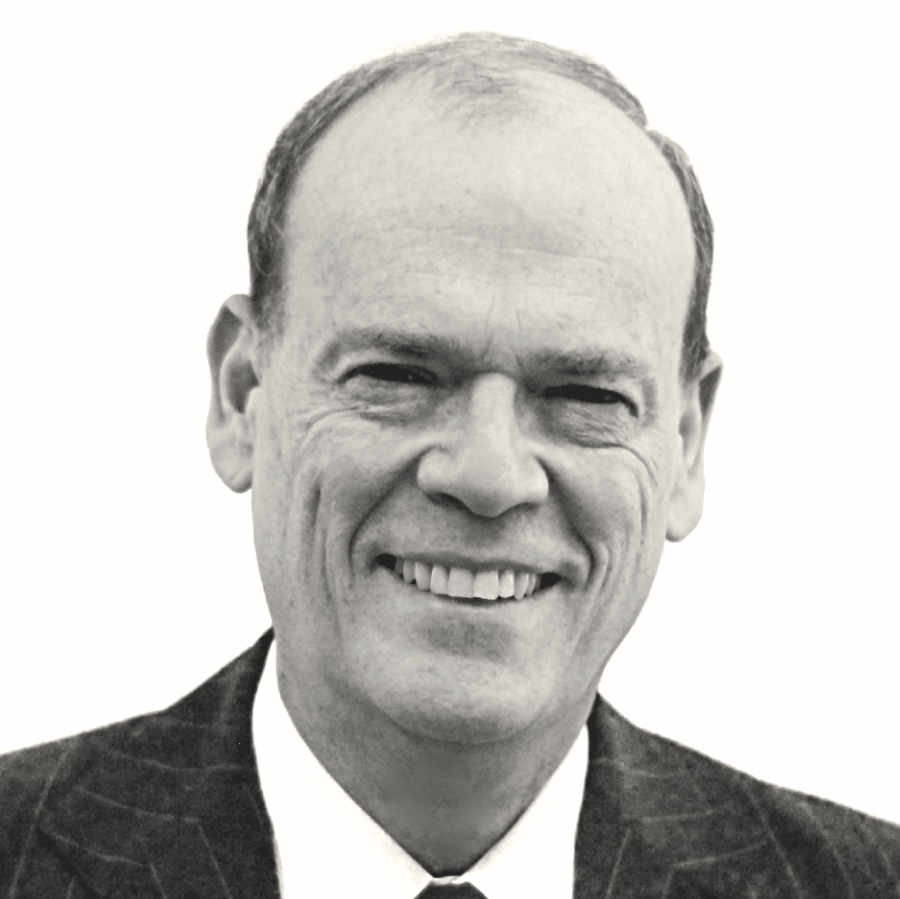 Still Good
Social Sources and Perils of the Trump Presidency
American Institutions
The widespread approval of Trump's most outrageous norm-breaking behavior tells us that, even before Trump, something fundamental about those norms had changed.
Image Placeholder
Putin's Retirement Plan?
Image Placeholder
Working It Out
Image Placeholder
Refuting the Doomsayers
Image Placeholder
March of Folly
Image Placeholder
The Latest Migration Crisis
Image Placeholder
Working It Out
November/December 2018
September/October 2018
July/August 2018
The AI Podcast
With Richard Aldous
Niagra Falls Moment #3
Shocked and Surprised
The revelations of a "resistance within" the Trump Administration are surprising in their details. But what is happening now was always inherent in the idea of a Trump presidency.
TAI Podcast
Interrogating Identity
A conversation with Richard Aldous on the origins of modern identity politics.
A New Beginning
Welcome to Democracy Square
It is my pleasure to welcome you to this blog about the issues and challenges confronting democracy at home and abroad.
The Bulverizing of the American Mind
The Bulverizing of the American Mind
The Bulverizing of the American Mind