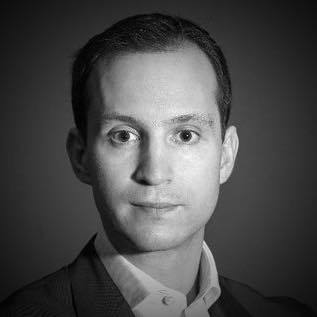 Carrots & Sticks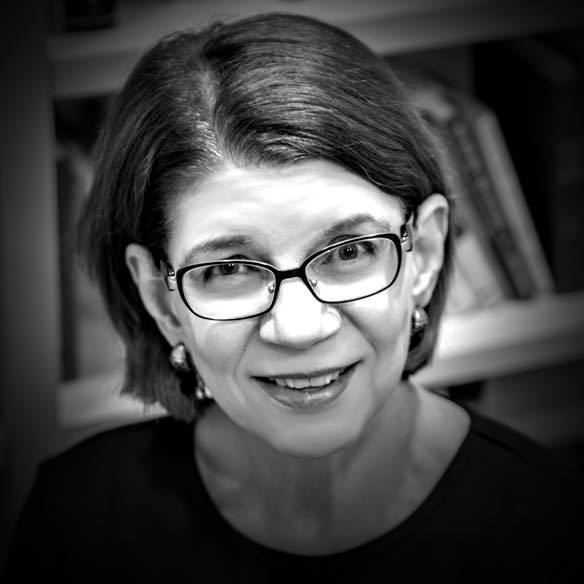 Print & Pixels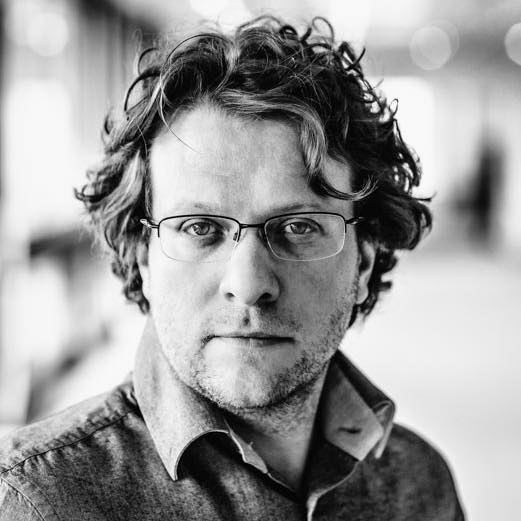 Losing the Narrative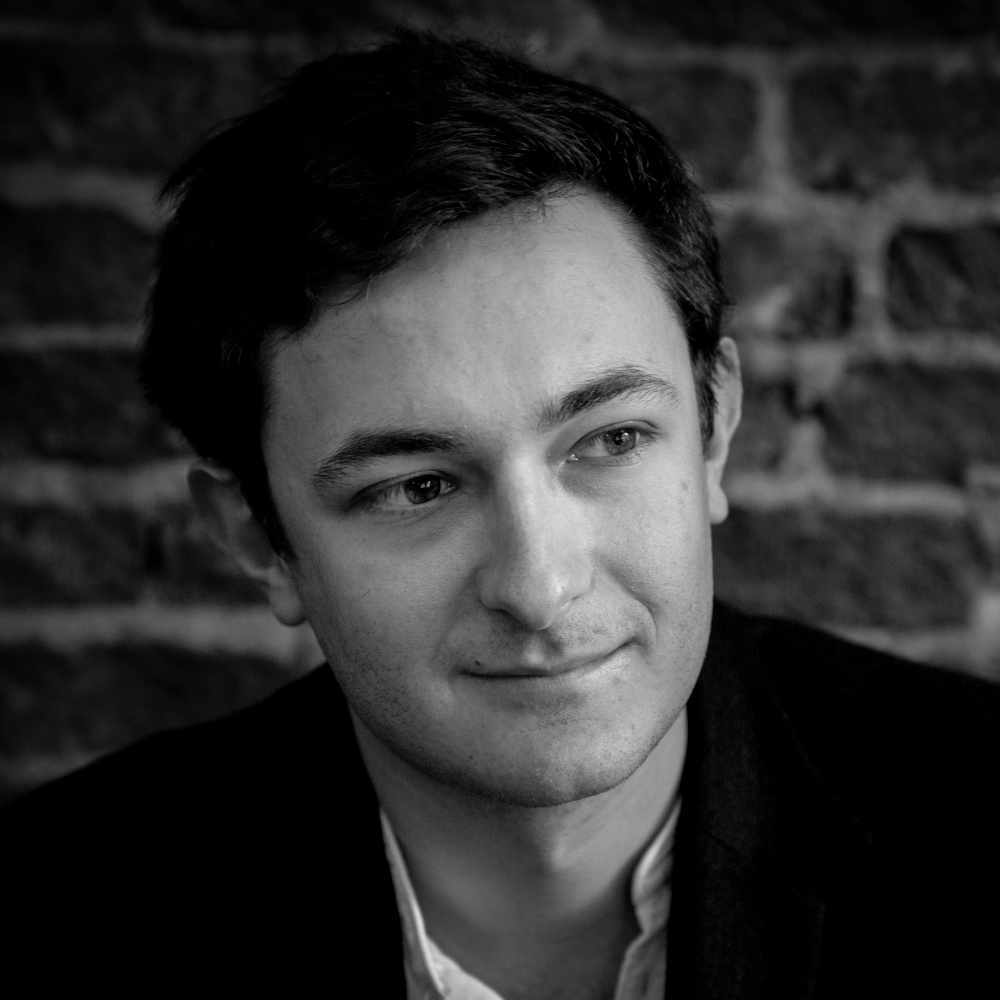 Book Review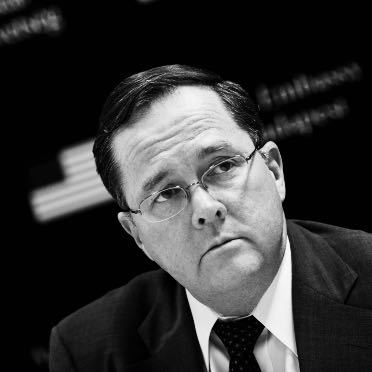 Where is Ilham Tohti?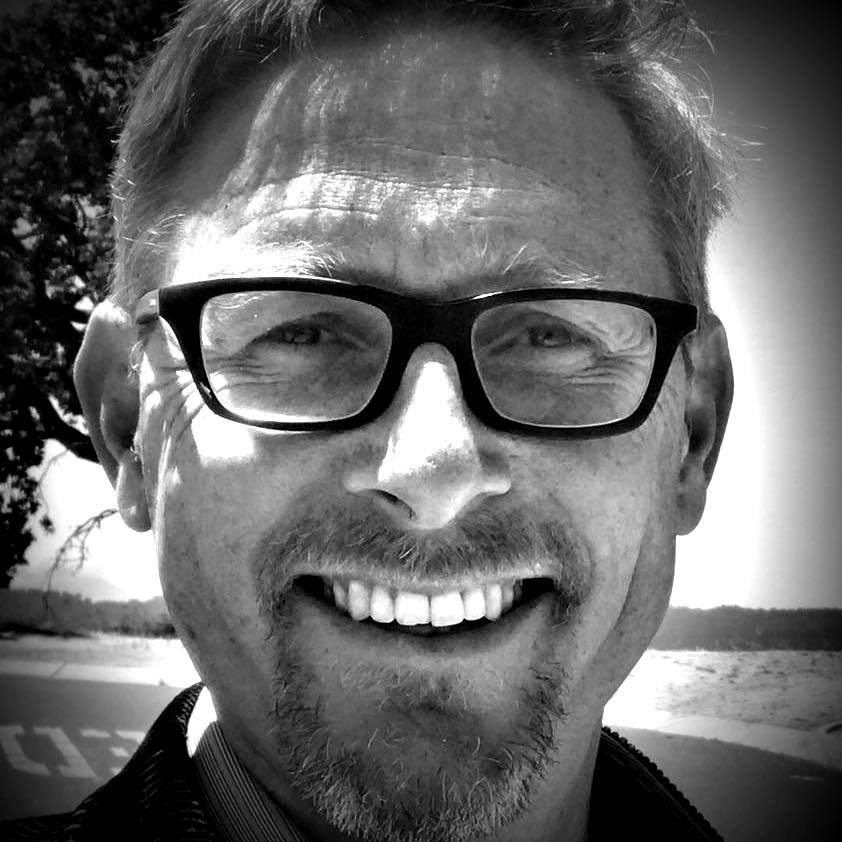 The Kavanaugh Fight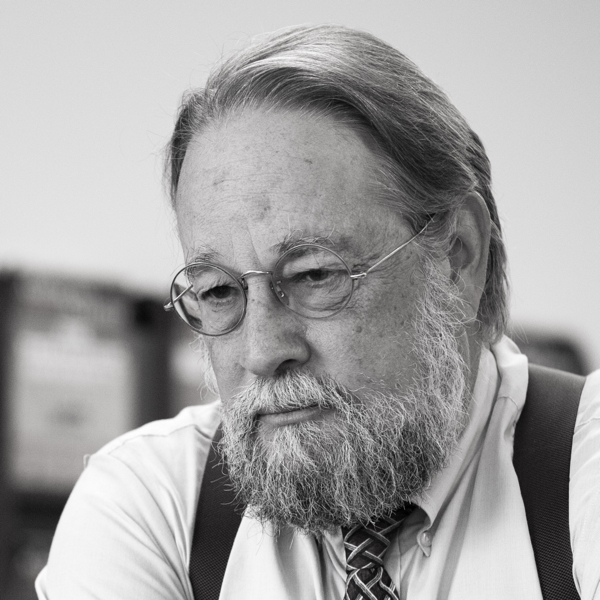 law and order
The Working Hypothesis
Working It Out
A consumption-oriented approach to economic policy has led America astray. Here's how we can recover.
Image Placeholder
TAI Conversations
Image Placeholder
Oslo at 25
Image Placeholder
Hotel Lobby
Image Placeholder
Turkey & Europe
Image Placeholder
Rohingya Crisis
Image Placeholder
Friend or Foe
September/October 2018
July/August 2018
May/June 2018
The AI Podcast
With Richard Aldous
Niagra Falls Moment #3
Shocked and Surprised
The revelations of a "resistance within" the Trump Administration are surprising in their details. But what is happening now was always inherent in the idea of a Trump presidency.
TAI Podcast
Interrogating Identity
A conversation with Richard Aldous on the origins of modern identity politics.
A New Beginning
Welcome to Democracy Square
It is my pleasure to welcome you to this blog about the issues and challenges confronting democracy at home and abroad.