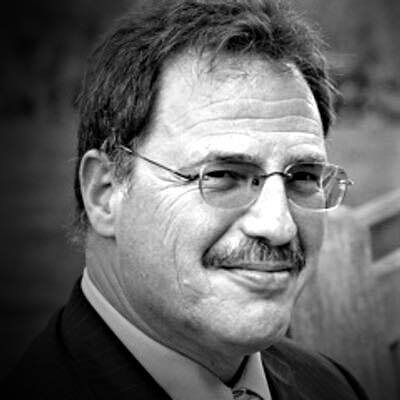 Not Only Khashoggi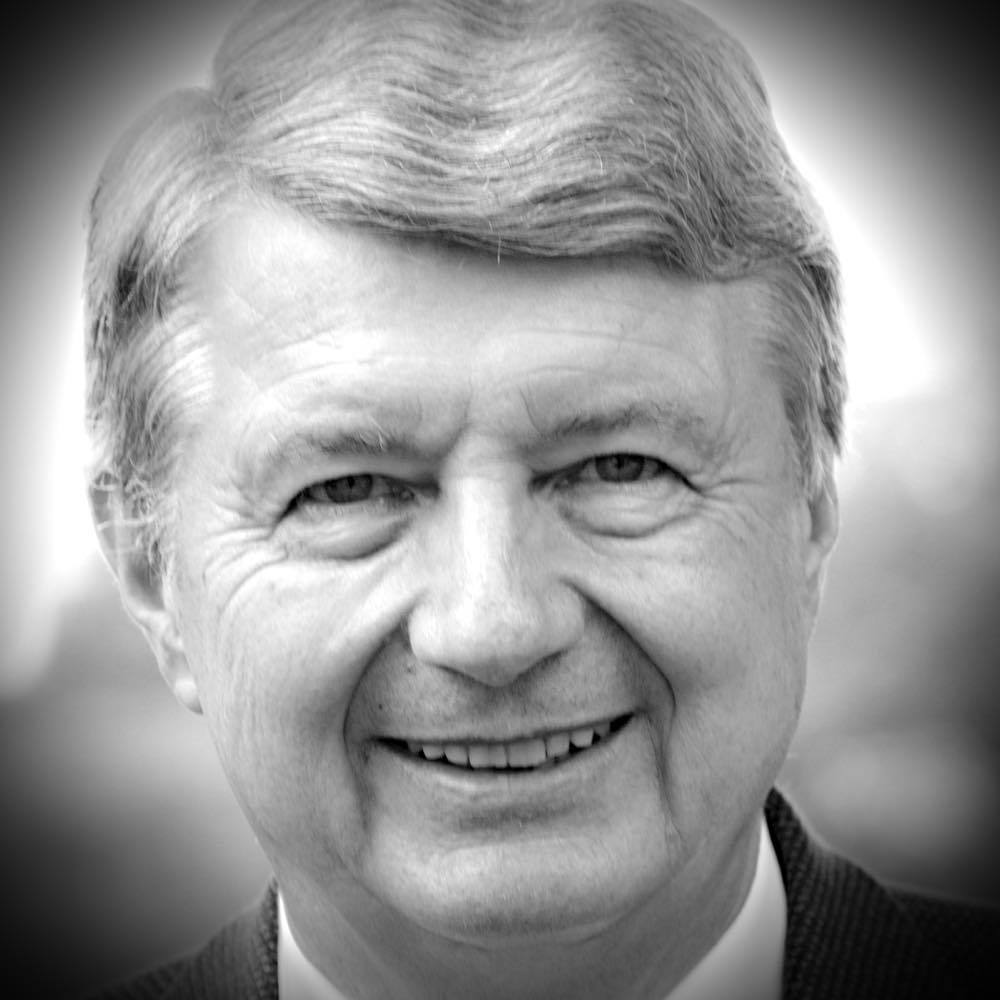 Midterm Watch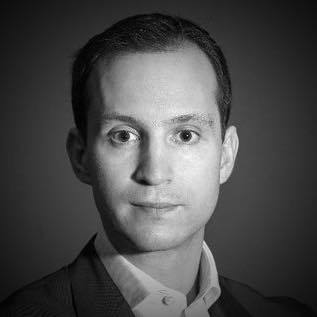 Carrots & Sticks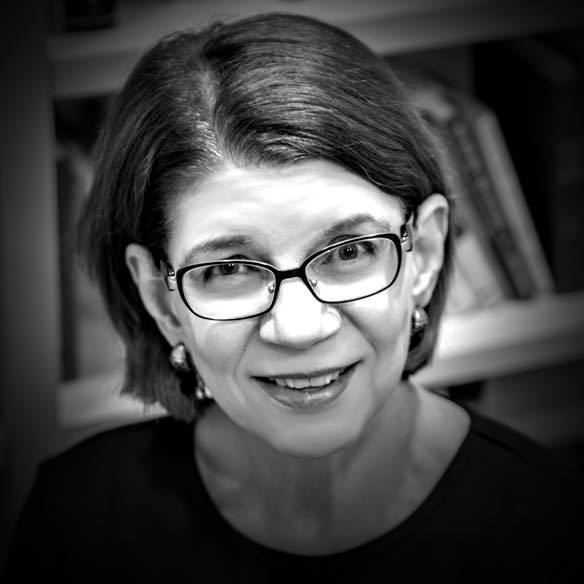 Print & Pixels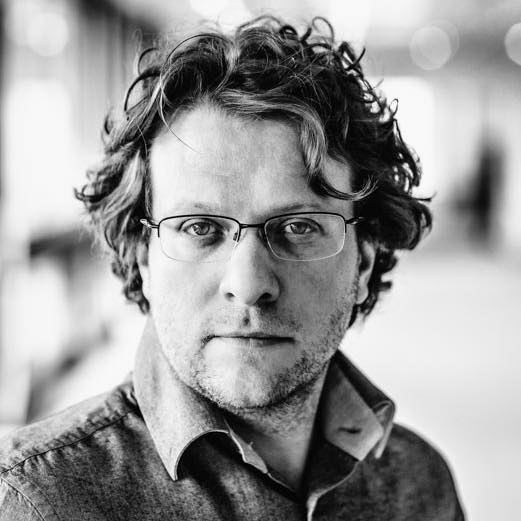 Losing the Narrative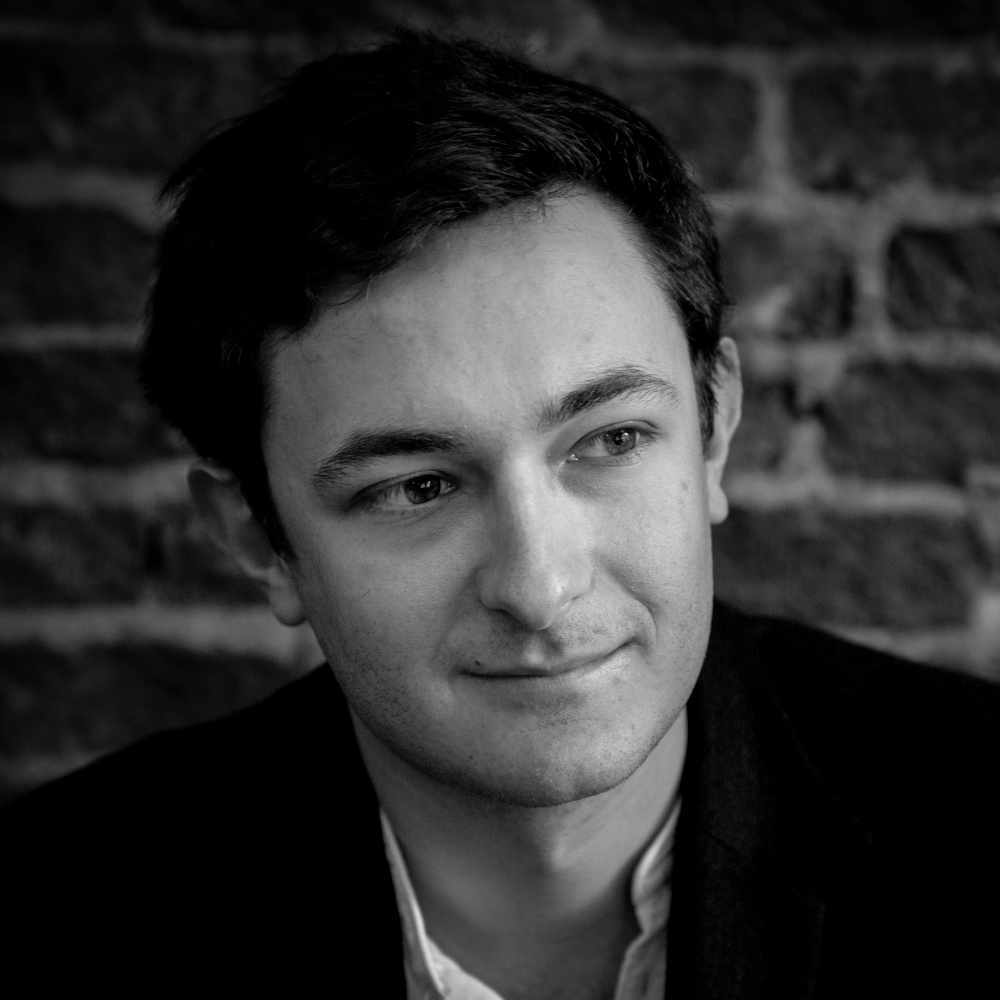 Book Review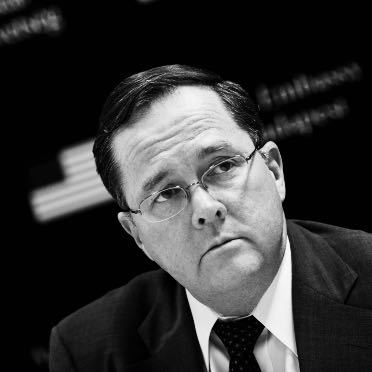 Where is Ilham Tohti?
Rewarding Work for Those Left Behind
Working It Out
Low-wage workers are being left behind. Government and business both have a role to play in restoring broad-based prosperity.
Image Placeholder
A Conversation With Heather Mac Donald
Image Placeholder
The Secret World
Image Placeholder
Working It Out
Image Placeholder
Technocracy and Democracy
Image Placeholder
The Morning After
Image Placeholder
Working It Out
September/October 2018
July/August 2018
May/June 2018
The AI Podcast
With Richard Aldous
Niagra Falls Moment #3
Shocked and Surprised
The revelations of a "resistance within" the Trump Administration are surprising in their details. But what is happening now was always inherent in the idea of a Trump presidency.
TAI Podcast
Interrogating Identity
A conversation with Richard Aldous on the origins of modern identity politics.
A New Beginning
Welcome to Democracy Square
It is my pleasure to welcome you to this blog about the issues and challenges confronting democracy at home and abroad.