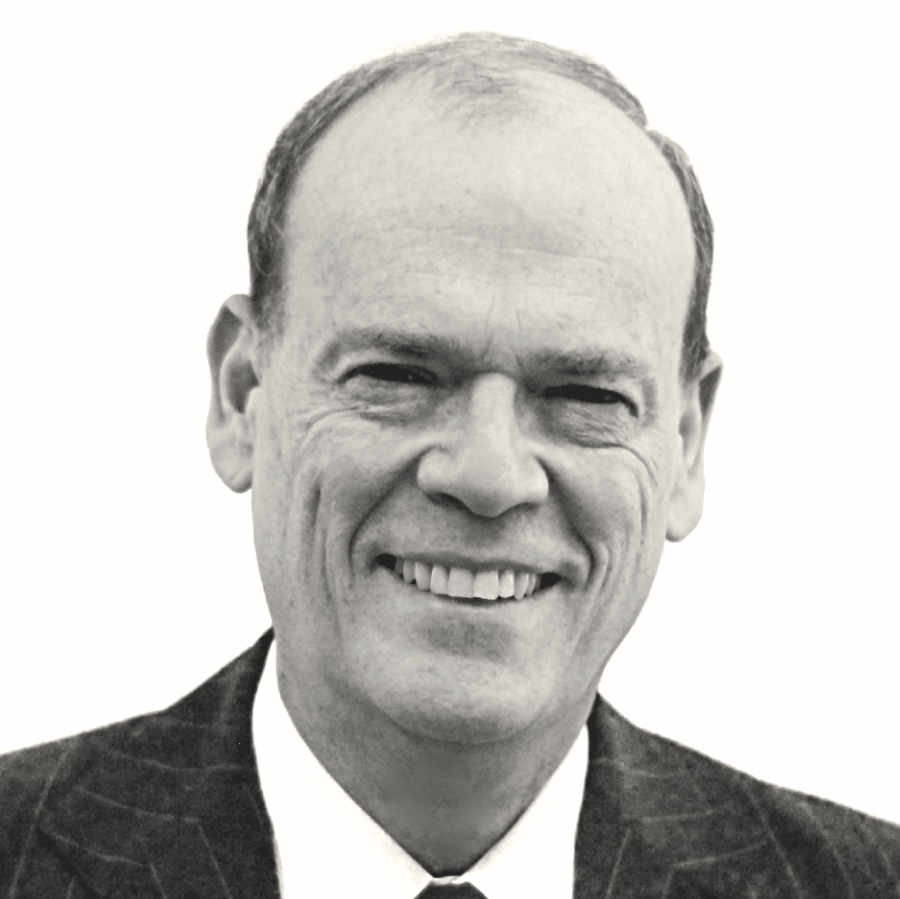 Economics 101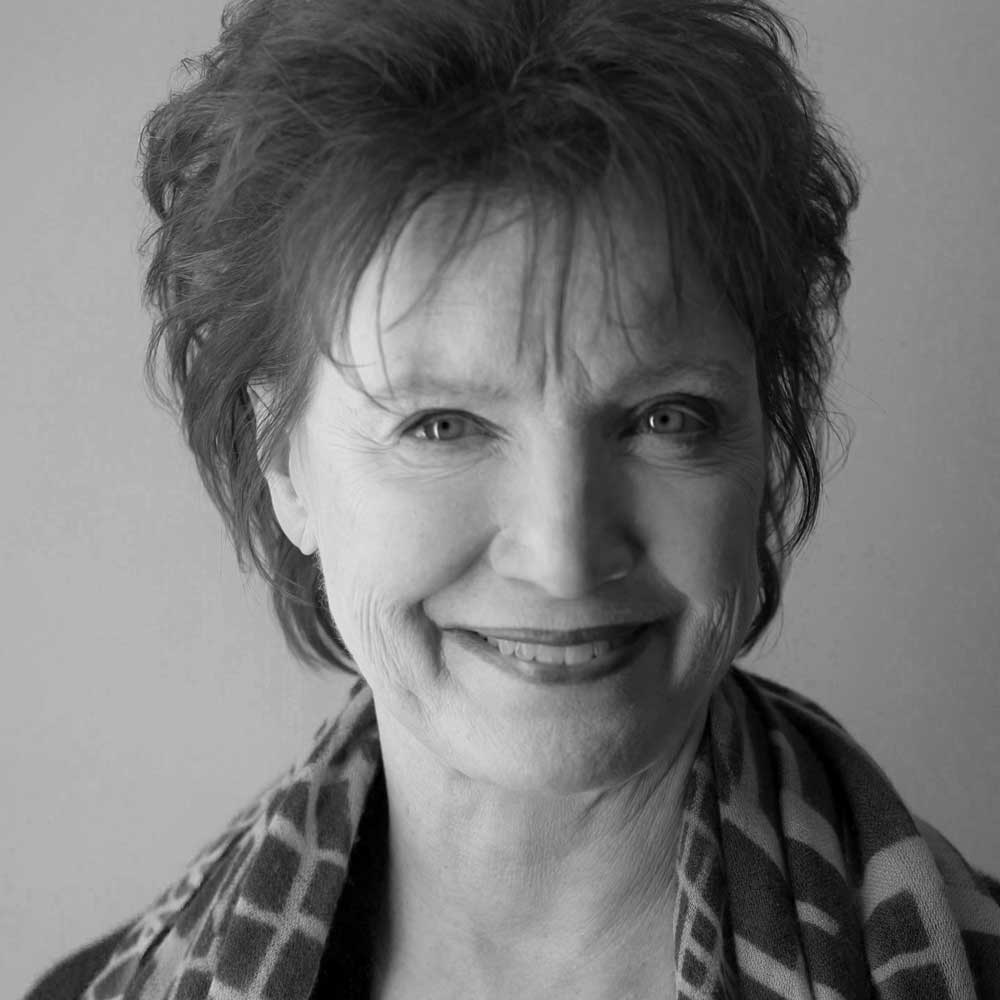 Brave New Digital World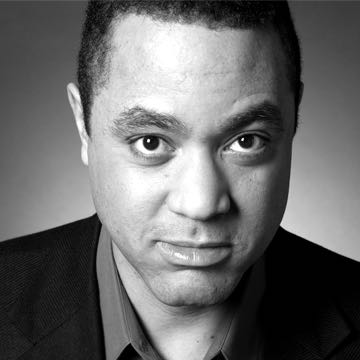 The Best Words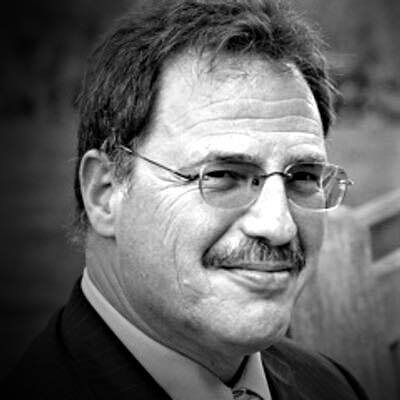 Pushing Back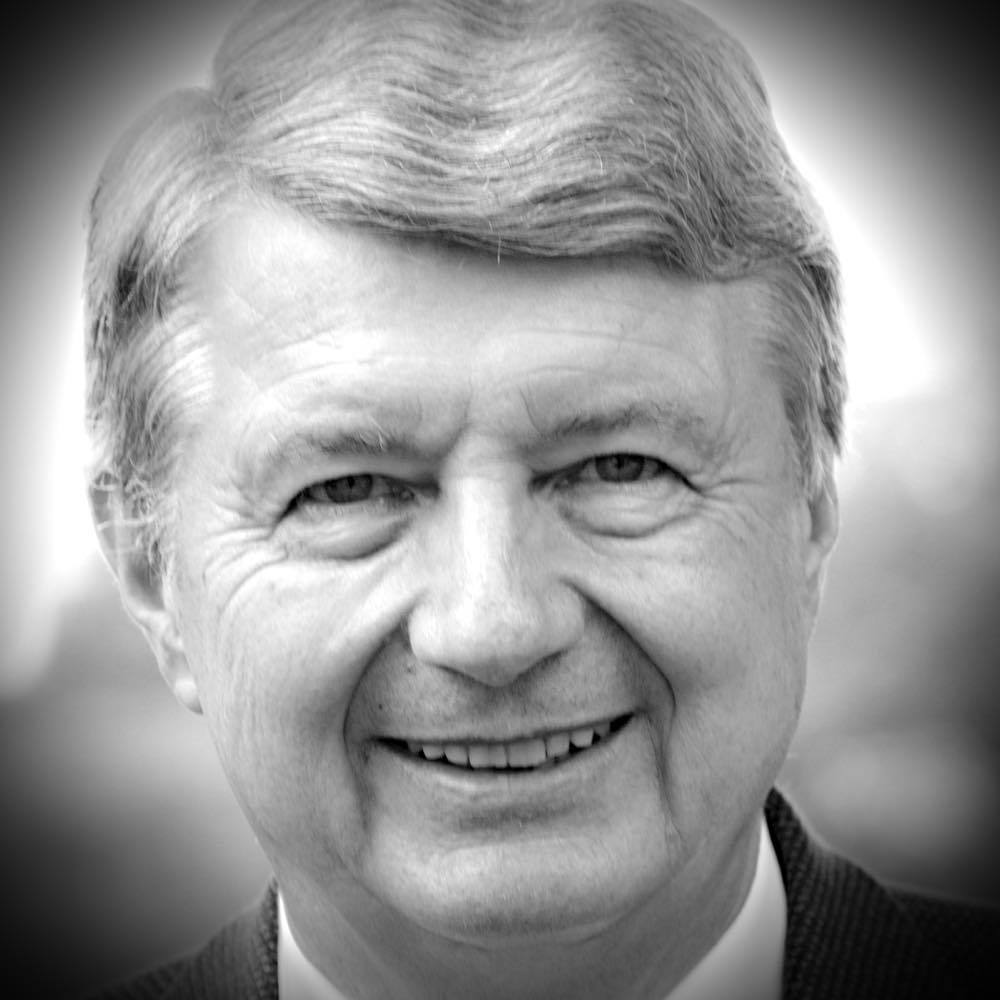 Lessons from California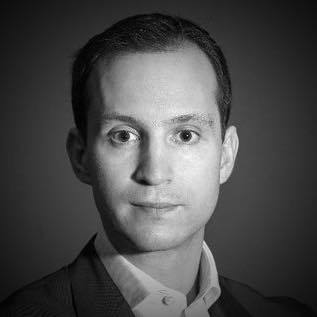 Cart Before the Horse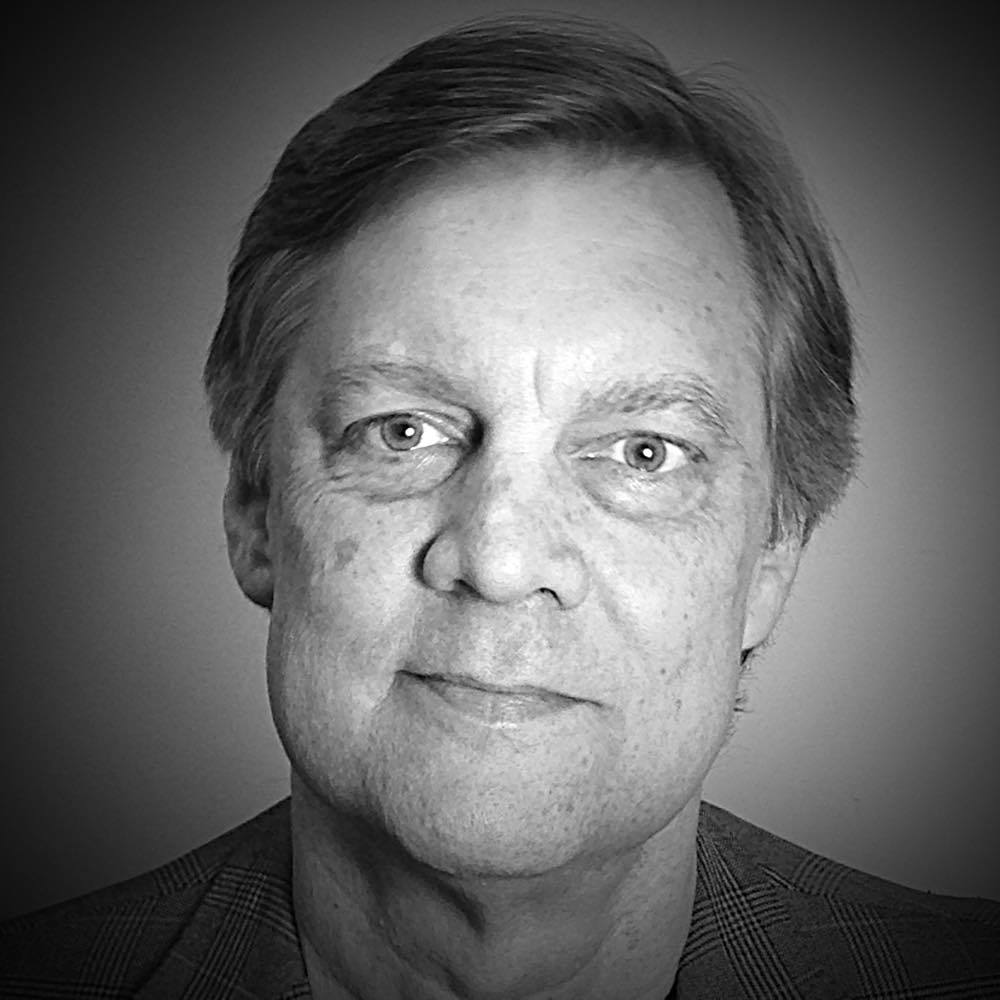 Better Angels
The Roots of German Radicalism
By the Numbers
Support for rebellious politics in Germany goes way, way back.
Image Placeholder
Asia's Game of Thrones
Image Placeholder
TAI Podcast
Image Placeholder
The Muted Soul
Image Placeholder
Political Philosophy
Image Placeholder
Illiberalism Rising
Image Placeholder
News Analysis
May/June 2018
March/April 2018
January/February 2018
The AI Podcast
With Richard Aldous
Niagara Falls Moment #1
New Cold War…Not
If we misuse terms, our thinking becomes muddled. Take the suddenly ubiquitous phrase: "new Cold War."
Why Populism?
The Populist Surge
Trumpist populism could easily linger longer than most people readily assume.
A New Beginning
Welcome to Democracy Square
It is my pleasure to welcome you to this blog about the issues and challenges confronting democracy at home and abroad.
The History of Tomorrow's Wars
The History of Tomorrow's Wars
The History of Tomorrow's Wars