Via Meadia
Walter Russell Mead & Staff
The Importance of Reinvestment
Conventional producers are slashing costs and once again reinvesting in new projects.
String of Pearls
After ensnaring Sri Lanka in a debt trap, China is poised to profit by acquiring a strategic port on the Indian Ocean.
Allies
It is hard to imagine any other NATO member hosting ships from a navy that is busily building islands in South China sea—not to mention carrying out live-fire drills in the Mediterranean.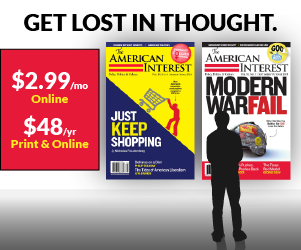 "...fools/drunkards/usa..."
It's not their stated purpose with their latest call to heed production cuts, but it's what will happen in this new oil reality.
press freedom
The latest Economist/YouGov poll contains grim news about the health of American democracy.
The Tibetan Roots of the China-India Border Dispute
Asia's Game of Thrones
How the border fight fits in with Beijing's broader pressure campaign in Asia, and why it matters to the US.
Image Placeholder
Junior's Russia Meeting
Image Placeholder
After the USSR
Image Placeholder
EU and What Army?
Image Placeholder
We're Not Going to Take It
Image Placeholder
The Year of Ella
Image Placeholder
The G-20 in Hamburg
July/August 2017
May/June 2017
March/April 2017
The AI Podcast
With Richard Aldous