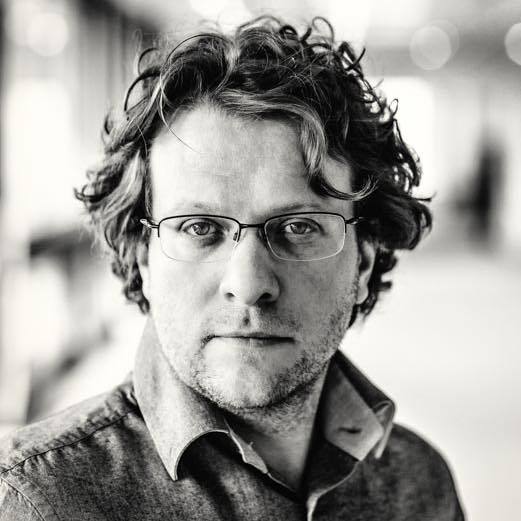 The New Public Square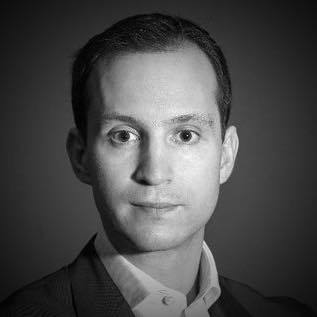 Political Pendulum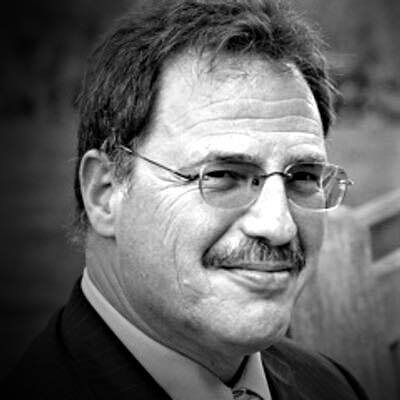 A Gathering Storm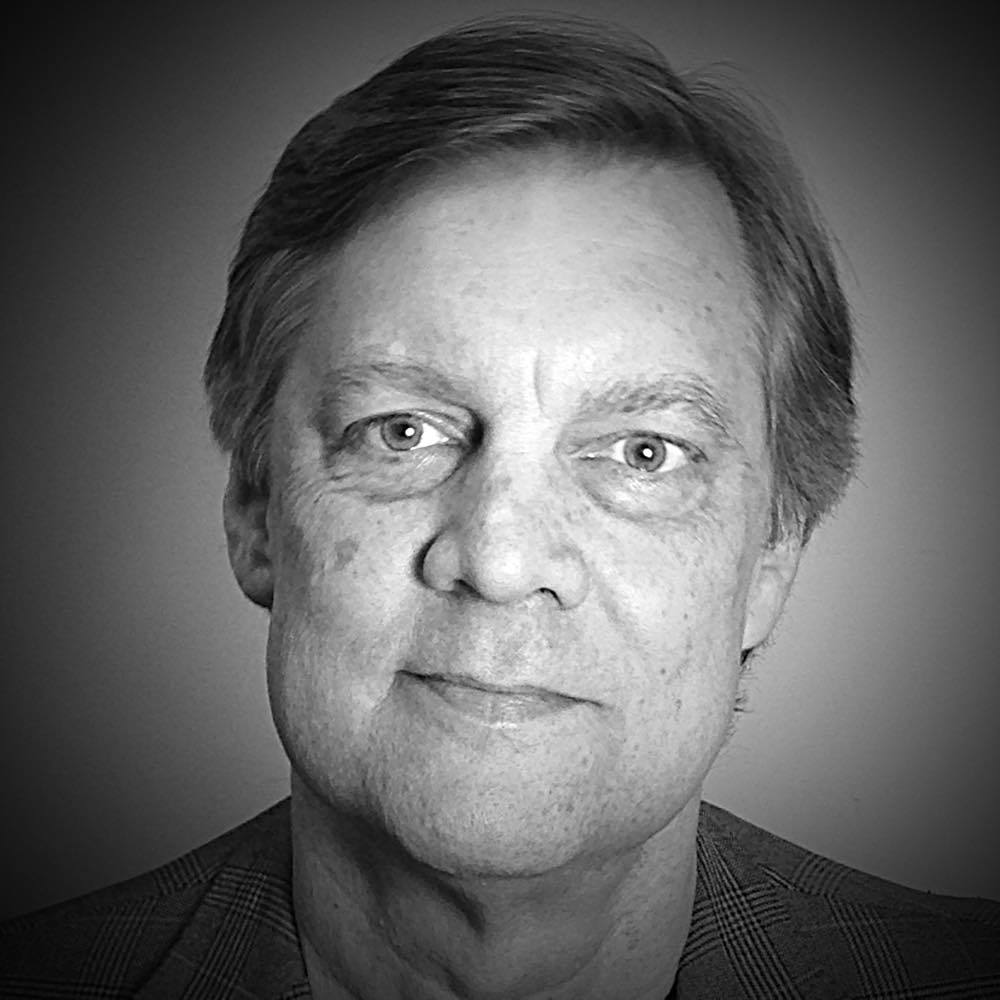 Let's Talk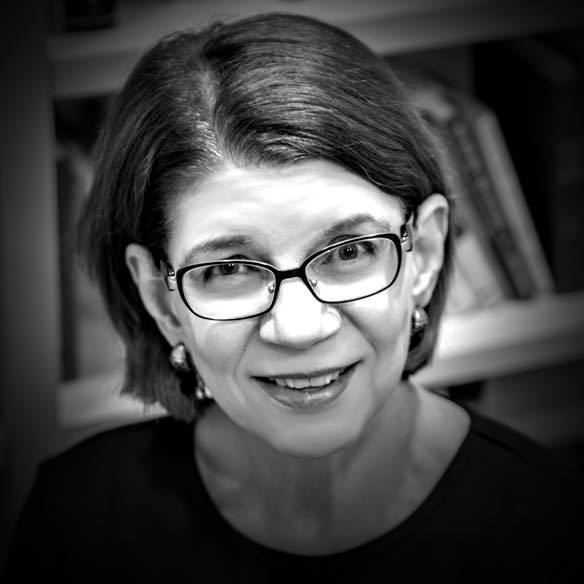 Print & Pixels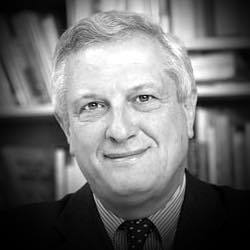 Down Down Down
Society and Rulers
Russia: 2018-2024
A pall of uncertainty has descended on Russia in the run-up to the next presidential elections and beyond.
Image Placeholder
The New European Politics
Image Placeholder
A Note from Our Chairman
Image Placeholder
European Bellwethers
Image Placeholder
Vetocracy
Image Placeholder
Podcast Episode 181
November/December 2017
September/October 2017
July/August 2017
The AI Podcast
With Richard Aldous
The Baseball Church of God
0-for-October
The agonies and the ecstasies of long-suffering baseball fans.
vetocracy
Checks and Balances
The U.S. system of checks and balances has turned back some of President Trump's worst instincts, but in the long run America's vetocracy poses other problems.