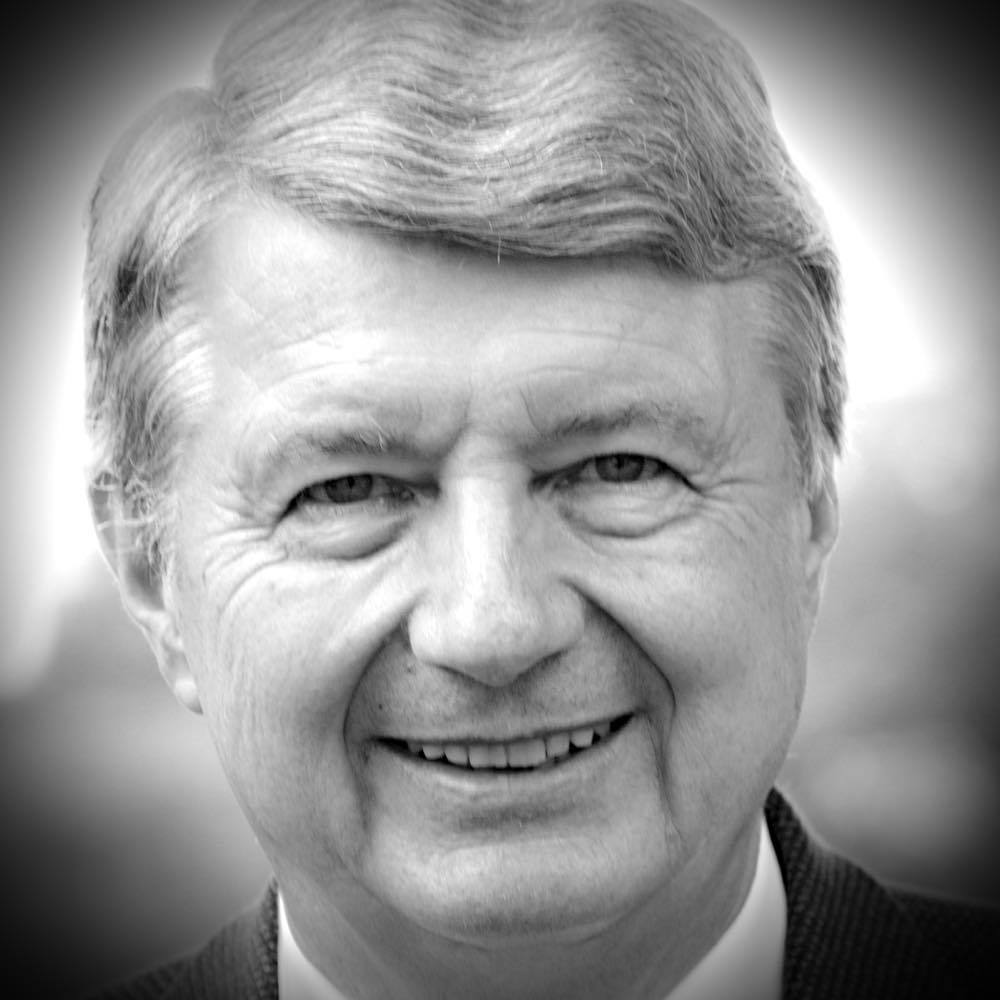 Institutional Reform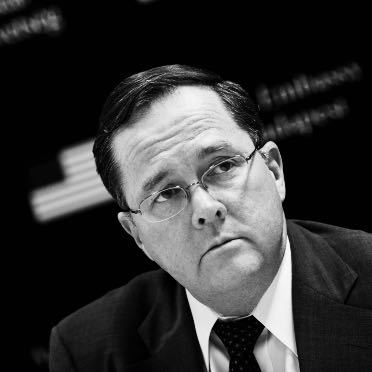 Trump & Freedom of Expression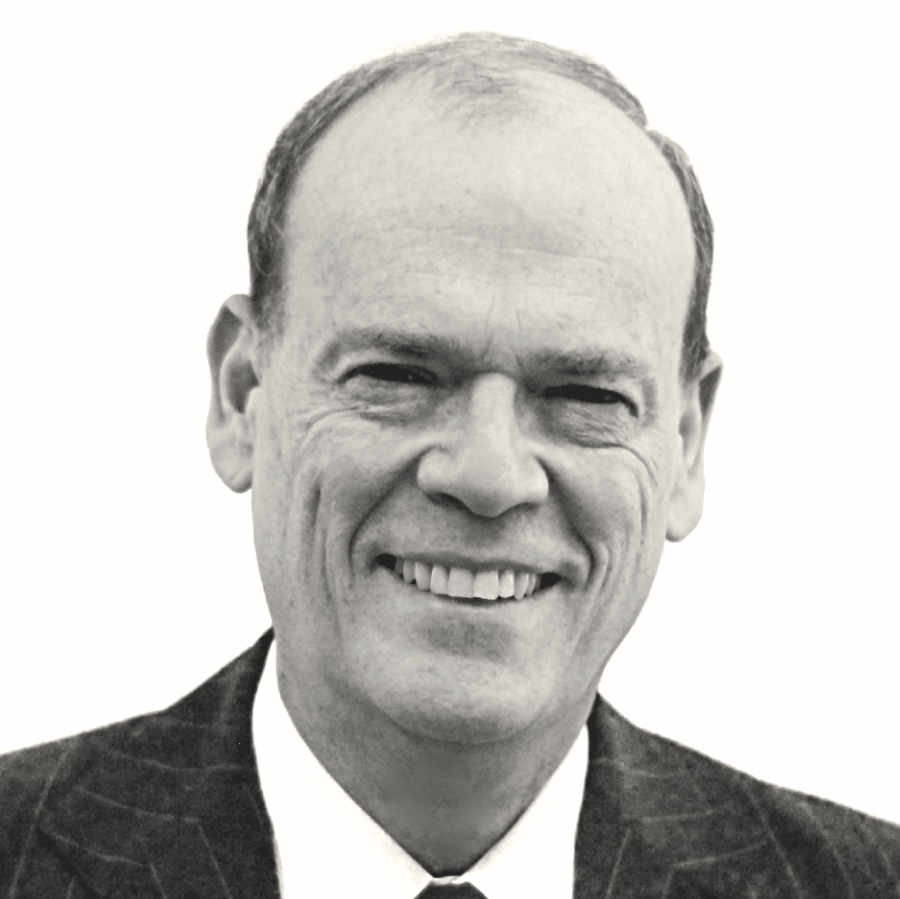 Xi's Power Play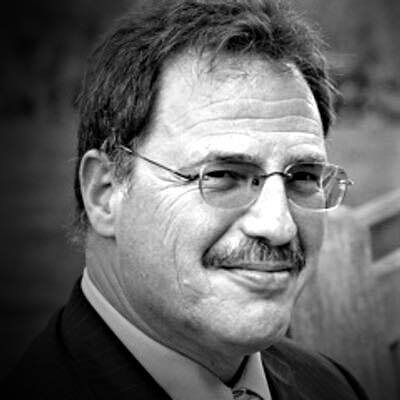 America & the Authoritarians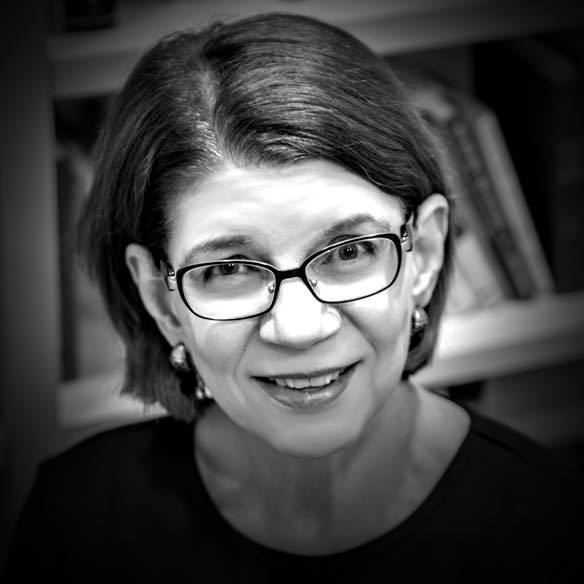 Print & Pixels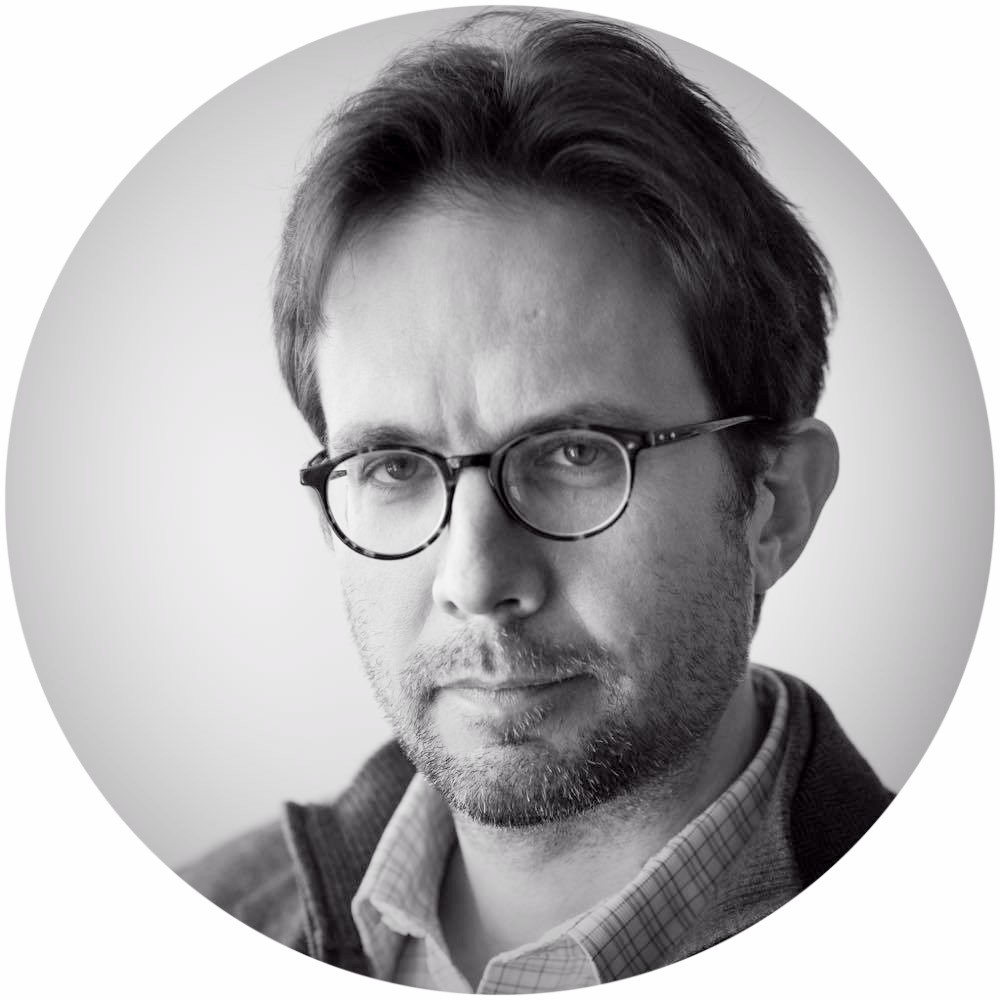 The Illiberal Challenge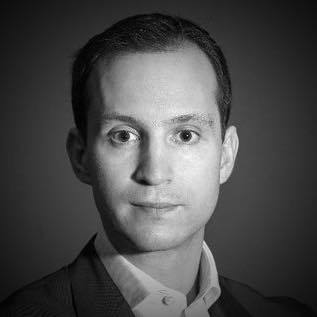 Us and Them
The Star Wars Theory of History
Hope vs. Fear
Jon Meacham's new book casts U.S. history as a battle between the forces of darkness and light, with all-powerful Presidents dueling for the nation's soul.
Image Placeholder
Opening Bids
Image Placeholder
Putinism Revisited
Image Placeholder
The Transatlantic Alliance Adrift
Image Placeholder
Democracy in Africa
Image Placeholder
Lights Out for Nord Stream 2?
Image Placeholder
The Modern Project
March/April 2019
January/February 2019
November/December 2018
The AI Podcast
With Richard Aldous
Ironic Iconography
The Tourists' Puzzlement
How did a statue of Andrew Jackson end up at the center of Lafayette Park? There is an answer, but a story goes with it.
The Peanut Gallery
2019 Predictions
Another year, another round of prognostication. TAI editors speculate about what 2019 has in store.
We are a participant in the Amazon Services LLC Associates Program, an affiliate advertising program designed to provide a means for us to earn fees by linking to Amazon.com and affiliated sites.