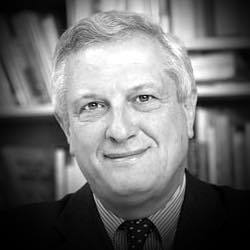 Of Munich and Davos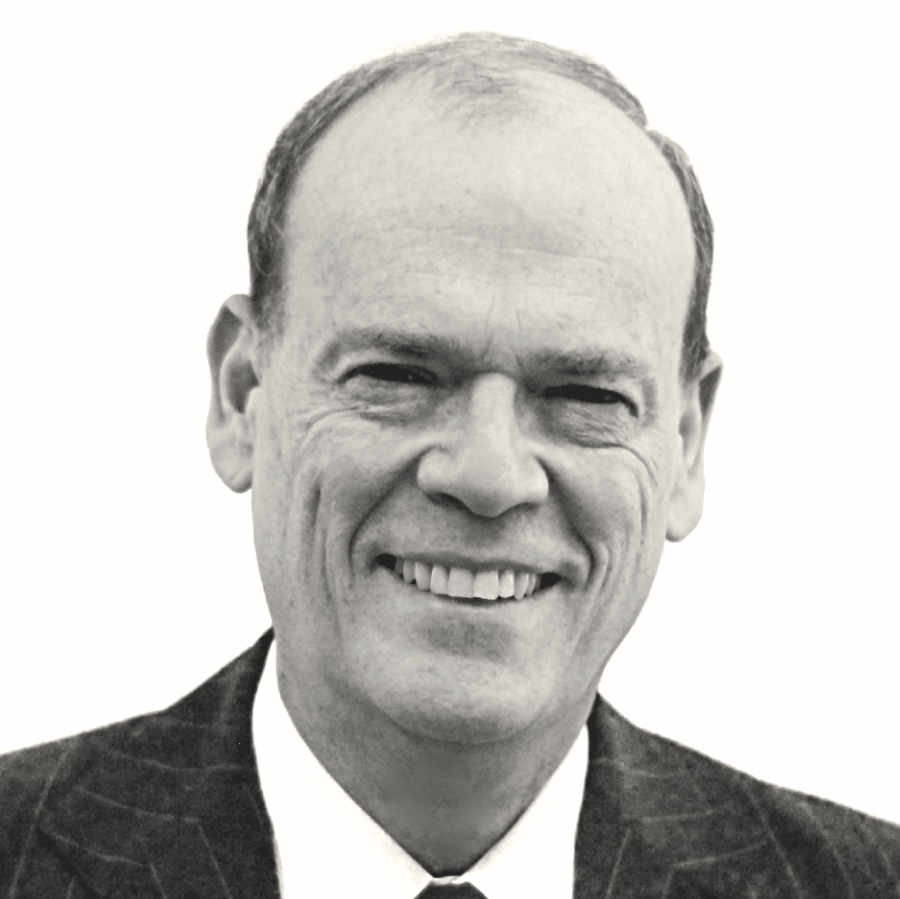 Lessons from Literature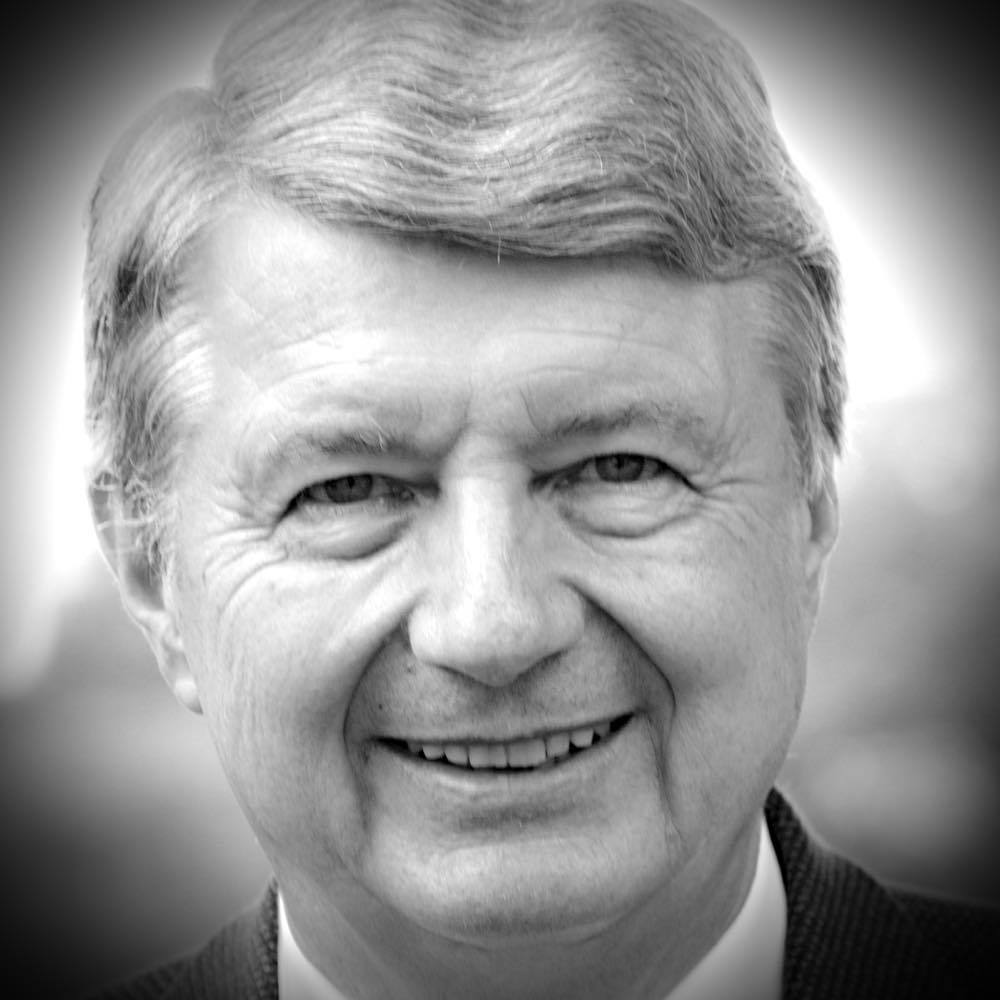 Not So Simple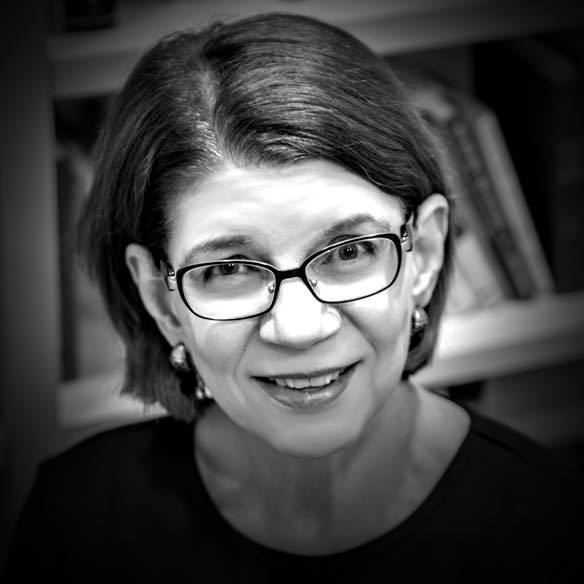 Print & Pixels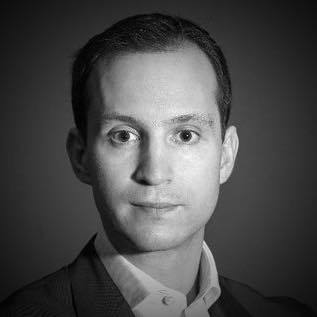 The Feeble Center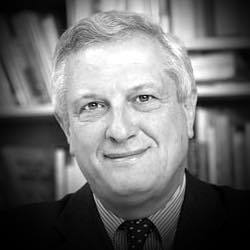 Decline Time in America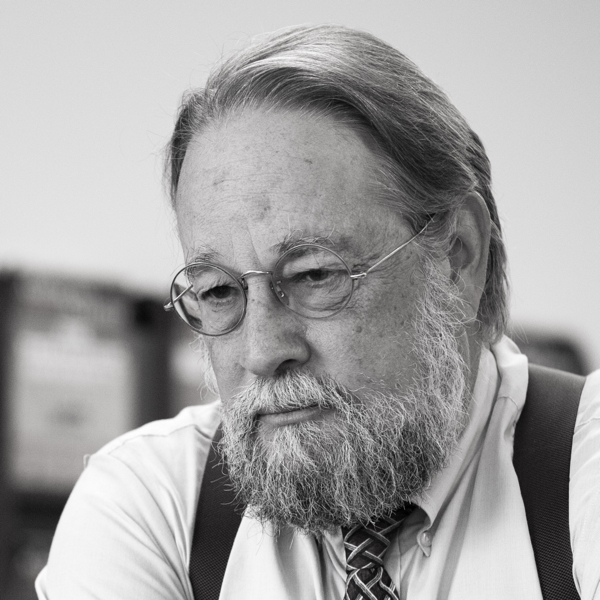 N+ Problems
Ending the Impasse the Trumpian Way
Oslo at 25
The Trump Administration's approach to Israeli-Palestinian peace has mostly been about breaking things. A more coherent, strategic, and balanced approach could yet put the process back together.
Image Placeholder
Hotel Lobby
Image Placeholder
Turkey & Europe
Image Placeholder
Rohingya Crisis
Image Placeholder
Friend or Foe
Image Placeholder
Confirmation Blues
Image Placeholder
Sloppy Spycraft
September/October 2018
July/August 2018
May/June 2018
The AI Podcast
With Richard Aldous
Niagra Falls Moment #3
Shocked and Surprised
The revelations of a "resistance within" the Trump Administration are surprising in their details. But what is happening now was always inherent in the idea of a Trump presidency.
TAI Podcast
Interrogating Identity
A conversation with Richard Aldous on the origins of modern identity politics.
A New Beginning
Welcome to Democracy Square
It is my pleasure to welcome you to this blog about the issues and challenges confronting democracy at home and abroad.