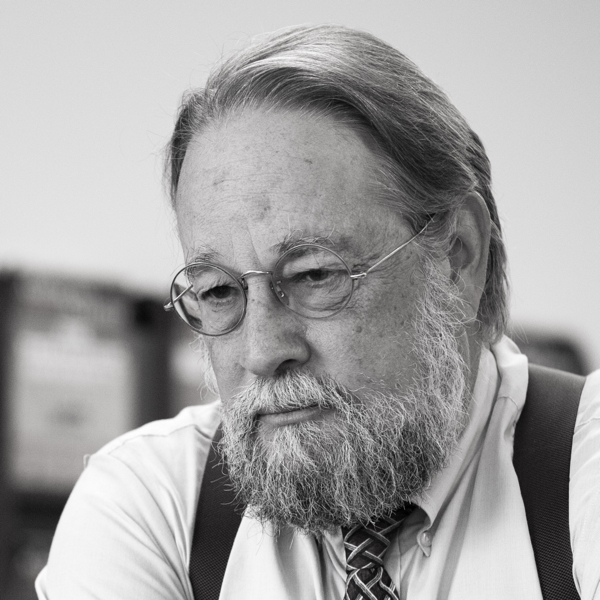 Dulled and Dangerous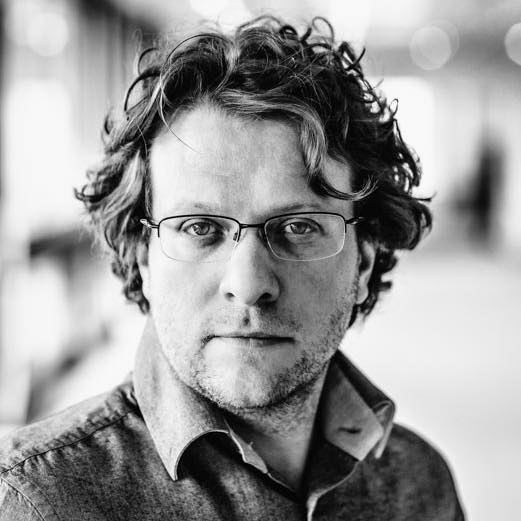 Of Sausages and Kings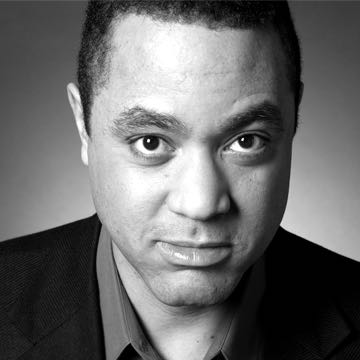 America in 2018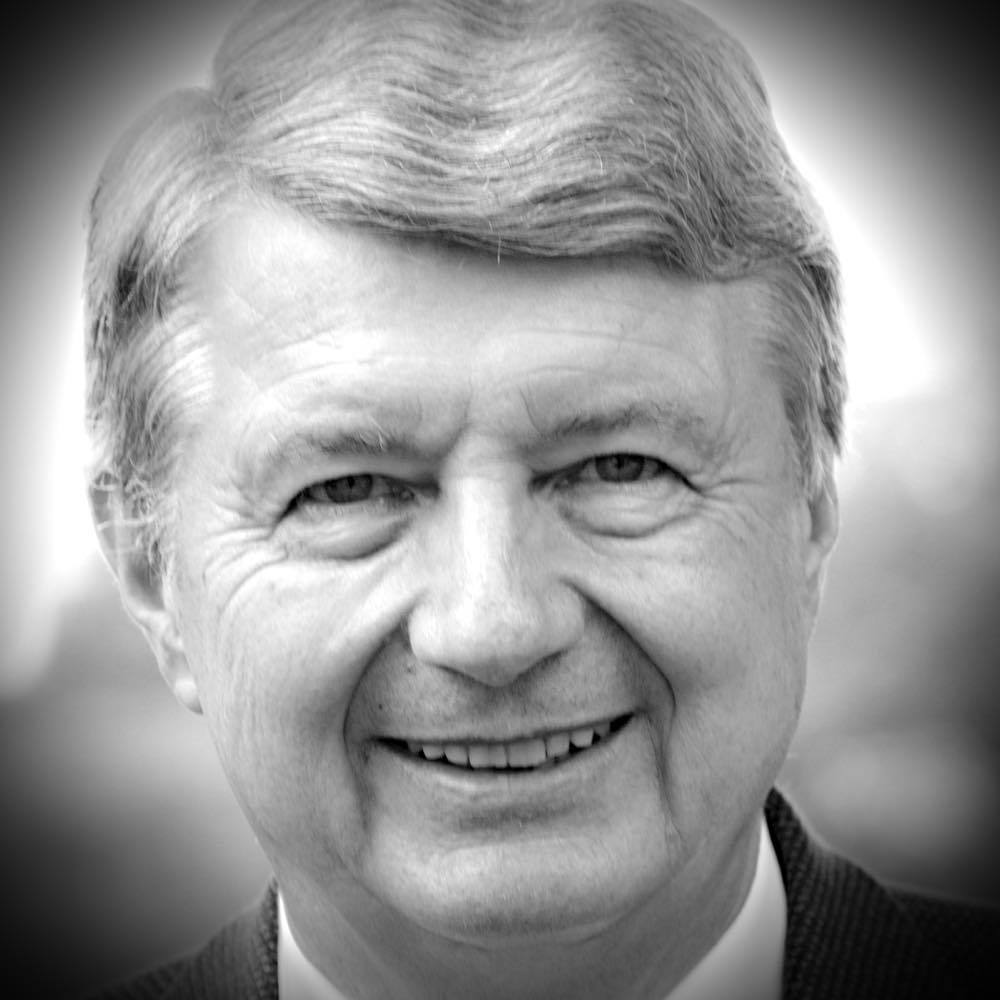 Checks and Balances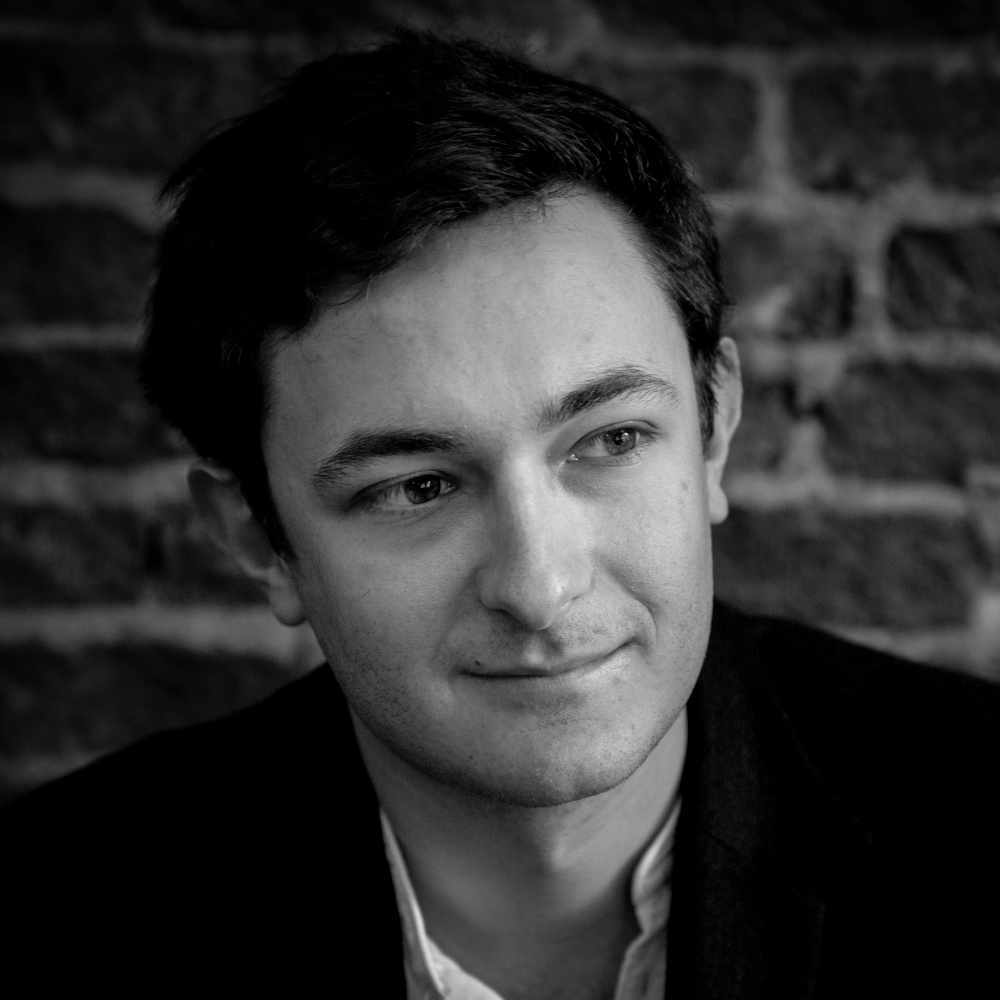 The New Left Review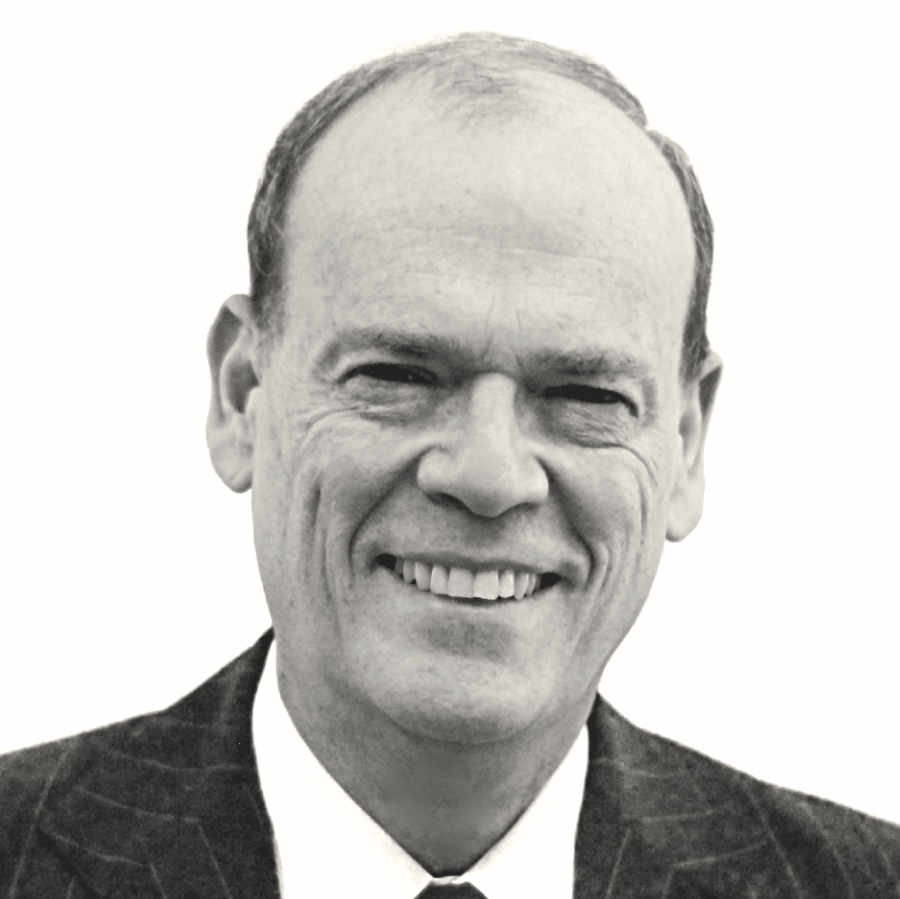 A Literary Lament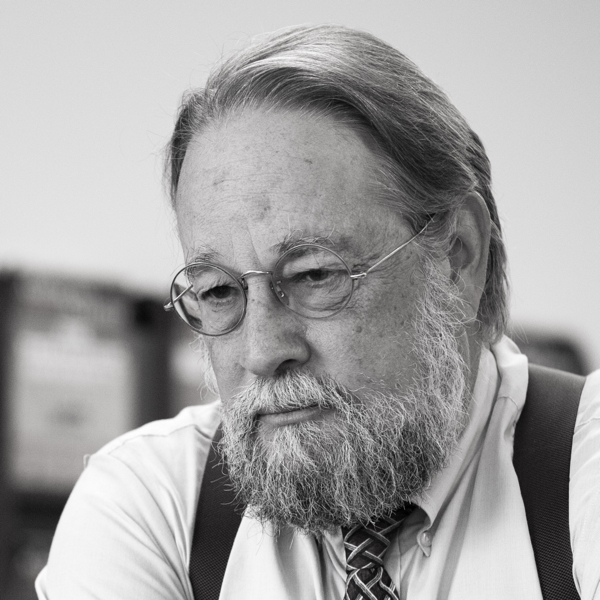 NATO R.I.P.?
The Great Middle Eastern War of 2019
Toward the Brink
The next war on Israel's north will not simply be a more destructive replay of the 2006 Lebanon War, but will likely involve many more actors on multiple fronts—and the possibility of a regional conflagration.
Image Placeholder
The New Speech Wars
Image Placeholder
Turkey Crisis
Image Placeholder
Higher Ed Watch
Image Placeholder
Of Pensions and Sanctions
Image Placeholder
Pushing the Limits
Image Placeholder
Good Governance
September/October 2018
July/August 2018
May/June 2018
The AI Podcast
With Richard Aldous
Niagra Falls Moment #2
The "Libya Model"
So exactly what "Libya Model" did John Bolton have in mind?
A New Beginning
Welcome to Democracy Square
It is my pleasure to welcome you to this blog about the issues and challenges confronting democracy at home and abroad.