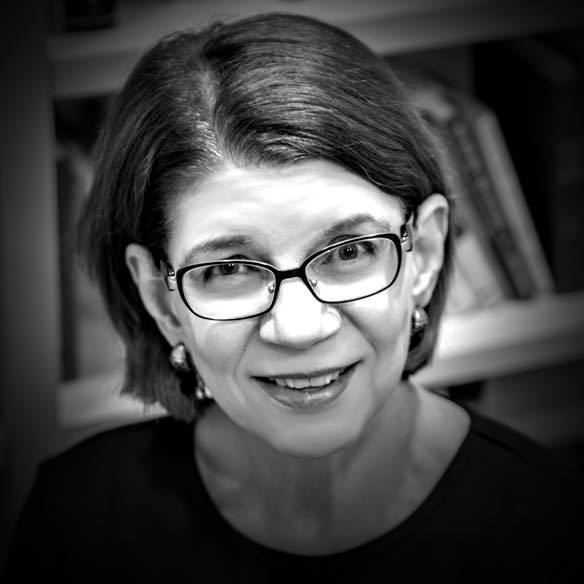 Print & Pixels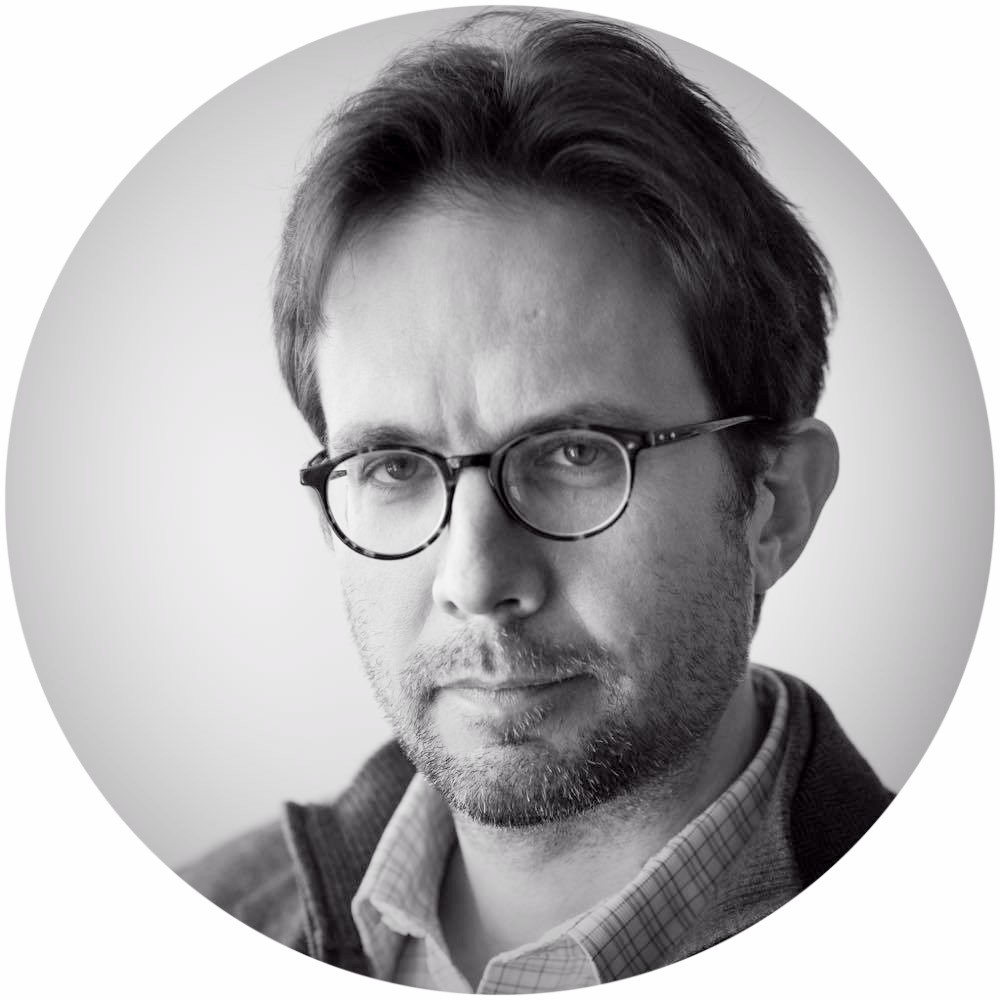 Blindspots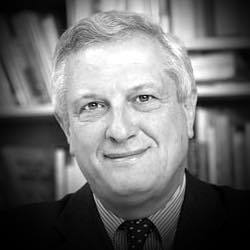 Trade War Coming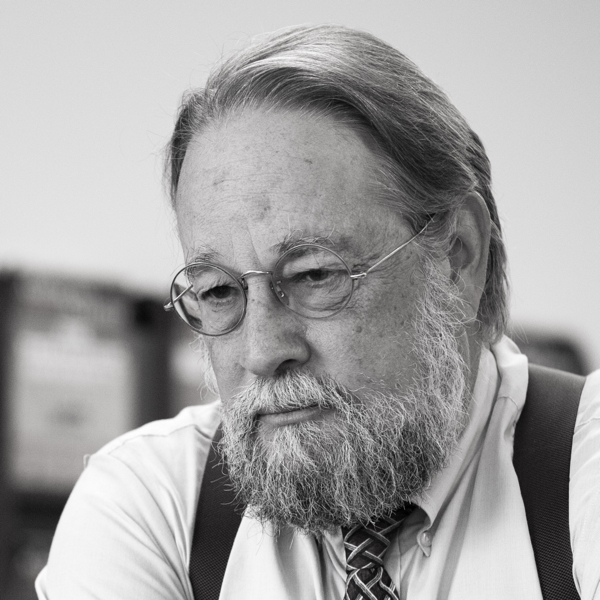 Triangulation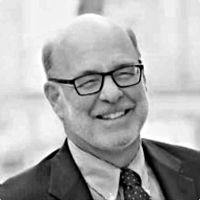 PR vs. Reality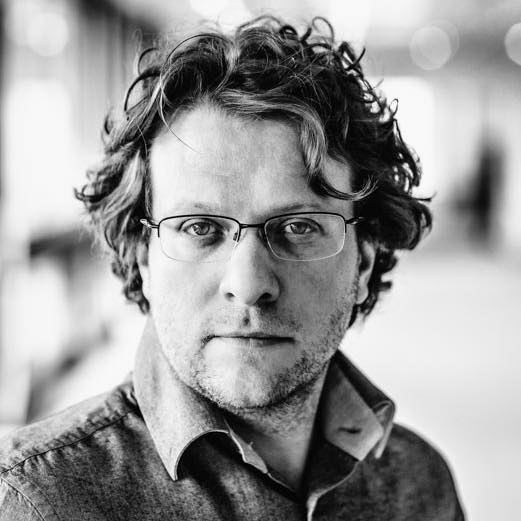 False Dichotomies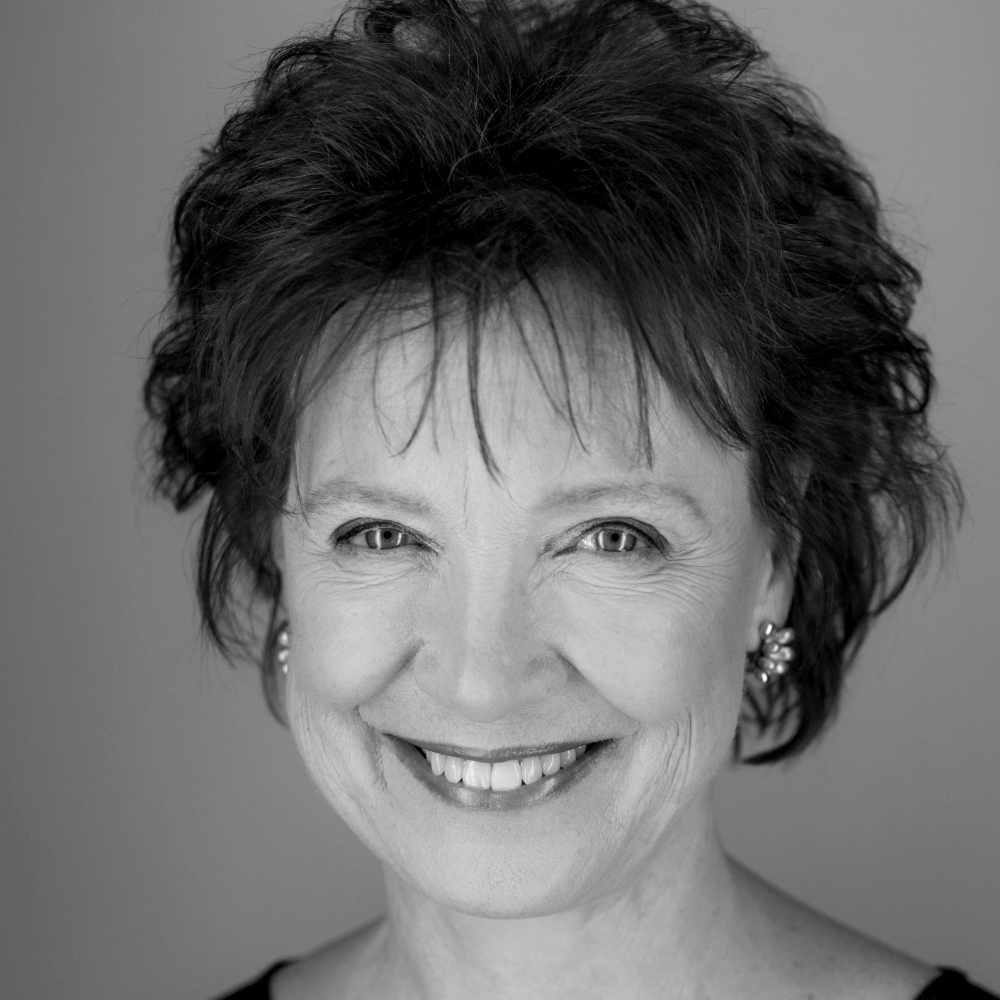 Turning Points
Farewell, Jacob Zuma
Democracy in South Africa
Thank the ANC, not South Africa's institutions, for finally forcing out a failed President.
Image Placeholder
A Lesson from Hungary
Image Placeholder
TAI Podcast
Image Placeholder
Africa Policy
Image Placeholder
One Belt One Road
Image Placeholder
State Capitalism
Image Placeholder
The Trouble With Optimism
March/April 2018
January/February 2018
November/December 2017
The AI Podcast
With Richard Aldous
Signal to Noise
After Parkland: An FBI Post Datum
Yes, the FBI faces structural problems common to large organizations of its kind, but it is also not the most efficient or effective at dealing with those problems.
Why Populism?
The Populist Surge
Trumpist populism could easily linger longer than most people readily assume.
A New Beginning
Welcome to Democracy Square
It is my pleasure to welcome you to this blog about the issues and challenges confronting democracy at home and abroad.