Via Meadia
Walter Russell Mead & Staff
RIP TPP?
With the U.S. out of TPP, the Pacific's major powers are making their opening pitches on how a trade deal could be salvaged.
Why We Can't Have Nice Things
The myth of the "shovel-ready" project persists.
Asia's Game of Thrones
The Trump Administration is likely to comply.
demographic transformation
The millennial urban boom may be coming to a close. This could have major consequences for America's politics and geography.
A Heavy Lift
No, probably not. But President Trump may have trouble lifting them in the first place.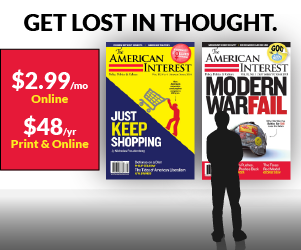 Delivering on Promises
TPP, NAFTA, and a special deal with the UK: Trump's first week will be a busy one.
WRM in the WSJ
Eliot Cohen's new book presents a nuanced and compelling defense of hard power.
The Inauguration
As Donald Trump takes the oath, an essay on the historical forces that have shaped this moment by Walter Russell Mead.
Putin's Russia: A Moderate Fascist State
Russia and the World
By standard scholarly definition, Russia today is not an illiberal democracy: It is an early-stage fascist state.
Image Placeholder
Year in Review
Image Placeholder
Year in Review
Image Placeholder
Print & Pixels
Image Placeholder
Religion and Atheism
Image Placeholder
Inauguration
Image Placeholder
Religious Freedom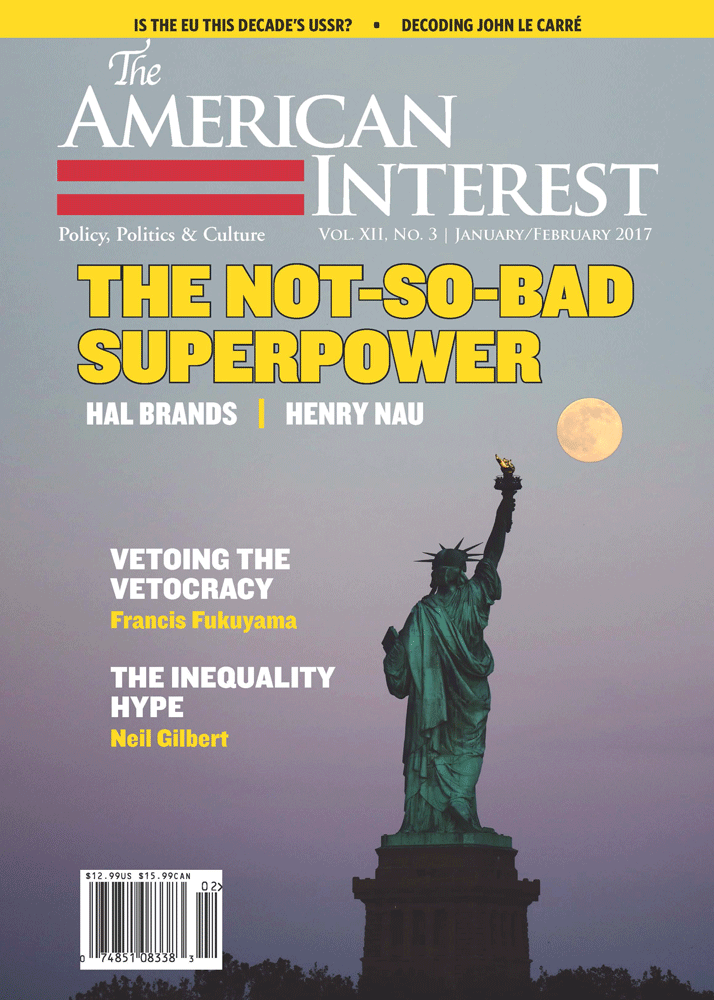 January/February 2017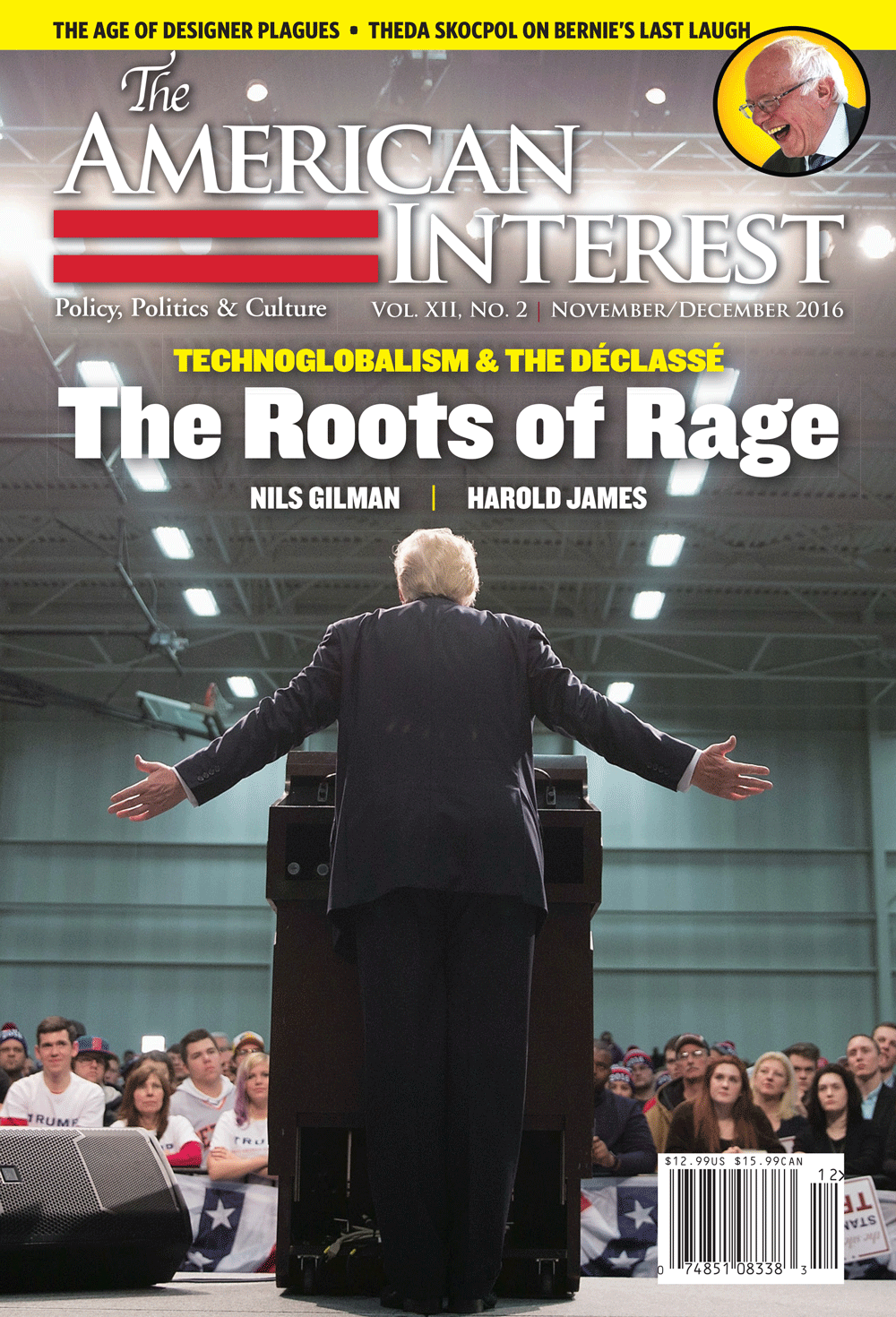 November/December 2016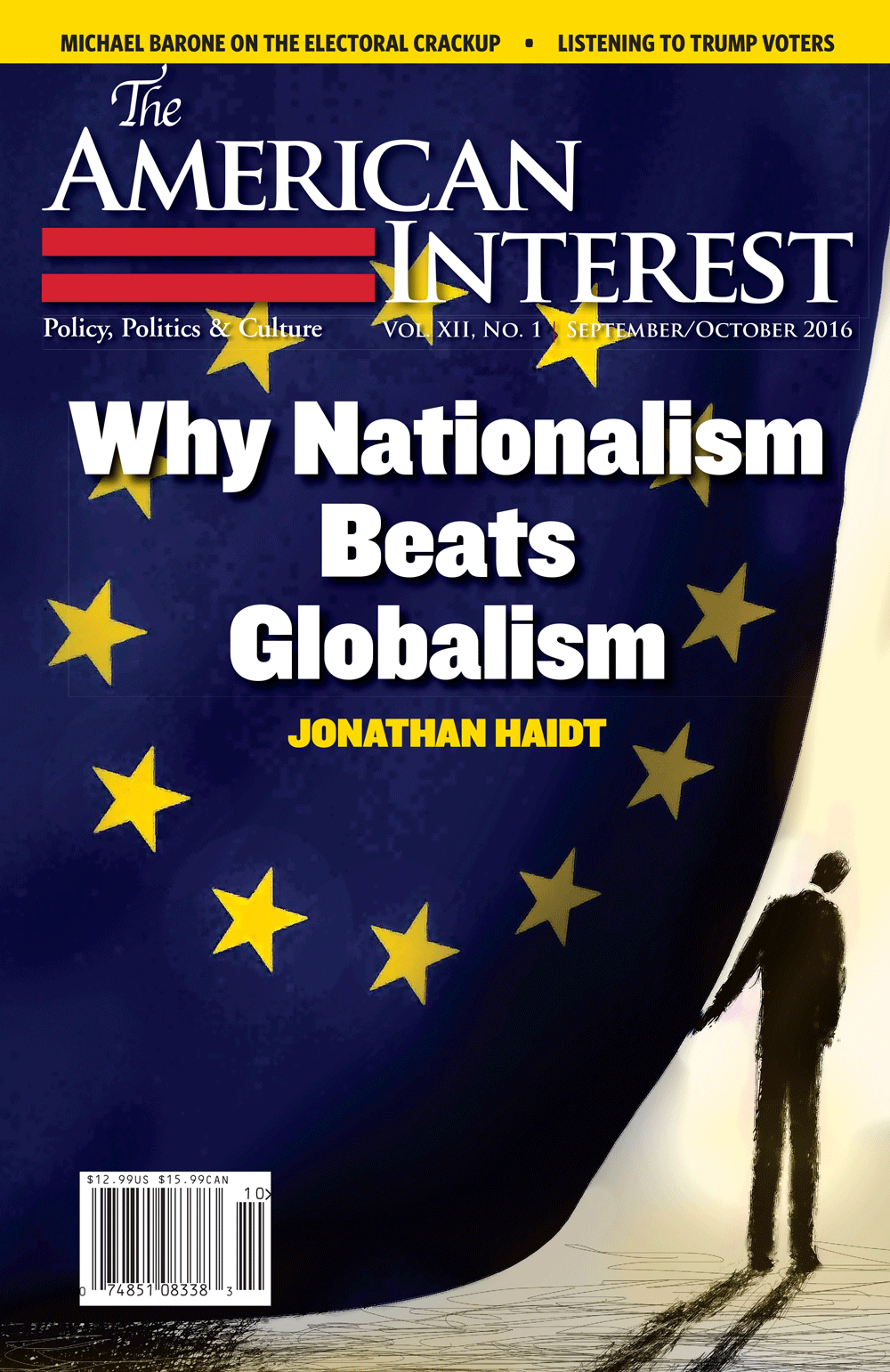 September/October 2016
The Sinews of Peace
by Eliot A. Cohen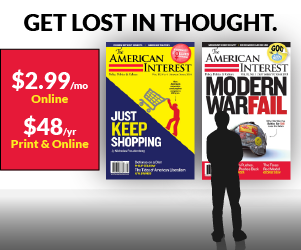 The AI Podcast
With Richard Aldous