Via Meadia
Walter Russell Mead & Staff
Indian Agricultural Development
Modi's proposed bill to allow industrial agriculture to buy rural land more easily has sparked riots.
Enviro-Mental
The EU approved new GM crops, but it's been one step forwards and two steps back on this important technology this week.
OPEC Beware
U.S. shale producers are amassing a fracklog of oil while they wait for higher prices. That's not good news for OPEC.
Transport of Tomorrow
A innovative new bus service is making its way to DC. Technology is changing our commute for the better—and our lives more broadly.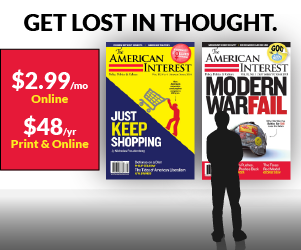 Hail Shale
Shale supplies are boosting U.S. petroleum product exports while reducing our crude imports. Frack, baby, frack!
China's Robot Army
Mexico is gaining on China in auto manufacturing due to its lower labor costs. Will China reverse its fortunes with robots?
Bag and Baggage
Elections in the UK
Liberal Democrats are heading to what looks like a bruising defeat in next month's elections. Don't blame Nick Clegg.
Image Placeholder
Understanding Ourselves
Image Placeholder
Iran and the Bomb
Image Placeholder
On Europe & Security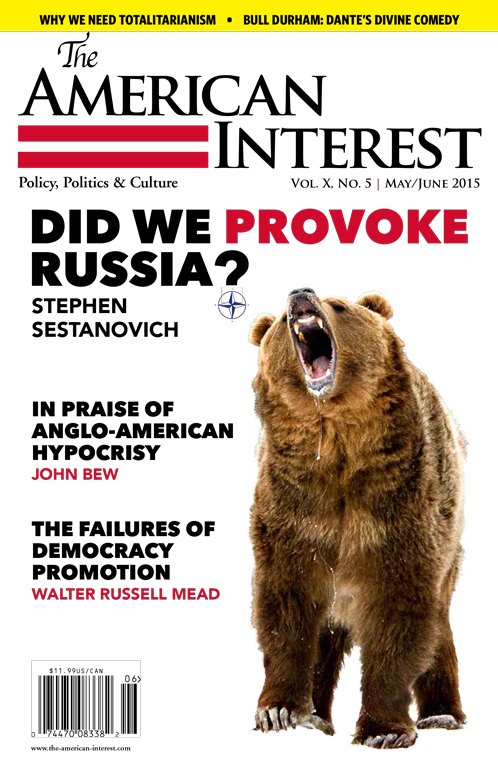 May/June 2015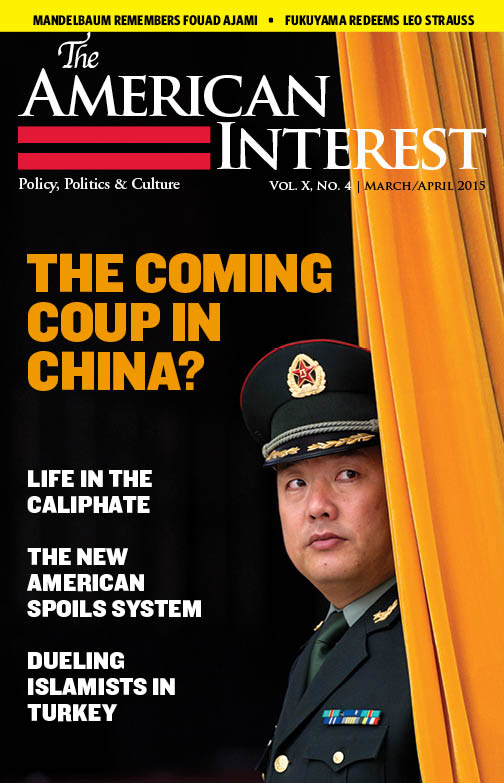 March/April 2015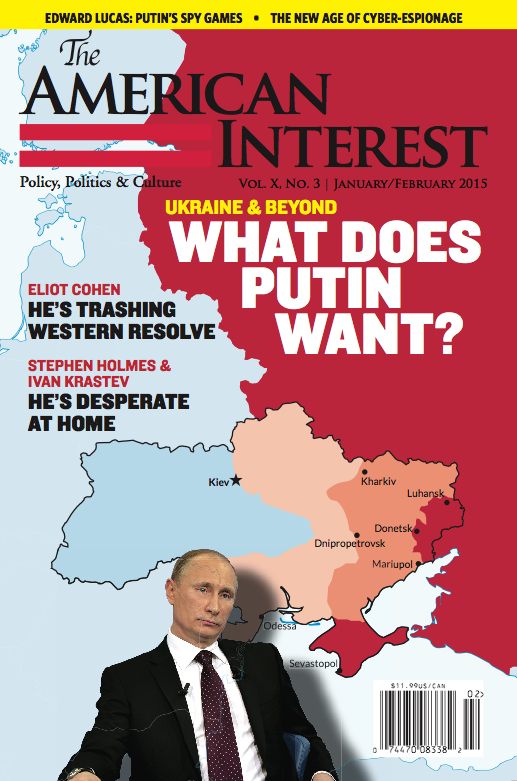 January/February 2015
The AI Podcast
With Richard Aldous