Via Meadia
Walter Russell Mead & Staff
More R&D Please
After Google's renewable energy project failed after just four years, two of the company's engineers conduct a post-mortem.
Crude Economics
Moscow is considering cutting its oil output in an attempt to stop the global price slide, but may not be up to the task.
Reforming Delivery
The holy grail of medical 3-D printing is the ability to produce a functioning human organ. But even though that goal is far away, there is still a lot 3-D printing can already do to disrupt health care.
Islamists' Patron
Israel and the Palestinian Authority have arrested members of a Hamas cell directed from a "command post" in Turkey.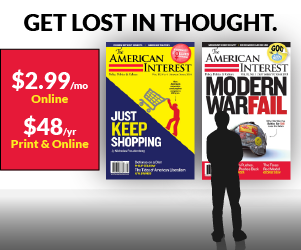 Sailing the Ocean Blue
The Turkish President's remarks show a "unique" understanding of history.
Kiev's New Coalition
Great news from Ukraine: A new parliamentary coalition has made plans to stand up to Russia, establish energy independence, carry out thorough internal reforms, and work towards EU and NATO membership.
Obama's Big Miscalculation
Immigration Politics
Walter Russell Mead
President Obama's new initiative is unlikely to succeed politically—in part because Democrats are overconfident that rising Hispanic immigration will deliver them a permanent, left-leaning majority.
Image Placeholder
Policy Review
Image Placeholder
Immigration Unilateralism
Image Placeholder
Let's Make a Deal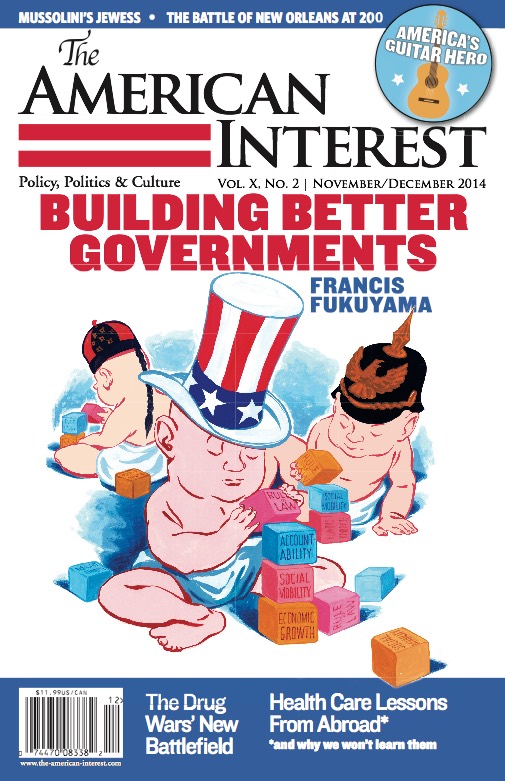 November/December 2014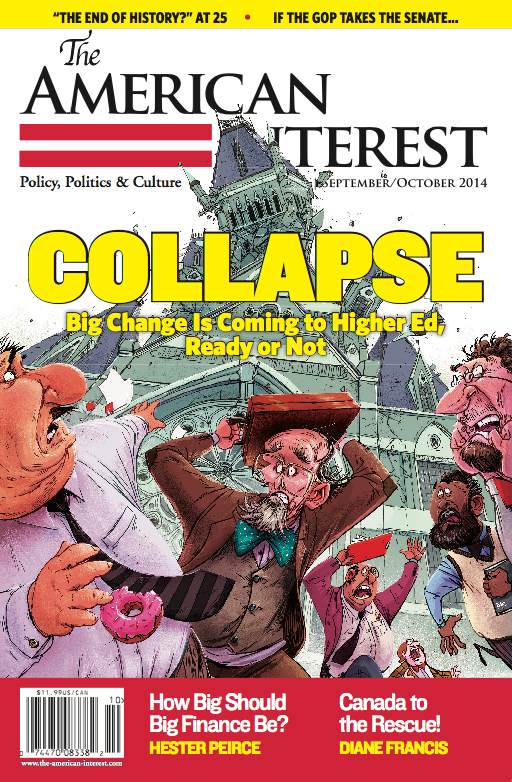 September/October 2014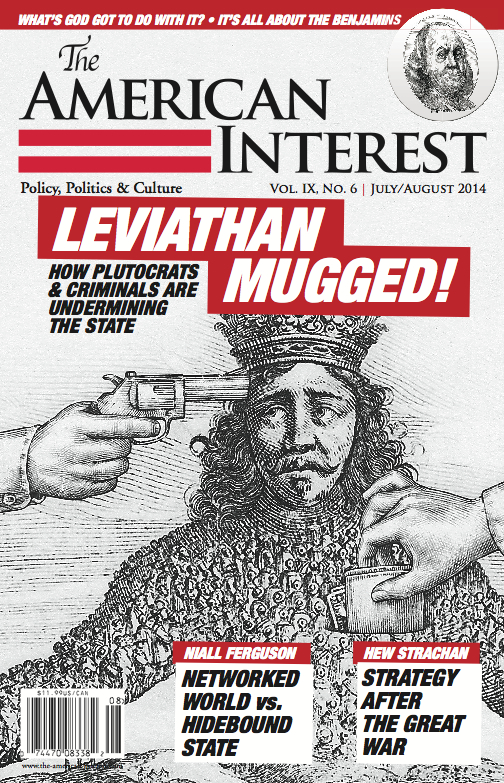 July/August 2014
The AI Podcast
With Richard Aldous