Via Meadia
Walter Russell Mead & Staff
Omnis Divisa in Partes Tres
As competing governments square off, Libya increasingly looks like it may have broken into pieces that won't be reassembled.
ACA Revisionism
The Senate's third-ranking Democrat now thinks Democrats made a mistake in pushing Obamacare through when and how they did. But his reason is odd: that rising health care costs didn't affect Americans.
The Revisionists
China and Russia argue that the West would be hypocritical not to grant them their "spheres of influence." Here's why they're wrong.
Podcast
Dov Zakheim says Chuck Hagel was this administration's "sacrificial lamb," and argues Obama's foreign policy agenda has been handled "very poorly."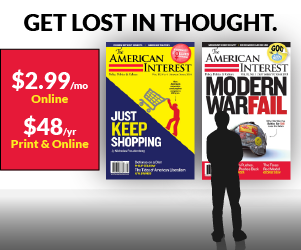 Erdogan Rising
The Turkish President's critique of a recent court ruling reveals his authoritarian streak.
Pyramid Power
Tourism is making a recovery in Egypt, bolstering the Arab world's third largest economy. But the return to normalcy is threatened by the growing risk of renewed political instability.
Cure for a World Adrift
Churchill at 140
Alan W. Dowd
November 30 marks the 140th anniversary of Winston Churchill's birth. His thoughts on strength, deterrence, and the great world powers are still timeless.
Image Placeholder
Foreign Policy
Image Placeholder
Immigration Politics
Image Placeholder
Policy Review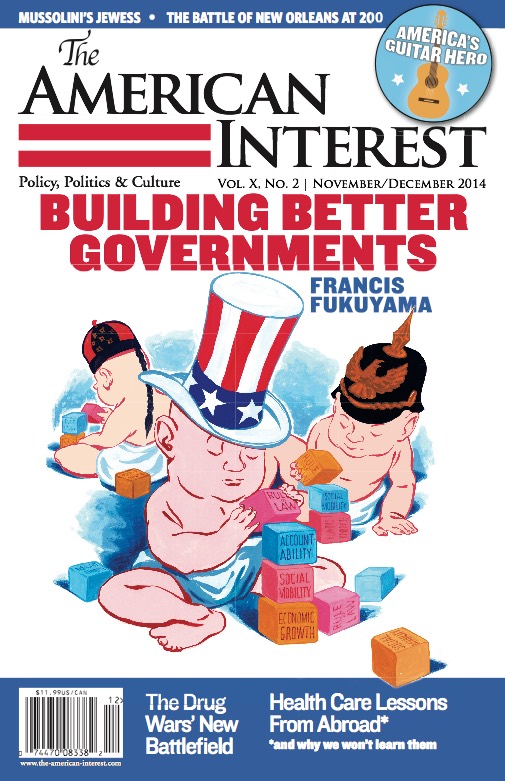 November/December 2014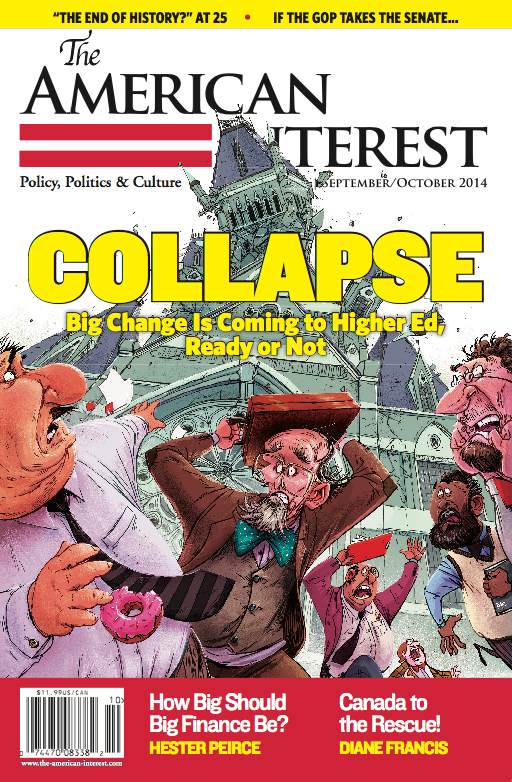 September/October 2014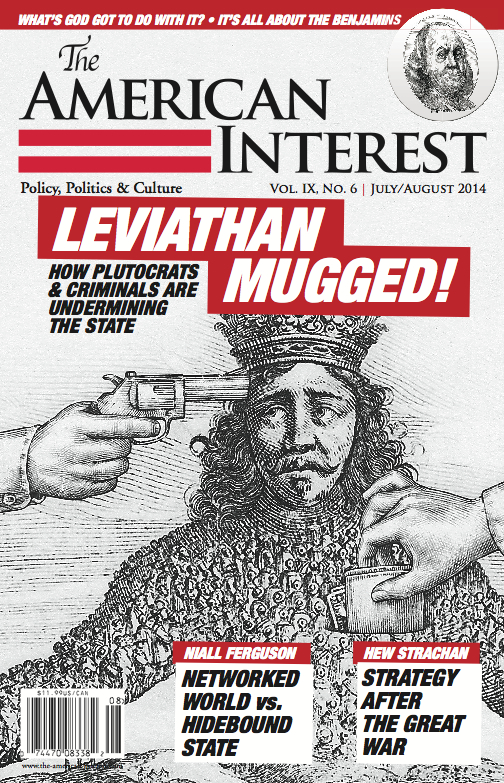 July/August 2014
The AI Podcast
With Richard Aldous
Bury My Art at Wounded Knee
Bury My Art at Wounded Knee
Bury My Art at Wounded Knee