Via Meadia
Walter Russell Mead & Staff
Crude Economics
American shale is reeling from falling oil prices, and the world's oil majors' balance sheets are showing it.
German Intelligence Leak
Leaks suggest that the German intelligence service was spying on the French Presidential Palace for the U.S.—all while Berlin was complaining about U.S. spying on Chancellor Merkel.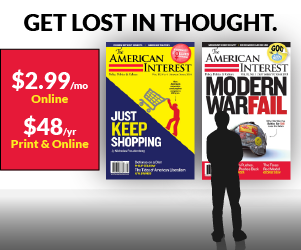 Frack Baby Frack
The U.S. will be a net exporter of natural gas by 2017, even in the most conservative scenarios.
The Francis Era
In advance of an expected Pope Francis encyclical on the environment, a Vatican conference released a document calling the mitigation of climate change a "moral and religious imperative."
Media Gives President a Pass Again
Obama's Foreign Policy
The media has by and large given President Obama's failed Afghanistan policy a pass—just as it has his larger foreign policy missteps.
Image Placeholder
The Middle East and Beyond
Image Placeholder
Iran and the Bomb
Image Placeholder
Family Feud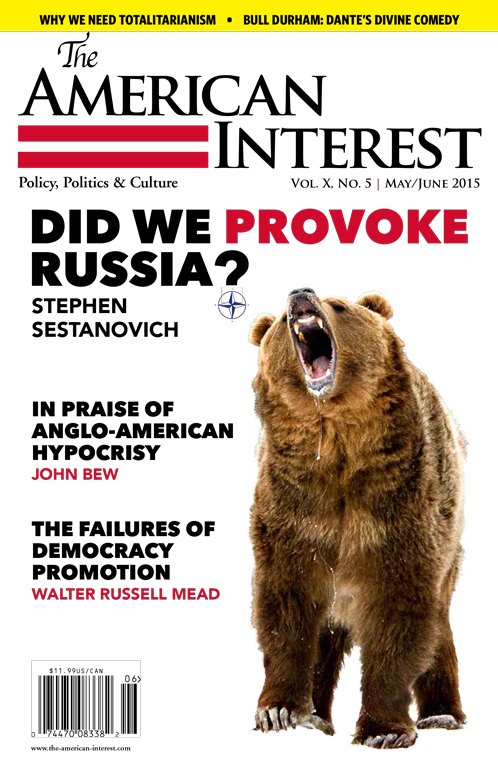 May/June 2015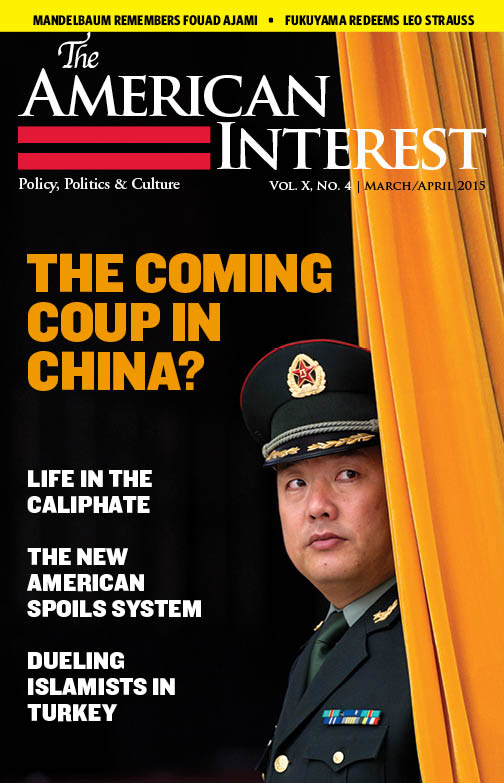 March/April 2015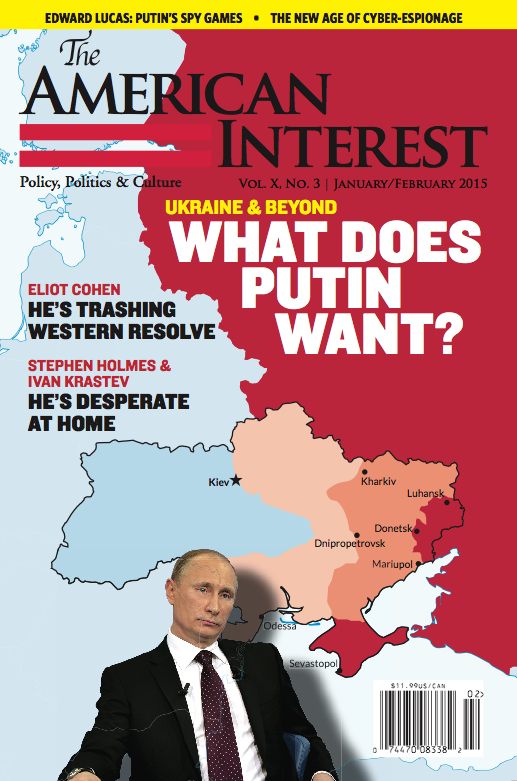 January/February 2015
The AI Podcast
With Richard Aldous