Via Meadia
Walter Russell Mead & Staff
Cold War II?
Is NATO getting more serious about addressing the return of geopolitics?
Fracking Smarter
New rigs are helping shale producers stay profitable even as prices languish.
The Great Fall of China
After a weekend that saw close to 200 people locked up for "irresponsible" reporting and rumor-mongering, one of China's top hedge fund managers has been detained and hasn't been heard from since yesterday.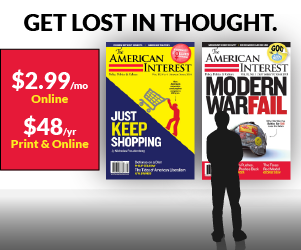 Limping to Paris
We're less than 10 days of meetings away from the Paris summit, and the draft text remains bloated and unwieldy.
What Pivot?
According to Australian sources, Beijing will have fully fortified its fake islands by 2017.
Vikings on the Mississippi
From the September/October Issue
Fred Carl's vision and determination built a great company and saved a down-and-out Southern town. Now carpetbagging corporate flipsters are pretty much destroying it.
Image Placeholder
Unrest in North Africa
Image Placeholder
Old Wordliness
Image Placeholder
Blue Model Zombies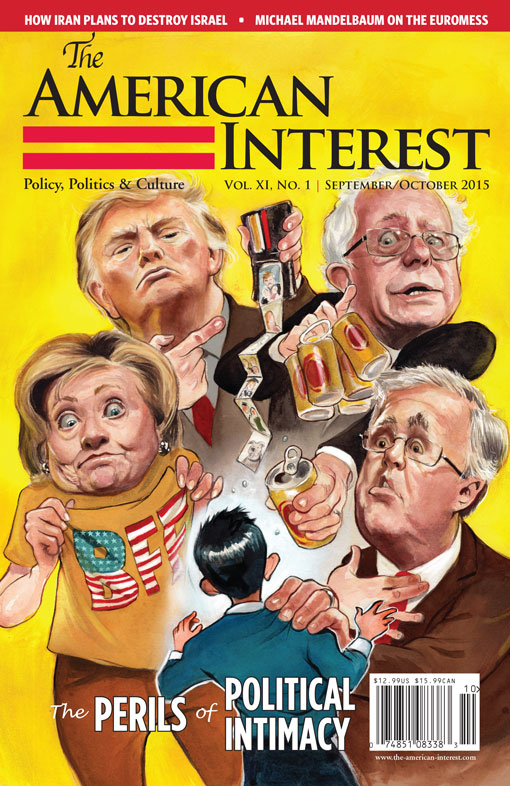 September/October 2015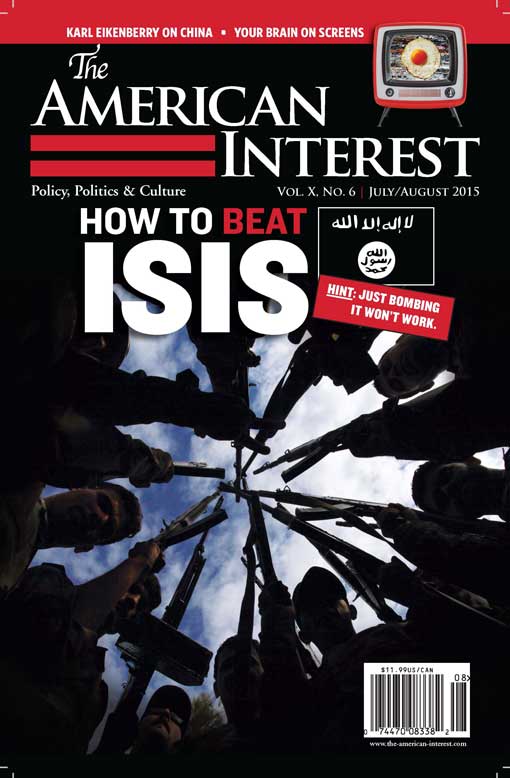 July/August 2015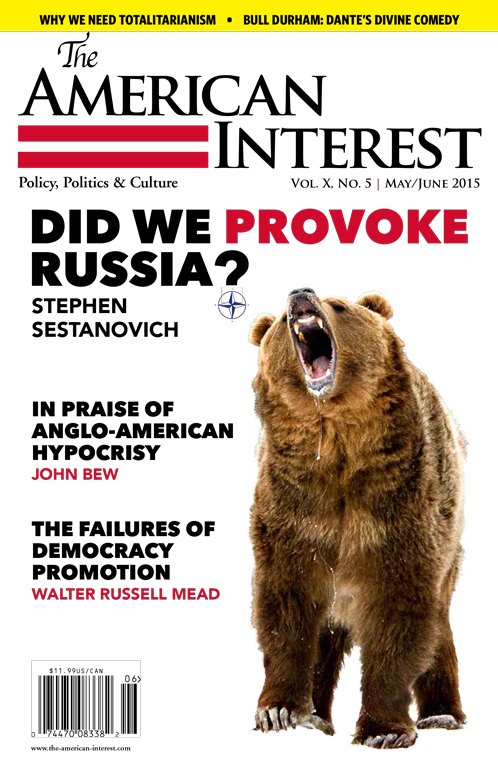 May/June 2015
The AI Podcast
With Richard Aldous
One Nation, Under the Influence
One Nation, Under the Influence
One Nation, Under the Influence