Via Meadia
Walter Russell Mead & Staff
The Persecution Rests
Alexei Navalny, the polarizing anti-corruption activist and opponent of Vladimir Putin, is being charged with corruption. He may not be as admirable as Westerners think, but don't count on a fair trial.
Putin on the Prowl
The expected changes in Kazakhstan's demography could make it Putin's next target.
Pipeline Politics
After six years of needless delays, a decision on the Keystone XL pipeline looks to be coming due next year.
Reading the Cuban Tobacco Leaves
When you've lost the Castros, your government might be a bit too socialist.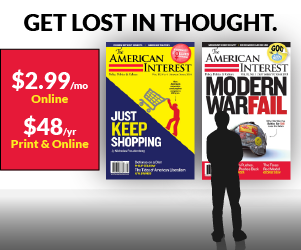 The Evolution of Erdogan
A nation that shows signs of a promising future, Turkey has a problem with conspiracy theories.
Fake Outrage
Donor states, mostly Middle Eastern powers, pledged more than $5 billion to rebuild Gaza. So far only $100 million has actually been transferred.
Podcast Puts the Justice System on Trial
Reviews
Andrew Bernard
NPR's hit podcast "Serial," an intensely voyeuristic look into the murder of a teenage girl, is also a provocative examination of justice in America.
Image Placeholder
Russia's Economy
Image Placeholder
Inconvenient Truths
Image Placeholder
The President's Presser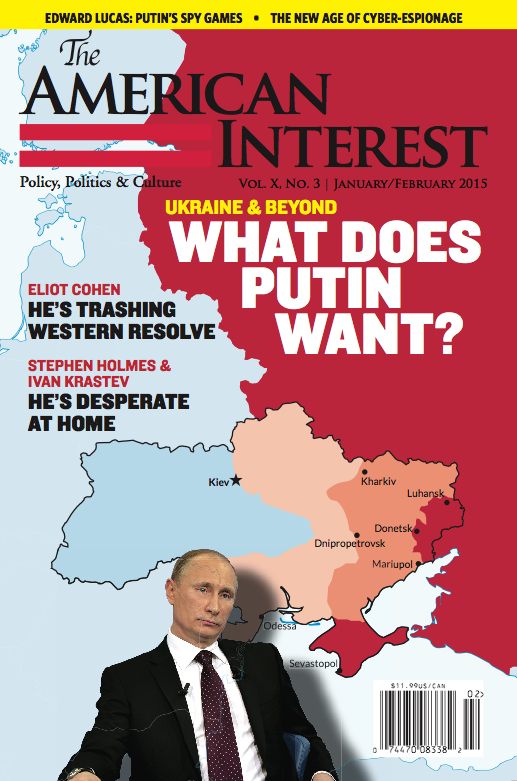 January/February 2015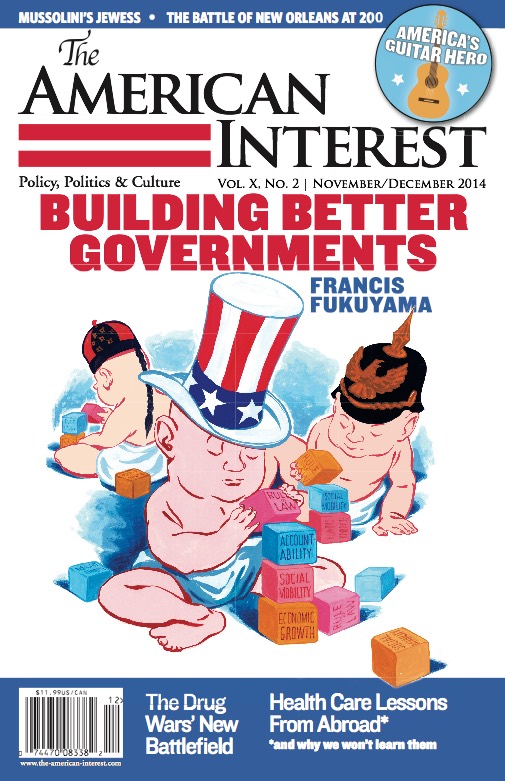 November/December 2014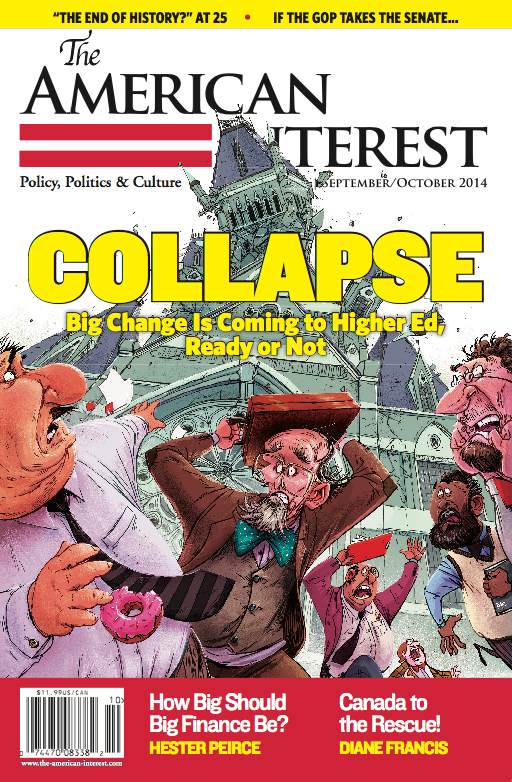 September/October 2014
The AI Podcast
With Richard Aldous
Scapegoating Silicon Valley
Scapegoating Silicon Valley
Scapegoating Silicon Valley