Via Meadia
Walter Russell Mead & Staff
Cold War II?
The U.S. is ramping up its deployments of military forces in Eastern Europe and the Black Sea area.
no child policy
The demographic crisis is only getting worse. Unless society makes radical adjustments in the next few years, the elderly are likely to be the worst victims.
Frack Attack
A flood of shale oil helped exports of non-crude petroleum product exports grow for the 13th consecutive year.
Policing the Police
A new DOJ report on the Ferguson PD shows just how abusive and corrupt it became. It's shocking, but other parts of the country aren't much better.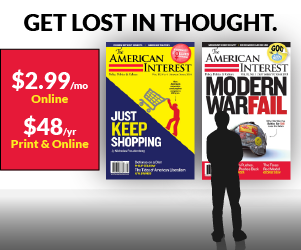 The Evolution of Erdogan
Erdogan takes a financial gamble to keep Turkey's economic bubble from popping.
The Nuclear Deal
Tehran is already running rampant—what happens when it has cash to throw around?
With Friends Like These
Iraq and Ruin
Why the U.S. cannot ally with Iran to defeat the Islamic State.
Image Placeholder
China's Game of Thrones
Image Placeholder
Wishing
Image Placeholder
TAI Podcast - Ep. 56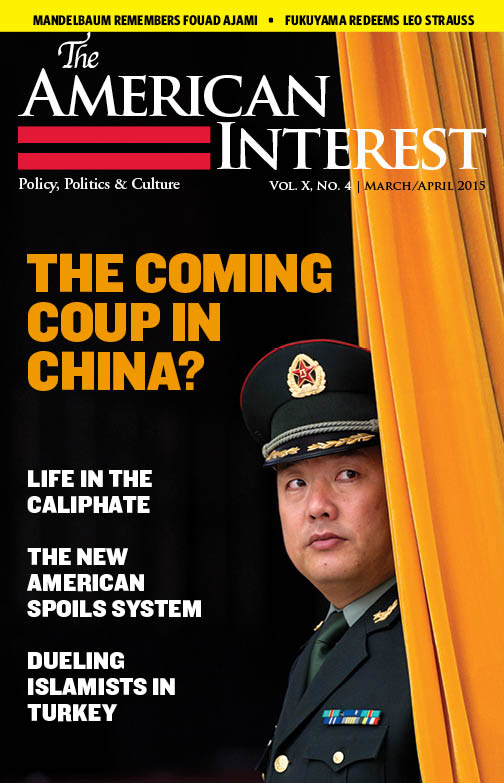 March/April 2015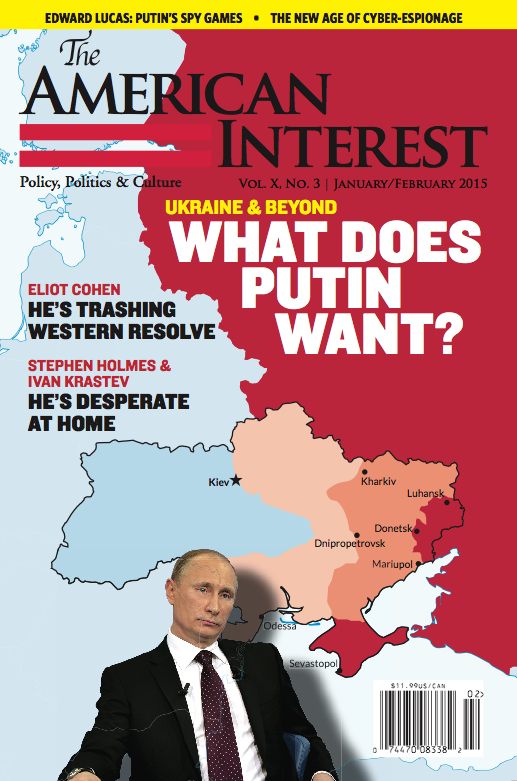 January/February 2015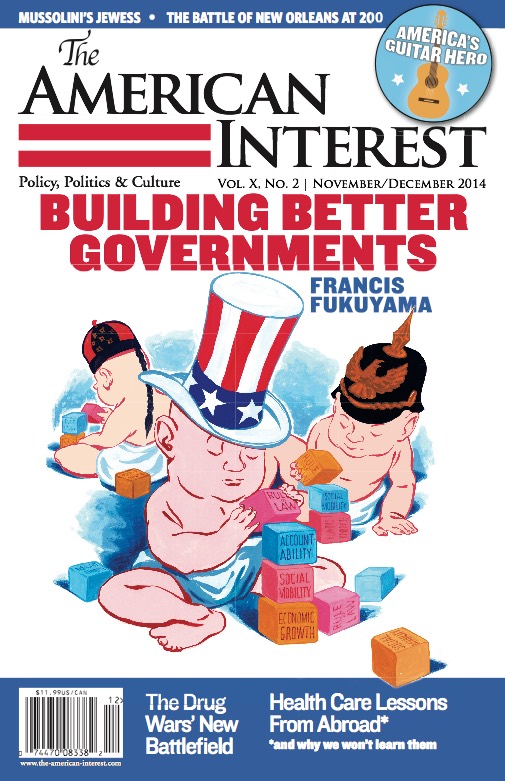 November/December 2014
The AI Podcast
With Richard Aldous
Policing a Broken-Windows World
Policing a Broken-Windows World
Policing a Broken-Windows World