Via Meadia
Walter Russell Mead & Staff
Let My People Go
Kuwait has a novel solution to the problem of stateless workers. But the Gulf has a long record of mistreating its labor force—which is undermining its efforts at soft power.
Where the Wind's Blowing
Sarkozy is reaching out to far-right voters, in the run-up to a Presidential election in which he's likely to face off against Marine Le Pen.
Xi's Party Purge
Some of the details from the recent arrests of "tigers" in China's anti-corruption purge are truly staggering. This week, China arrested a general with an actual ton of cash in his home.
A Taxing Tax Rate
At this year's Davis Cup, it's the Swiss vs. the Swiss-living.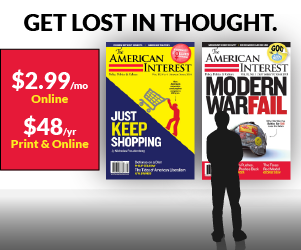 Death and Taxes
The imperial IRS makes a new fan.
Europe's Paper Militaries
Less than the US, despite 230 million more citizens. A lot less.
The Case for More Congress In American Foreign Policy
Walter Russell Mead
The United States needs to raise its game in foreign policy in today's dangerous world. Congress has to be part of the solution.
Image Placeholder
Immigration Politics
Image Placeholder
Policy Review
Image Placeholder
Immigration Unilateralism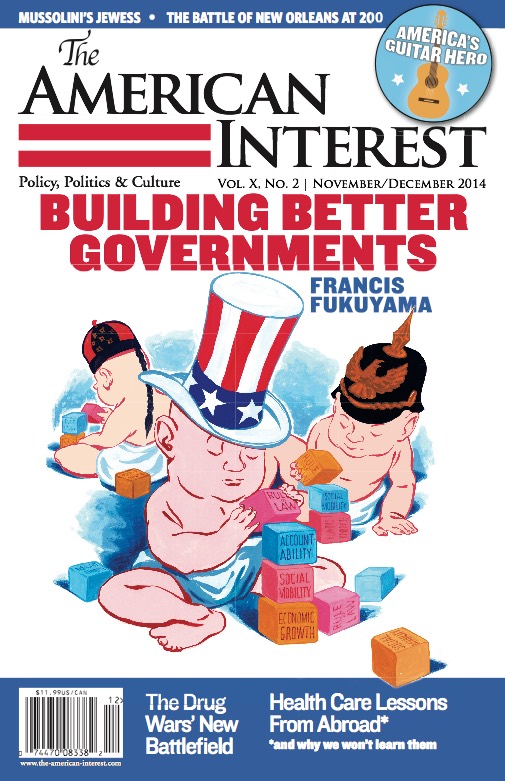 November/December 2014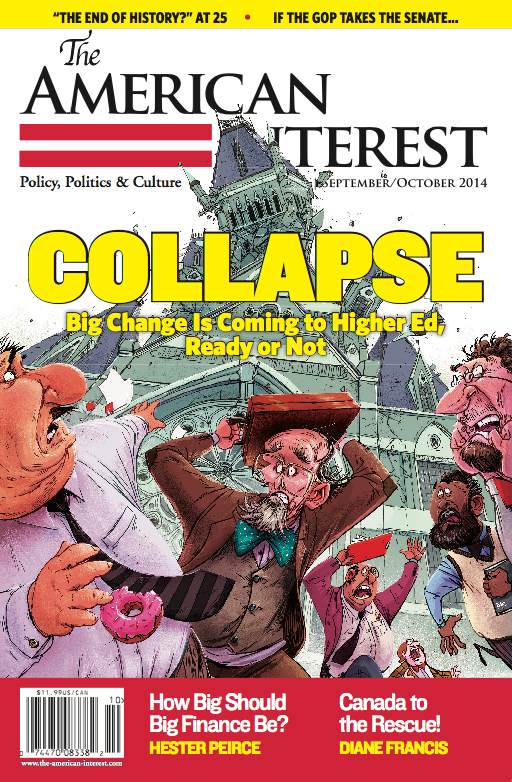 September/October 2014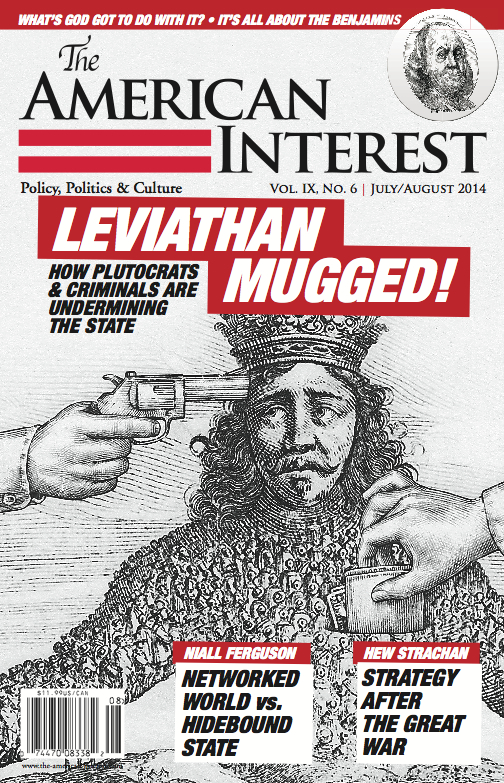 July/August 2014
The AI Podcast
With Richard Aldous
Bury My Art at Wounded Knee
Bury My Art at Wounded Knee
Bury My Art at Wounded Knee