Via Meadia
Walter Russell Mead & Staff
Crude Economics
By rejecting production cuts, OPEC is preparing to go toe to toe with the American shale boom.
The latest snarl in Sino-Russian relations?
Can deft diplomacy paper over this scandal?
Iran Unbowed
Ayatollah Khamanei has celebrated that the West and its allies have failed to "bring Iran to its knees." His assessment is shared by an unlikely group: Israel and a host of U.S. Senators.
Ukrainian Reality
The numbers of deaths and casualties in eastern Ukraine from the months since the Minsk accords belie the claim that there ever was a real ceasefire at all: If anything, the fighting actually worsened after the agreement.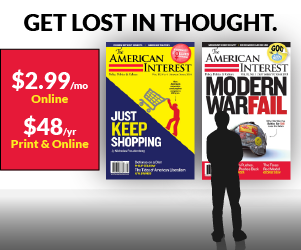 China's Bubble
Researchers calculate that $7 trillion has been wasted on 'ineffective investments' by China since the global financial crisis. How this plays out is anyone's guess, but the least likely scenario is a smooth landing.
Case Study: Taxis
The old regulated taxi system was one of the classic examples of the blue model system. Internet startups, tapping into long-simmering consumer discontent with the old ways, are hastening its demise. It's a representative slice of a much bigger trend.
The Myth of Georgia's East-West Divide
Caucasus Report
Tedo Japaridze
The recent dismissal and ensuing resignations of many prominent Georgian ministers and deputies should not be read as a shift in Georgia's attitudes.
Image Placeholder
Seasonal Markers
Image Placeholder
Comparative Theodicies
Image Placeholder
Churchill at 140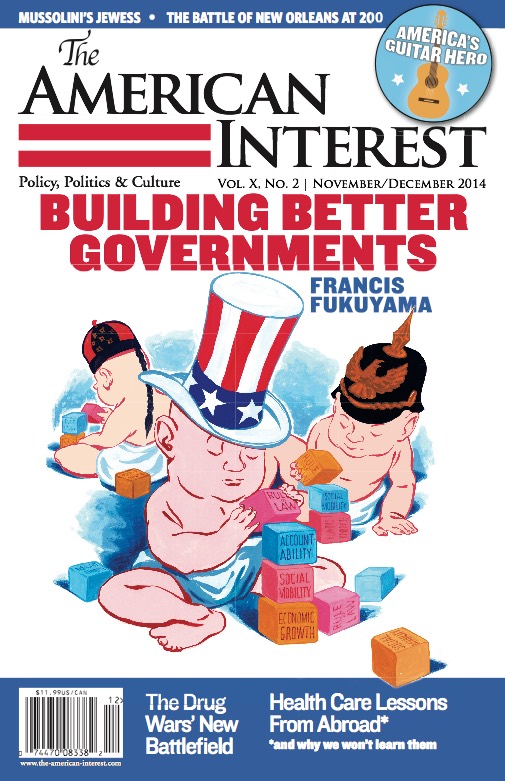 November/December 2014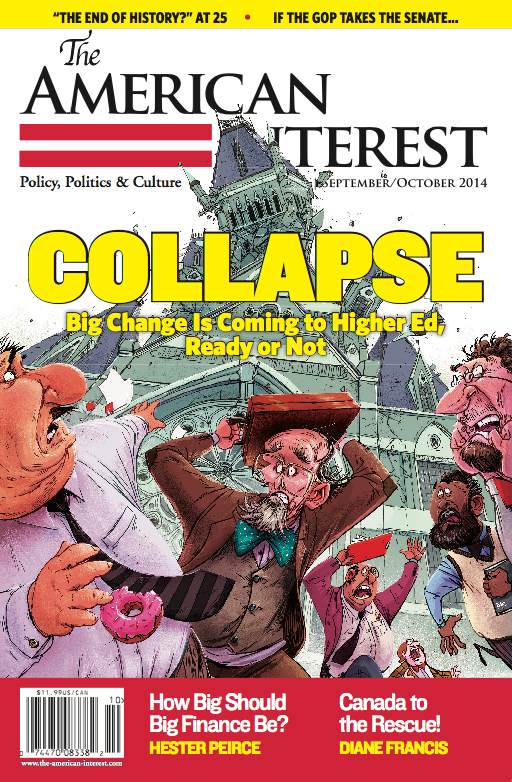 September/October 2014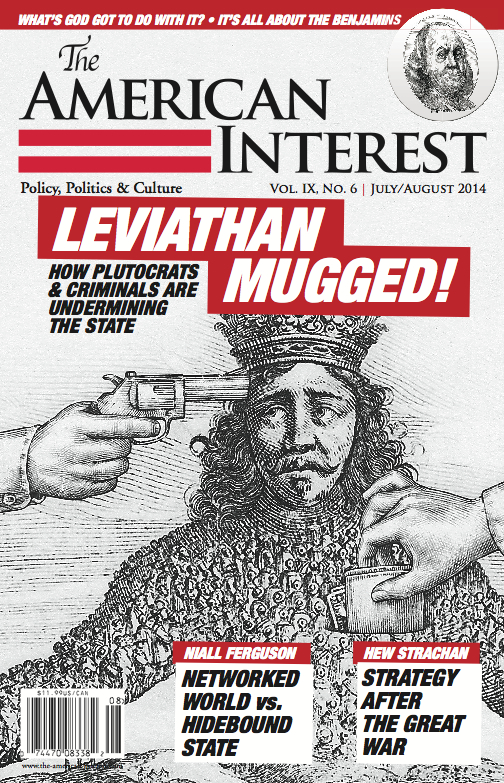 July/August 2014
The AI Podcast
With Richard Aldous
Bury My Art at Wounded Knee
Bury My Art at Wounded Knee
Bury My Art at Wounded Knee