Via Meadia
Walter Russell Mead & Staff
India's Navy
In a bid to counter China's ambitions, India is putting billions into blue water naval power. The latest result is a powerful, and home-built, sub hunter.
Job Openings
If you think you have what it takes, or if you know somebody who does, here's how to apply.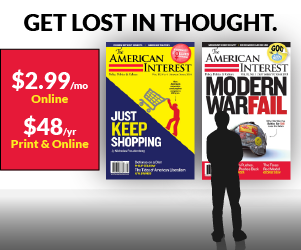 Into The Future
It's already easier and cheaper now to start a business than ever before, and developments like Amazon's Launchpad platform could make it yet easier for new companies to find their markets.
Immigration and Indenturement
Obama to Versailles
Iran Deal
It's Wilson, not Nixon, whom Obama most resembles in his pursuit of the Iran deal.
Image Placeholder
Podcast Episode 77
Image Placeholder
Taken for Granted
Image Placeholder
Term Limits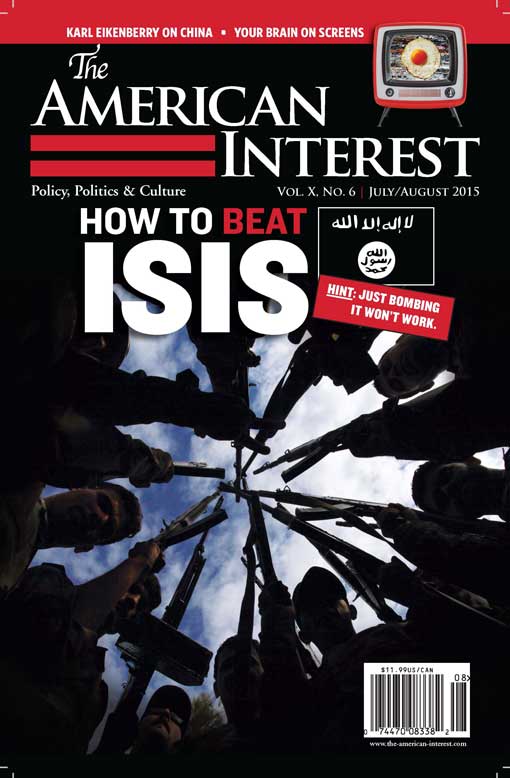 July/August 2015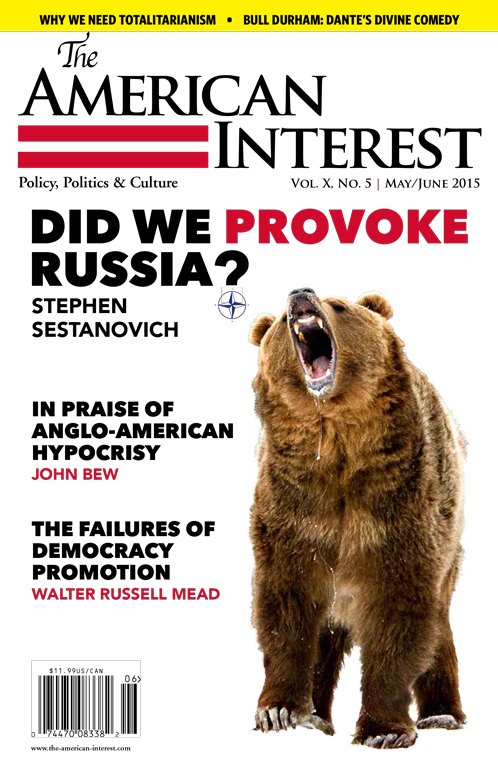 May/June 2015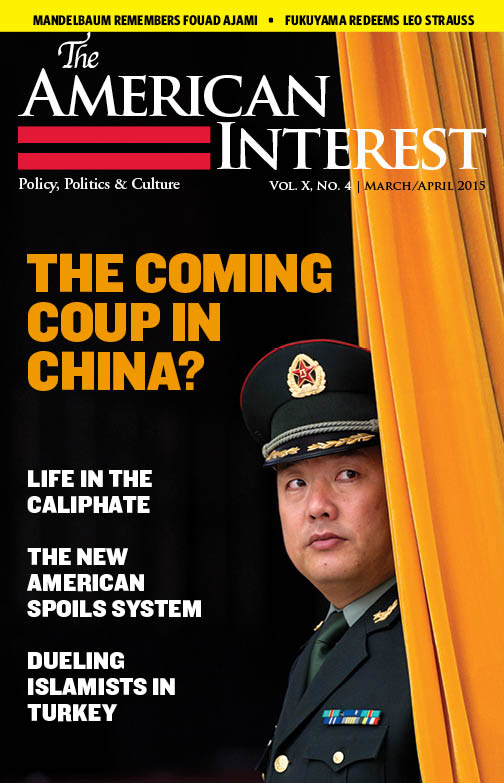 March/April 2015
The AI Podcast
With Richard Aldous