Via Meadia
Walter Russell Mead & Staff
Frack Attack
A flood of shale oil helped exports of non-crude petroleum product exports grow for the 13th consecutive year.
Policing the Police
A new DOJ report on the Ferguson PD shows just how abusive and corrupt it became. It's shocking, but other parts of the country aren't much better.
The Evolution of Erdogan
Erdogan takes a financial gamble to keep Turkey's economic bubble from popping.
The Nuclear Deal
Tehran is already running rampant—what happens when it has cash to throw around?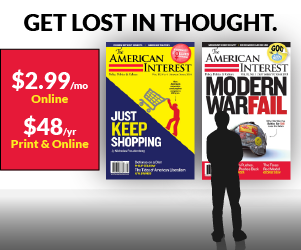 Coming Up With the Cash
Ukraine is scrambling to find enough cash to keep Gazprom gas flowing.
Middle East Aflame
The only thing that could make the Middle East worse right now? A big helping of Pakistan.
China in the Middle
China's Game of Thrones
China's growth enables it to be truly, for the first time, a Eurasian power between East Asia and the West. A pan-peripheral grand strategy would suit it best.
Image Placeholder
Wishing
Image Placeholder
TAI Podcast - Ep. 56
Image Placeholder
Immigration and Assimilation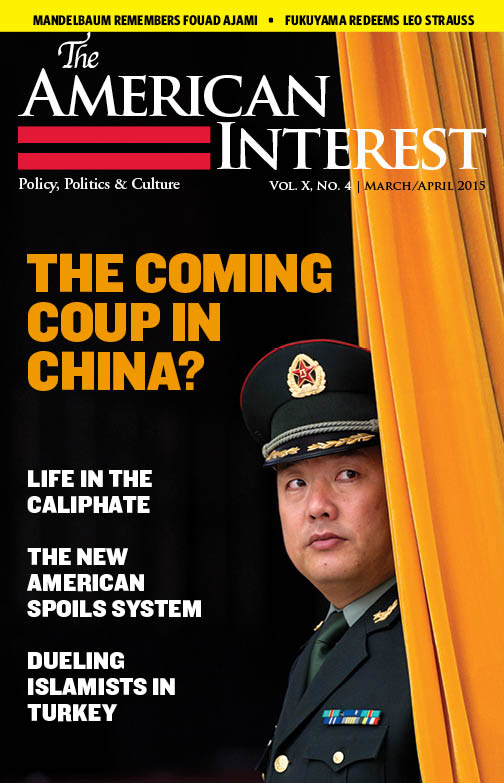 March/April 2015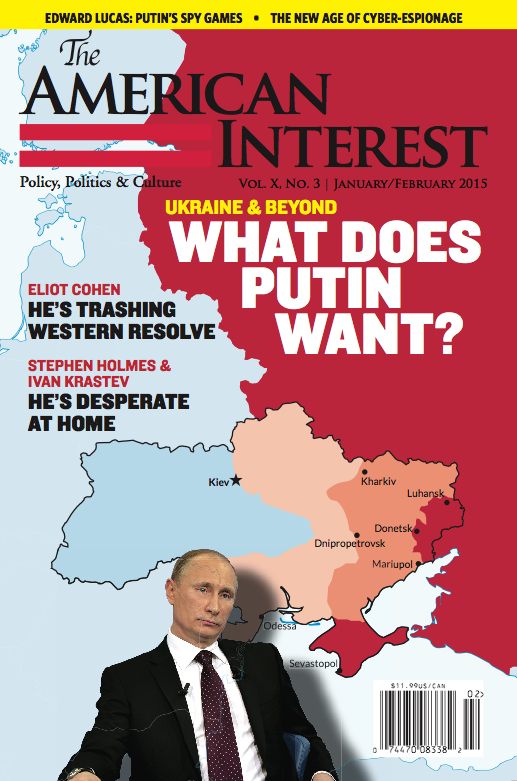 January/February 2015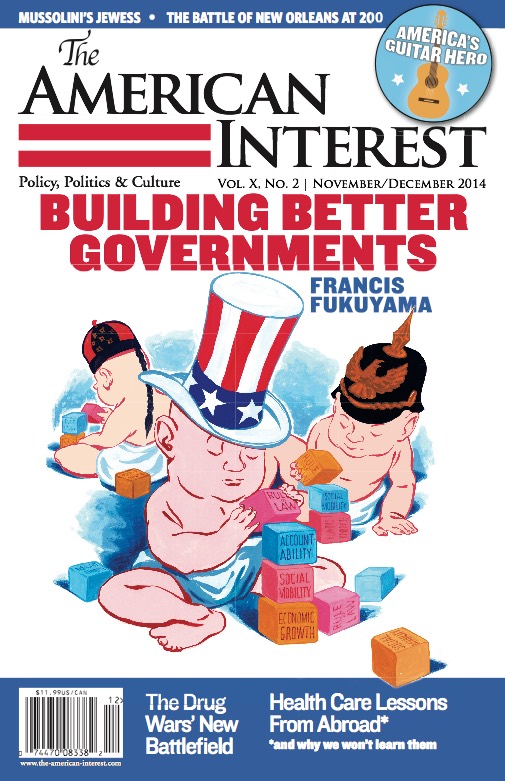 November/December 2014
The AI Podcast
With Richard Aldous
Policing a Broken-Windows World
Policing a Broken-Windows World
Policing a Broken-Windows World