Via Meadia
Walter Russell Mead & Staff
Middle East Mess
The Guardian has an important story out which has some interesting details about the alliance between Turkey and Saudi Arabia which we noted earlier this month was notably boosting the fortunes of Syria's rebels in their war against the regime of Bashar al-Assad. The story starts out with reports of rebel commanders suddenly finding themselves awash […]
Shorting Out
President Obama's lofty electric vehicles goals have been swatted down hard by reality.
Harder Better Faster Stronger
Canada's oil sands industry has to cut costs to survive today's bearish crude market. Is it up to the challenge?
Bird flu has killed millions of chickens and turkeys, leading to "completely unprecedented" price jumps, threatened supply chains for big restaurants, and possibly even will put some suppliers out of business.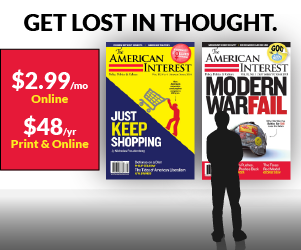 Asia's Game of Thrones
But will it matter who gets there first? The United States, decades ahead in experience and expertise, will officially commit to a decade-long defense partnership with India in June.
The UK and the EU
A new raft of anti-red-tape proposals points to a coalition for a freer EU.
The Politics of Genocide
A Bloody Century
The Armenian genocide is not the only mass slaughter of the 20th century to go unfairly unrecognized. It is past time to acknowledge these genocides as such.
Image Placeholder
Class in America
Image Placeholder
Podcast
Image Placeholder
From the May/June Issue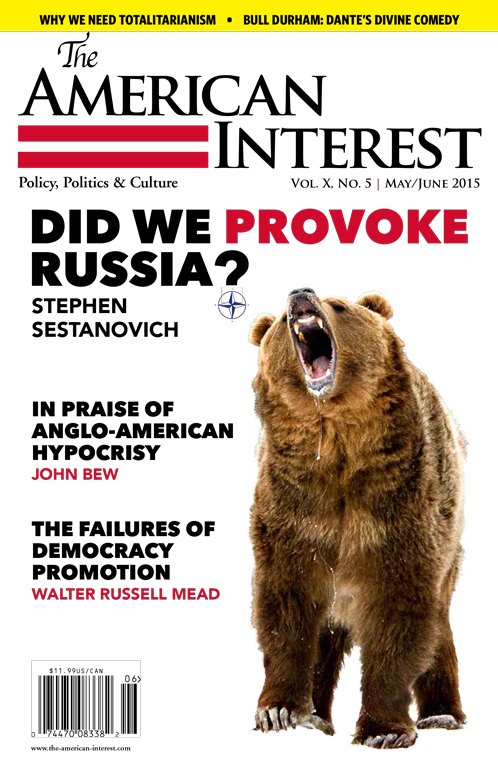 May/June 2015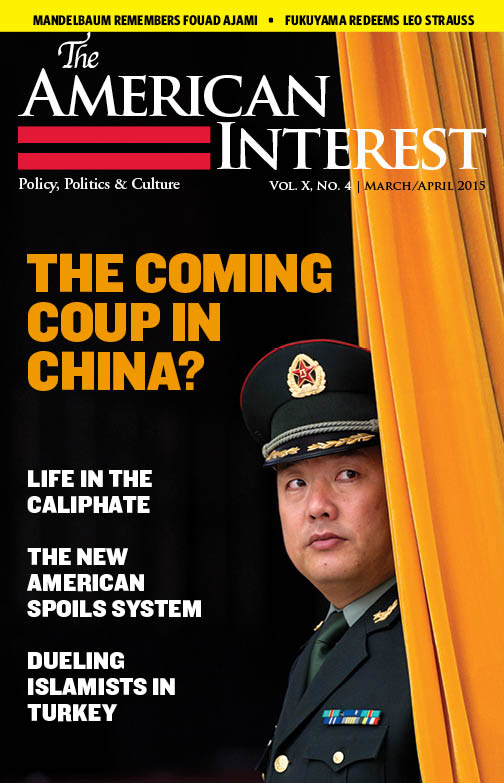 March/April 2015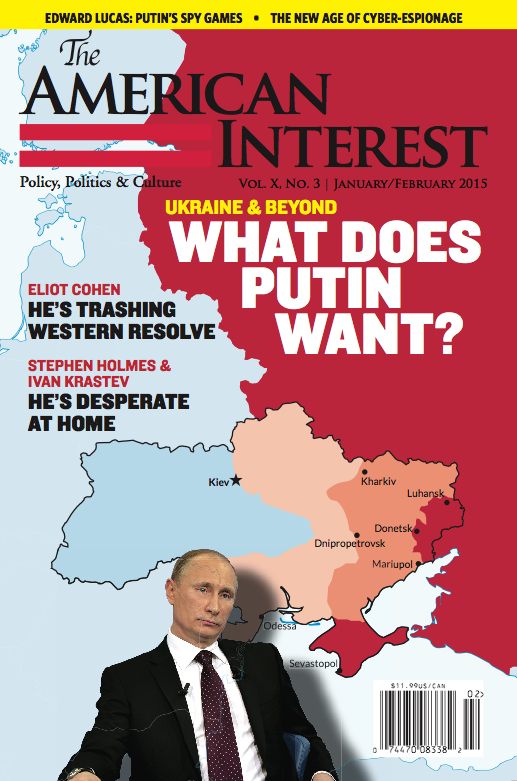 January/February 2015
The AI Podcast
With Richard Aldous