Via Meadia
Walter Russell Mead & Staff
Relentless Innovation
Producers are pioneering new ways to dramatically increase shale well outputs by "super-sizing" the scope of operations.
Exporting Oil
A new EIA report paints a generally favorable picture of lifting the export ban and opening up U.S. crude to the global market.
the migrant crisis
Europe's immigration crisis shares similar features to the euro crisis. What other land mines are out there?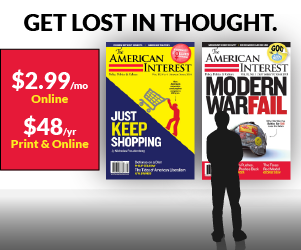 Sino-Russian Relations
Trade between China and Russia is down 29 percent this year. It's the latest piece of bad news for the Russian economy.
crime wave
If the latest crime boomlet turns into a boom, the criminal justice reform consensus could evaporate in a heartbeat—no matter what the source of the boom may be.
How Music Gets Made
Opera's Farm Leagues
The Castleton Festival has some of the nation's top cultural, intellectual, and political leaders behind it. Whether it succeeded or failed would be an important indicator of the health of the arts in the 21st century.
Image Placeholder
Objective and Subjective History
Image Placeholder
From the September/October Issue
Image Placeholder
Podcast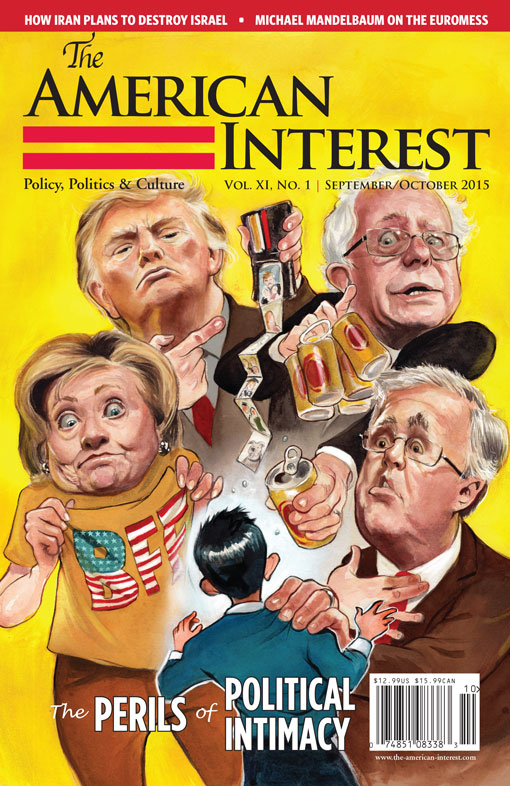 September/October 2015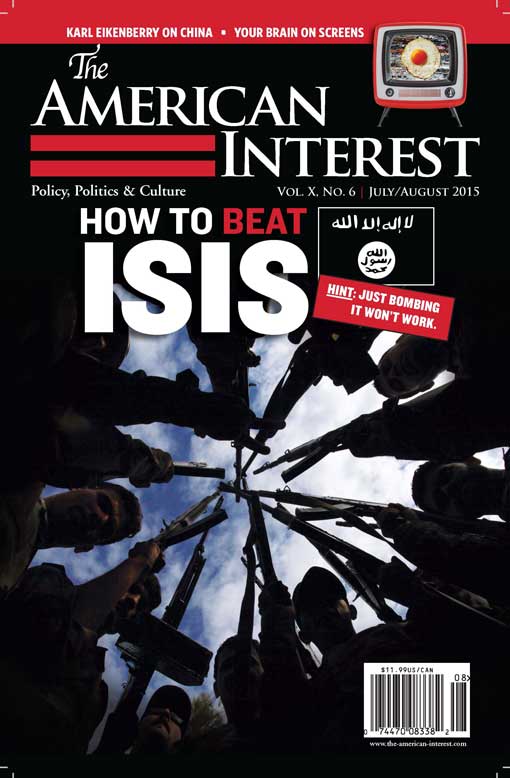 July/August 2015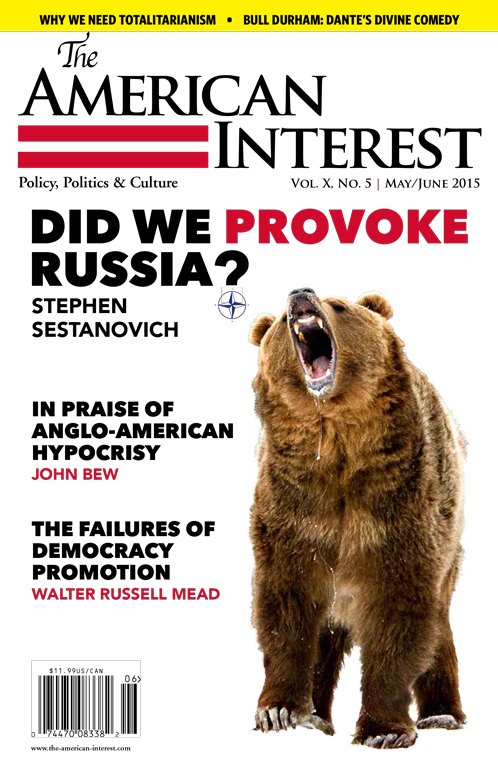 May/June 2015
The AI Podcast
With Richard Aldous
The Garbage Man Who Would Be King
The Garbage Man Who Would Be King
The Garbage Man Who Would Be King