Via Meadia
Walter Russell Mead & Staff
High Noon
Why are the security services squabbling under Putin? If you haven't been following our coverage, here's a good way to catch up.
Caught in Kleptocracy
A landmark settlement raises questions about whether there are similarly unsavory (and perhaps totally legal) hiring practices in America.
What a Mess
We are shocked—shocked!—that a system of ill-thought out mandates has produced such brazen chicanery.
China's New Chapter
Beijing's efforts to keep manufacturing competitive and support consumption have been working at cross purposes to each other.
narrative control
The wrong way to answer a demagogue.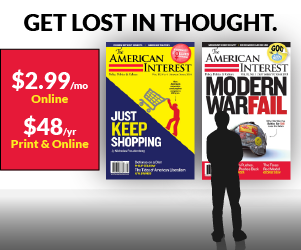 Israel's African Allies
Bibi is playing chess and Abbas is playing checkers: bold moves are securing new partners for Israel in Africa, even as the Palestinians try to counter them.
The Shale Rebound
Analysts expect America's large "fracklog" of drilled but not completed shale wells could all but evaporate in coming months.
Why We Can't Have Nice Things
Feeding the Future
By growing more crops on the land we've got, we can help stop deforestation.
What's next for Zimbabwe?
Zimbabwe's leadership shakeup might come sooner than expected: The old dictator's most violent supporters just backed another guy.
India's Response to the South China Sea Verdict
South China Sea Change
The ruling couldn't have been better for New Delhi, but where India goes next depends on China's response.
Image Placeholder
Genocide
Image Placeholder
After the Coup
Image Placeholder
Eternity
Image Placeholder
Information Age
Image Placeholder
Political Decay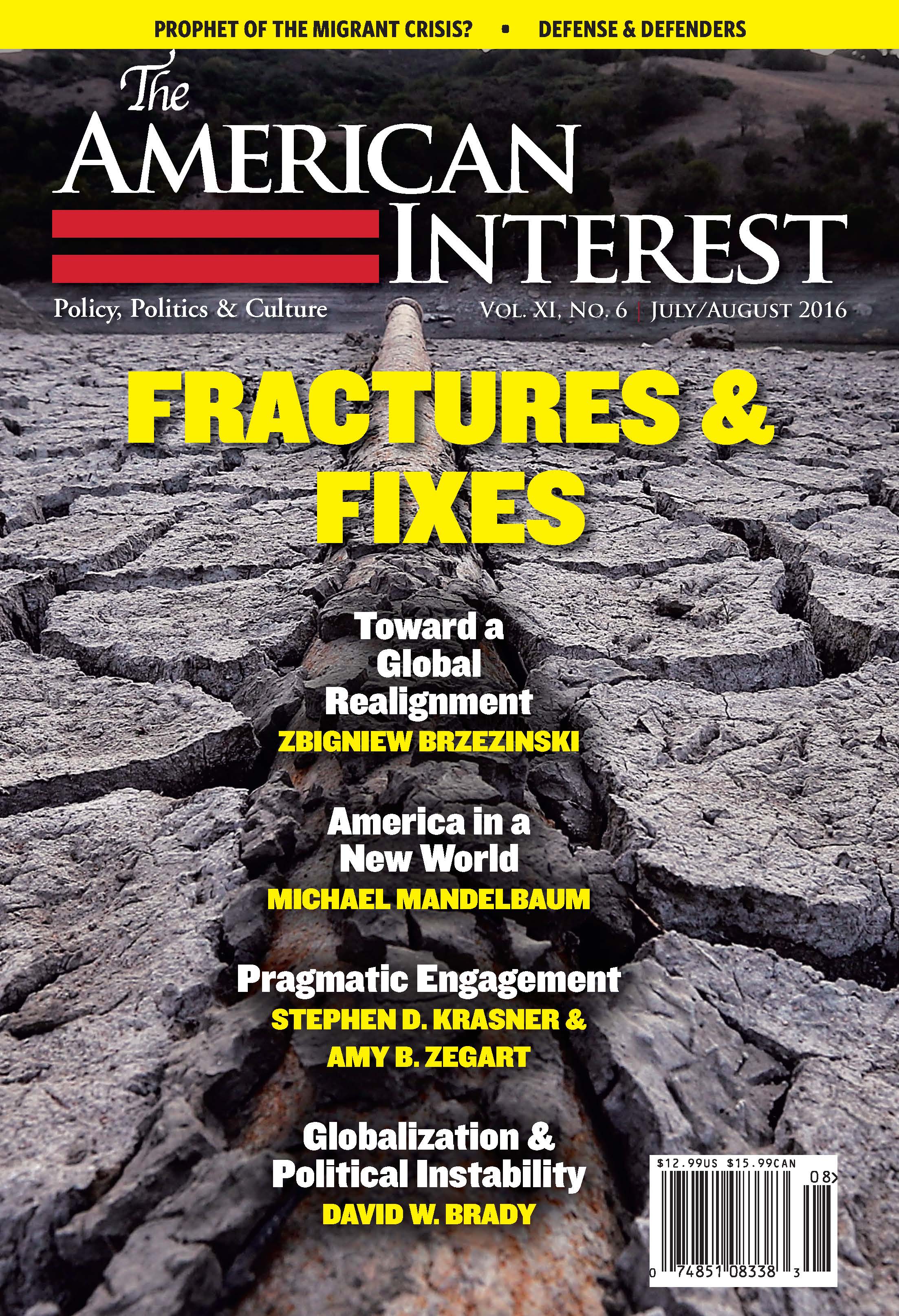 July/August 2016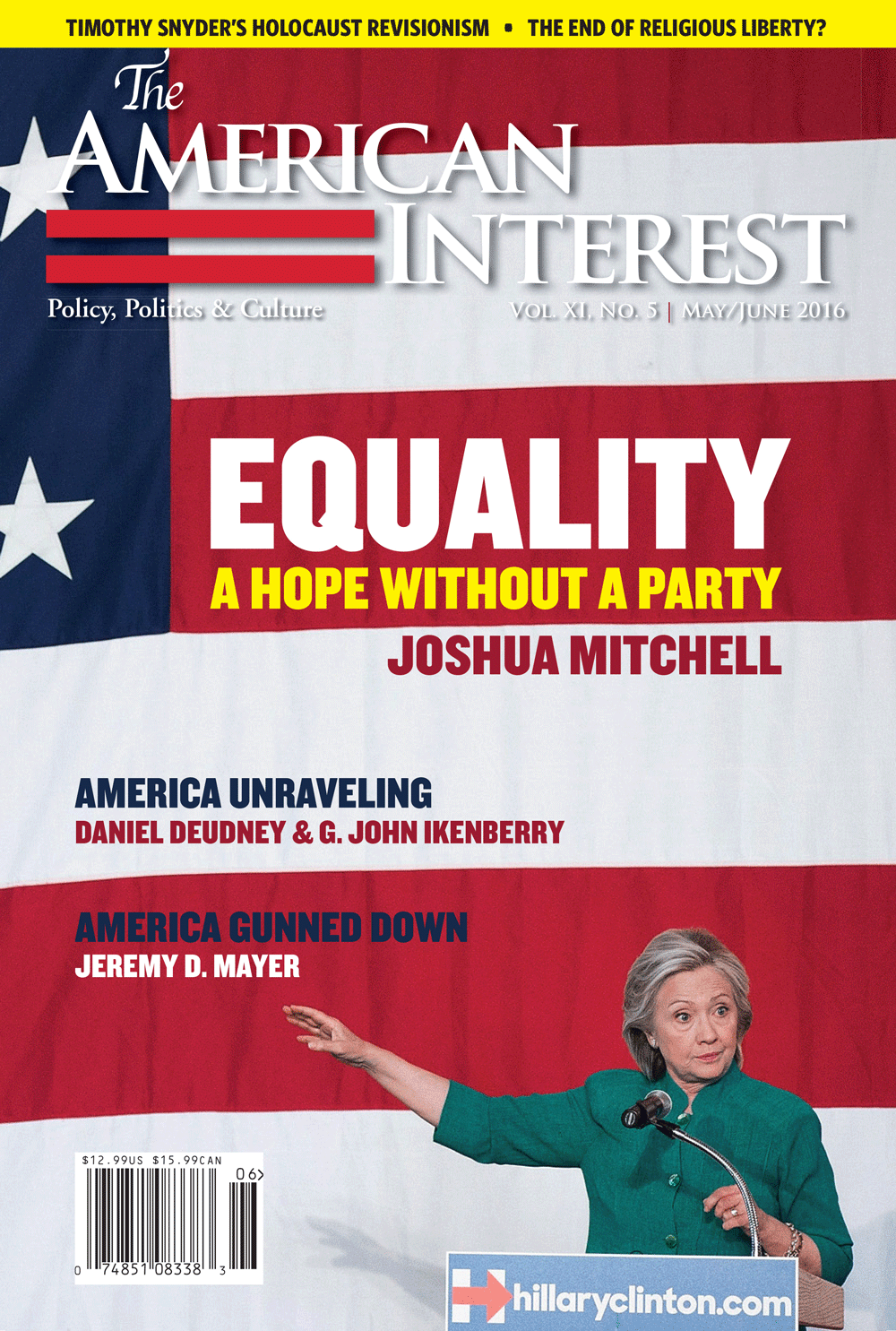 May/June 2016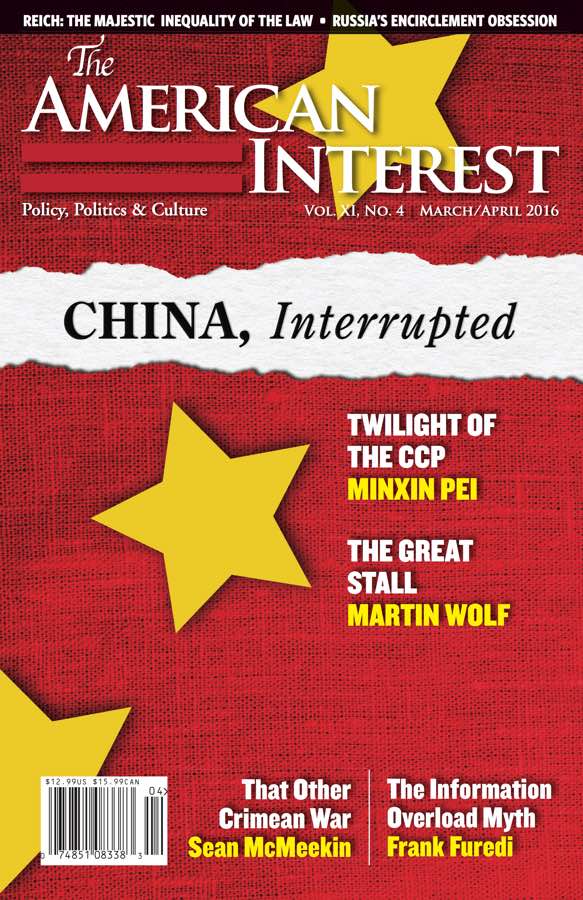 March/April 2016
The Sinews of Peace
by Eliot A. Cohen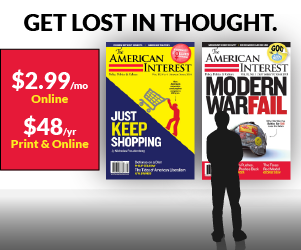 The AI Podcast
With Richard Aldous