Via Meadia
Walter Russell Mead & Staff
Greeks Bearing Debts
Some EU leaders are talking openly about contingency plans for a Greek default. Meanwhile, ordinary Greeks give their government a clear demand: stay in the Eurozone.
Syria Endgame?
Rebels strike a pair of substantive blows against the Assad regime.
Indian Agricultural Development
Modi's proposed bill to allow industrial agriculture to buy rural land more easily has sparked riots.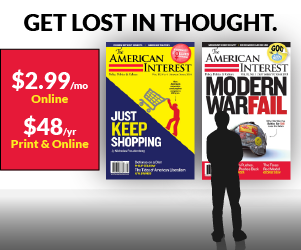 Enviro-Mental
The EU approved new GM crops, but it's been one step forwards and two steps back on this important technology this week.
OPEC Beware
U.S. shale producers are amassing a fracklog of oil while they wait for higher prices. That's not good news for OPEC.
Is Assad On His Way Out?
Middle East Mess
Maybe, and his fall should be welcomed, despite the difficulties it will bring.
Image Placeholder
Elections in the UK
Image Placeholder
Understanding Ourselves
Image Placeholder
Iran and the Bomb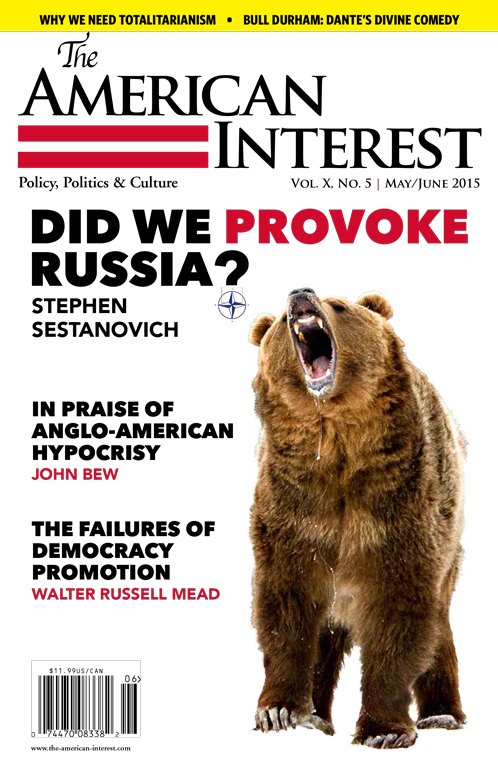 May/June 2015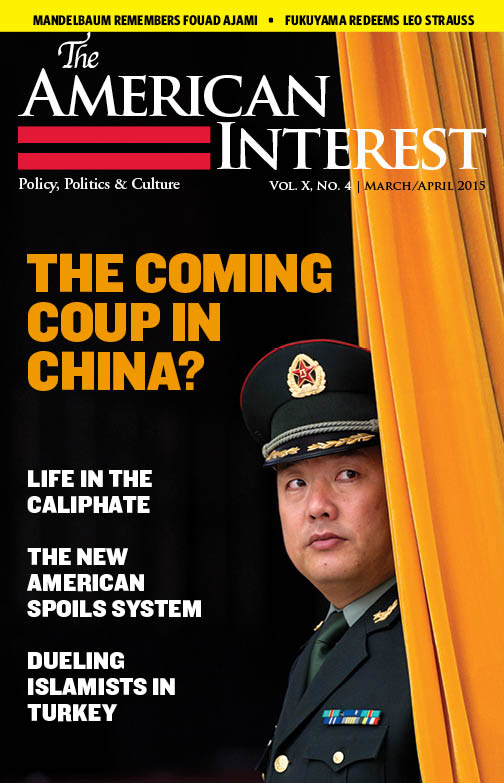 March/April 2015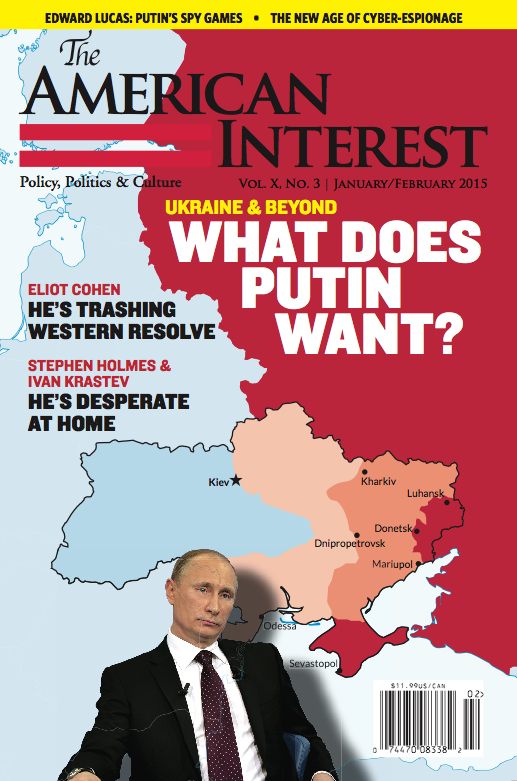 January/February 2015
The AI Podcast
With Richard Aldous