Via Meadia
Walter Russell Mead & Staff
US-Cuba Rapprochement
It's not in Havana's interest for the negotiations to move too quickly.
Pipeline Politics
The Senate passed Keystone today, but failed to muster the 67 votes needed to override the promised presidential veto.
Reforming Delivery
The ACA has reached its coverage goal for the year, but the fixation on "getting people covered" misses many on-the -ground health care realities.
Europe's Russia Problem
Europeans ministers are meeting to discuss further sanctions on Russia. They haven't come up with much.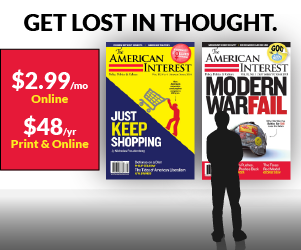 End the Boondoggle
An environmental think tank is joining the chorus of criticisms against biofuels.
Without a Plan
General Mattis and former DIA Chief Lt. General Flynn were among those who said the Administration lacks a strategy.
Power Rankings: The Critical States
2015 Watch
WALTER RUSSELL MEAD & NICHOLAS M. GALLAGHER
Here's the third tier of our global power rankings: those states most likely to have a destabilizing effect on world order in 2015.
Image Placeholder
The Middle East and Beyond
Image Placeholder
Putin's World
Image Placeholder
Lithuania Joins the Euro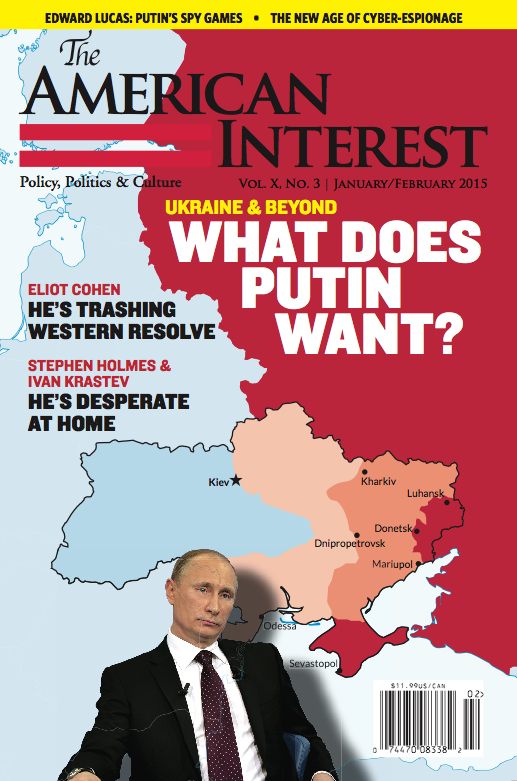 January/February 2015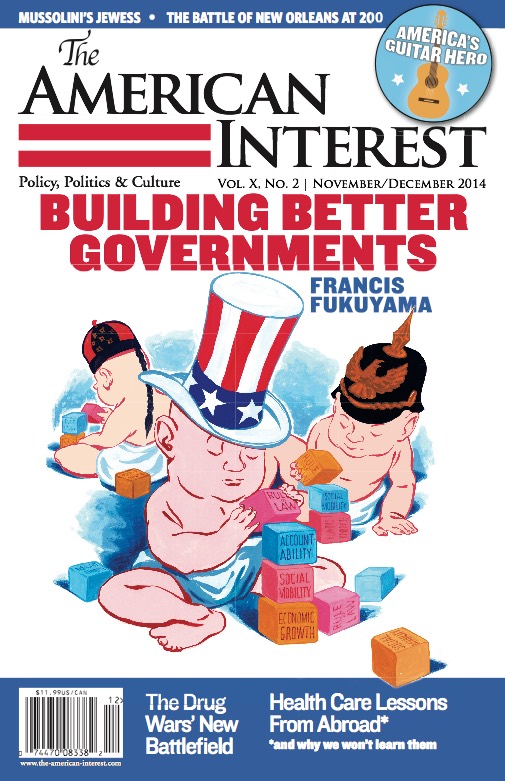 November/December 2014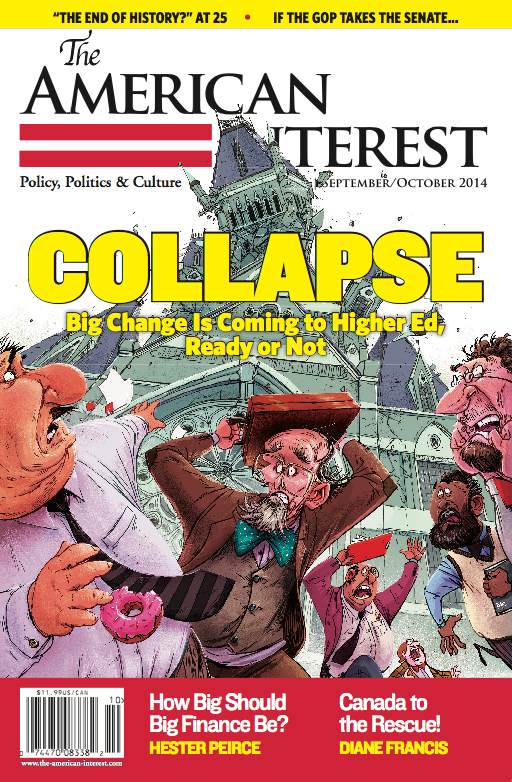 September/October 2014
The AI Podcast
With Richard Aldous