Via Meadia
Walter Russell Mead & Staff
Fracas in Caracas
Waiting in line is now a paying job. And Maduro is keeping the country's three exchange rates in place.
Listen Up OPEC
American shale operators are finding new ways to profitably drill, even in today's bear market.
Hosing Down the Data
Smog drives the plot in a recent Chinese novel, while one city's officials get creative in an attempt to fudge air quality numbers.
Trouble Down South
A new Reuters report suggests that a number of contractors have bilked Pemex in recent years, and have escaped prosecution.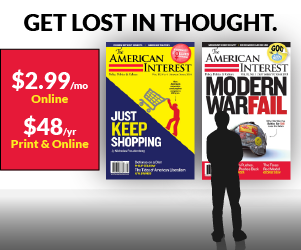 ACA Agonistes
One of the few things we know for sure about Obamacare is that decisions made over the next two years will play a huge role in determining how the law affects ordinary Americans.
China's Resurgent Maoism
Xi is cracking down on China's independent unions, another sign that he's battening down the hatches.
Know Thy Enemy
Ancient Wisdom
Jakub Grygiel
The modern Western penchant for trusting in the equal rationality of all is strategic folly. Aeschylus understood this well.
Image Placeholder
After Charlie Hebdo
Image Placeholder
The Middle East
Image Placeholder
The Middle East and Beyond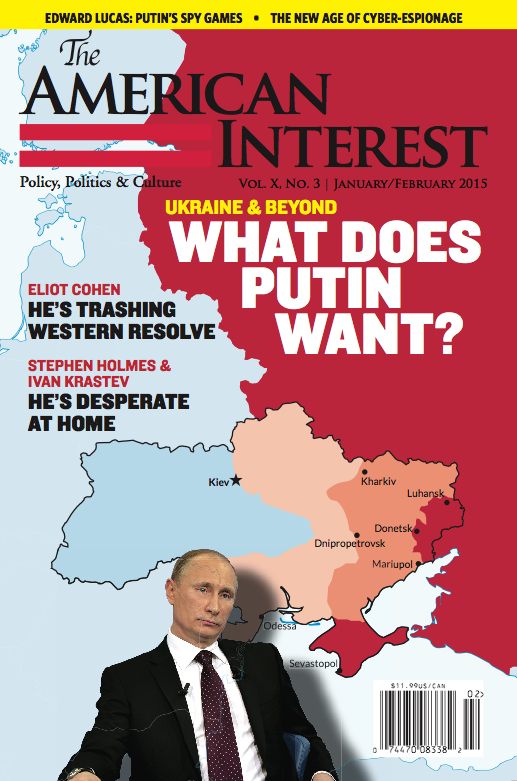 January/February 2015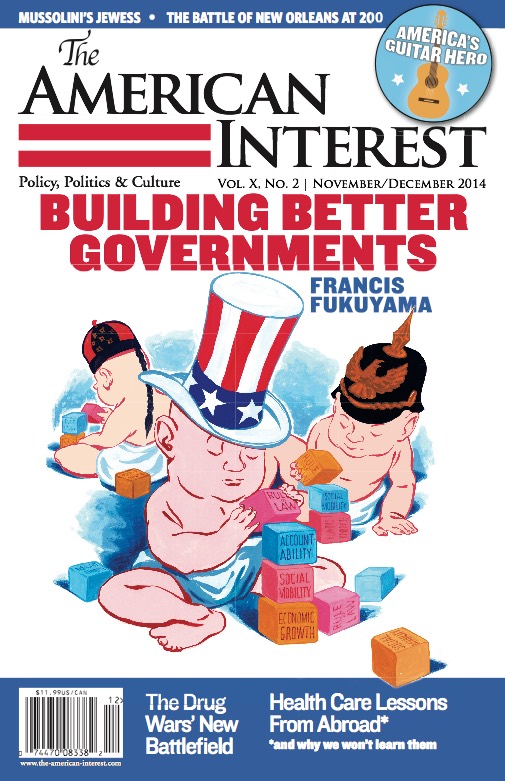 November/December 2014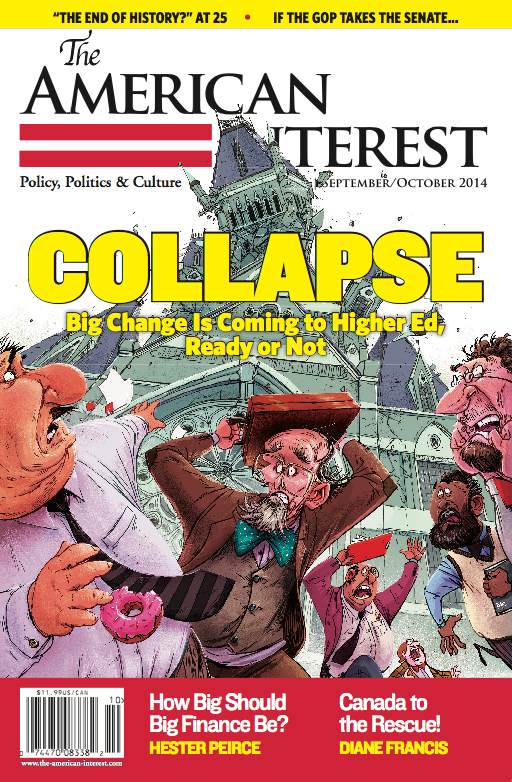 September/October 2014
The AI Podcast
With Richard Aldous