Via Meadia
Walter Russell Mead & Staff
Presidential Caesarism
A new Department of Homeland Security policy relaxing immigration enforcement is less dramatic than last year's executive amnesty, but it still gives Republicans plenty of ammunition to attack the President's unilateralism.
ACA Fail Fractal
Oregon has not only approved big premium hikes for Obamacare plans; it has even required insurers that didn't request an increase to raise their prices.
Asia's Game of Thrones
This weekend's summit in Tokyo could see big announcements of trade expansion into China's back yard.
Africa's God Wars
A brutal series of massacres by Boko Haram has left more than 150 dead in northeastern Nigeria this week.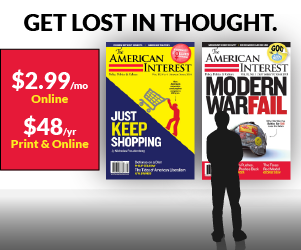 Uighur Woes
As Ramadan limits are once again pushed on the restive Uighur population of Xinjiang in western China, some of China's Muslim neighbors aren't happy.
The Road to Paris
Rich countries promised the developing world a $100 billion climate fund six years ago, so where's the money?
Battle of the Asian Giants
India vs. China
India and China's enmity has a long and complicated history, and may soon get much fiercer as they compete for control of the Indian Ocean.
Image Placeholder
On Europe & Security
Image Placeholder
The Green Pope
Image Placeholder
Iran's Intentions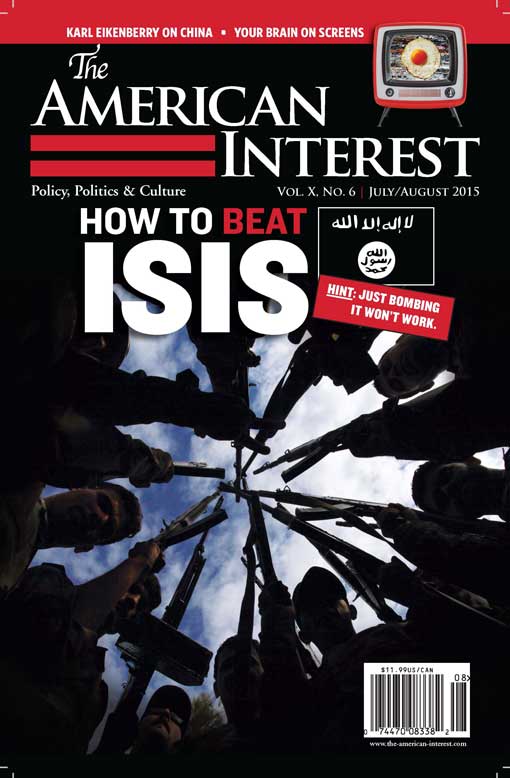 July/August 2015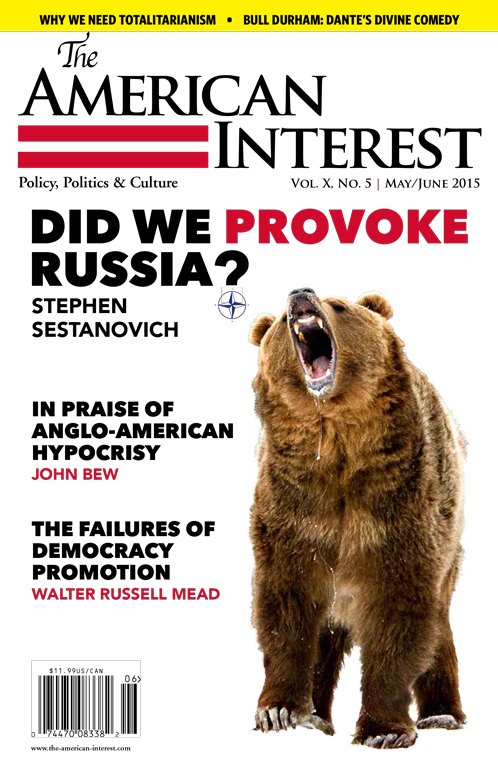 May/June 2015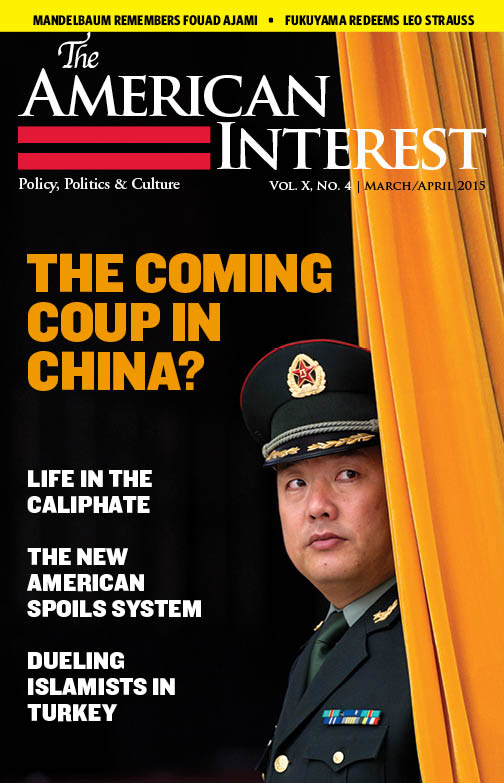 March/April 2015
The AI Podcast
With Richard Aldous
Humanizing the Hermit Kingdom
Humanizing the Hermit Kingdom
Humanizing the Hermit Kingdom