Via Meadia
Walter Russell Mead & Staff
immigration wars
A President Hillary Clinton who fulfills her promise to "expand" President Obama's immigration unilateralism will be playing with fire.
Pricing Emissions
Britain's decision to leave the EU casts a cloud of uncertainty over the EU's attempts to fix its carbon market.
America Without A Strategy
The United States is failing to maintain security and free movement in the Pacific.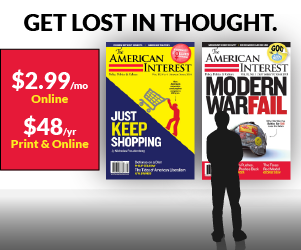 Gazproblems
Fearful of U.S. shale, Gazprom is sweetening deals for its gas supplies to Europe.
demographic transformation
Brexit and the Weakness of the West
Divided They Fall
When Americans walk away, Europe tends to fail. The Americans walked away during the Bush and Obama years, and the consequences of that withdrawal are becoming apparent.
Image Placeholder
Good Bye Lenin!
Image Placeholder
Prayer and Work
Image Placeholder
The Neverending Conflict
Image Placeholder
Religion & Other Curiosities
Image Placeholder
West is Best
Image Placeholder
Brexit Countdown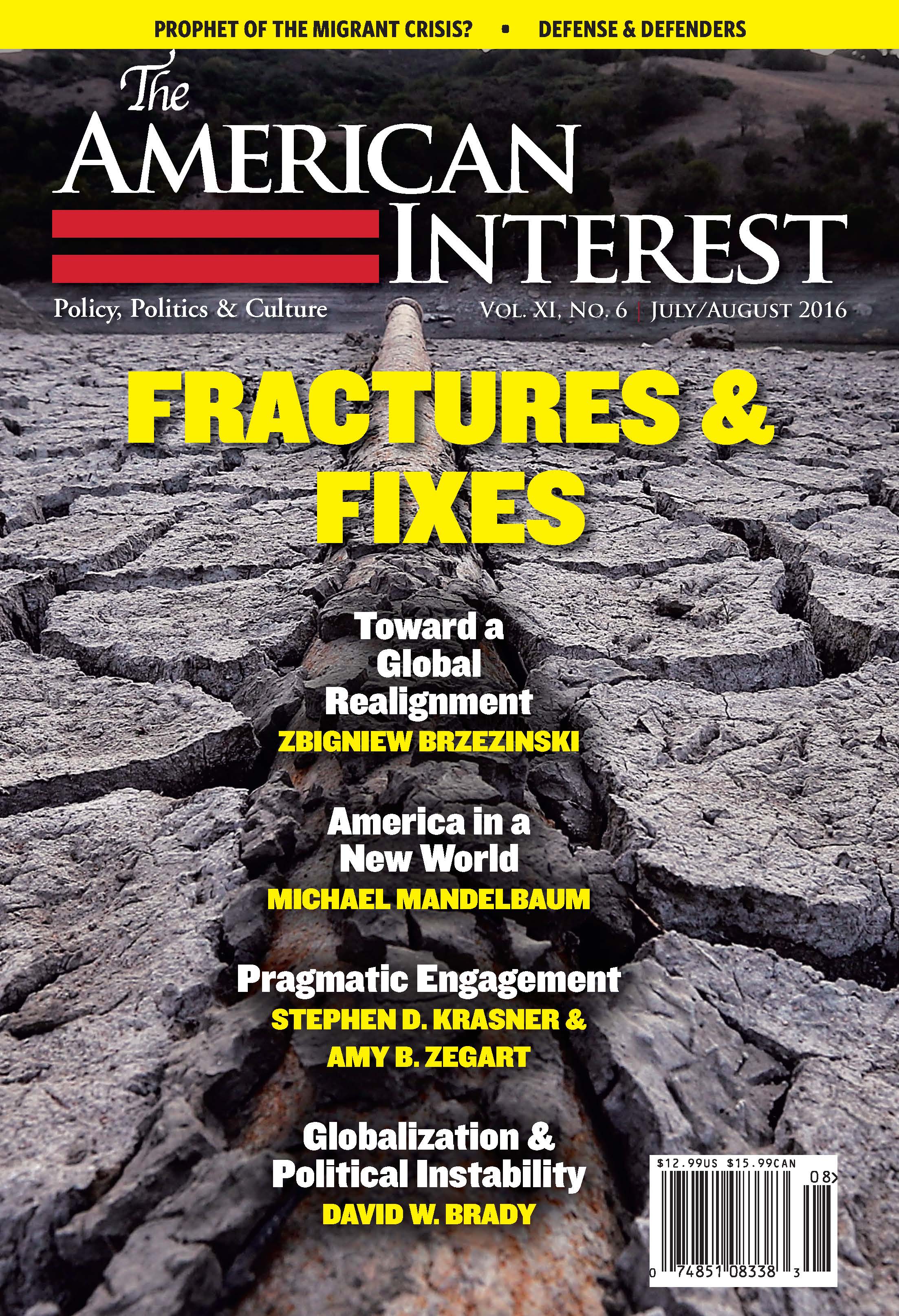 July/August 2016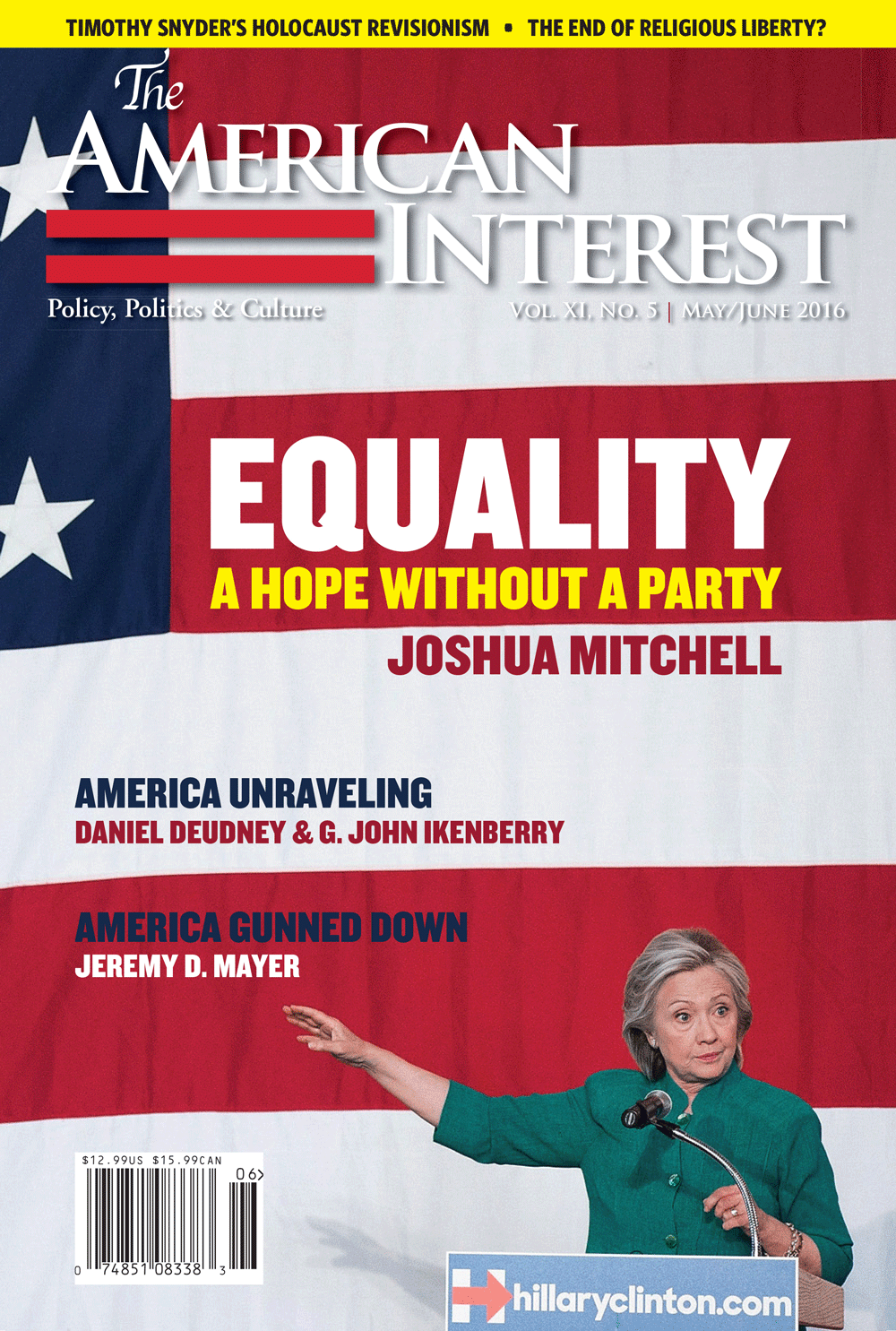 May/June 2016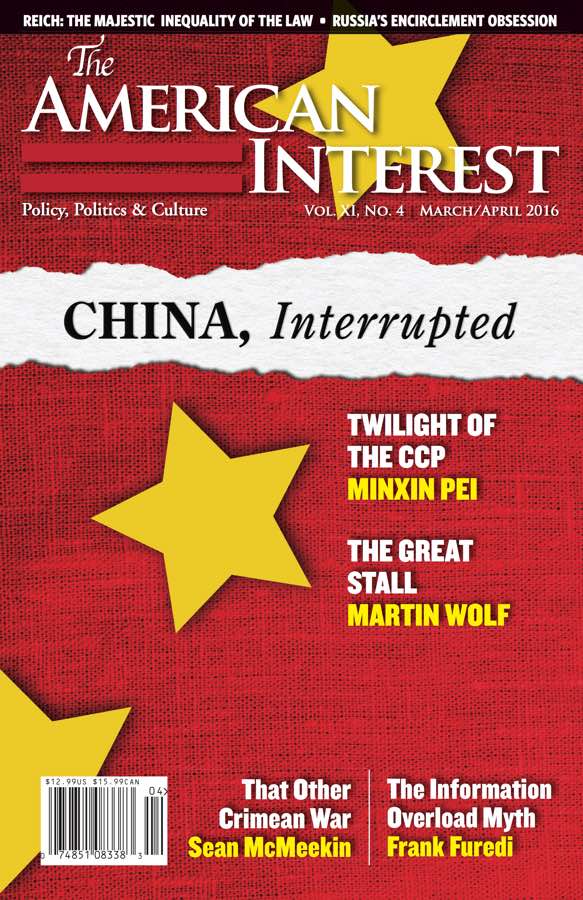 March/April 2016
The Sinews of Peace
by Eliot A. Cohen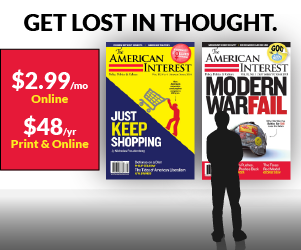 The AI Podcast
With Richard Aldous