Via Meadia
Walter Russell Mead & Staff
Holy War Watch
Tehran withdraws from participation in this year's pilgrimage to Mecca, furthering fears of sectarian split.
Photo of the Day
Russian media unwittingly blows up a misreported story about Putin being the first to sit in a throne heretofore reserved for Byzantine emperors.
A Green Dream
It could take another two years for enough countries to ratify the Paris deal for it to go into effect.
Strategic Diplomacy
South Korea is taking the fight against North Korea's nuclear program directly to the rogue regime's business partners.
Battening Down the Hatches
The ongoing persecution is not in China's national interest; if anything, it may make Christians stronger.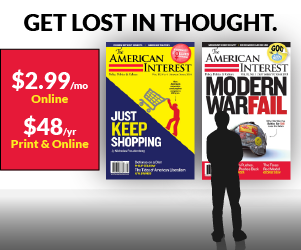 Hail Shale
Cheap oil means cheap gasoline, and American drivers are expected to take full advantage this holiday weekend.
Higher Education Watch
What's missing from Yale's new diversity report.
Why We Can't Have Nice Things
Public Opinion
While overall support for Israel has grown over the past several decades, the distribution of that support has changed.
China and the US
There's a lot to be concerned about in the Pacific these days.
What Trump Gets—and What He Doesn't—About U.S. Energy
2016
Donald Trump understands fracking's importance, but he's ignoring a host of other smart energy choices.
Image Placeholder
Counterproductivity
Image Placeholder
Pivot to Asia
Image Placeholder
Tax Evasion Nation
Image Placeholder
The Fruits of Peace
Image Placeholder
Religion & Other Curiosities
Image Placeholder
Better Angels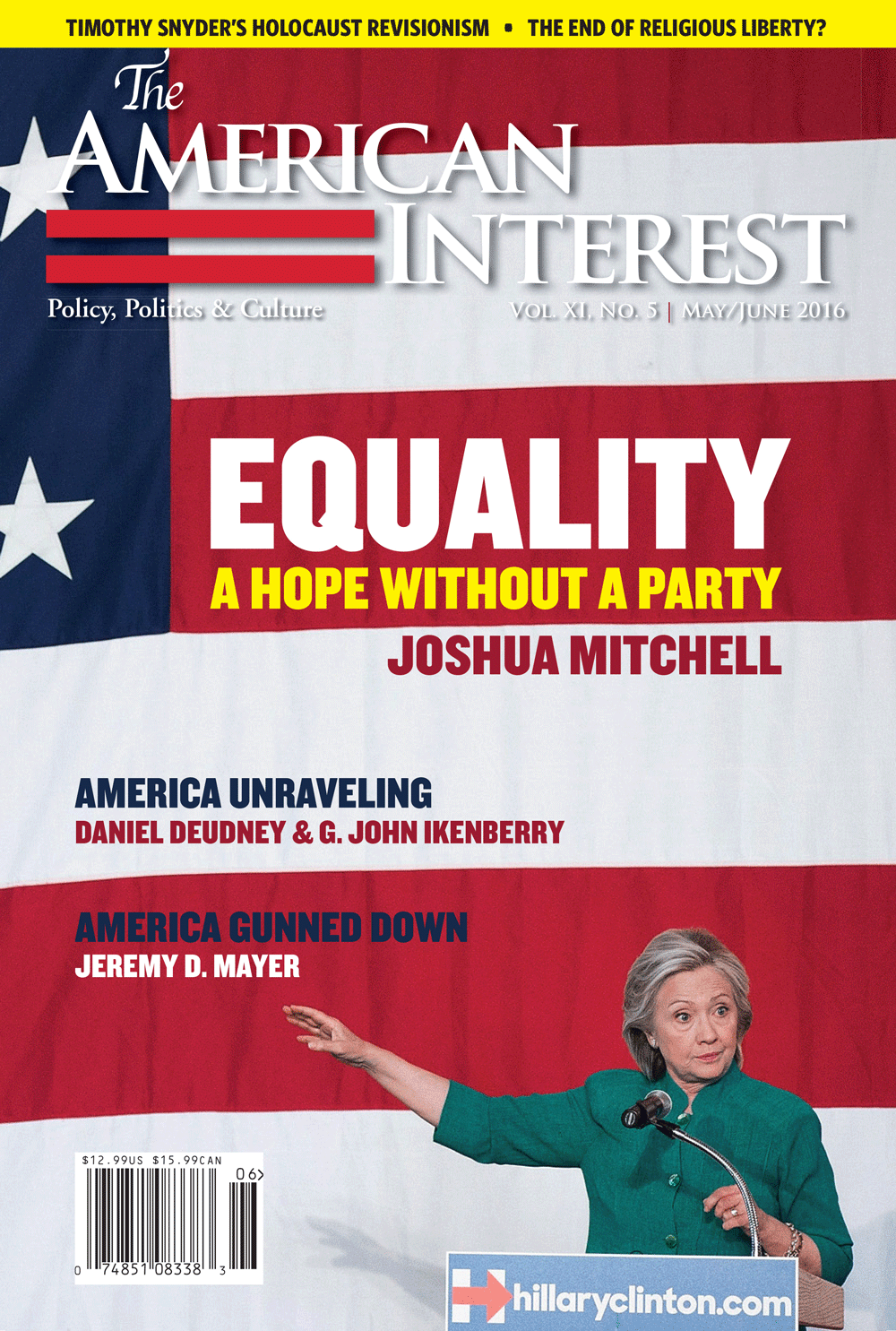 May/June 2016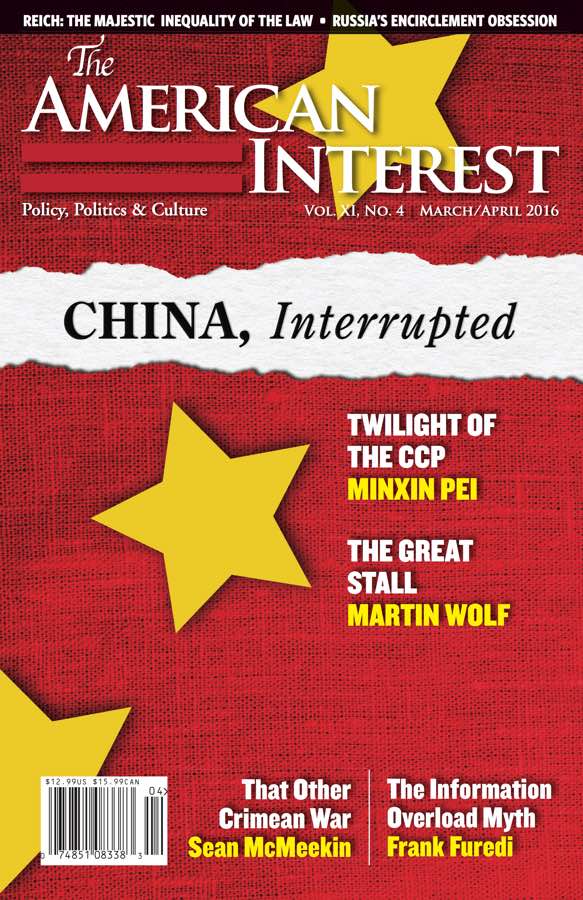 March/April 2016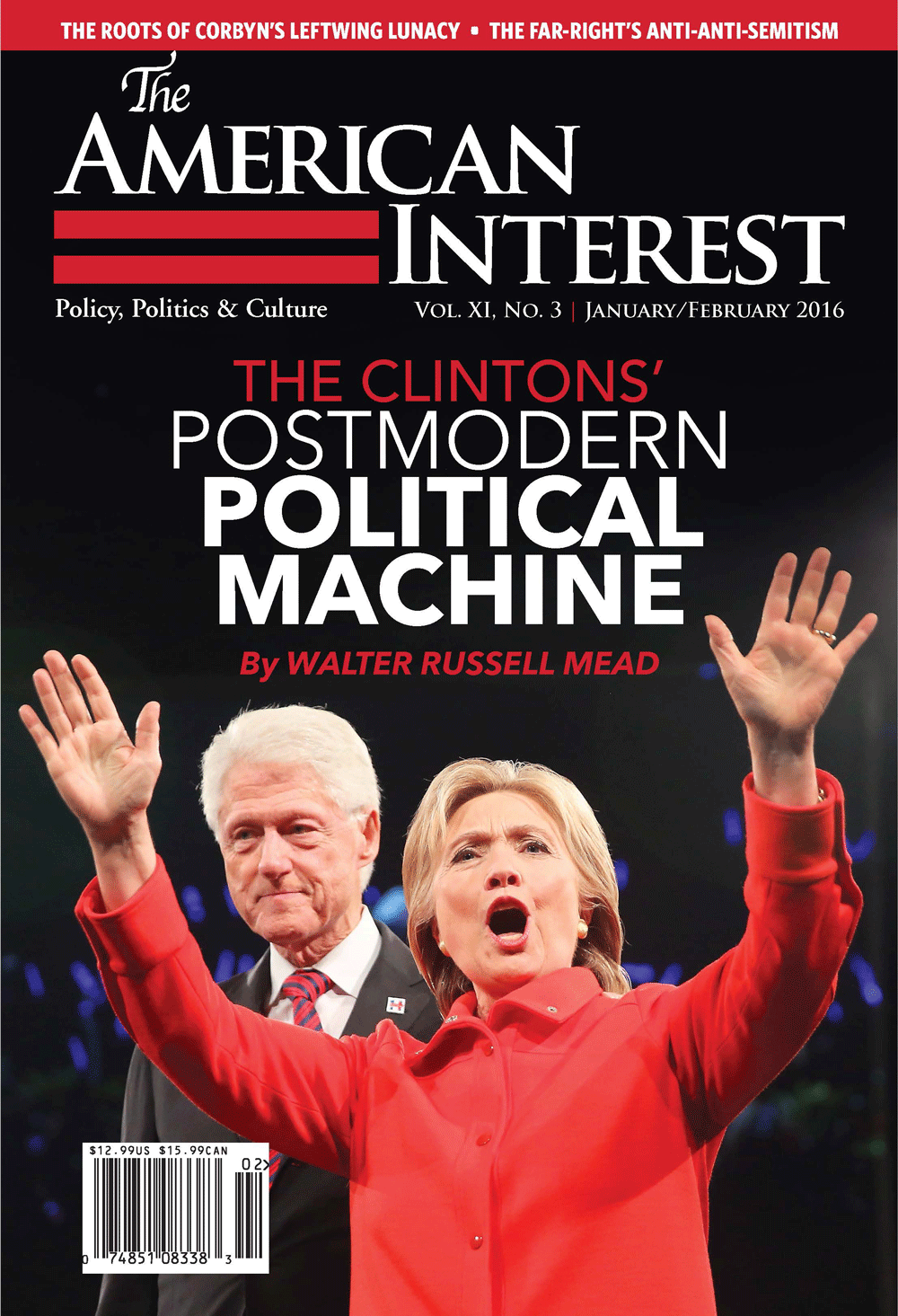 January/February 2016
The Sinews of Peace
by Eliot A. Cohen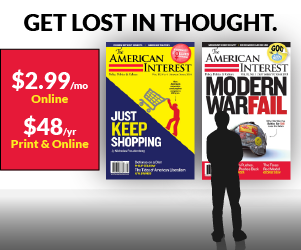 The AI Podcast
With Richard Aldous