Via Meadia
Walter Russell Mead & Staff
The Green/Brown Divide
Energy executives squared off at a Paris meeting this week, and the coal executive may have made the best point.
Land of the Rising Gun
According to the Japanese Prime Minister, under the newly reinterpreted constitution Japan won't be obligated to join America's global conflicts. But in his remarks, he made a point of leaving room for Japan to choose to fight by America's side.
A Correction
The images of a missile being launched off a submarine turn out to be doctored, according to Pentagon sources.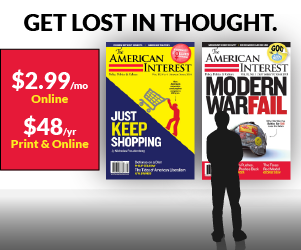 To Drill or Not To Drill?
Texas made it illegal for local governments to enact fracking bans, but this battle for control over the shale boom is only just beginning.
Away from the East
EU leaders are making noises about backpedaling on vague promises to their eastern neighbors about European accession—as Russia gleefully rubs its hands.
The Politics of Genocide
A Bloody Century
The Armenian genocide is not the only mass slaughter of the 20th century to go unfairly unrecognized. It is past time to acknowledge these genocides as such.
Image Placeholder
Class in America
Image Placeholder
Podcast
Image Placeholder
From the May/June Issue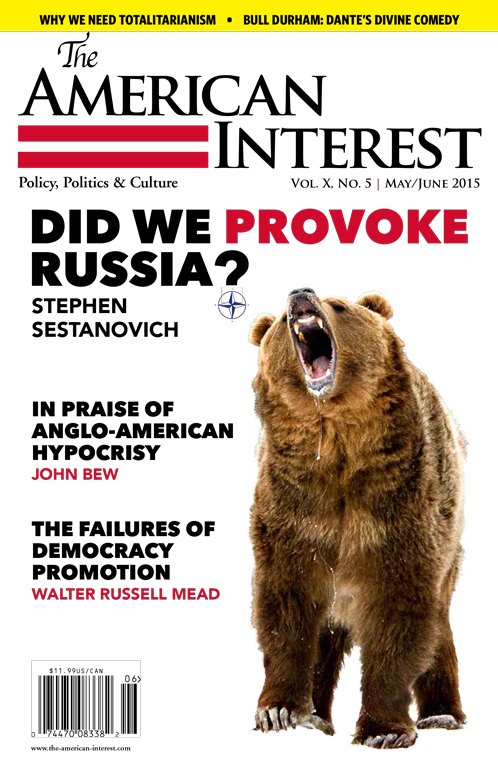 May/June 2015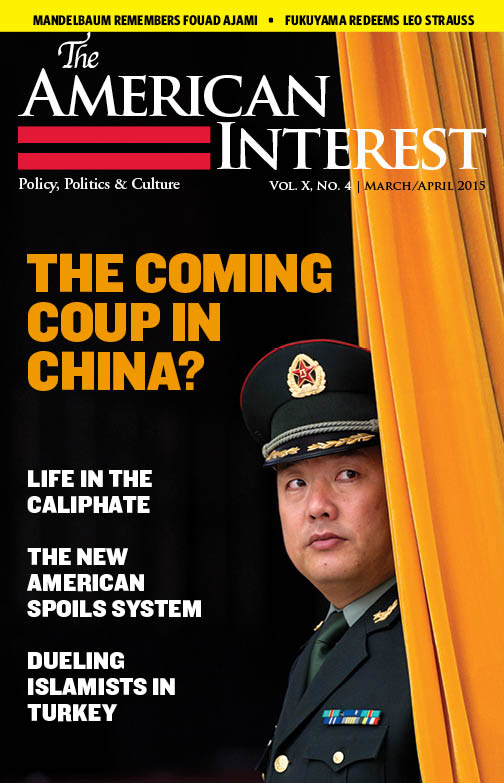 March/April 2015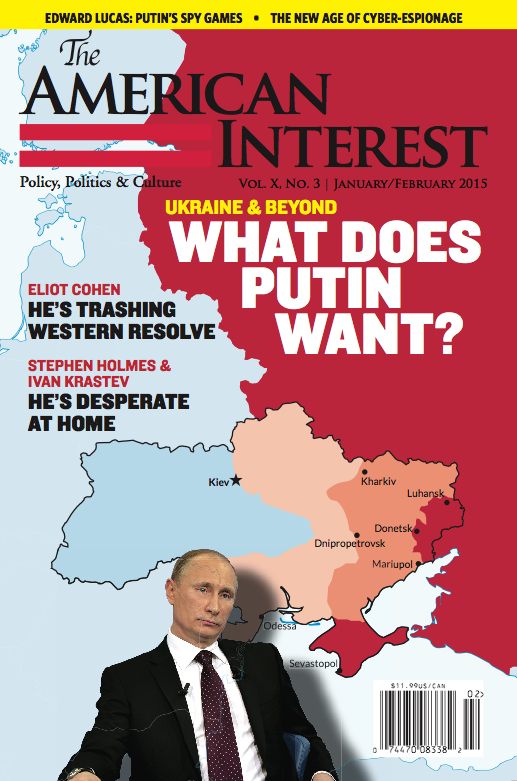 January/February 2015
The AI Podcast
With Richard Aldous