Via Meadia
Walter Russell Mead & Staff
South China Sea
Will Australia have to amend its "neutral" position in the South China Sea?
minimum wage watch
New data shows that minimum wage hikes have taken a substantial toll on hiring in some of America's major metropolitan areas.
The Sunni-Shi'a War
Saudi Arabia says it's ready to send ground troops to Syria, but its track record in Yemen offers a reason for apprehension.
North Korea Fallout
One country is notably, if unsurprisingly, excluded from the preparations: China.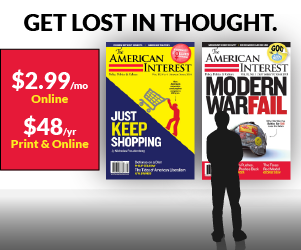 The Old World in Trouble
Multiple terror threats, thousands of police officers deployed, riots, failing economy, Russian aggression—ho hum.
The Libyan Afterparty Rages On
Fracking Fears
British public opinion appears unfriendly to fracking. Why mineral rights—or a lack thereof—matter:
Battle for Ukraine
Poroshenko's government doesn't look like it's holding together very well at the moment.
The Meaning of the Super Bowl
Culture in America
In the age of drones, football is war between individual men.
Image Placeholder
The Majestic Inequality of the Law
Image Placeholder
The Middle East Aflame
Image Placeholder
Religion and Modernity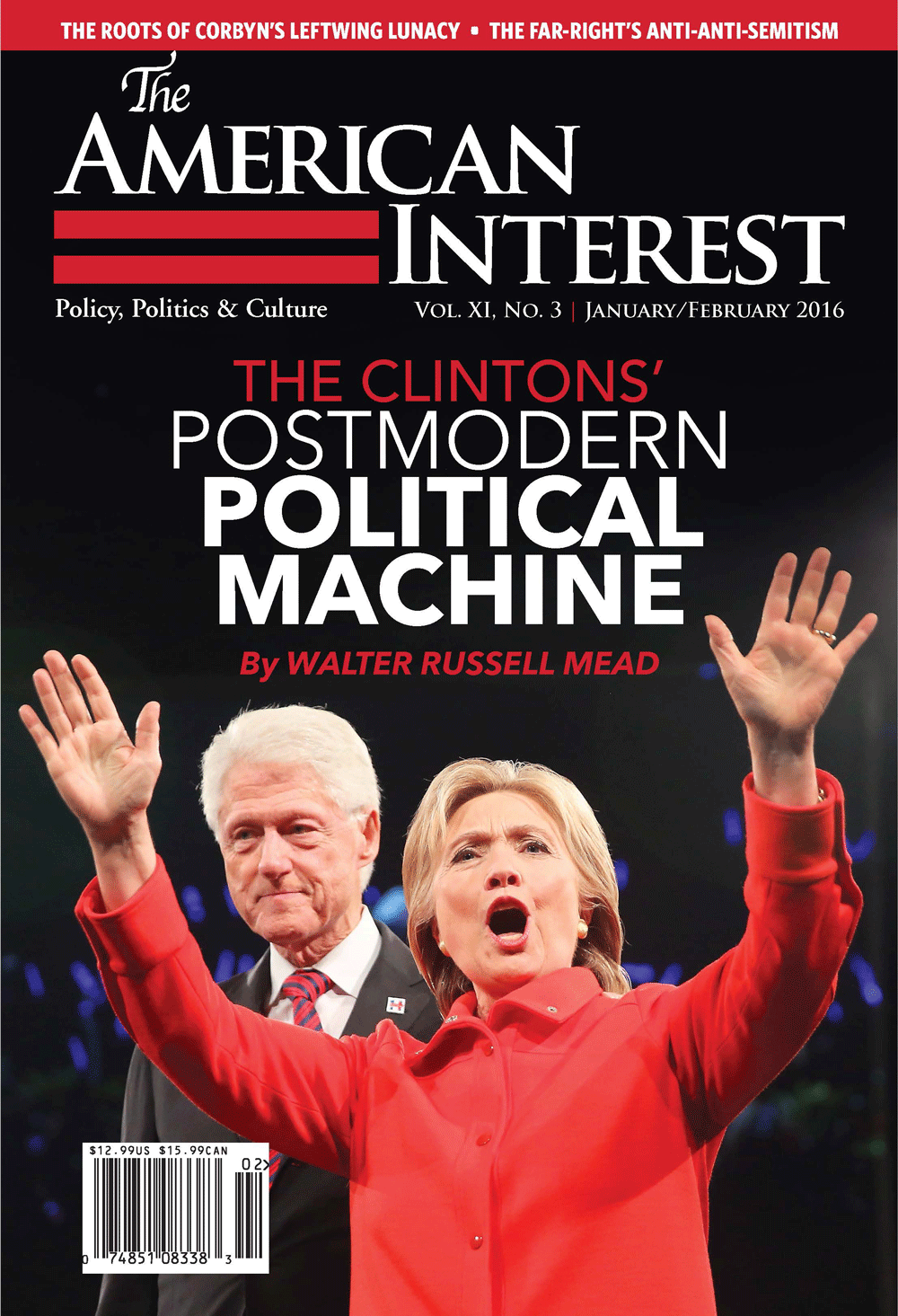 January/February 2016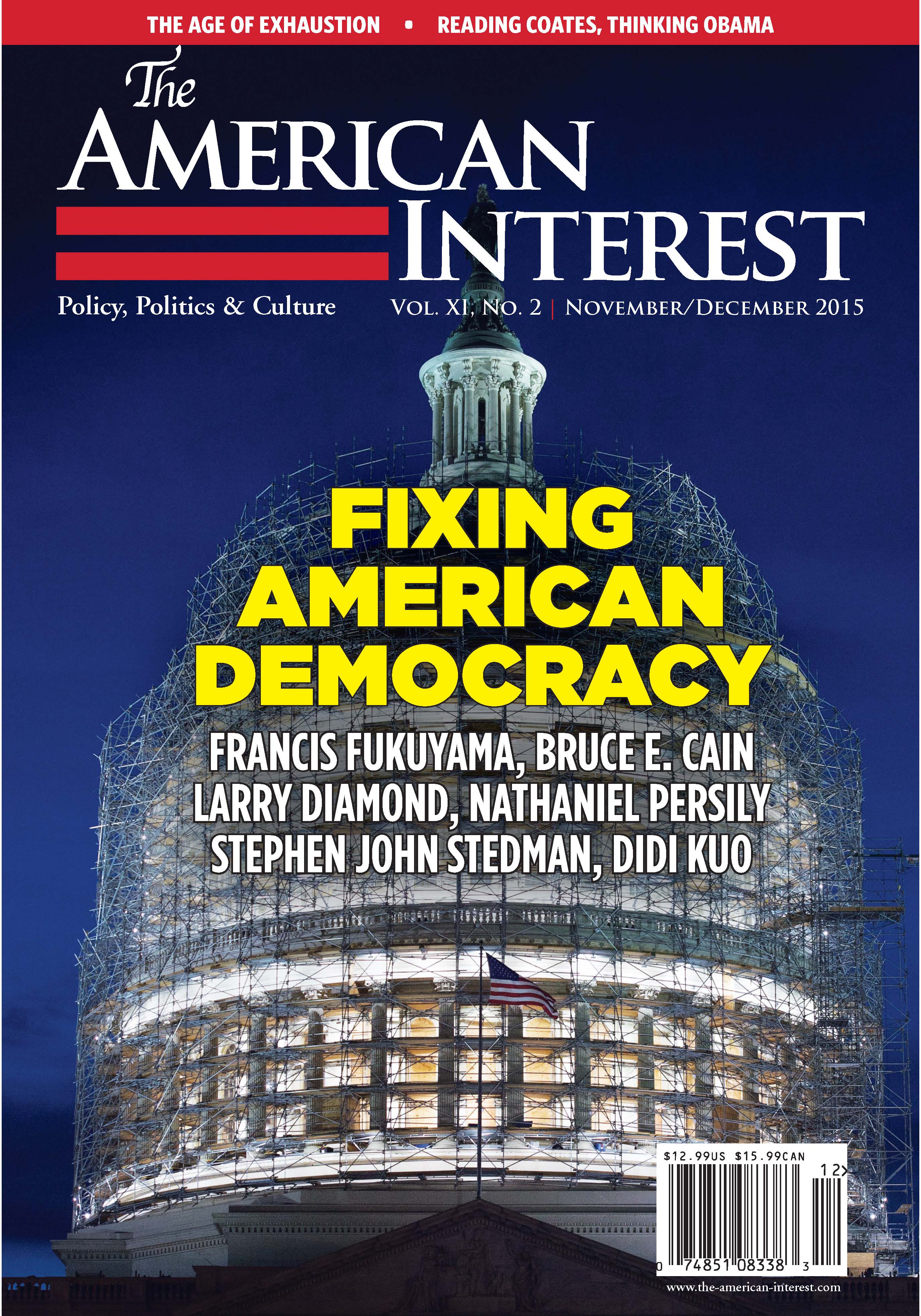 November/December 2015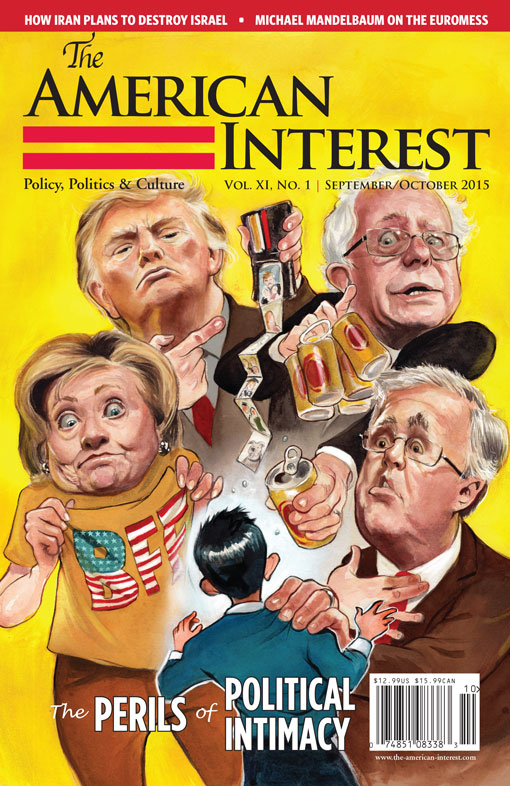 September/October 2015
The Sinews of Peace
by Eliot A. Cohen
The AI Podcast
With Richard Aldous