Via Meadia
Walter Russell Mead & Staff
Malthus on the Nile
The endemic corruption in Egypt's food ministry would make the Bourbons blush.
East Asia's Game of Thrones
We're glad Beijing and Tokyo and Seoul are keeping lines of communication open as tensions rise, but we're not optimistic.
Frack Baby Frack
Bargain crude dealt US shale a temporary setback, but the EIA expects output to climb 45 percent in the coming years.
Exploiting Havens
How a political asylee used his special status in Germany as a springboard for political action and armed operations in Yemen.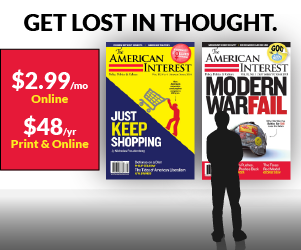 When The Village Fails the Child
Pricing Emissions
China is about to unveil the world's largest carbon market. Can it succeed where the EU has failed?
Olympic Games—Sacred and Profane
Order and Progress
Are the Olympic Games a kind of international quasi-religion?
Image Placeholder
Russian Economy
Image Placeholder
Bayreuth Journal IV
Image Placeholder
Russia Watch
Image Placeholder
Media Myopia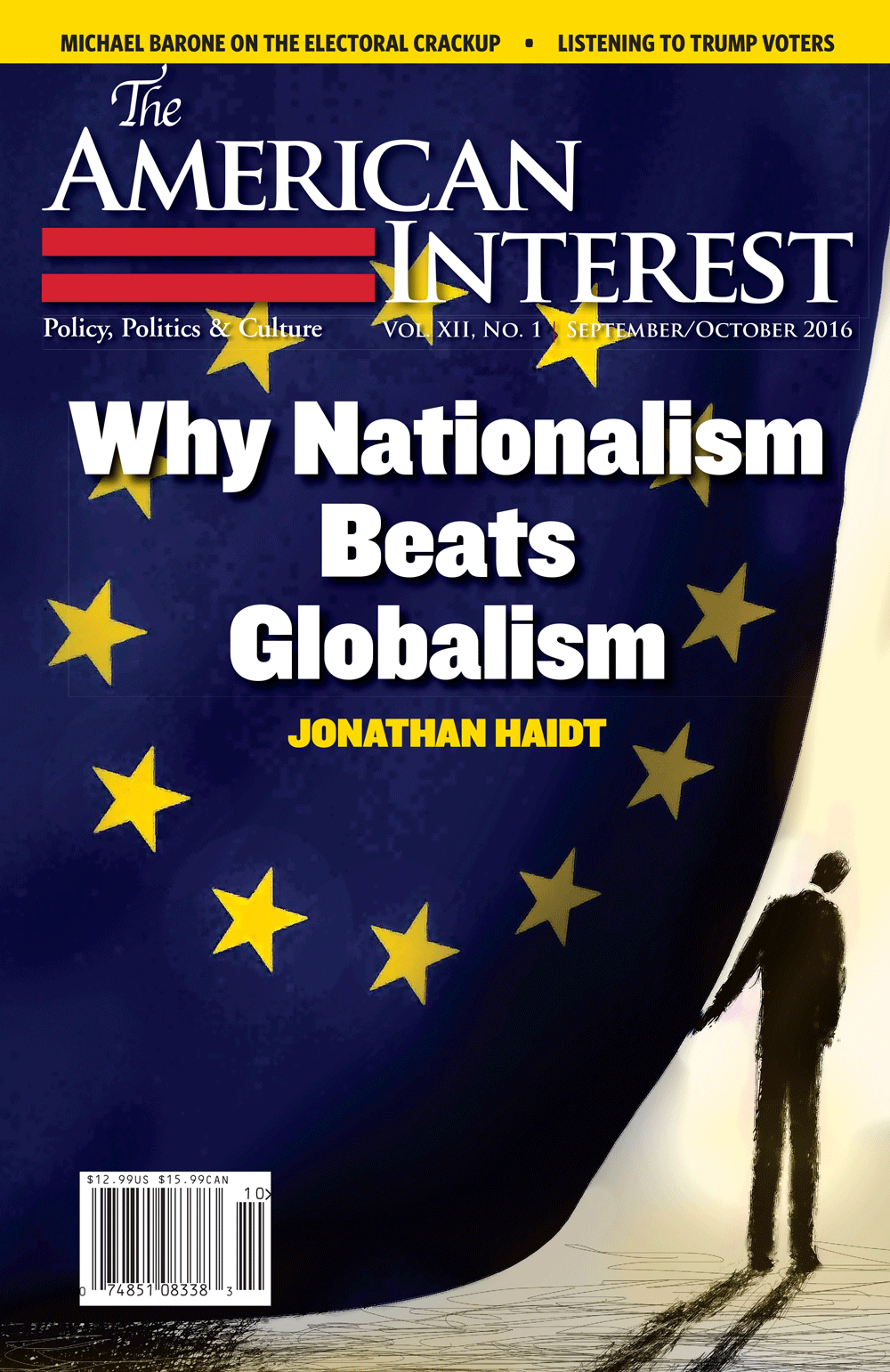 September/October 2016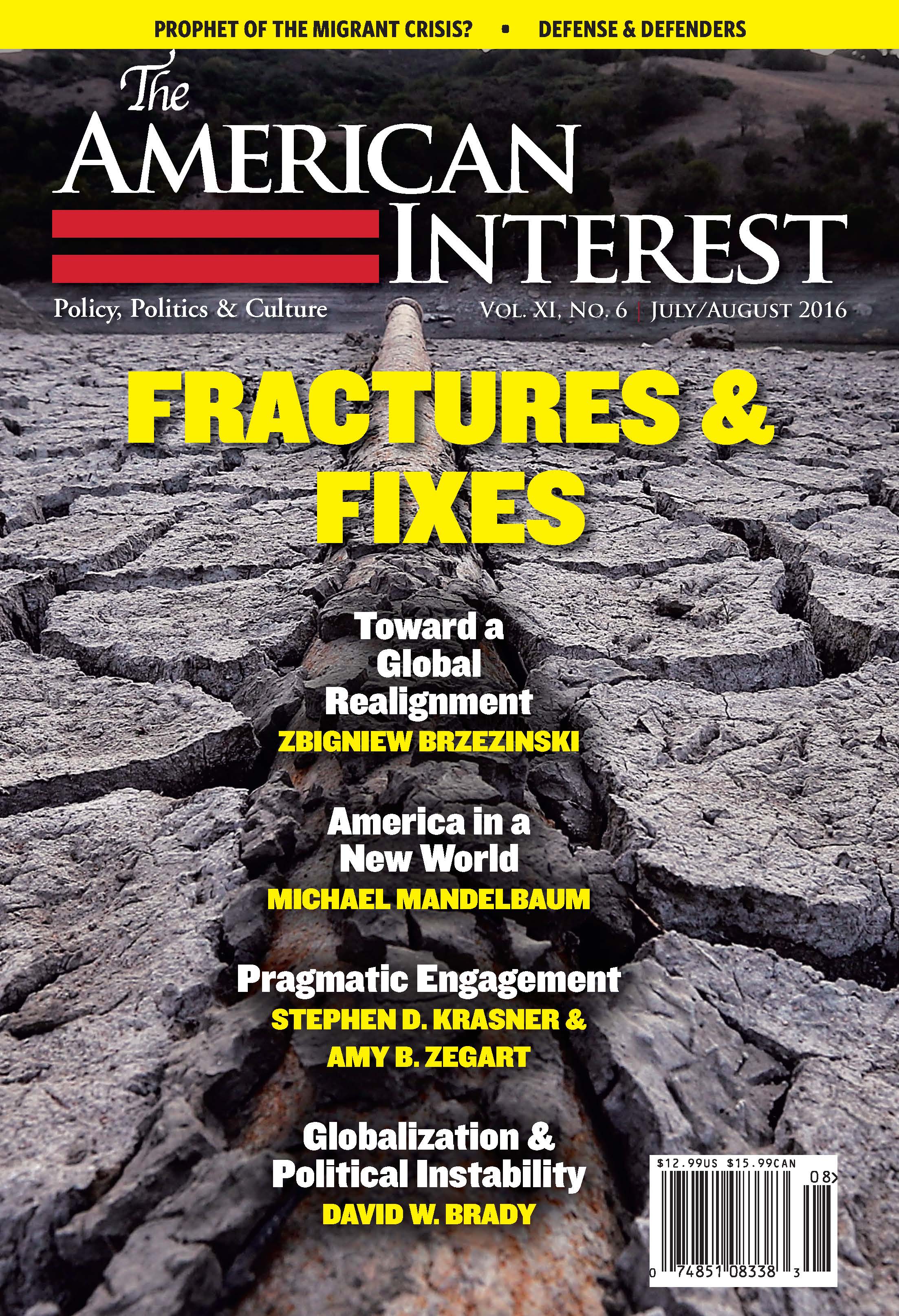 July/August 2016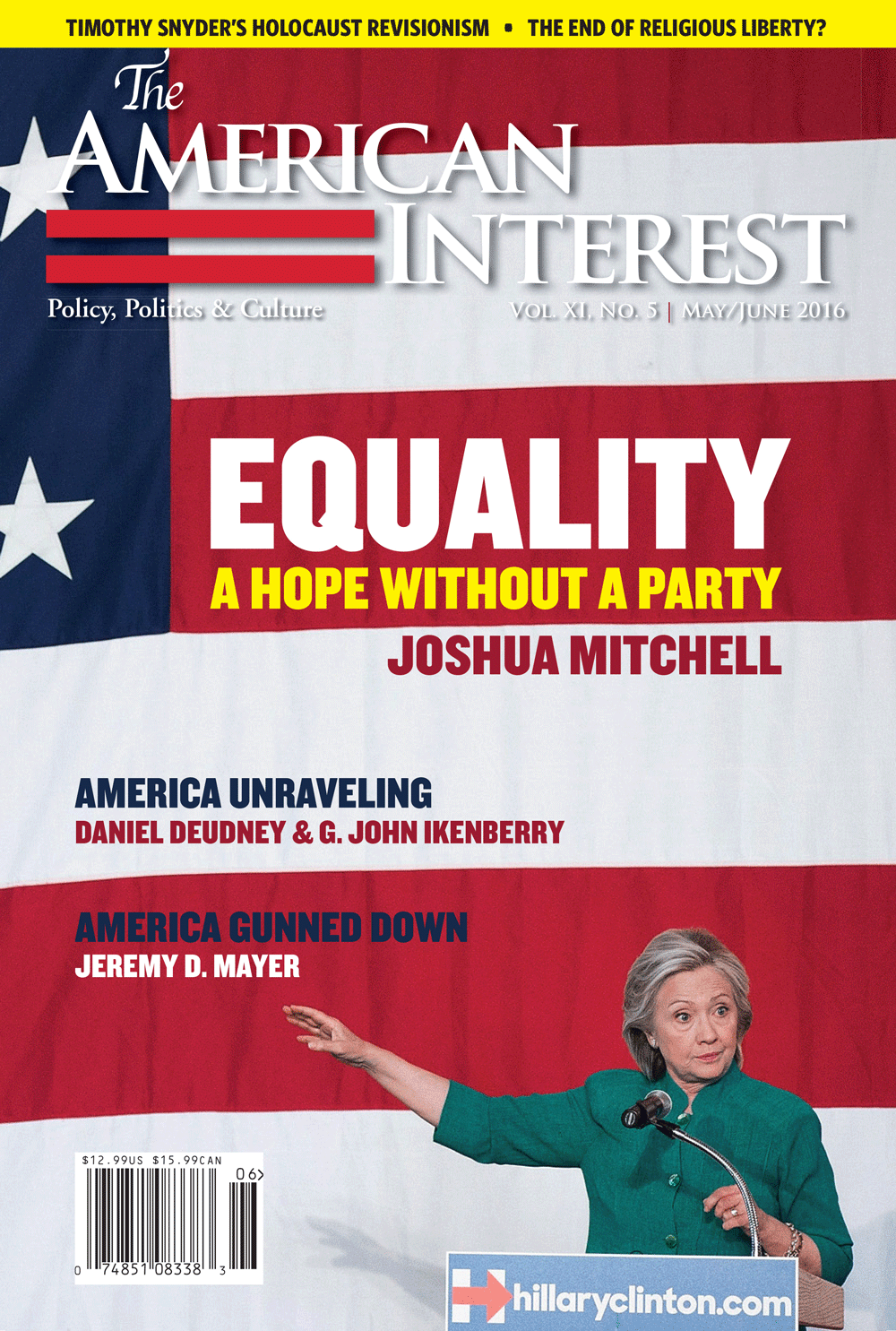 May/June 2016
The Sinews of Peace
by Eliot A. Cohen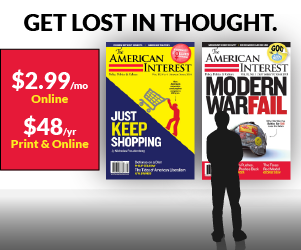 The AI Podcast
With Richard Aldous