Via Meadia
Walter Russell Mead & Staff
Talent Search
With our latest crop of interns moving on, we're looking for talented young people with high aspirations to work at our New York and D.C. offices.
Loco Boko
Nigeria had a terrible week, as Boko Haram kidnapped more than 100 people and 54 soldiers were condemned to death for mutiny.
TAI Podcast & Beyond
In case you missed it, here are some excerpts form this week's podcast, featuring Mark M. Lowenthal and Foreign Policy's David Rothkopf.
No Pivot
Vermont is canceling its plans to transition to a single-payer system because—surprise!—it would require huge tax increases.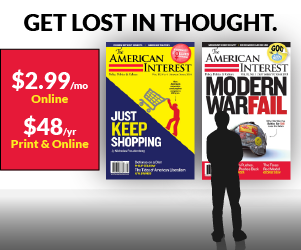 Massacre of the Innocents
The horrific accounts of the massacre in Peshawar are a reminder of what evil looks like—and why we are fighting a war on terror.
Setting Sun
New U.S. duties on Chinese solar imports suggest the renewable energy industry is floundering in the face of plummeting oil prices.
The Delusional Vladimir Putin
The President's Presser
David J. Kramer
The Russian President struck a defiant tone in his annual press conference, but other signs suggest he's losing his grip.
Image Placeholder
The View from Washington
Image Placeholder
Truth and Lies
Image Placeholder
Cuba Libre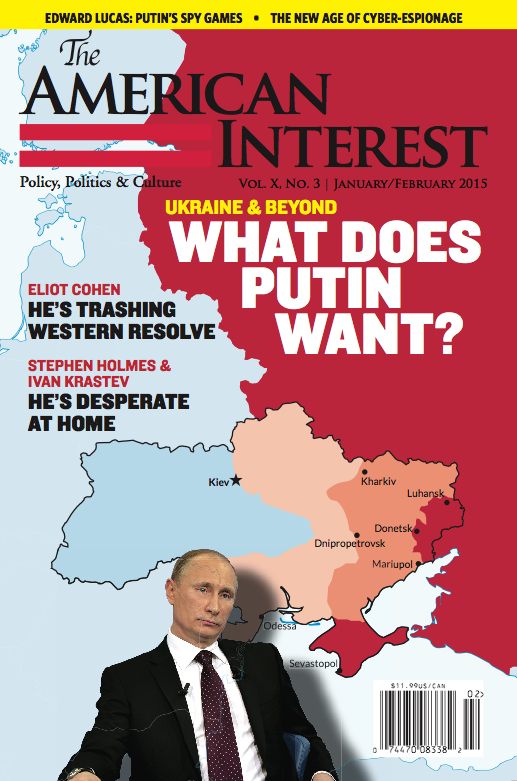 January/February 2015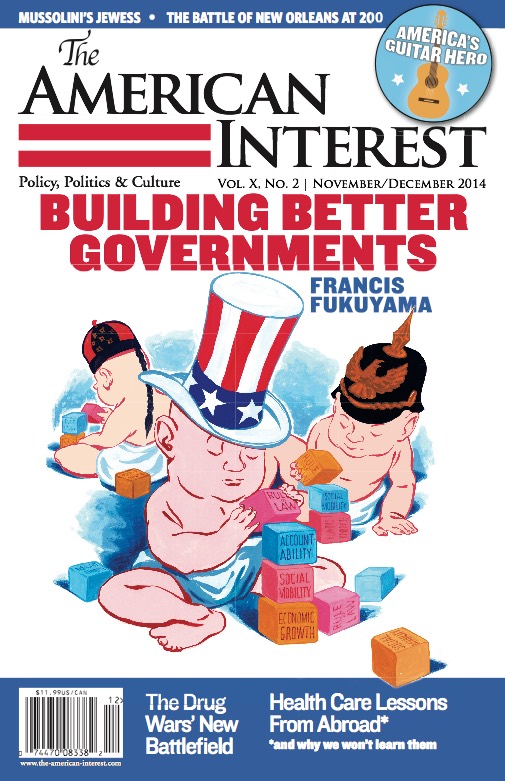 November/December 2014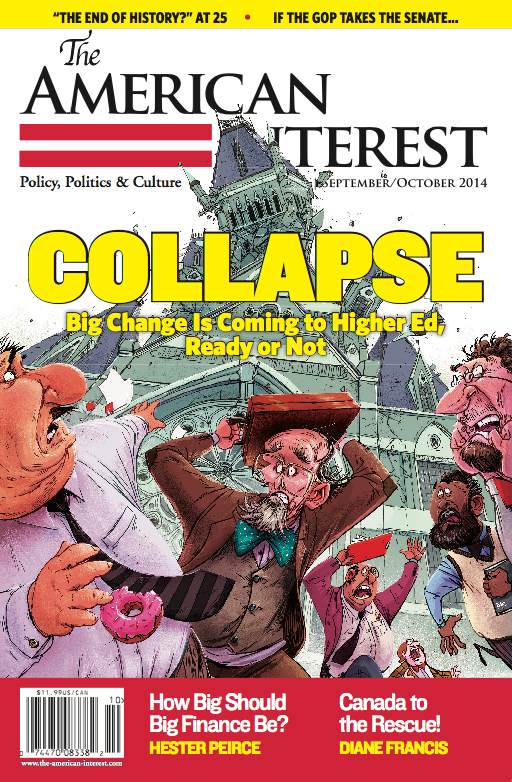 September/October 2014
The AI Podcast
With Richard Aldous
Scapegoating Silicon Valley
Scapegoating Silicon Valley
Scapegoating Silicon Valley