Via Meadia
Walter Russell Mead & Staff
Good News for Gluttons
Not planning on dieting this holiday season? Our planet's climate thanks you.
Frack Baby Frack
Fracking hasn't found much success outside of the U.S., but don't expect that to last.
Education Gets Smart
Washington, DC gets in on the act, seeking to improve its high school dropout rates. Bravo!
Frack Attack
While greens applauded Cuomo's decision to ban fracking, many are concerned that the state is losing a crucial economic opportunity.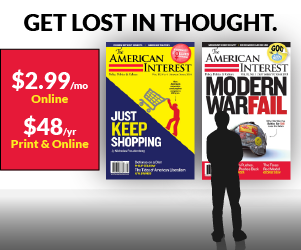 Ill-inois
The state of historic Presidents is in deep financial trouble. A new study about state corruption doesn't inspire confidence in its ability to recover.
The Persecution Rests
Alexei Navalny, the polarizing anti-corruption activist and opponent of Vladimir Putin, is being charged with corruption. He may not be as admirable as Westerners think, but don't count on a fair trial.
Podcast Puts the Justice System on Trial
Reviews
Andrew Bernard
NPR's hit podcast "Serial," an intensely voyeuristic look into the murder of a teenage girl, is also a provocative examination of justice in America.
Image Placeholder
Russia's Economy
Image Placeholder
Inconvenient Truths
Image Placeholder
The President's Presser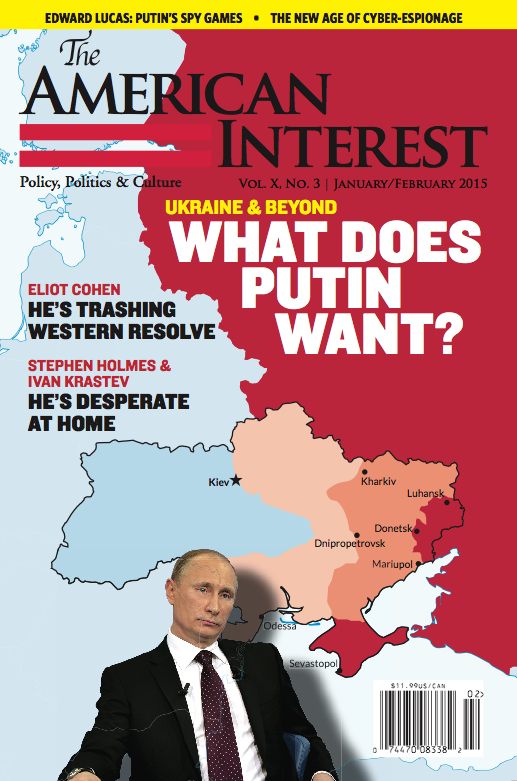 January/February 2015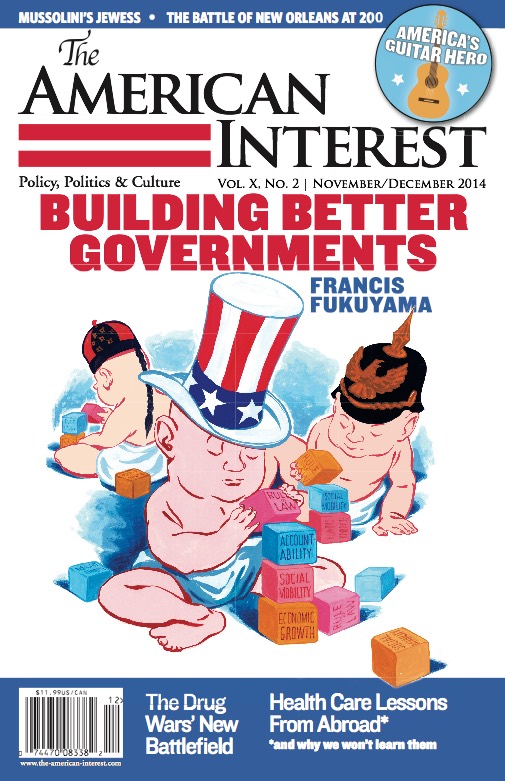 November/December 2014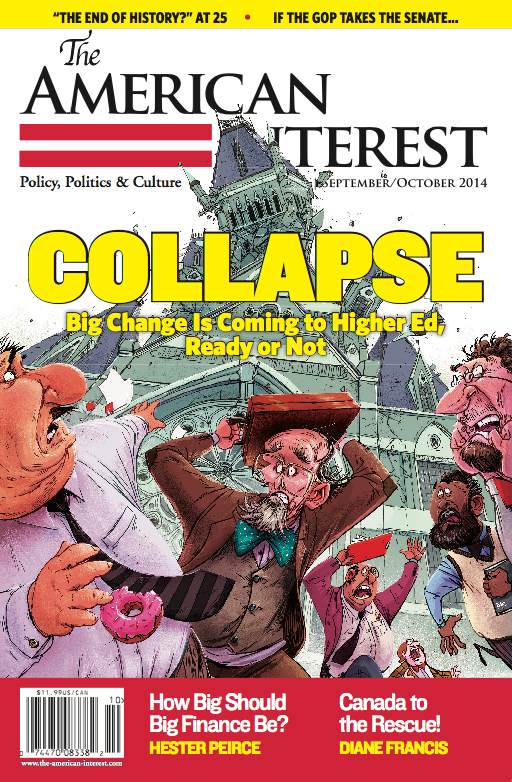 September/October 2014
The AI Podcast
With Richard Aldous
Scapegoating Silicon Valley
Scapegoating Silicon Valley
Scapegoating Silicon Valley