Via Meadia
Walter Russell Mead & Staff
Frack Attack
New York rubber-stamped a fracking ban this week, while the prospects for Pennsylvania's shale industry darkened.
Sunni-Shi'a Conflict
Watch the Kingdom's Shi'a minority in the provinces bordering Yemen, as the sectarian conflict heats up—with Iran's generous help.
land of the libertarian
In a sign of America's continued trend toward libertarianism, fireworks are being legalized across the country, in red and blue states alike.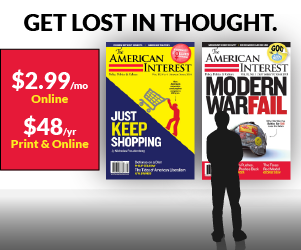 Where's the beef?
Argentinian and Brazilian beef will be for sale on U.S. markets for the first time in a decade and a half.
ACA Fail Fractal
ACA premiums appear set to spike dramatically. Obamacare may be more of an albatross around the Democratic party's neck than a star in its crown.
After The "No" Vote, Soft Grexit Landing Now EU's Best Option
Greeks Bearing Debts
Greece has failed the euro, and the euro has failed Greece. An exit from the euro shouldn't mean exit from the EU, but It's time to untangle this mess.
Image Placeholder
On Europe & Security
Image Placeholder
The Green Pope
Image Placeholder
Iran's Intentions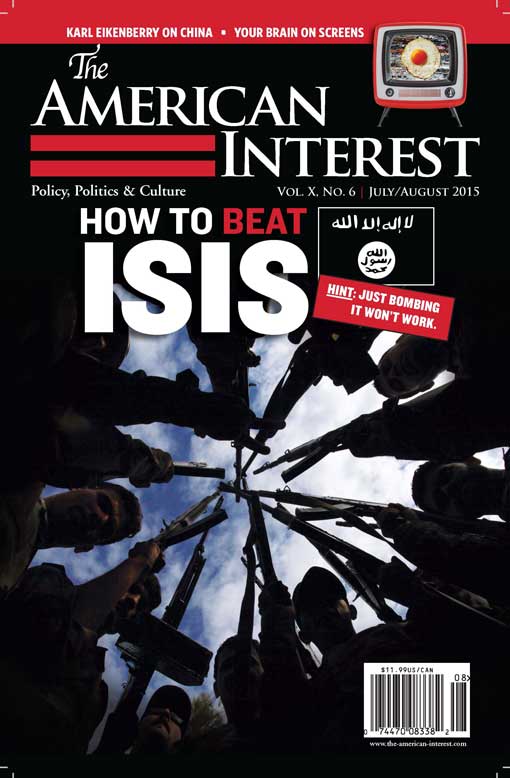 July/August 2015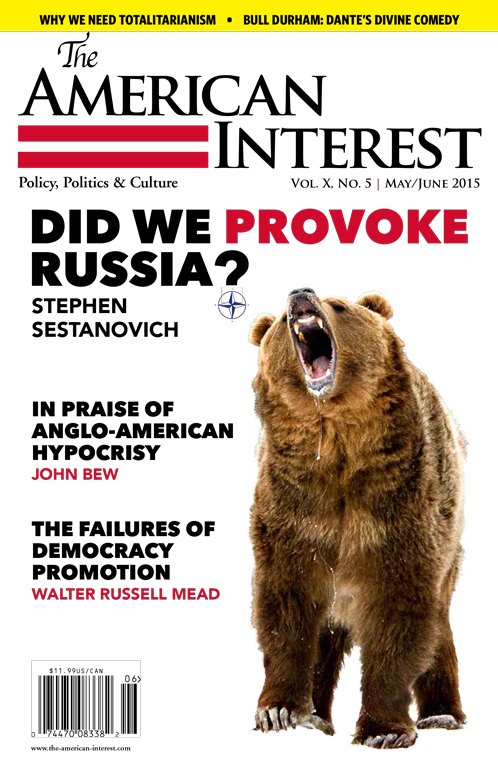 May/June 2015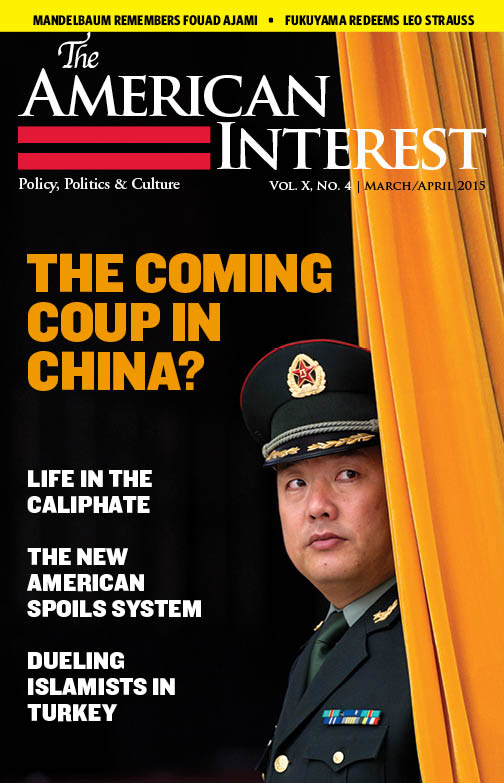 March/April 2015
The AI Podcast
With Richard Aldous
Humanizing the Hermit Kingdom
Humanizing the Hermit Kingdom
Humanizing the Hermit Kingdom