Via Meadia
Walter Russell Mead & Staff
Fracking Goes Global
American shale gas is prepared to not only flood the global LNG market, but to fundamentally transform it.
Greeks Bearing Debts
No one knows how much Greece owes, or what its assets really are. And nobody (in the negotiations) wants to.
Perturbed About Paris
French environment minister Ségolène Royal has just poured cold water over the UN climate process. Is the Paris climate summit doomed before it begins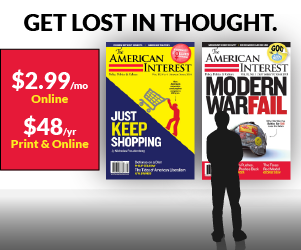 The Long Slow End of Assad?
Greater coordination and logistics among the Islamist rebels (plus foreign backing) are giving them edge.
Asia's Game of Thrones
China placed artillery on one of its new artificial islands. Given the U.S. shift to a more forward-leaning stance in the region, that's a provocative move at a tense moment.
Answer the Baltics' S.O.S.
Russia and the West
Approving the Baltic states' request for a permanent NATO military presence is the best way to prevent war with Russia and preserve the alliance.
Image Placeholder
100 Years
Image Placeholder
From the July/August Issue
Image Placeholder
Podcast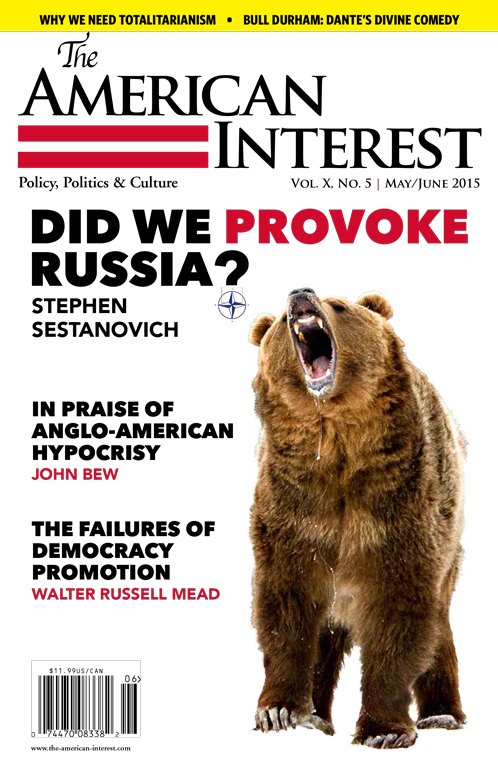 May/June 2015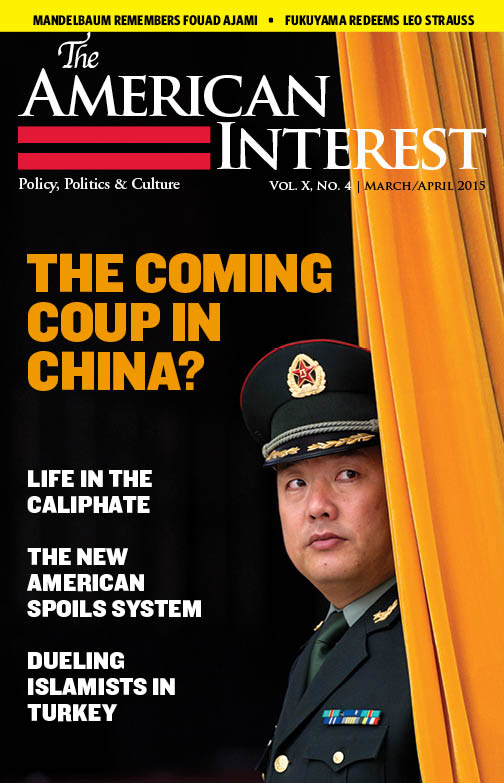 March/April 2015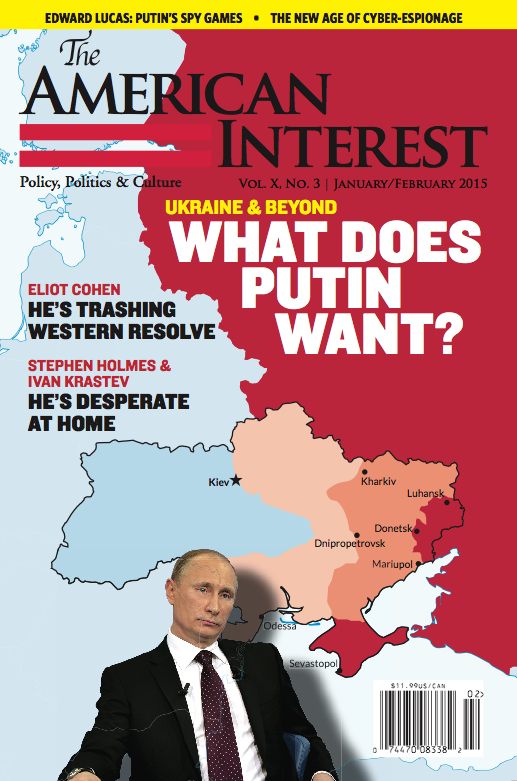 January/February 2015
The AI Podcast
With Richard Aldous
High Stakes on the High Seas
High Stakes on the High Seas
High Stakes on the High Seas