Via Meadia
Walter Russell Mead & Staff
land of the libertarian
In a sign of America's continued trend toward libertarianism, fireworks are being legalized across the country, in red and blue states alike.
Where's the beef?
Argentinian and Brazilian beef will be for sale on U.S. markets for the first time in a decade and a half.
ACA Fail Fractal
ACA premiums appear set to spike dramatically. Obamacare may be more of an albatross around the Democratic party's neck than a star in its crown.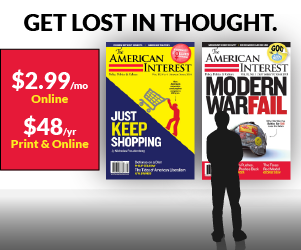 Home of the Brave
A French soldier writes about the Americans he served alongside of in Afghanistan.
Presidential Caesarism
A new Department of Homeland Security policy relaxing immigration enforcement is less dramatic than last year's executive amnesty, but it still gives Republicans plenty of ammunition to attack the President's unilateralism.
Battle of the Asian Giants
India vs. China
India and China's enmity has a long and complicated history, and may soon get much fiercer as they compete for control of the Indian Ocean.
Image Placeholder
On Europe & Security
Image Placeholder
The Green Pope
Image Placeholder
Iran's Intentions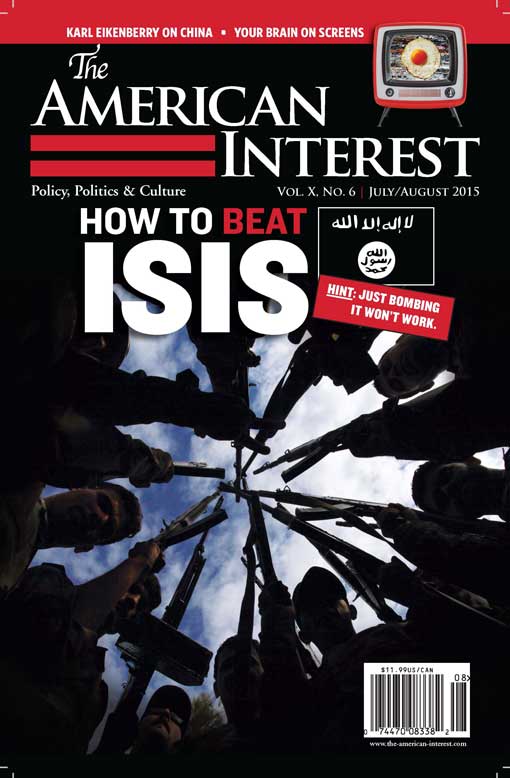 July/August 2015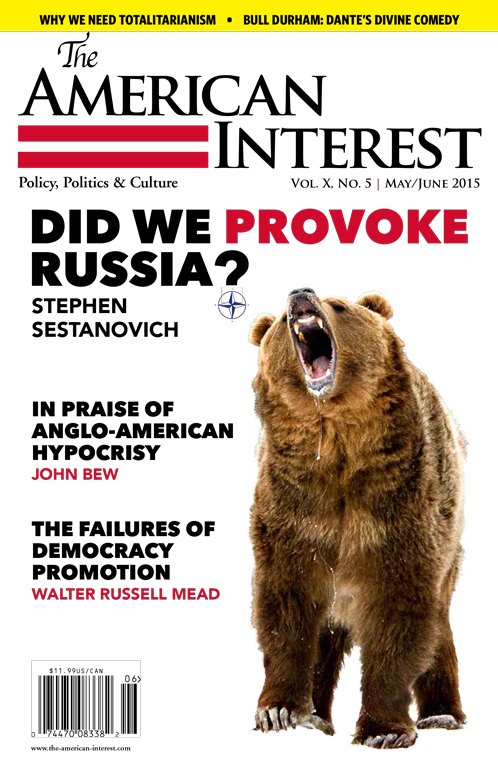 May/June 2015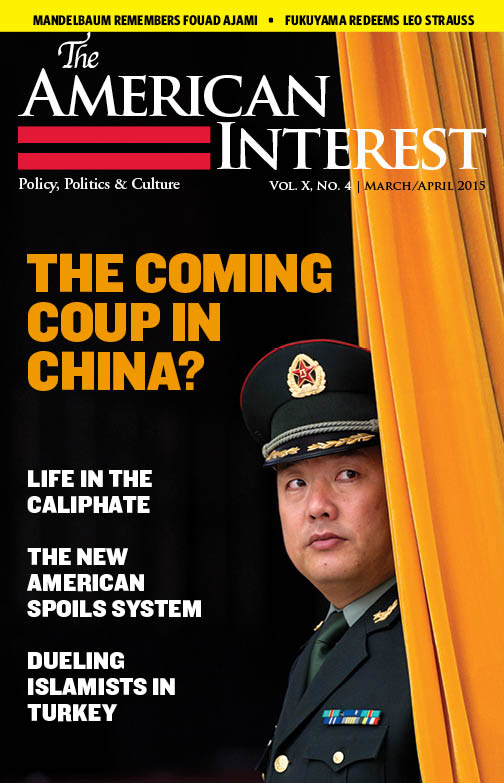 March/April 2015
The AI Podcast
With Richard Aldous
Humanizing the Hermit Kingdom
Humanizing the Hermit Kingdom
Humanizing the Hermit Kingdom