Via Meadia
Walter Russell Mead & Staff
Enviro-Mental
Anti-GMO activism could cost the developing world $1.5 trillion by 2050, according to a new report.
Europe's Putin Problem
Putin wants a weak and divided Europe.
PC Campus Culture
Some students get to college already primed for the political correctness typical of today's leftwing campus politics.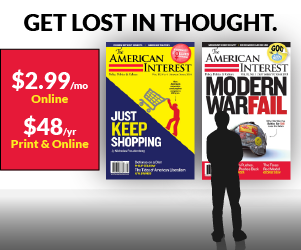 Old King Coal
German coal assets are attracting the attention of Czech investors who understand the green-minded country still needs the fossil fuel.
The Great Blue Migration
The biggest, bluest states in the country are struggling to hold on to their middle class residents.
The European Immigration Crisis
America And Southeast Asia
The U.S. wants to see more a strong, prosperous Indonesia—not least for the part it could play in helping to challenge China's regional ambitions.
Predators on the Frontier
The Revisionists
America's rivals are probing U.S. defenses across the globe.
Image Placeholder
The Next President
Image Placeholder
The Middle East and Beyond
Image Placeholder
How the West Misjudged Russia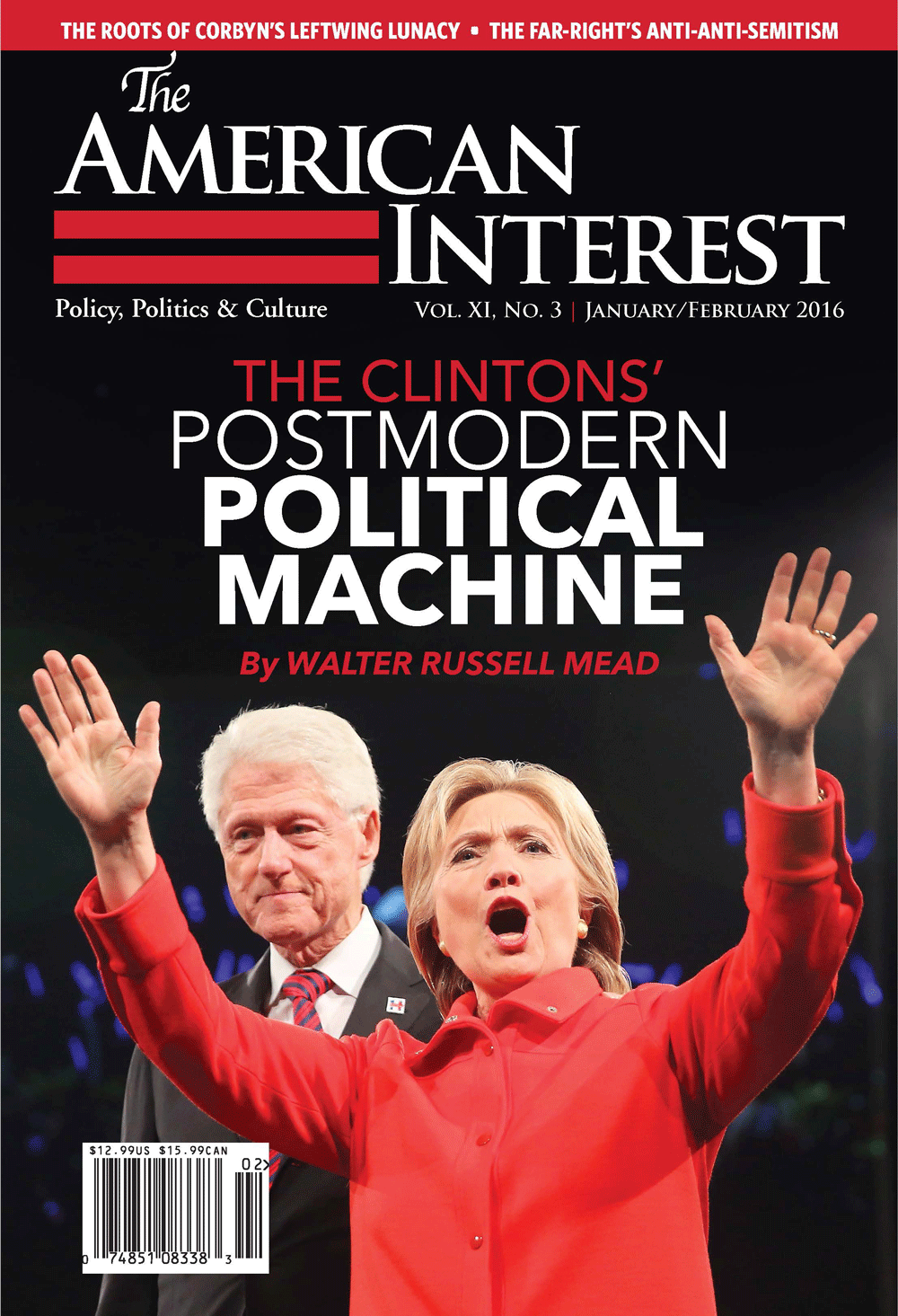 January/February 2016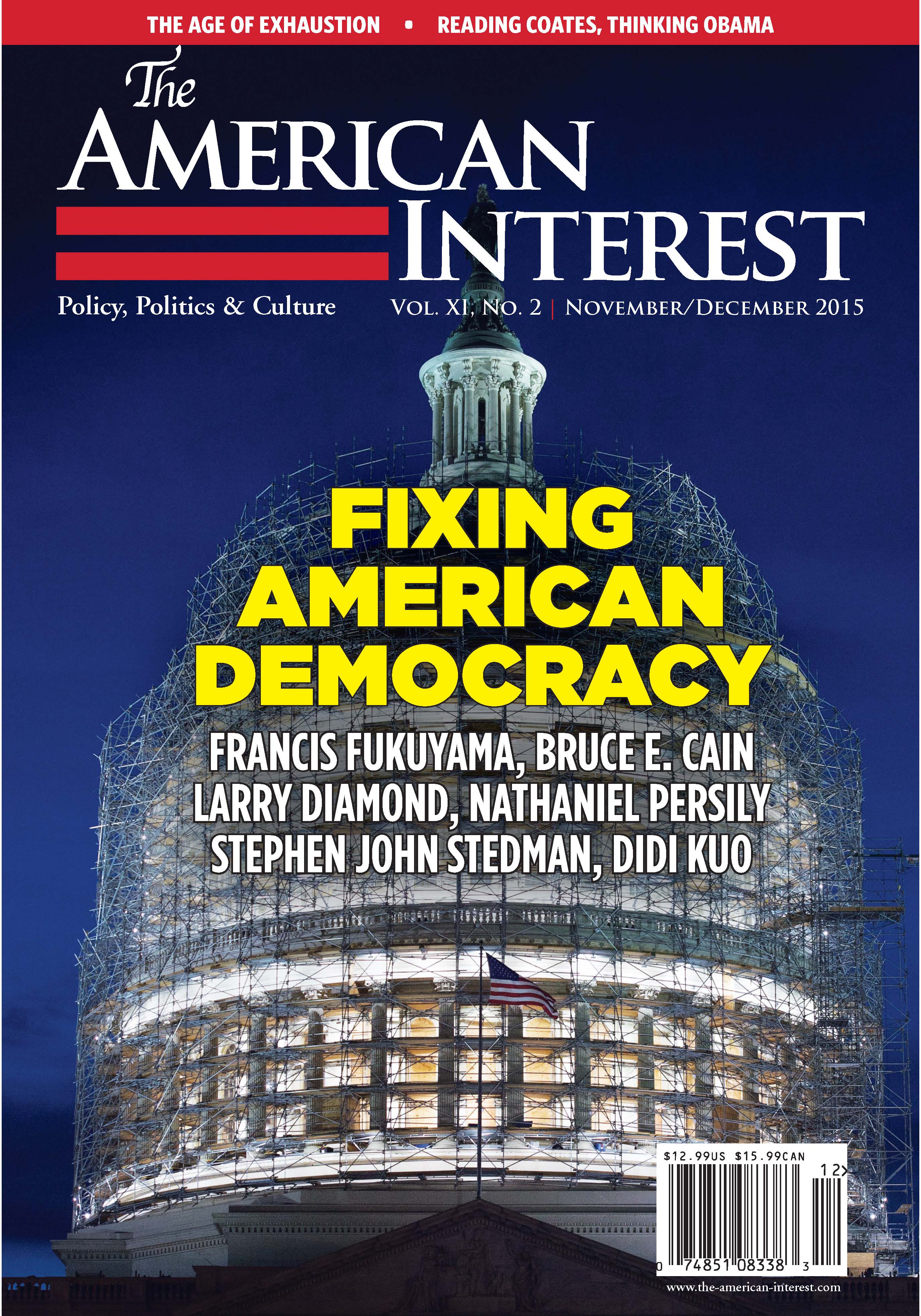 November/December 2015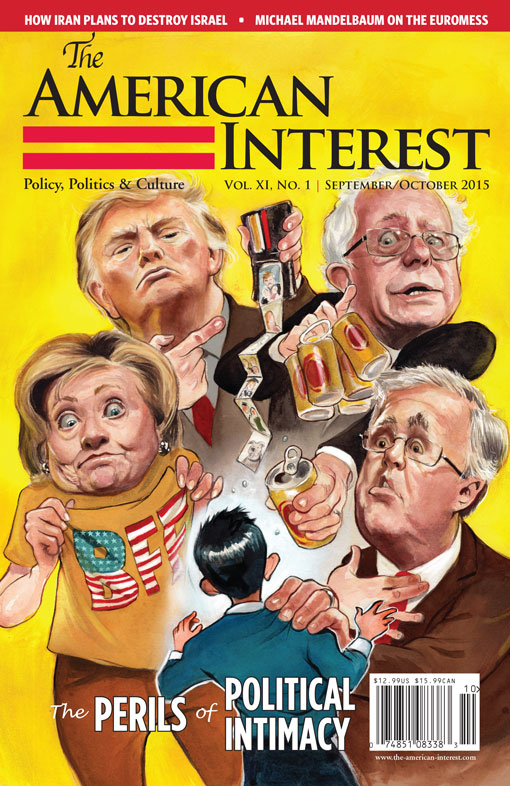 September/October 2015
The Sinews of Peace
by Eliot A. Cohen
The AI Podcast
With Richard Aldous