Via Meadia
Walter Russell Mead & Staff
Manpower
Ukraine has had to institute six drafts this year alone in order to keep up with the war in the eastern regions, but because of rampant draft dodging it still has less than half the recruits it needs.
Limping to Paris
The Polish party likeliest to win October elections is coming out against a binding Global Climate Treaty.
Putin's Power Ploys
Composer Sergei Rachmaninoff's family pushes back against latest Kremlin propaganda initiative.
Public Opinion
The Russian president is still popular, but not as much as he was before falling oil prices and Western sanctions put the squeeze on people's budgets.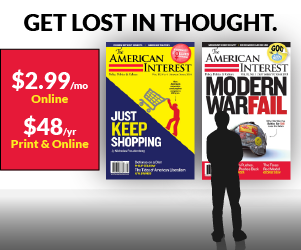 Crude Economics
Bargain-basement oil prices have Venezuela on the ropes, but don't expect the Saudis to cave in and cut production.
The Yemeni Civil War
As the Saudis enter Sana'a, casualties will likely skyrocket.
Fighting the Future
Blue Model Zombies
With yesterday's NLRB ruling, progressives have taken up William F. Buckley's stance—"athwart history, yelling 'Stop!'" It won't work.
Image Placeholder
Moscow and the West
Image Placeholder
After Same-Sex Marriage
Image Placeholder
Dealing with Iran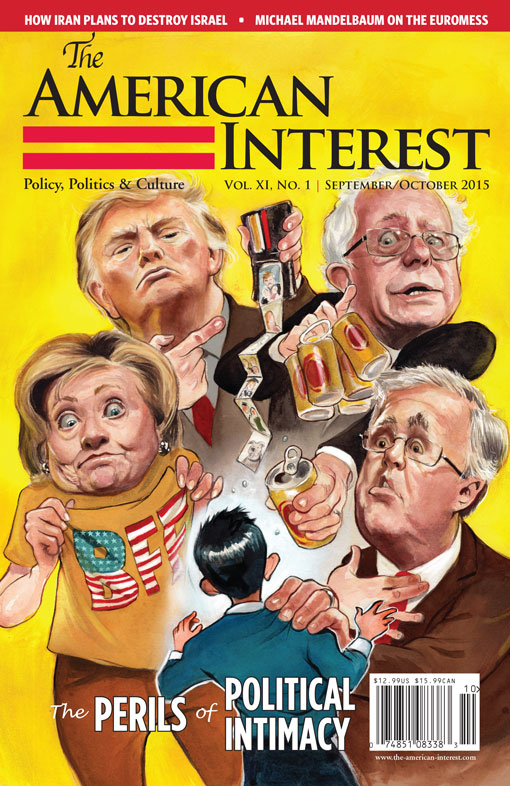 September/October 2015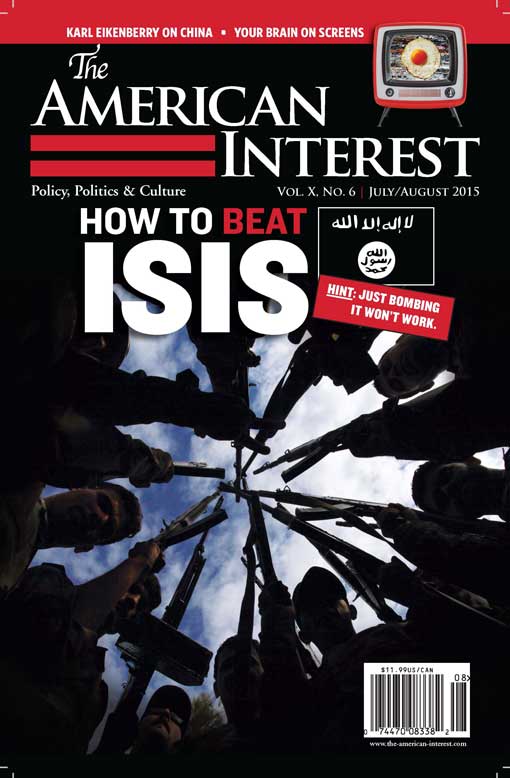 July/August 2015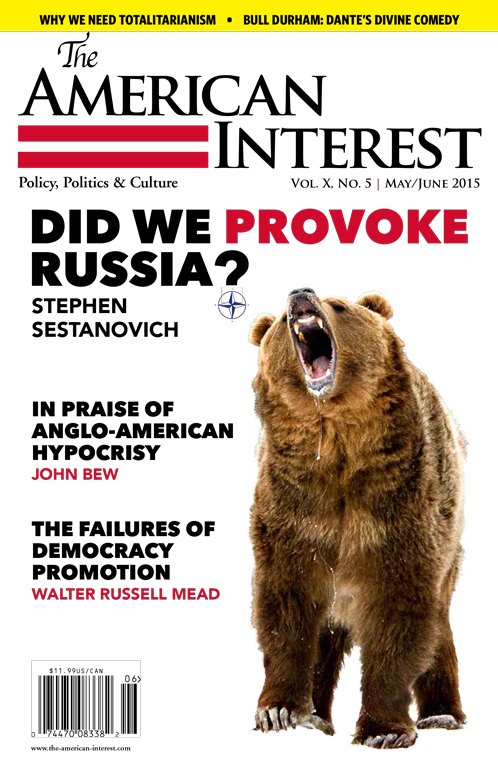 May/June 2015
The AI Podcast
With Richard Aldous
One Nation, Under the Influence
One Nation, Under the Influence
One Nation, Under the Influence