Via Meadia
Walter Russell Mead & Staff
Education Innovation
A piano tuning company is operating an apprenticeship model adapted for the twenty-first century.
Biofuel Boondoggle
Cheap oil and waning political support have the top U.S. corn ethanol producer reevaluating the industry.
Obama's Syria Policy
It sure looks like Assad and his Russian allies have little interest in finding the "common ground" on Syria the Obama administration has been frantically searching for.
The Sunni-Shi'a War
Emiratis declare they would dispatch ground forces to Syria—should the U.S. take the lead.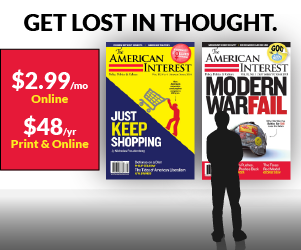 North Korea Fallout
Pyongyang's bad behavior (and Beijing's inability and/or refusal to control it) pushes politics in both South Korea and Japan to the right.
After Manufacturing
Countries like Germany and France have been fighting for decades to slow the decline of manufacturing jobs, without doing nearly enough to prepare for a new, post-mass-manufacturing economy.
Higher Education Watch
It's time to shake up higher education rather than doubling down on something that seems to be working less and less well.
Pacific Problems
Many South Koreans are not thrilled with the deal their politicians made with Japan.
The Great Stall
The Chinese Slowdown
Will China finish the economic transformation it has so successfully begun, or will it crash along the way?
Image Placeholder
Tinseltown's Scribe
Image Placeholder
Culture in America
Image Placeholder
Land of the Rising Gun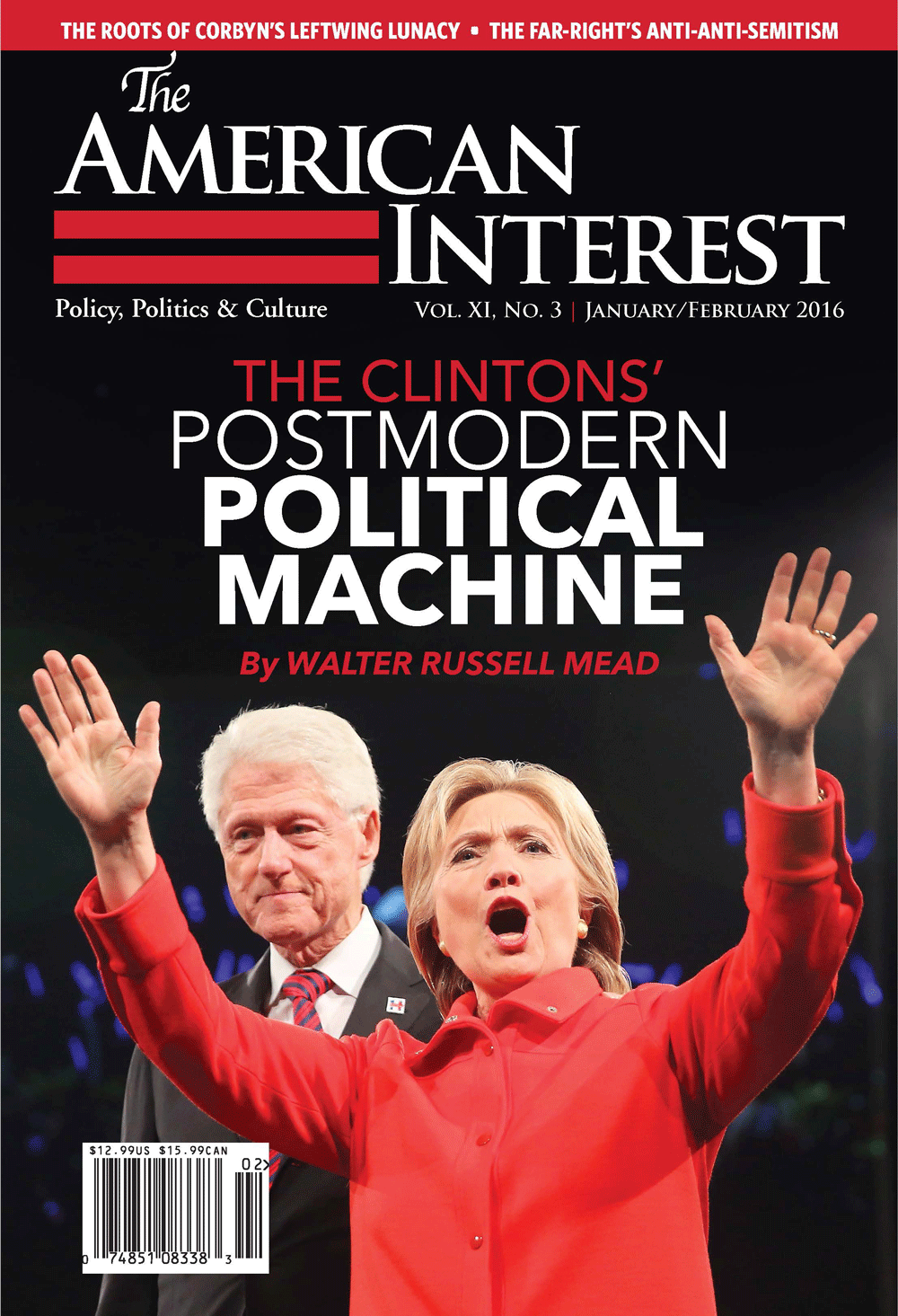 January/February 2016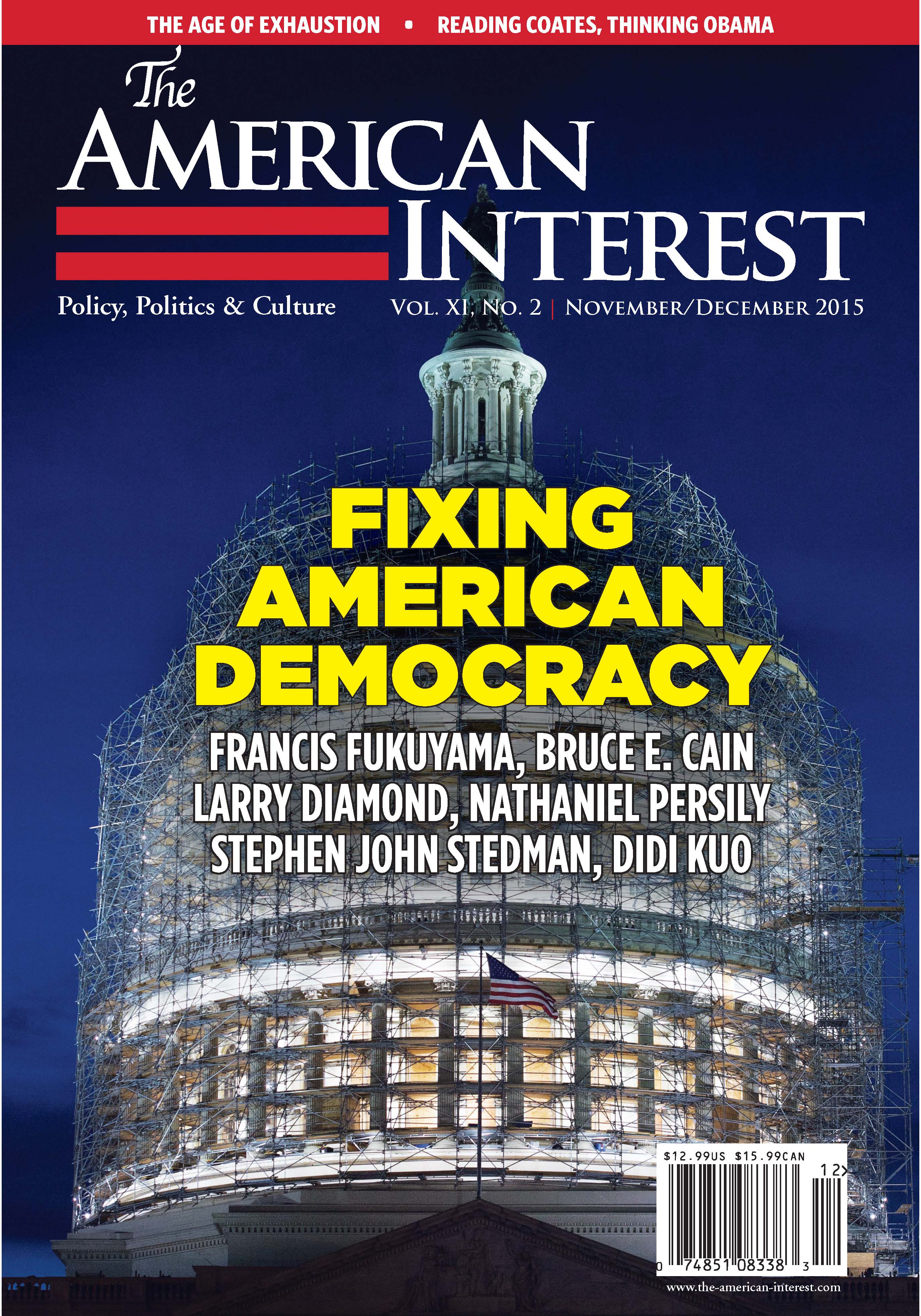 November/December 2015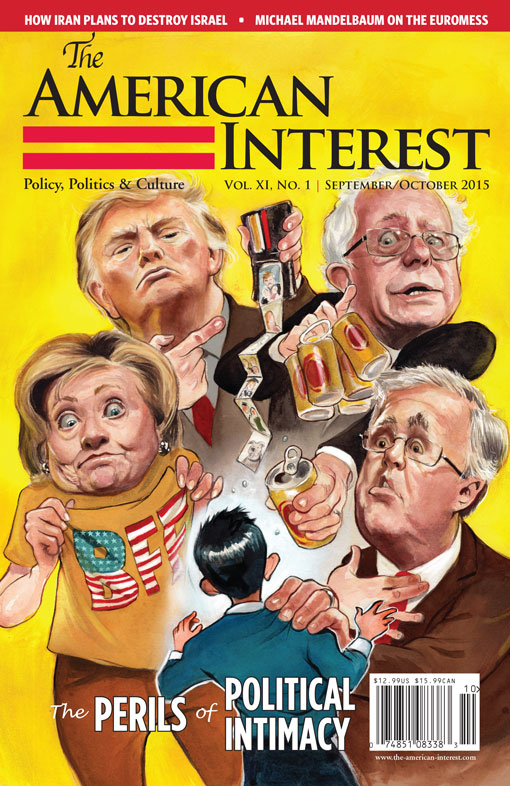 September/October 2015
The Sinews of Peace
by Eliot A. Cohen
The AI Podcast
With Richard Aldous