Via Meadia
Walter Russell Mead & Staff
To You and Yours
Some reading and listening material for the holiday.
Capitalism
For many Americans, it may not feel like things are going very well lately, but in some critical ways, life in America is better than ever.
Abenomics Lives
Japan needs more than the short-term stimulus Abe is reportedly proposing. Its future prospects are better than many realize.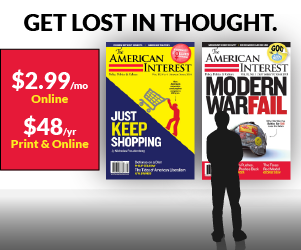 campus unrest
Anxious Ivy League presidents are trying to appease campus radicals with huge payouts to left-wing campus identity programs.
Volatile Volts
Thanks to wind and solar, Germany's power market is so volatile that traders have to rely on computers to keep up with price swings.
(Wrong) Crisis in the Middle East
China's Rise
With the security situation deteriorating everywhere from Nigeria to Burundi to Mali to Libya, China needs to be able to protect its infrastructure and personnel.
The End of the Fifth Republic?
After Paris
When the terrorists once again struck France on November 13, the country has shown a different, more authoritarian side than in the wake of the Charlie Hebdo outrage.
Image Placeholder
After Paris
Image Placeholder
Podcast
Image Placeholder
Ancient Wisdom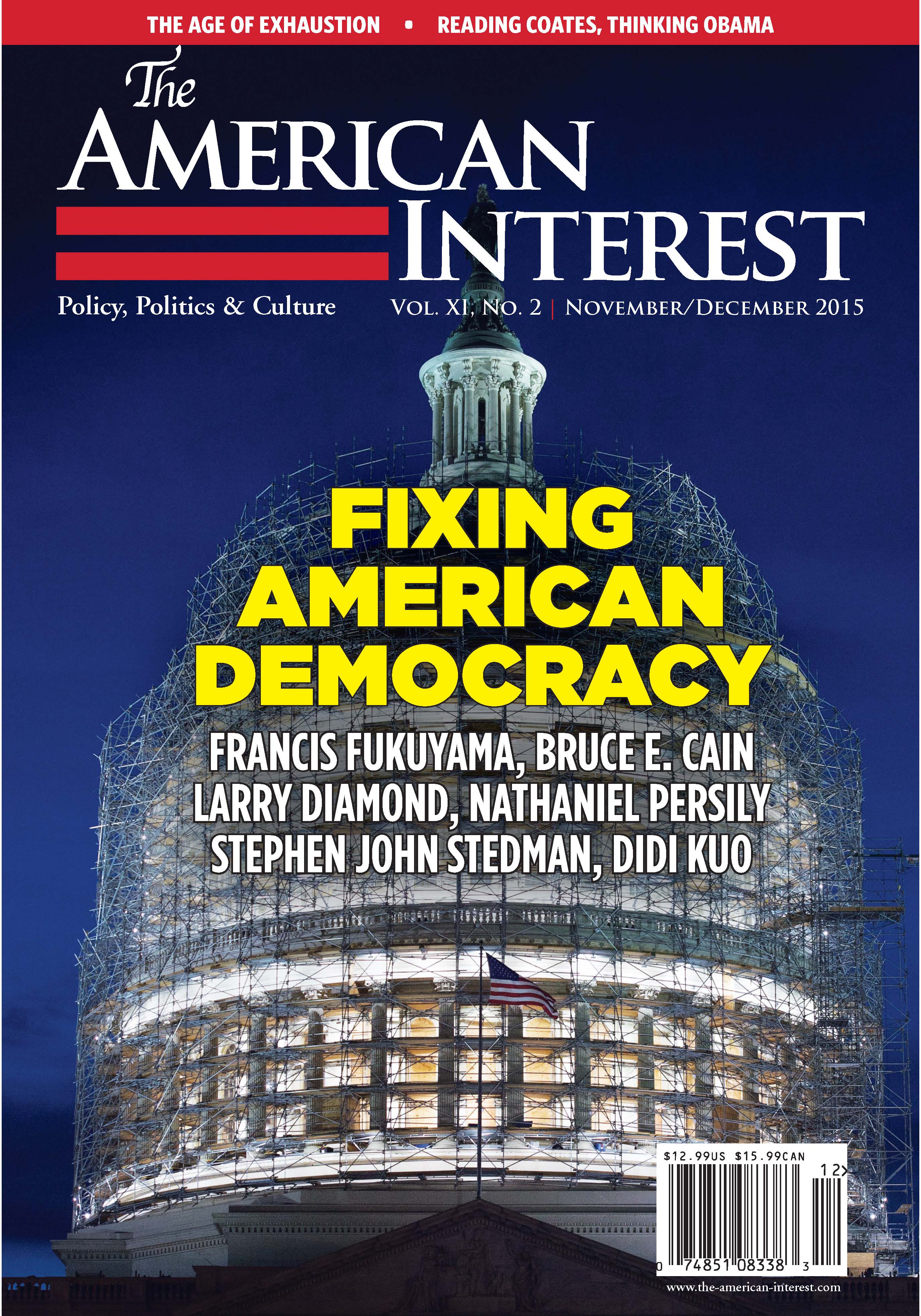 November/December 2015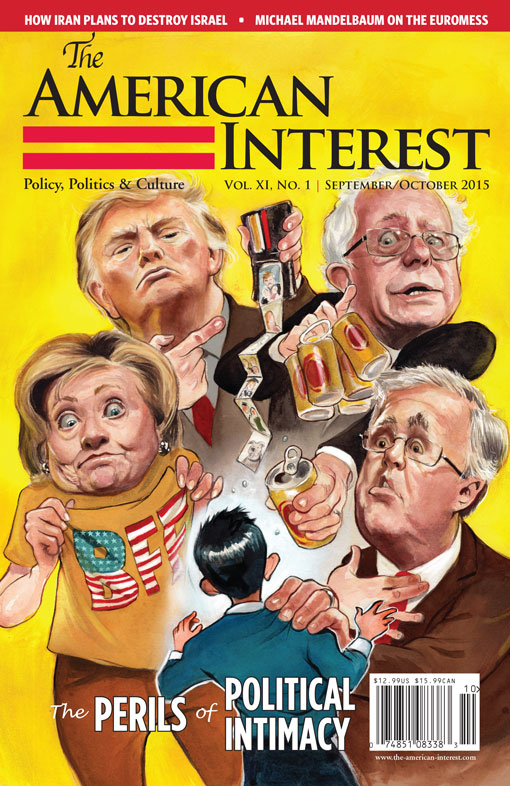 September/October 2015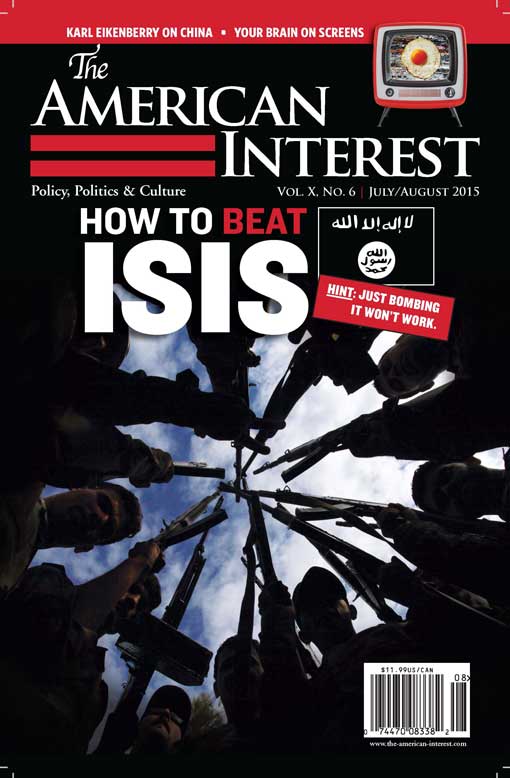 July/August 2015
The Sinews of Peace
by Eliot A. Cohen
The AI Podcast
With Richard Aldous