Via Meadia
Walter Russell Mead & Staff
Job Openings
If you think you have what it takes, or if you know somebody who does, here's how to apply.
Into The Future
It's already easier and cheaper now to start a business than ever before, and developments like Amazon's Launchpad platform could make it yet easier for new companies to find their markets.
Immigration and Indenturement
Prison Reform
Helping prisoners get an education is a good move, but it's unfortunate that the Administration is choosing to take steps unilaterally.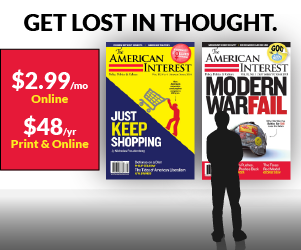 Game of Thrones
A preview of Canberra's soon-to-be-released defense policy indicates that it will be spending a lot of money building up naval and air power, with an eye on China.
Brazil In Trouble
Brazilian President Dilma Rousseff's approval ratings continue to plummet at a rate matched only by the country's stock market.
Succeeding Putin and Beating His Propaganda
Podcast Episode 77
Sir Andrew Wood and Jeffrey Gedmin are our guests on the podcast this week.
Image Placeholder
Taken for Granted
Image Placeholder
Term Limits
Image Placeholder
Iran and the Deal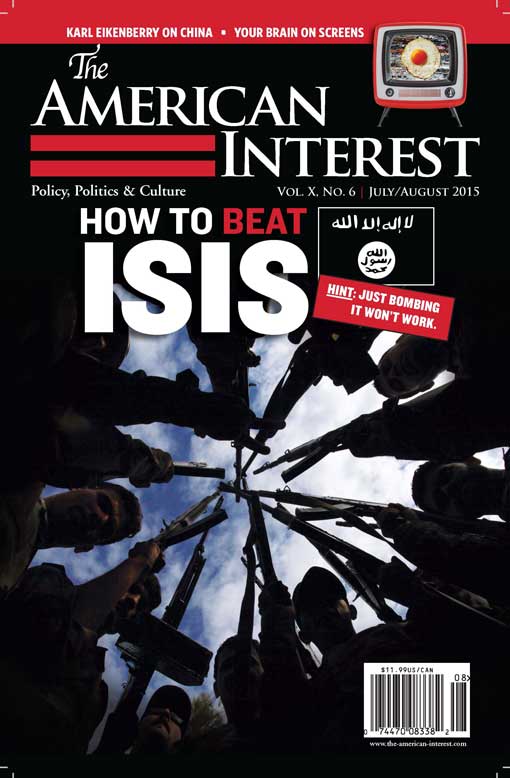 July/August 2015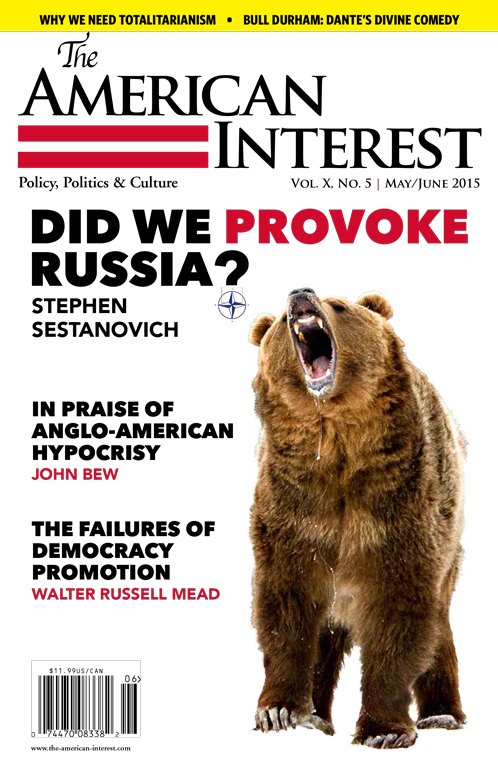 May/June 2015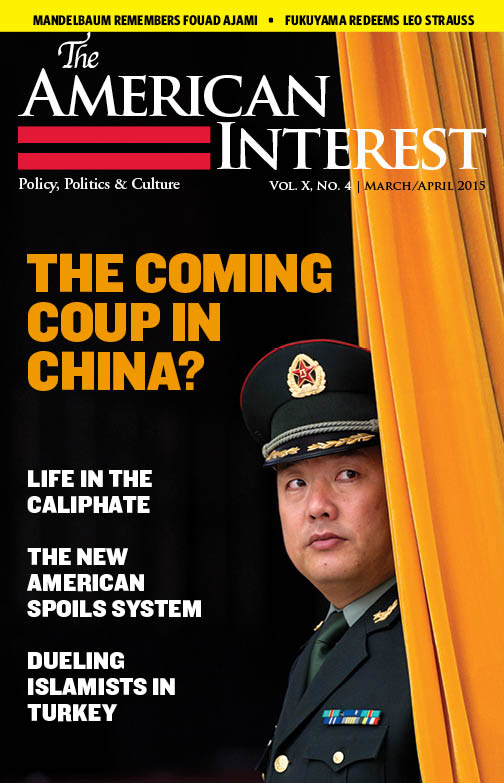 March/April 2015
The AI Podcast
With Richard Aldous