Via Meadia
Walter Russell Mead & Staff
Abenomics Lives
Opposition to remilitarization, it appears, has not been durable or strong enough to send Abe's numbers down in a lasting way.
Africa's God Wars
Pope visits the Central African Republic. Other Western leaders should take note of what he said there.
Fuzzy Numbers
China's smog problem is much worse than the country's official numbers suggest, according to a new report.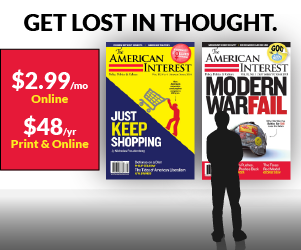 The First Global Civilization
Blue Meltdown
The first of a set of defaults looks likely happen early this week, while Washington appears no closer to coming up with a solution to make the unraveling more ordered.
The Middle East as It Will Be
New World Disorder
We are in the early or, at best, early-middle stages of a vicious cycle of violence.
Image Placeholder
The Turkey Shootdown
Image Placeholder
Beyond Blue
Image Placeholder
From the November/December Issue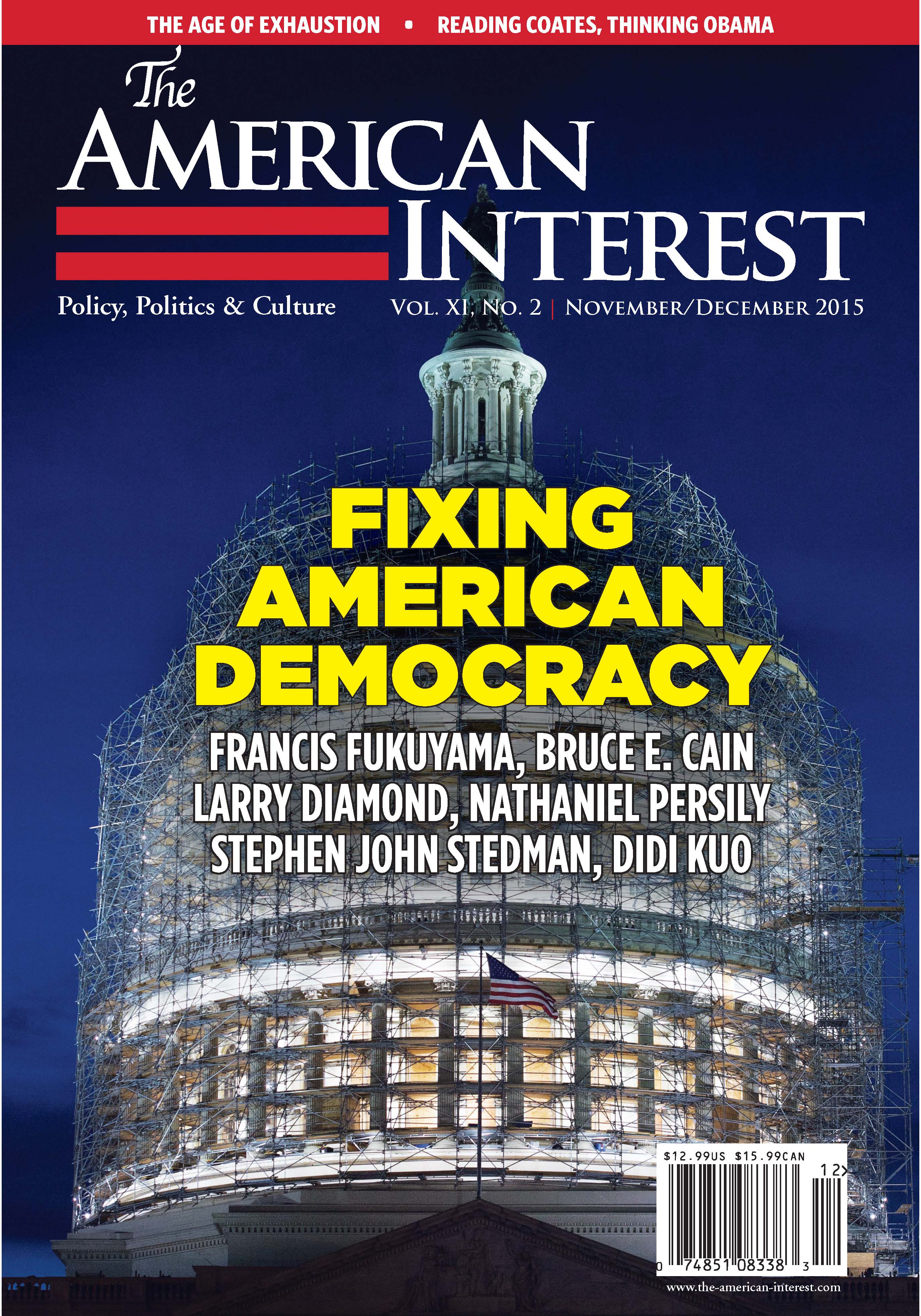 November/December 2015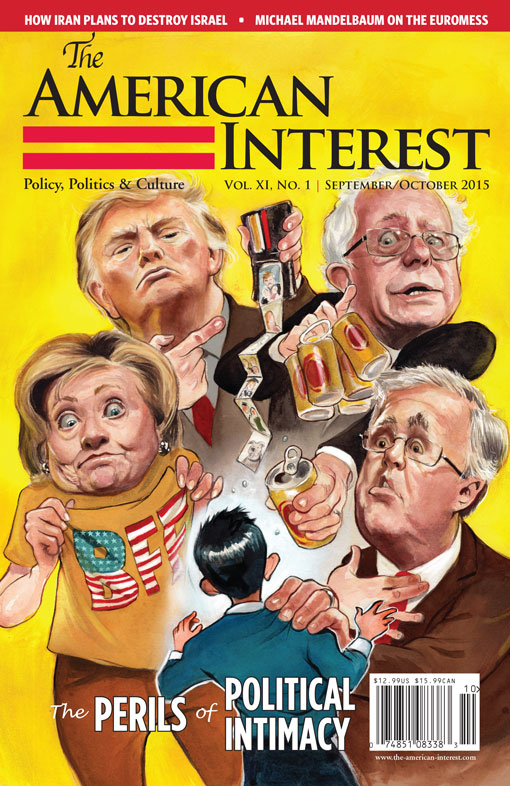 September/October 2015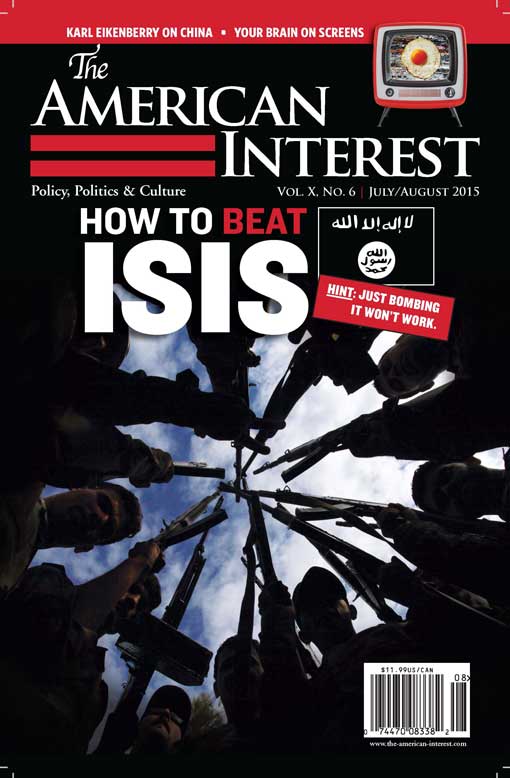 July/August 2015
The Sinews of Peace
by Eliot A. Cohen
The AI Podcast
With Richard Aldous