Via Meadia
Walter Russell Mead & Staff
Bankrupt Health Care
No matter what kind of system one has, costs are rising across the industrialized world. Having a more public system doesn't appear to halt that trend.
Breaking News
What's next? A whole lot of mess, more than likely.
brave new world
The Obama Administration says that it will retaliate against those responsible for the OPM hack. But the White House, like everyone else, isn't quite sure what that would look like.
The Intermittency Problem
Prices drop when wind and solar production peak, so how can renewables hope to compete?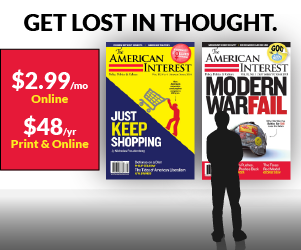 Ukrainian Fallout
Radioactive waste? Check. A poorly-institutionalized satrapy run by warlords? Check, check. Maybe Kiev's intel services are hyping the threat, but the ingredients are all there for a dirty bomb.
The Costs of Accountability
From the September/October Issue
The ballooning demand for misplaced and misunderstood metrics, benchmarks, and performance indicators is costing us big.
Image Placeholder
The Art of the Deal
Image Placeholder
Life in the Caliphate
Image Placeholder
The Iran Deal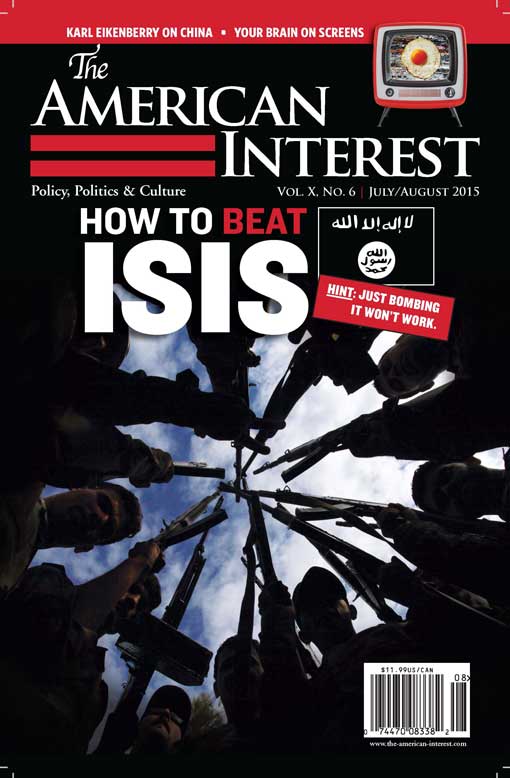 July/August 2015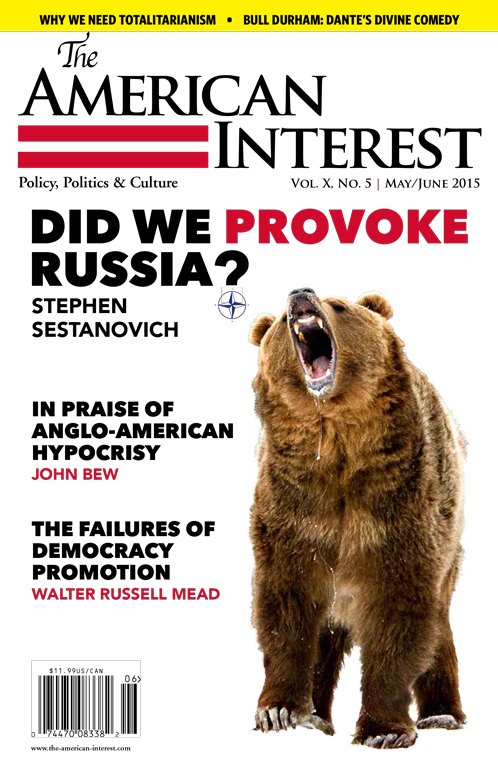 May/June 2015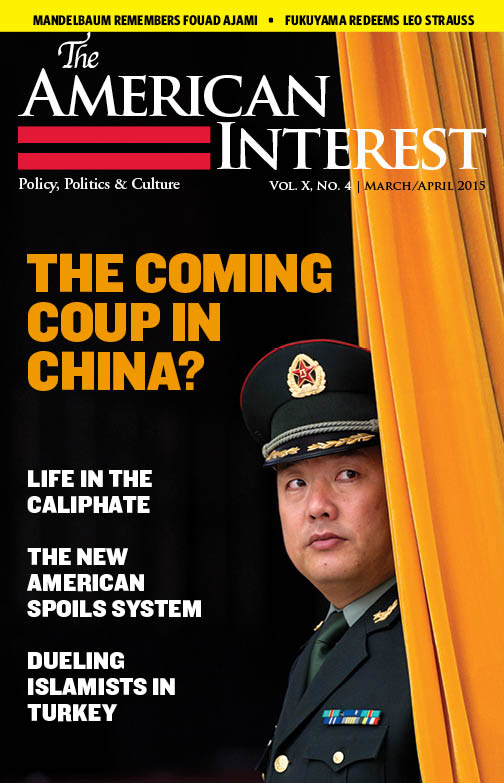 March/April 2015
The AI Podcast
With Richard Aldous