Via Meadia
Walter Russell Mead & Staff
Religious Freedom Rifts
The misguided furor over Indiana's religious liberty bill has created more heat than light. The law's effects would be very modest and far from "anti-gay."
Middle East Crisis
The worst case scenario becomes increasingly likely.
Talent Search
We are looking for a staff writer and researcher to be based in Washington, D.C. Come join us!
Pipeline Politics
The state-owned gas firm submitted a request to Moscow asking that the price discount be extended for another three months. It's likely an attempt to weaken European solidarity on sanctions.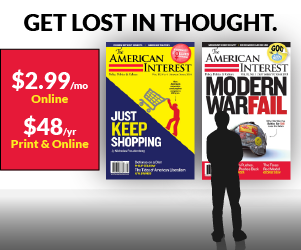 The New Bad Deal
As the "Second Machine Age" looms and the blue social model slips into obsolescence around the world, Latin America is especially ill-prepared, because it never really adapted to the First Machine Age all that well.
What's Up Down Under?
Australia's center-right parties got a much-needed boost with a recent electoral victory in the country's most populous state. A lot now depends on how a plan to privatize power goes.
Europe's Arc of Fire
A Weak State of Affairs
Europe is weak and flailing about, facing challenges to its stability from abroad and from within. It may pull through, but it is not a foregone conclusion that it will.
Image Placeholder
Middle East Mess
Image Placeholder
Elections in the UK
Image Placeholder
Awakenings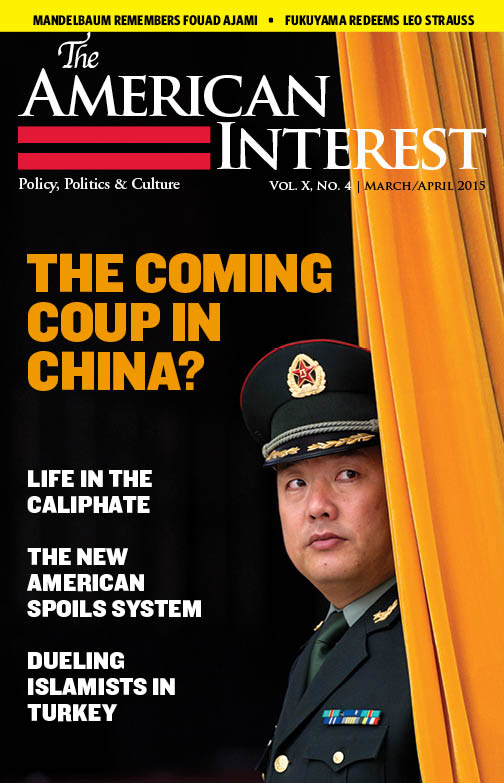 March/April 2015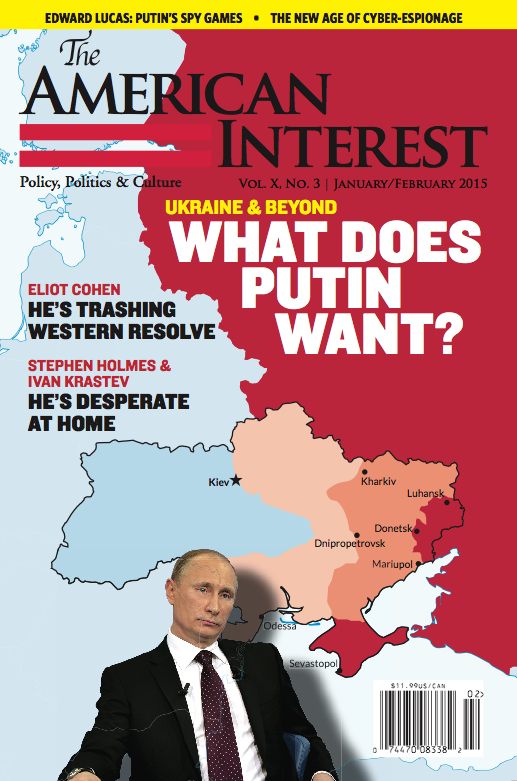 January/February 2015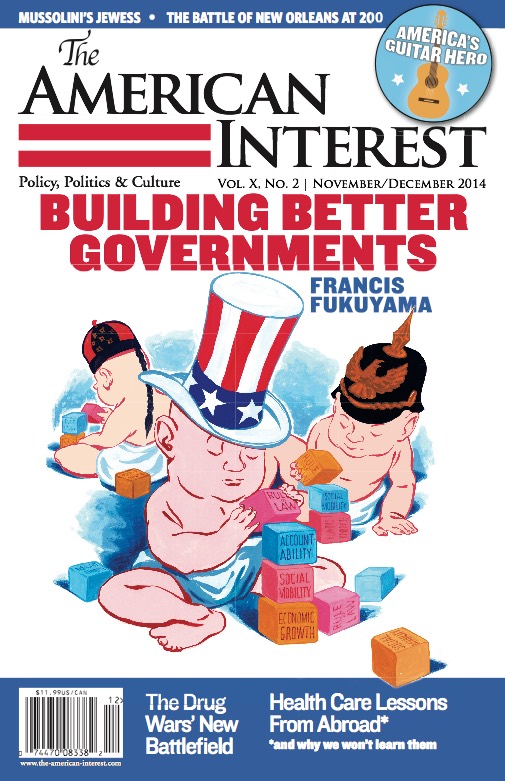 November/December 2014
The AI Podcast
With Richard Aldous
The Many Masks of Modern Russia
The Many Masks of Modern Russia
The Many Masks of Modern Russia