Via Meadia
Walter Russell Mead & Staff
Pipeline Politics
Canada is America's biggest trading partner. Why isn't that figuring in the Keystone debate?
Church and State
For the German Catholic church, there's more at stake in the debate over communion for the remarried than theology. There's also money.
Religious Freedom Rifts
Indiana and Arkansas governors are poised to backtrack on religious freedom legislation in their states. Things might only get uglier from here.
Who Needs 'Em?
U.S. oil imports from OPEC just hit a 28 year low, thanks to—you guessed it—fracking.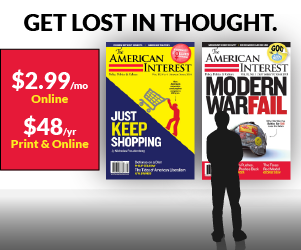 A Nuclear Game of Thrones
Japan moves towards providing subs to New Delhi and China gets ready to provide Islamabad with eight more subs of its own.
2016
Wisconsin's universities are starting to cut down their workforces in response to Scott Walker's budget cuts.
Real Putinism
Political Decay
The Russian state as it is today is more akin to the world as it was in the beginning: without form, and void.
Image Placeholder
Western Trends
Image Placeholder
U.S.-Israel Relations
Image Placeholder
Lee Kuan Yew (1923-2015)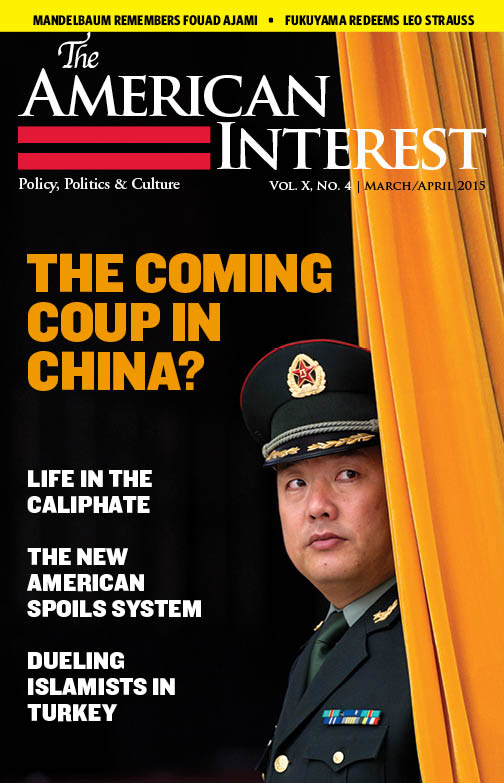 March/April 2015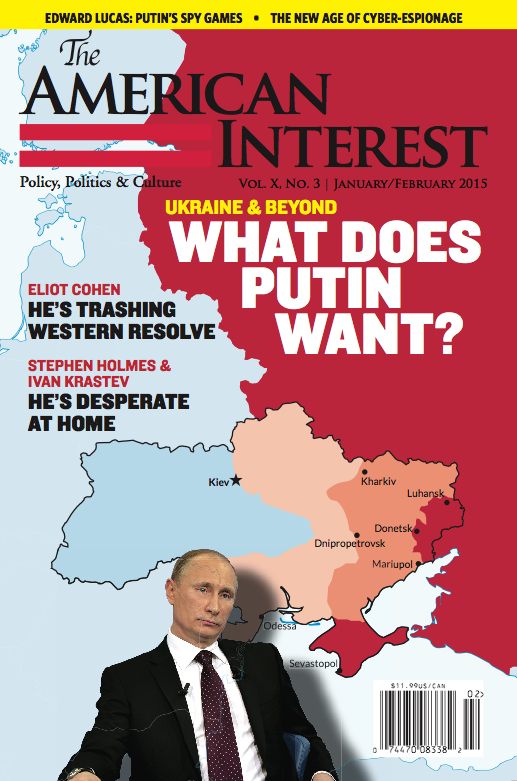 January/February 2015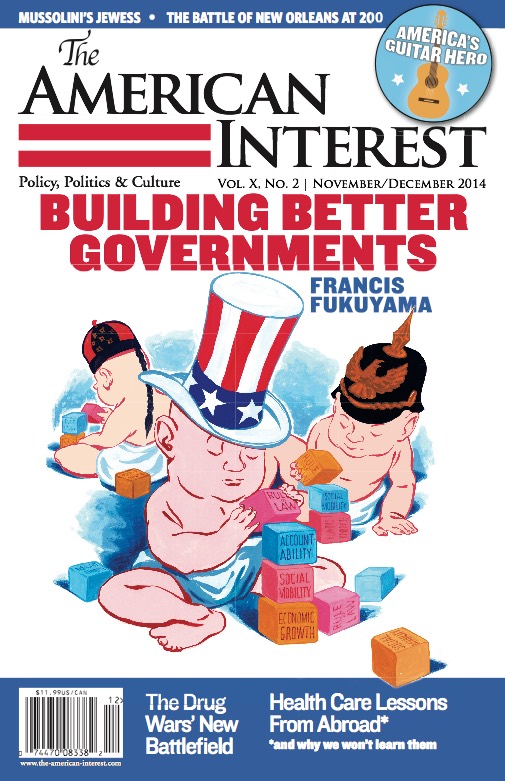 November/December 2014
The AI Podcast
With Richard Aldous
The Many Masks of Modern Russia
The Many Masks of Modern Russia
The Many Masks of Modern Russia