Via Meadia
Walter Russell Mead & Staff
Blue Civil War
The Asian American community is quietly growing more and more dissatisfied with the convoluted admissions regime at America's elite colleges.
Not Over Yet
The Taliban appear to have the momentum, even if they ultimately lose this battle for the city.
Battle for Ukraine
European leaders appear satisfied with Russia's willingness to conclude some kind of peace in Ukraine.
Greeks Bearing Debts
The scale of the culture challenge should not be underestimated by Europhiles.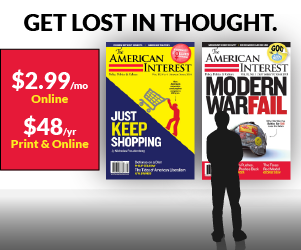 South China Sea Standoff
Maybe last week's Xi–Obama meeting didn't go so well after all.
A Man A Plan A Canal
As growth in China slows, expect infrastructure projects across the globe to be suspended.
Putin, Obama and the Middle East
Strategy and Tactics
President Obama may not have a coherent strategy. But maybe it's too soon to judge with confidence how the end result of his policies might play out, in the Middle East, or in the world at large.
Image Placeholder
The Lord's Work
Image Placeholder
The Middle East
Image Placeholder
Cyrenaica and Tripolitania Redux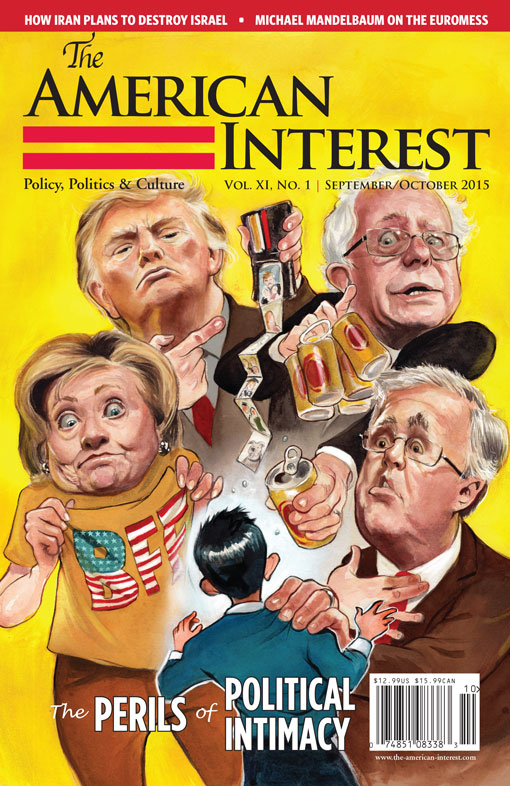 September/October 2015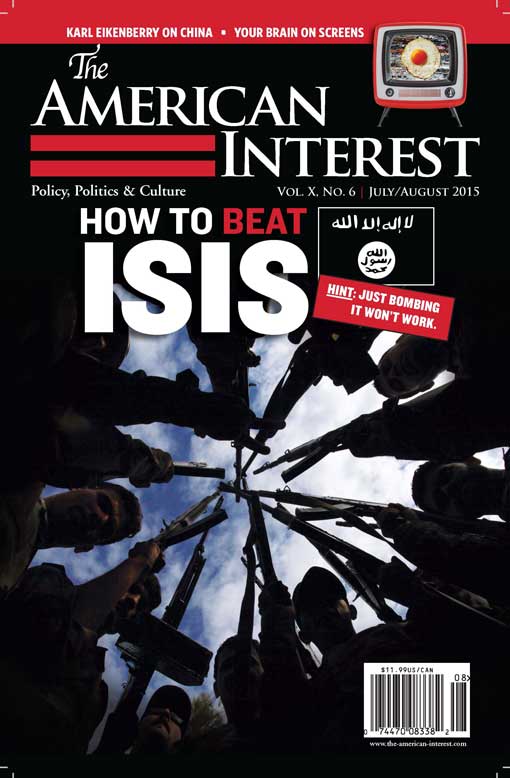 July/August 2015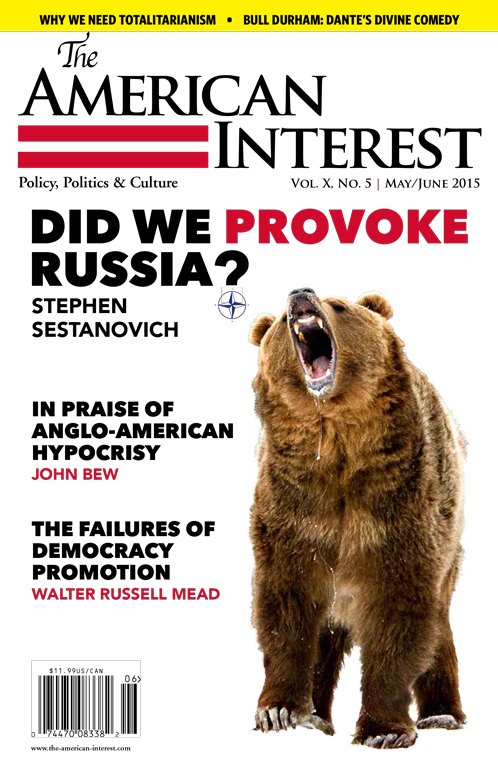 May/June 2015
The AI Podcast
With Richard Aldous
What Good Is Liberal Education?
What Good Is Liberal Education?
What Good Is Liberal Education?