Via Meadia
Walter Russell Mead & Staff
The Purge
China's massive party purge is shaking up society in unexpected and sometimes odd ways.
An Argentinian Conspiracy?
The murder-espionage drama unfolding in Argentina doesn't just prove how dysfunctional its government is—it is a timely reminder of what Iran is capable of.
Crude Economics
The oil and gas sector may not like it, but plunging crude prices are a boon for many American companies.
Crude Economics
The oil price crash has sent LNG prices reeling, casting doubt on America's gas export plans.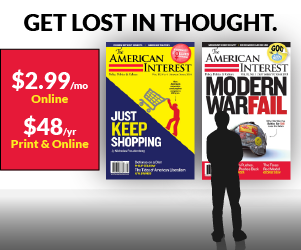 The Emerging European Politics
As pan-Mediterranean leftist ties deepen, the parties may fall as well as rise together.
Sub Club
India wants Japan to throw its hat in the ring for a big new submarine deal.
Duane's World
From the January/February Issue
Stephanie Abbajay
How the son of Syrian immigrants accidentally became Toledo's rock-and-roll impresario.
Image Placeholder
Russia and the West
Image Placeholder
2015 Watch
Image Placeholder
The Middle East and Beyond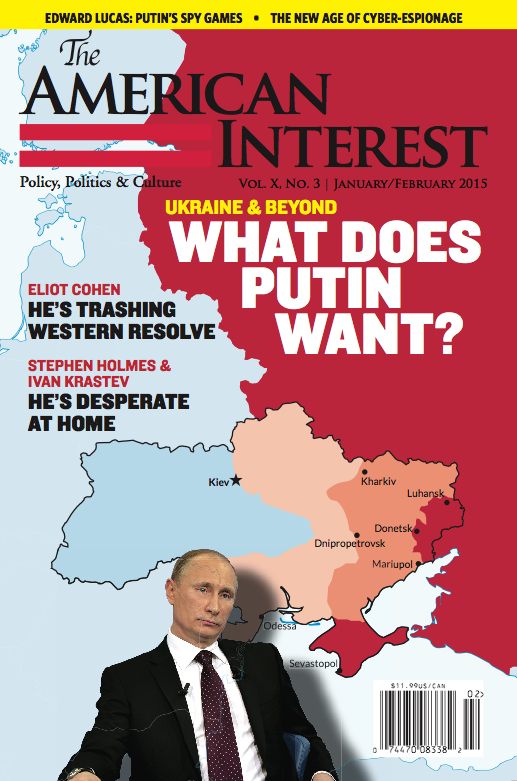 January/February 2015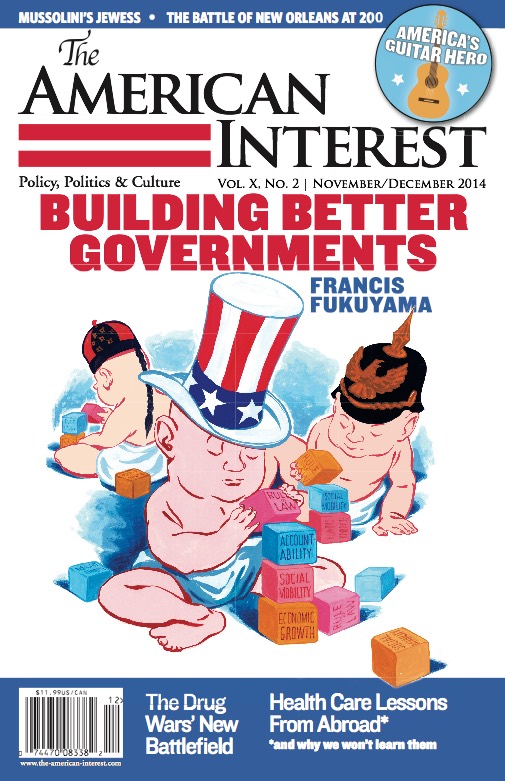 November/December 2014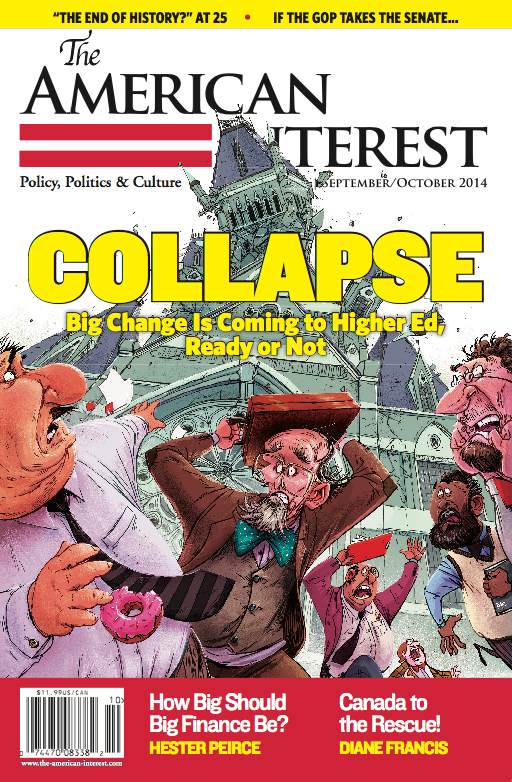 September/October 2014
The AI Podcast
With Richard Aldous