Via Meadia
Walter Russell Mead & Staff
Cordon Bleu Model
There's something fishy about my beef bourguignon…
In Your Face Brinksmanship
Are we looking at the first steps towards a direct shooting war between Iran and Saudi Arabia?
World Refugee Crisis
Stories like this one are catnip for Europe's nationalist, anti-immigrant parties, and we haven't seen the last of them—not by far.
Game of Thrones
China's tactics in the South China Sea have changed lately, but the underlying strategy remains the same.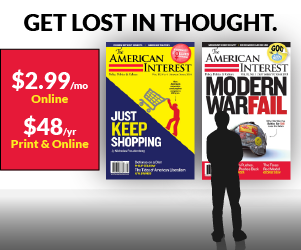 The Middle East Aflame
The group, thought until recently to be overshadowed by ISIS, is back in the headlines.
Beware of Greeks Bearing Debts
The Greek state is, really and truly, running out of money.
Pakistan's Yemen Dilemma
The Gulf Alliance & Pakistan
Will Pakistan be pulled into the the Gulf Alliance against Yemen's rebels?
Image Placeholder
Military Cooperation
Image Placeholder
An Unlikely Socialist
Image Placeholder
Foreign Policy Adrift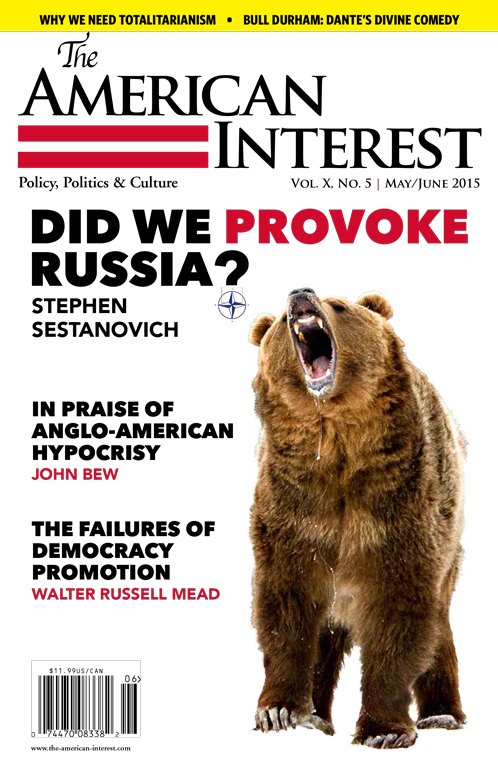 May/June 2015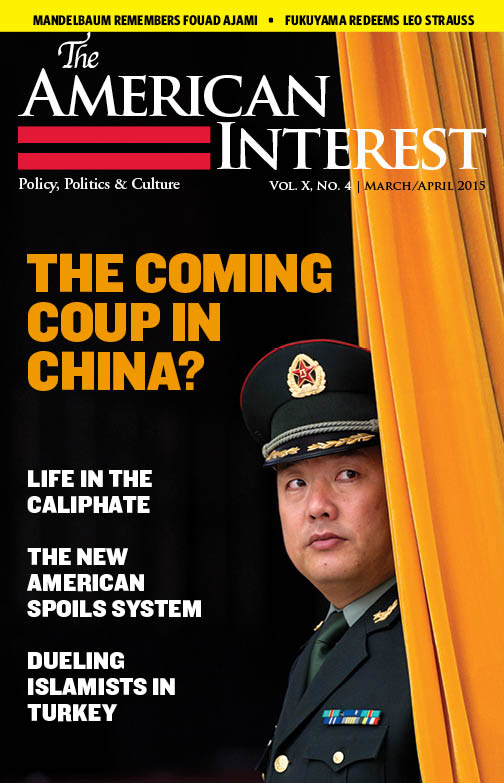 March/April 2015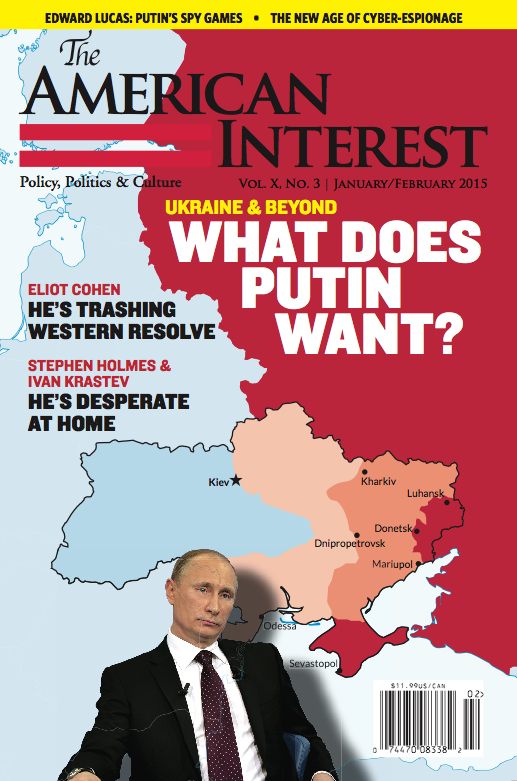 January/February 2015
The AI Podcast
With Richard Aldous