Via Meadia
Walter Russell Mead & Staff
Latin Lefty Meltdown
Over the past two days, Dilma has received two very bad pieces of news.
Paging Goldilocks
A glut of free credits and sluggish economic growth have made the EU's carbon market worthless, yet some lawmakers want to give away more.
After Dublin
A system to redistribute refugees advances in Brussels.
Biofuel Boondoggle
Nearly all American gasoline is blended with 10 percent ethanol.
The China Bubble
If the economy was in fact healthy, there would be no need to press experts to say as much.
The European Immigration Crisis
Niger asks EU for €1bn to help stop immigration crisis. This is not going to be the last such request…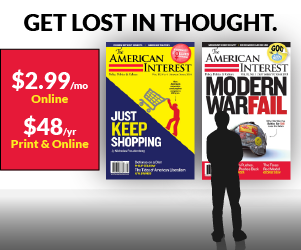 Asia's Game of Thrones
India is getting more and more worried about China. One reason: Beijing's overtures to Pakistan.
Frack Baby Frack
Falling oil and gas prices are lowering the cost of living for millions of Americans.
2016 And Beyond
There is little evidence that Trumpism, as a political ideology and mode of presentation, has caught on in the hundreds of GOP primary races for lower offices.
Crude Economics
Near-record OPEC production in April put a quick end to oil's price rally.
Pragmatic Engagement
2017 and Beyond
A national security strategy for the next President.
Image Placeholder
15 Years
Image Placeholder
Theft & World Disorder
Image Placeholder
Ukraine's Fraught Politics
Image Placeholder
Astropolitics
Image Placeholder
Battle for Ukraine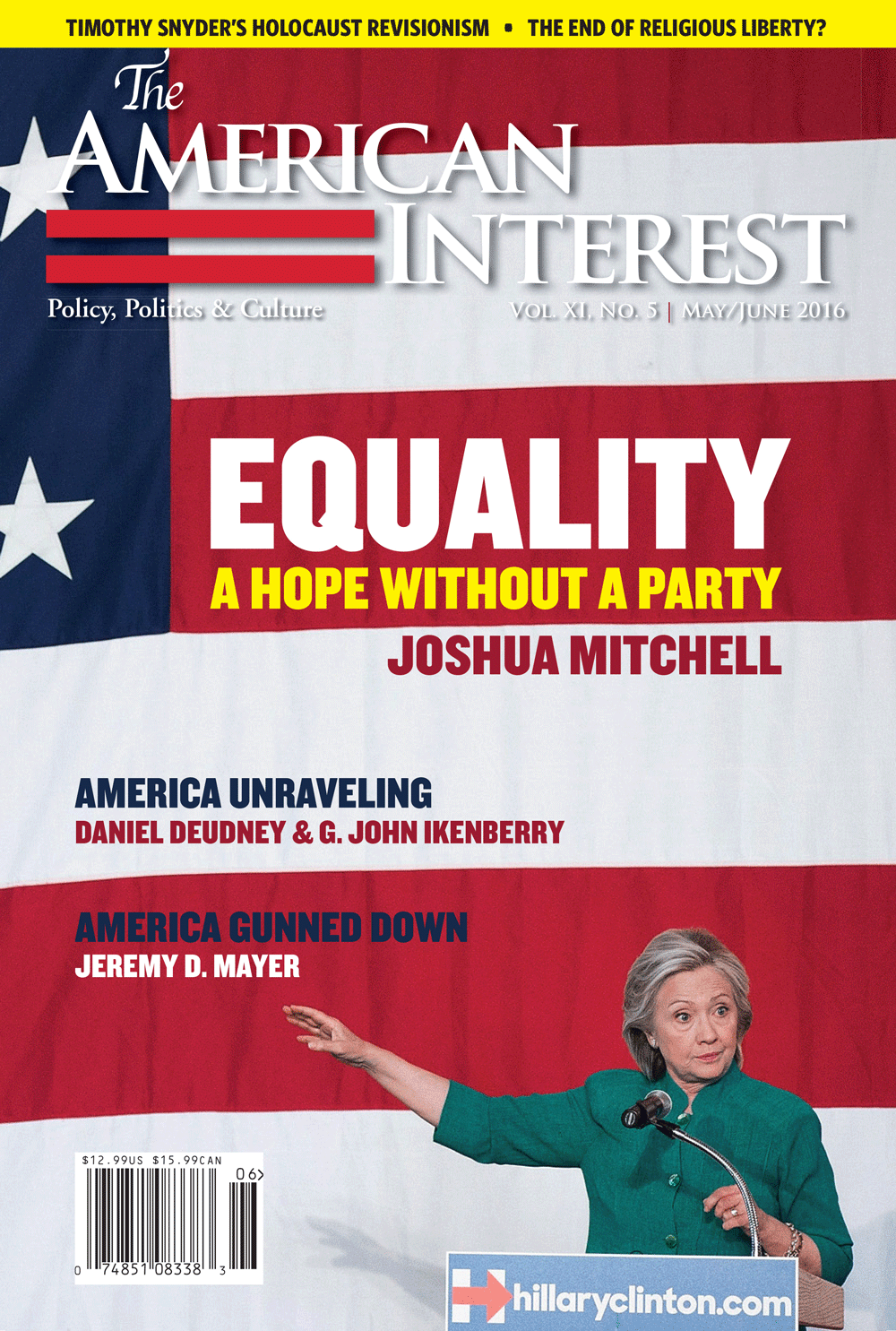 May/June 2016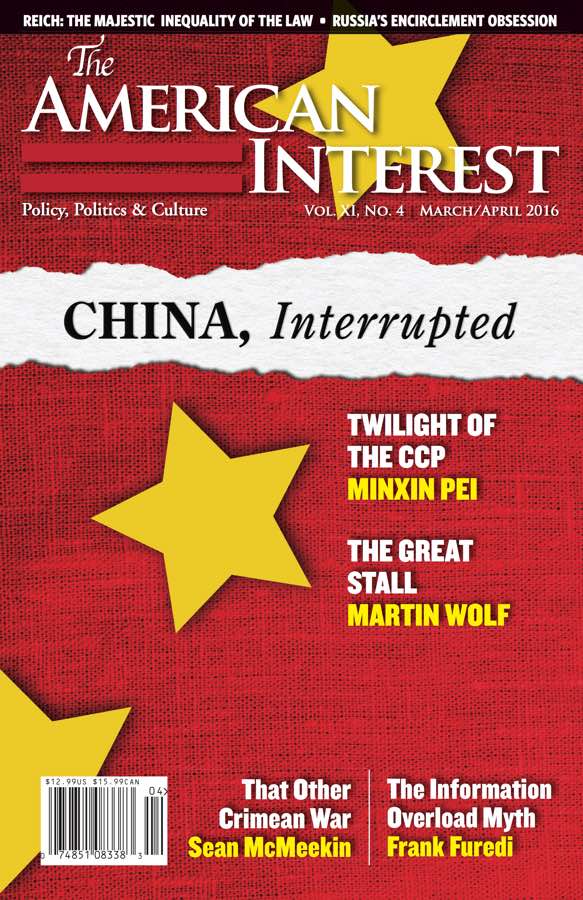 March/April 2016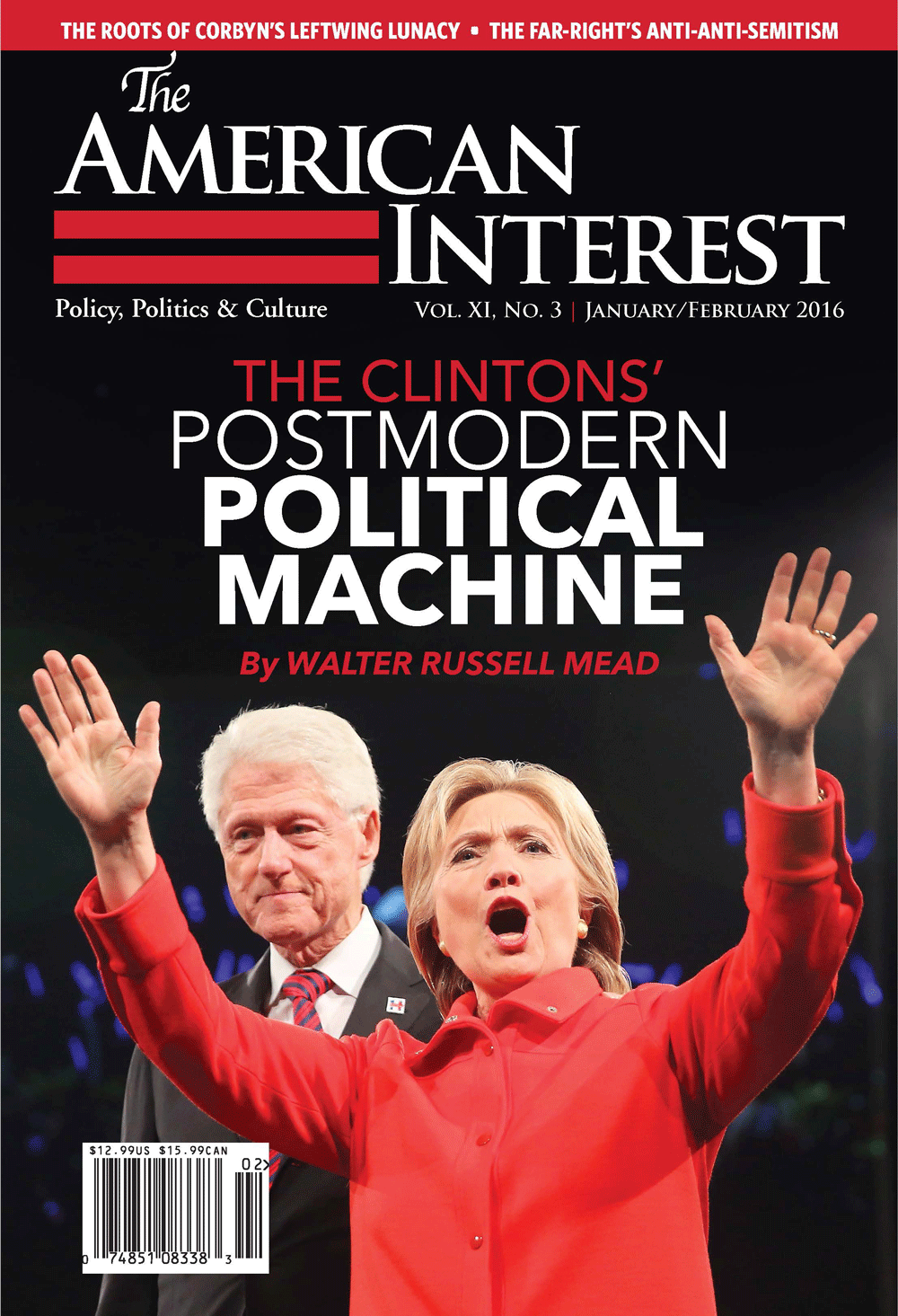 January/February 2016
The Sinews of Peace
by Eliot A. Cohen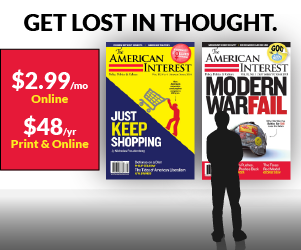 The AI Podcast
With Richard Aldous