Via Meadia
Walter Russell Mead & Staff
Frack Baby Frack
America stands to produce twice as much oil from shale by the 2030s, according to a new report.
Race in America
Black students tend to major in lower-paying fields, meaning that the wage gap would persist even if whites and blacks attended college at the same rate.
2016
Exit polls out of New Hampshire complicate standard explanations for Trump's popularity.
Let's Make a Deal
The theory that engagement would lead to Iran becoming a peaceful stakeholder in the broader Middle East is taking a beating.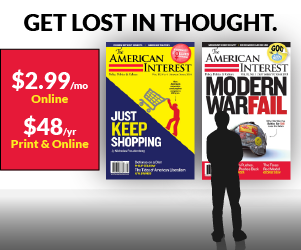 India Ascendant?
This would be a very big deal.
Crude Economics
China's oil production is expected to fall this year. That's good news for world peace.
The Mess in the Middle East
Turkey has expressed outrage that the U.S. is working with the Syrian Kurds against ISIS.
Israel à la Modi
Weapons deals have been key to the warming relations between the two countries.
Trump's America
2016 and Beyond
What's most significant about Trump isn't his success, but our collective failure.
Image Placeholder
Religion & Other Curiosities
Image Placeholder
Give Me Just a Little More Time
Image Placeholder
The Chinese Slowdown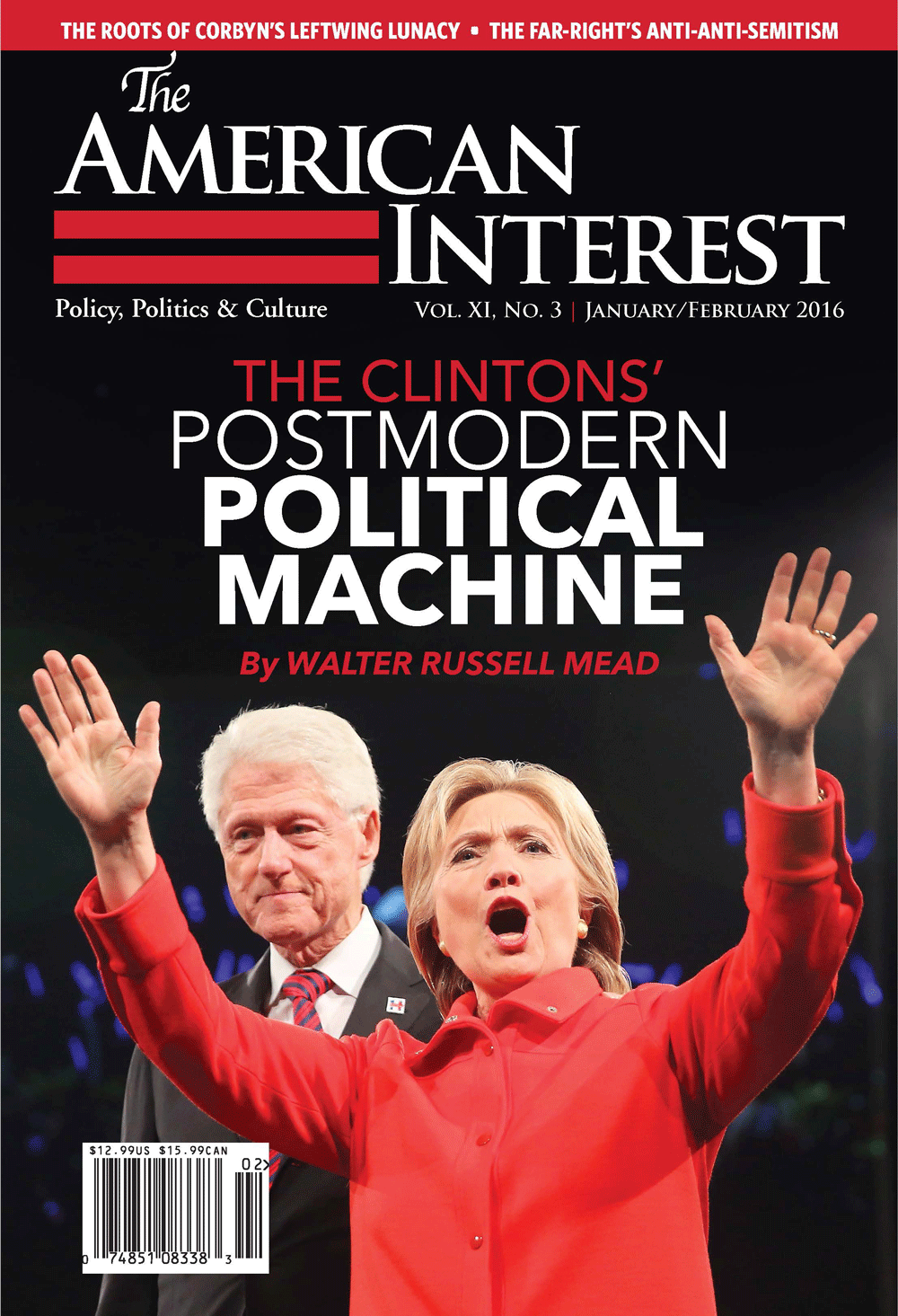 January/February 2016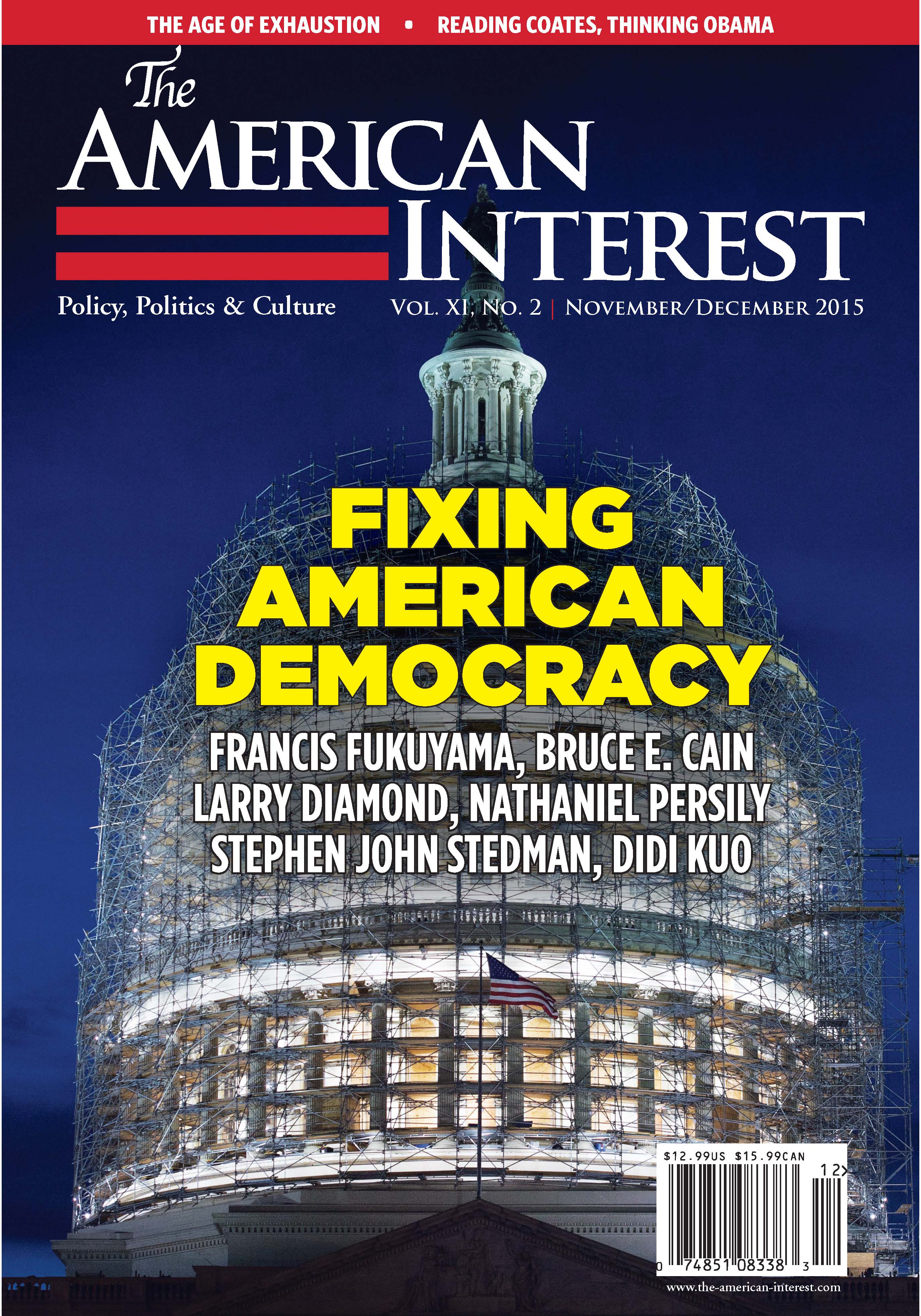 November/December 2015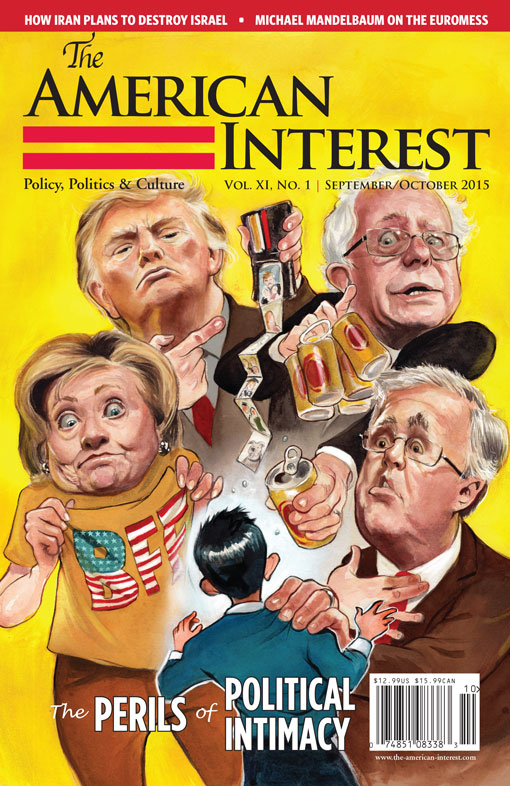 September/October 2015
The Sinews of Peace
by Eliot A. Cohen
The AI Podcast
With Richard Aldous