Via Meadia
Walter Russell Mead & Staff
Higher Education Watch
An important step forward for the movement to save universities from the forces of censorship and intolerance.
Orban vs the EU
EU refugee resettlement quotas to be put to the test.
Crude Economics
Venezuela wants Russia to reduce production. The Kremlin doesn't want to play ball.
better climate advocacy
The disappearance of Lake Urmia is about water mismanagement, not climate change.
Why We Can't Have Nice Things
Me and Adolf
"Hitler massacred 3 million Jews. Now, there is 3 million drug addicts [in the Philippines]… I'd be happy to slaughter them."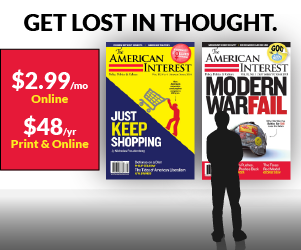 Blue Civil War
The weight of decades of unfunded pension promises made to Chicago's teachers' unions is coming crashing down on the city's public schools.
Crude Economics
If OPEC cuts output this November—a big if—American frackers will be cheering the loudest.
Hegemonic Hospitals
The Affordable Care Act has played a substantial role in encouraging this trend.
War In Kashmir
Is this a pressure valve letting off steam in the long-festering standoff, or a fateful step up the escalation ladder?
Russian Perfidy at the UN
Syria
The Obama Administration and its Western allies are angry at Russia's two-faced dealings on Syria, but they still may not learn their lesson.
Image Placeholder
Shimon Peres (1923-2016)
Image Placeholder
Syrian Civil War
Image Placeholder
UN and Israel
Image Placeholder
Religion & Other Curiosities
Image Placeholder
MENA Migration Crisis
Image Placeholder
Iraq and Ruin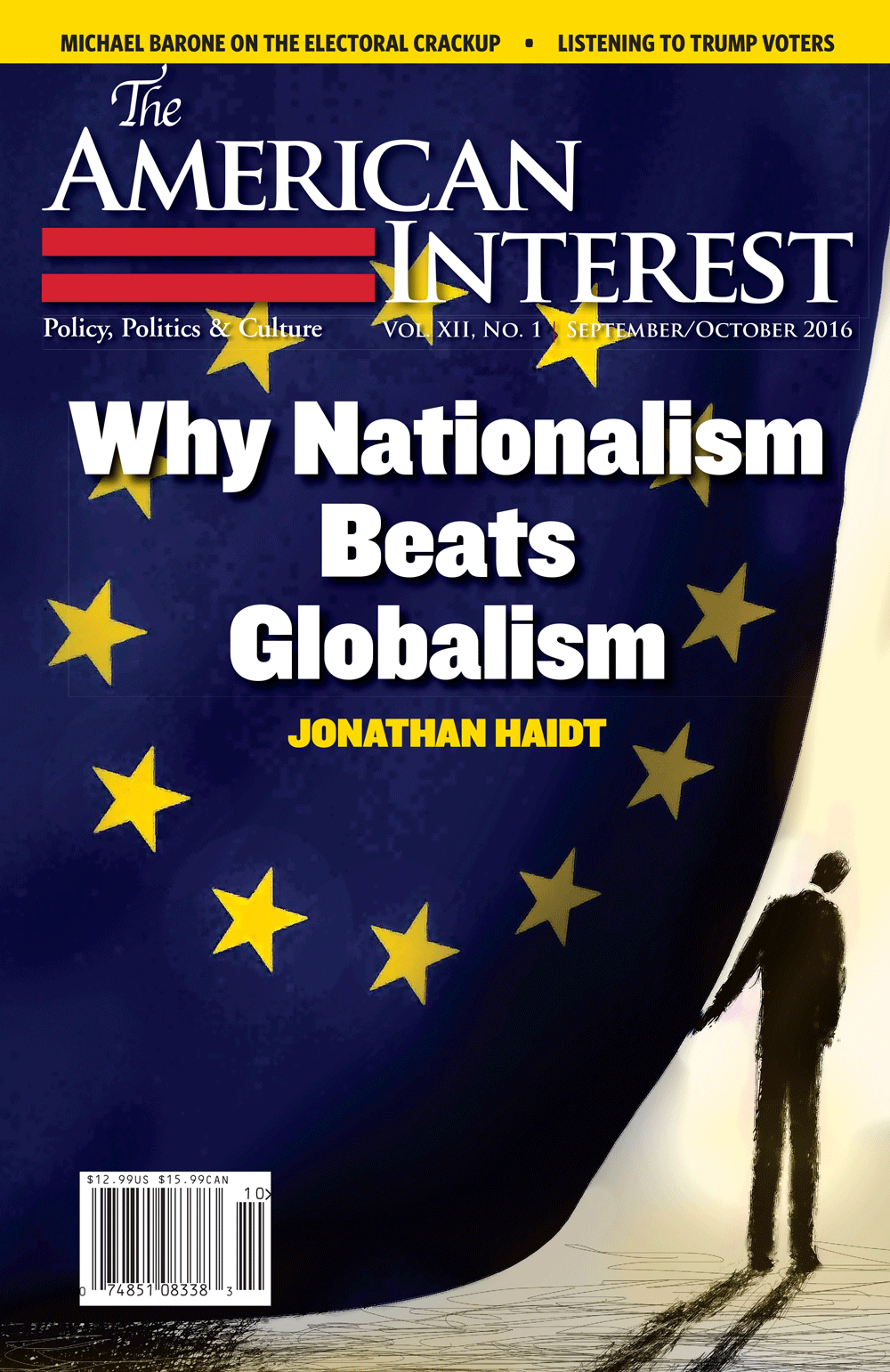 September/October 2016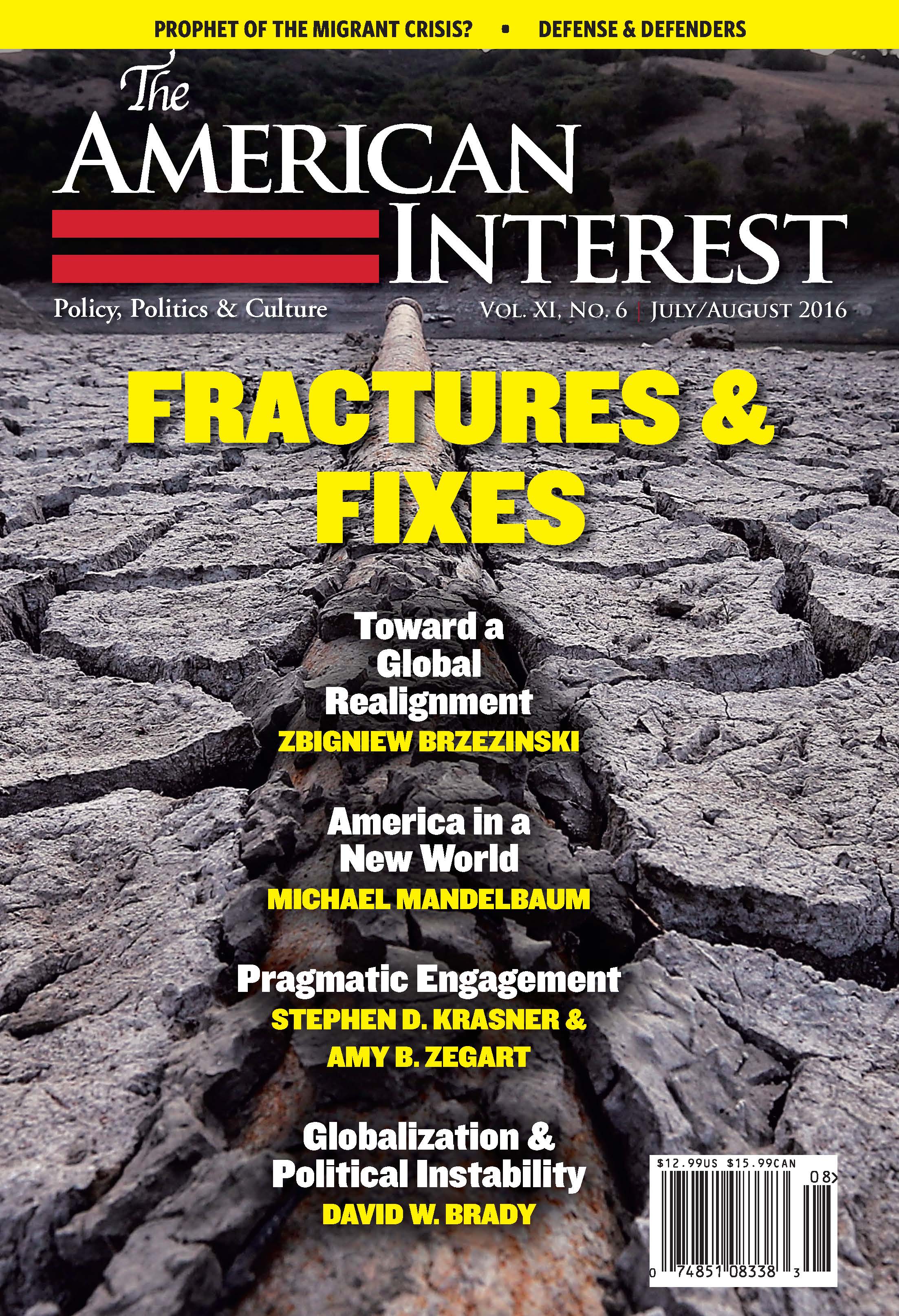 July/August 2016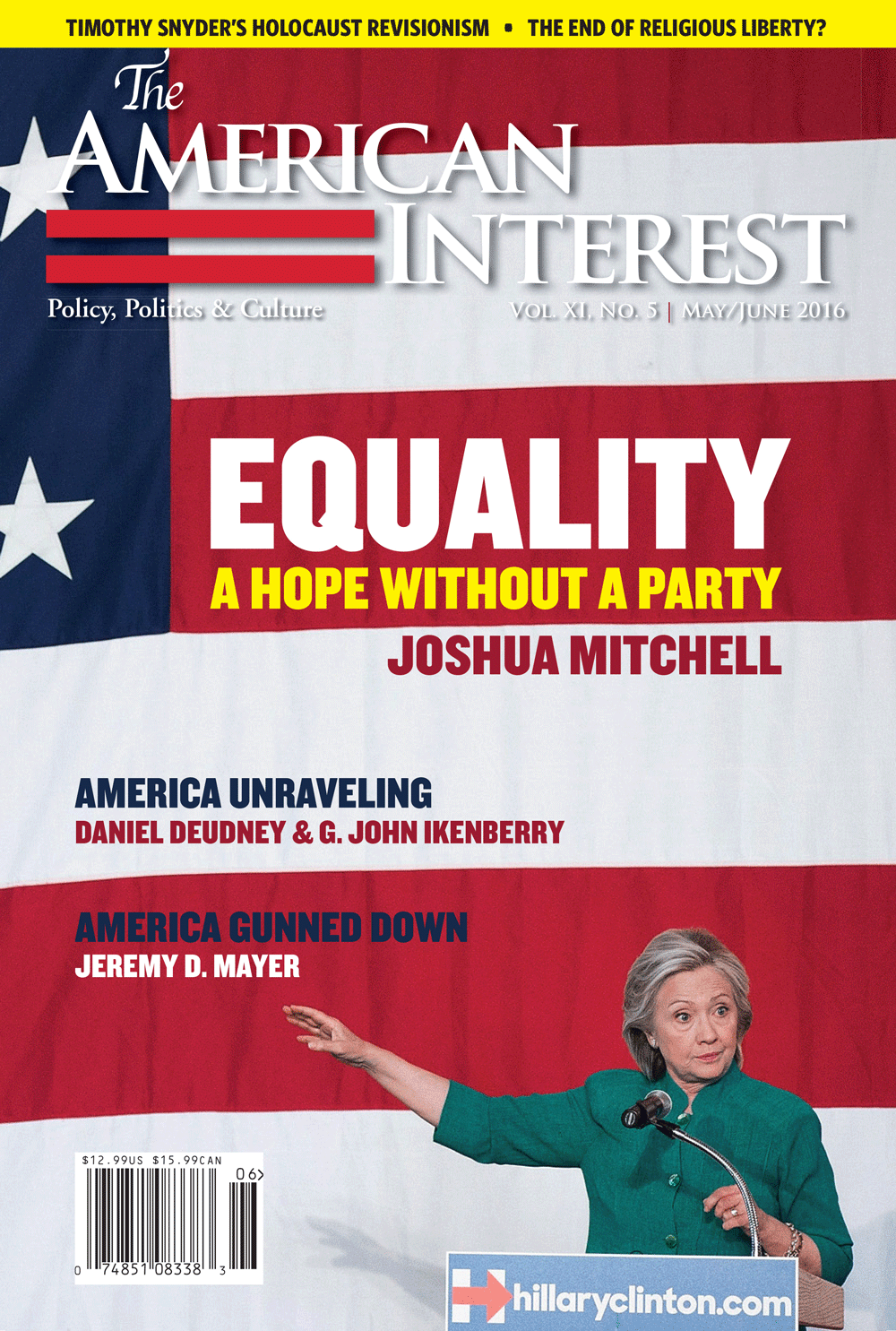 May/June 2016
The Sinews of Peace
by Eliot A. Cohen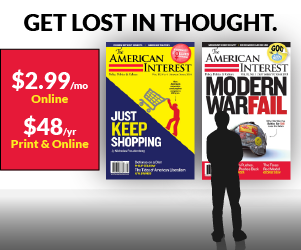 The AI Podcast
With Richard Aldous
A User's Guide to Free Speech
A User's Guide to Free Speech
A User's Guide to Free Speech