Via Meadia
Walter Russell Mead & Staff
Why We Can't Have Nice Things
Public Opinion
A new Gallup poll registers big increases in respect for police, including among Democrats and nonwhites.
Asia's Game of Thrones
Both Washington and Manila are doing damage control in the wake of Duterte's latest comments, but the real test is yet to come.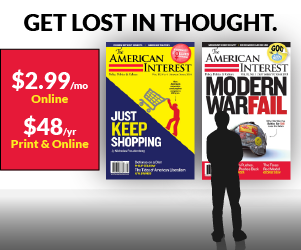 Shale Is Hale
Welcome to the era of the "monster frack."
Subsidies
And get this: it's because the industry already got the subsidies it wanted.
Putin's Patronage
The rebound of Russia's largest oil company appears to be a major success story, but the truth is more complicated.
TAI elsewhere
Jason Willick on the inadequacy of the donor class vision for the Republican Party.
Agnia Grigas on Putin's "Compatriots"
A Conversation With:
How Moscow manipulates the Russian diaspora in Eastern Europe to gain influence and sometimes territory.
Image Placeholder
Ukraine and the West
Image Placeholder
Obamageddon
Image Placeholder
The Middle East
Image Placeholder
Hillary vs. Donald
Image Placeholder
Humanity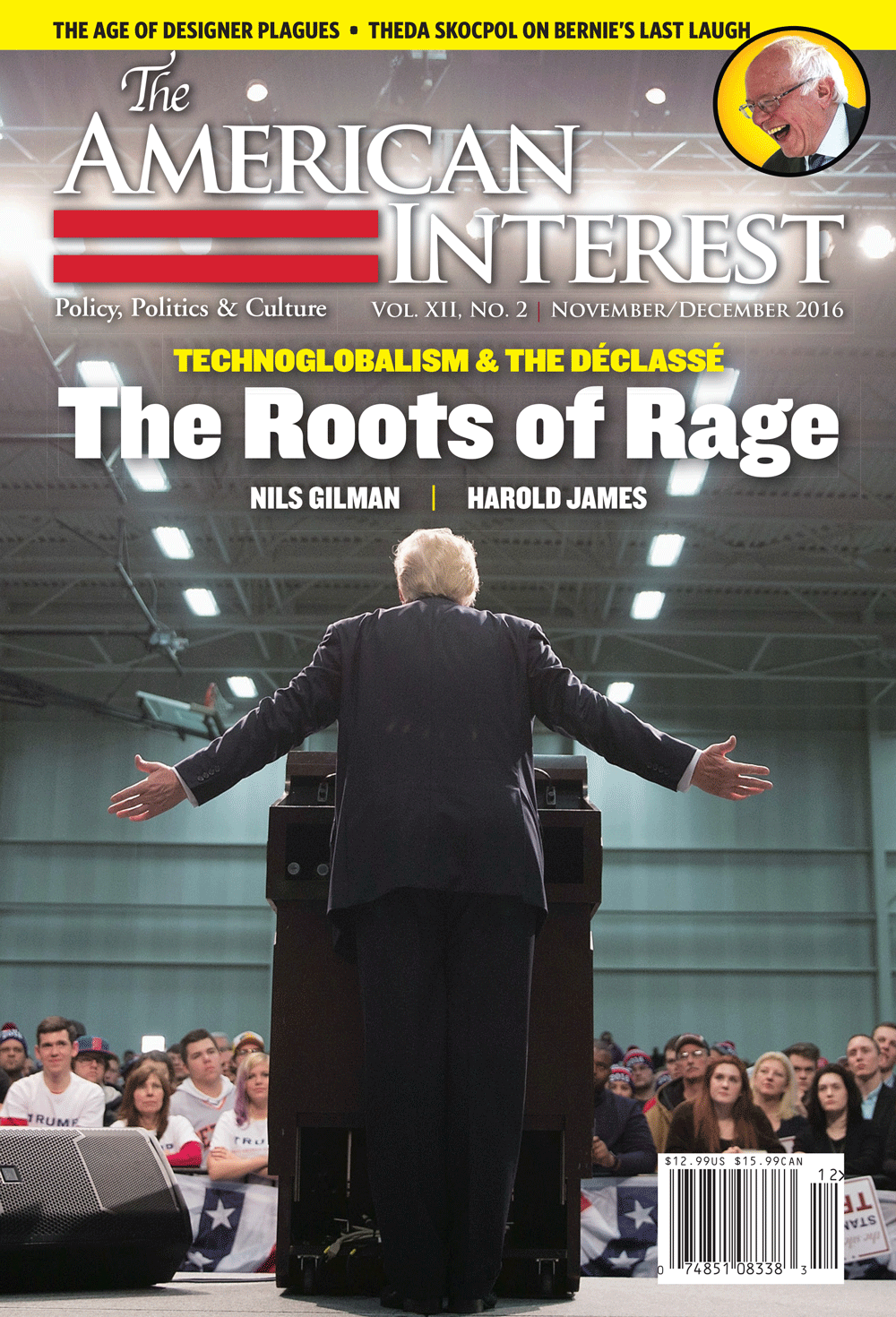 November/December 2016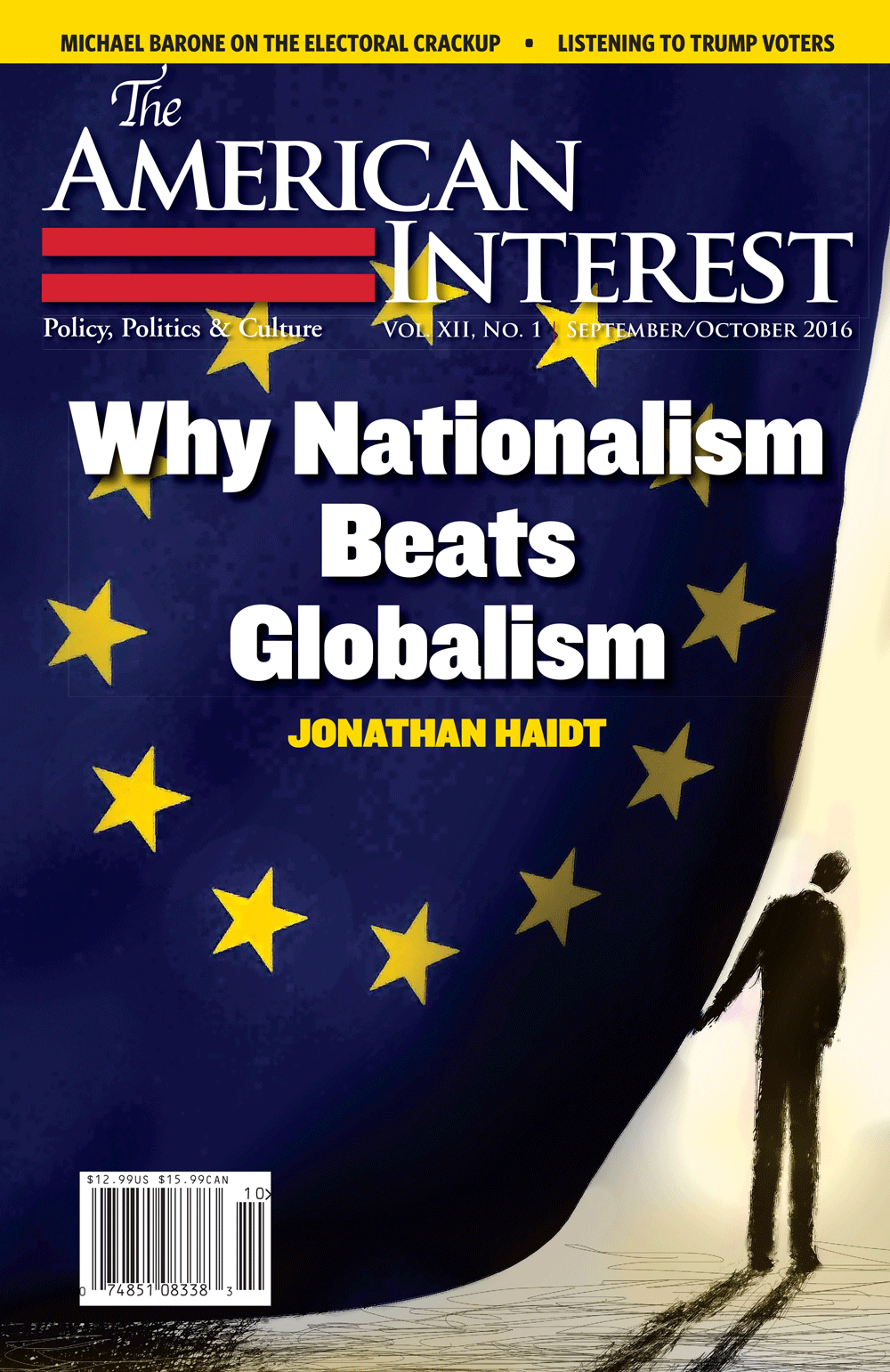 September/October 2016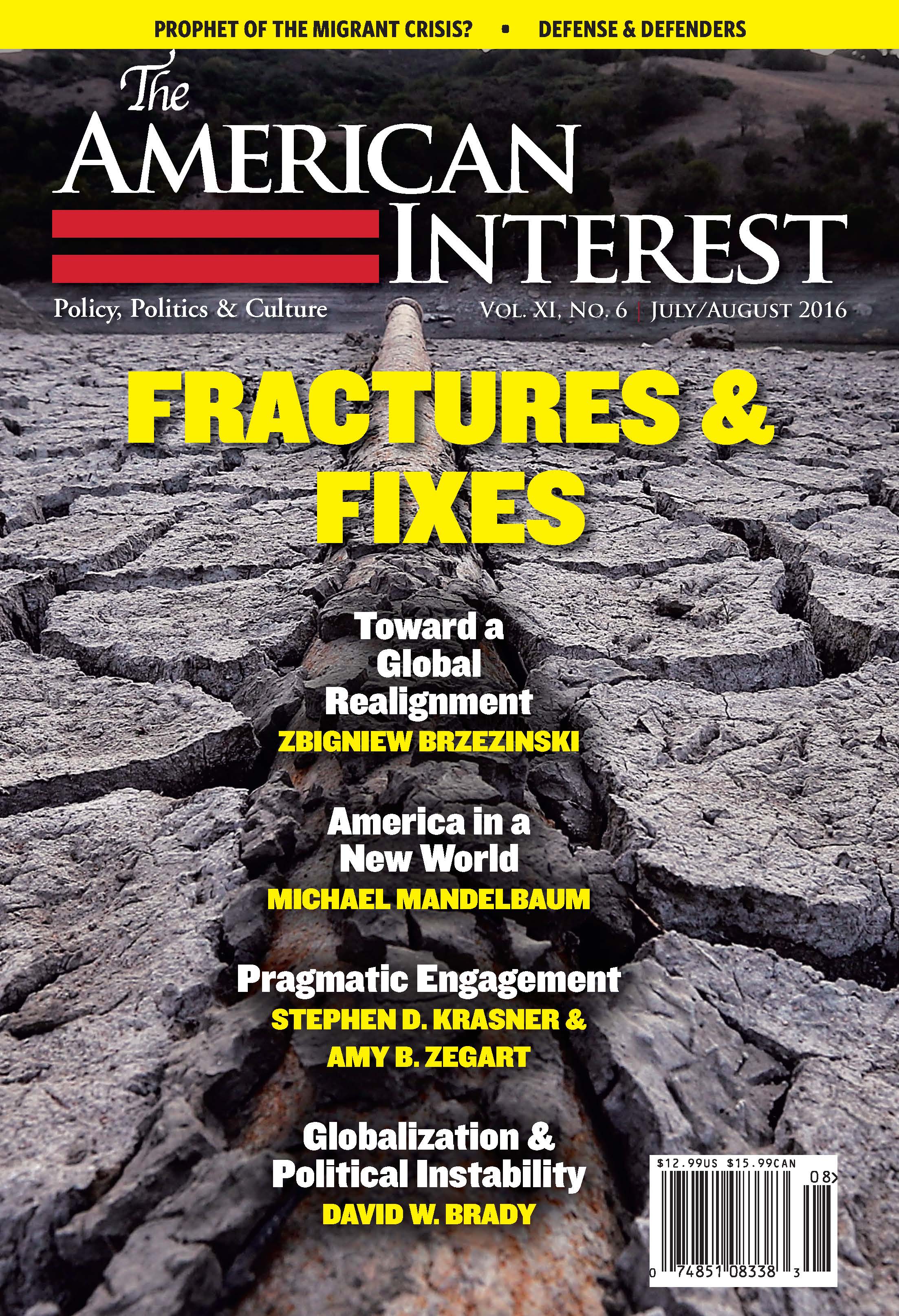 July/August 2016
The Sinews of Peace
by Eliot A. Cohen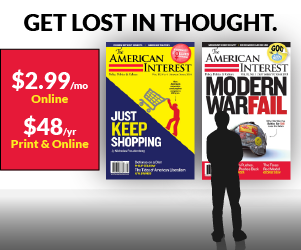 The AI Podcast
With Richard Aldous
A User's Guide to Free Speech
A User's Guide to Free Speech
A User's Guide to Free Speech