Via Meadia
Walter Russell Mead & Staff
The New Bad Deal
As the "Second Machine Age" looms and the blue social model slips into obsolescence around the world, Latin America is especially ill-prepared, because it never really adapted to the First Machine Age all that well.
What's Up Down Under?
Australia's center-right parties got a much-needed boost with a recent electoral victory in the country's most populous state. A lot now depends on how a plan to privatize power goes.
The Iran Deal
Even the President's most reliable defenders are voicing serious concerns on Iran.
Reformer vs. Religious Authoritarian
Is Narendra Modi an "Indian Erdogan"? How he handles religious tensions in his sprawling, multi-confessional democracy will go a long way to showing us how successful his term can be.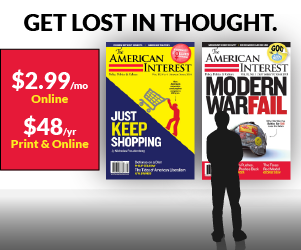 Fixing Flood Insurance
As changes to the federal insurance premiums go into effect on April 1, we get a glimpse into the kind of sensible reform that can appeal to greens and Tea Party activists alike.
Shale Fail
State-owned CNOOC is calling it quits on a major shale project in eastern China. It's blaming low oil prices, but those aren't the only reason why shale is failing in China.
Alone Among the Nations?
U.S.-Israel Relations
President Obama's antipathy to Israel may lead the U.S. to turn on the Jewish state. In doing so, it would be following Europe down a dangerous path—dangerous not only to Israel, but to the U.S. itself.
Image Placeholder
Lee Kuan Yew (1923-2015)
Image Placeholder
A Weak State of Affairs
Image Placeholder
Middle East Mess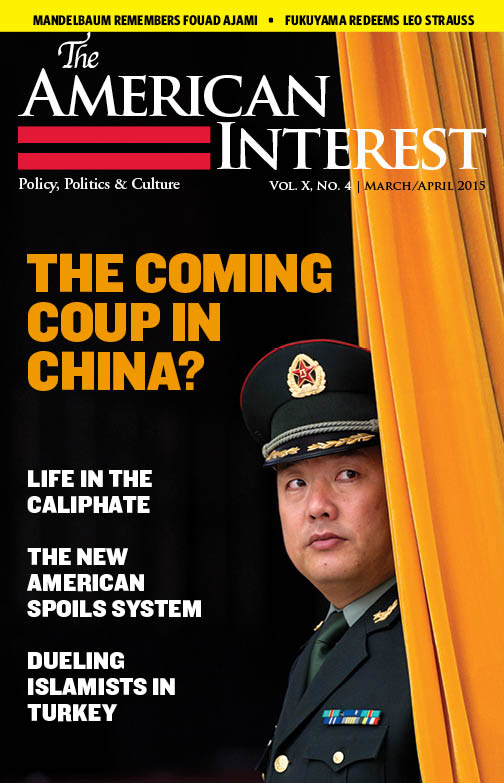 March/April 2015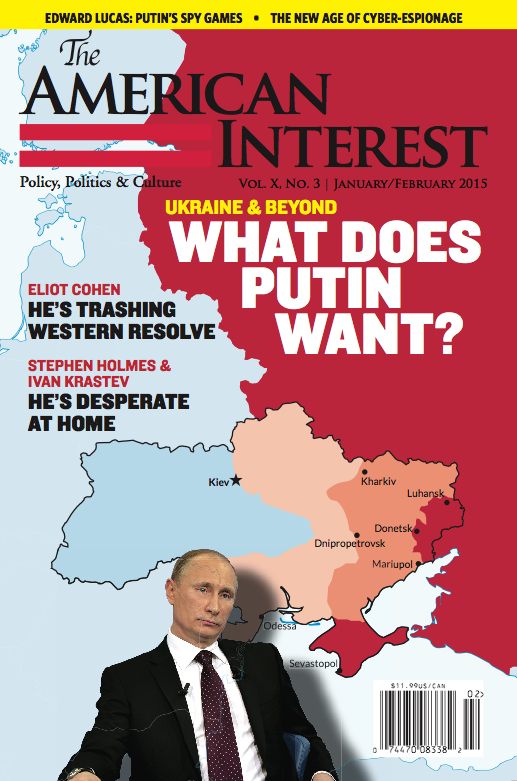 January/February 2015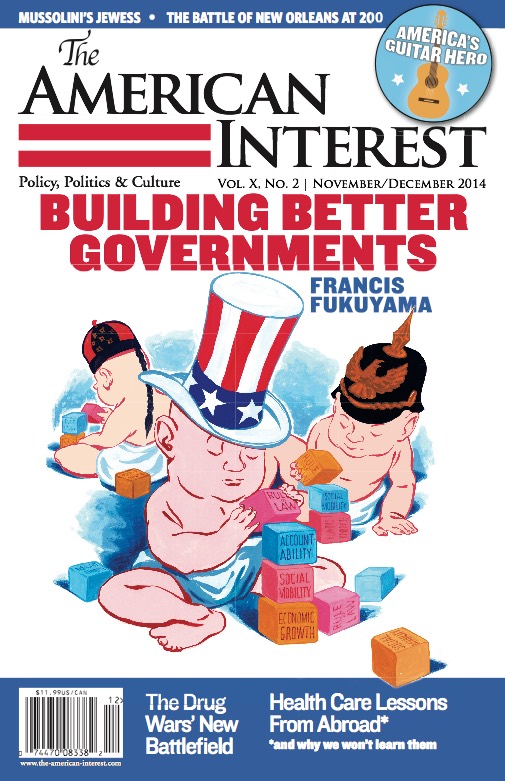 November/December 2014
The AI Podcast
With Richard Aldous
The Many Masks of Modern Russia
The Many Masks of Modern Russia
The Many Masks of Modern Russia