Via Meadia
Walter Russell Mead & Staff
Diversifying the Portfolio
The U.S. hasn't even finished constructing the necessary infrastructure yet, and already Lithuania is signing a preliminary deal to import American LNG.
Encore
Days after an disaster was just barely avoided at the negotiating table with a four month extension of the bailout program, it appears the Greeks are running out of money three months ahead of schedule.
Crude Language
Beleaguered by plunging oil prices, Venezuela is lashing out against American shale producers with some crude language.
Pipeline Politics
The Senate is preparing a vote to override President Obama's Keystone veto on Thursday.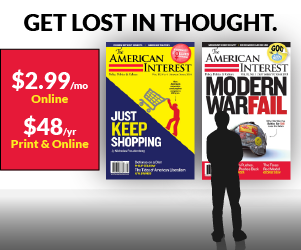 The Francis Era
Pope Francis had a mandate to bring order to the Curia and peace to warring Church factions. Neither seems to be going very well just now.
the tyranny of the plurality
A Kremlin-allied party consisting mostly of ethnic Russians is the most cohesive in Estonia, and it very nearly won the recent election there.
The Prime Minister's Speech
A Success
Benjamin Netanyahu's speech was a rousing success. Now the next step is up to Congress.
Image Placeholder
Smash & Burn
Image Placeholder
A New Reality
Image Placeholder
In Memoriam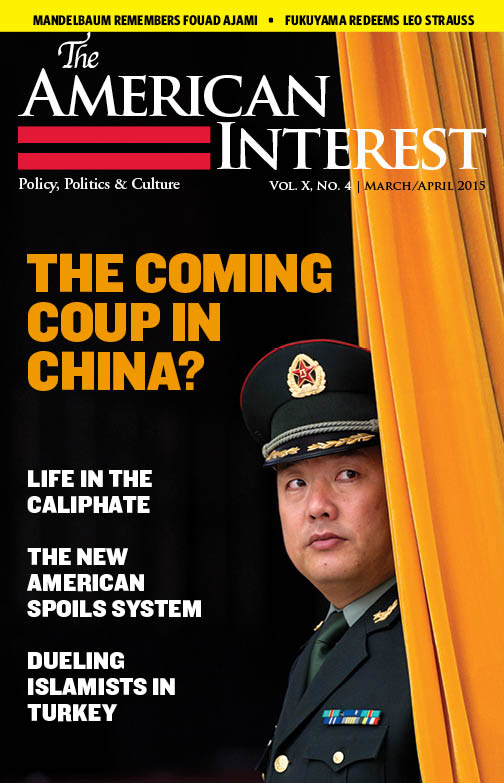 March/April 2015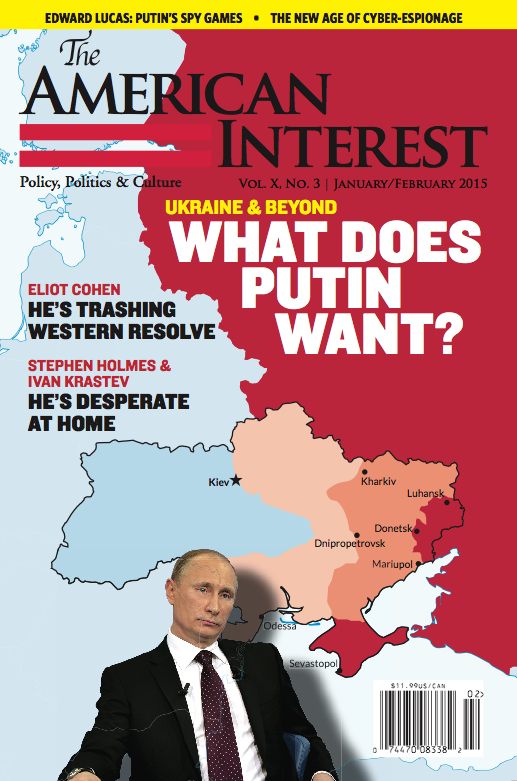 January/February 2015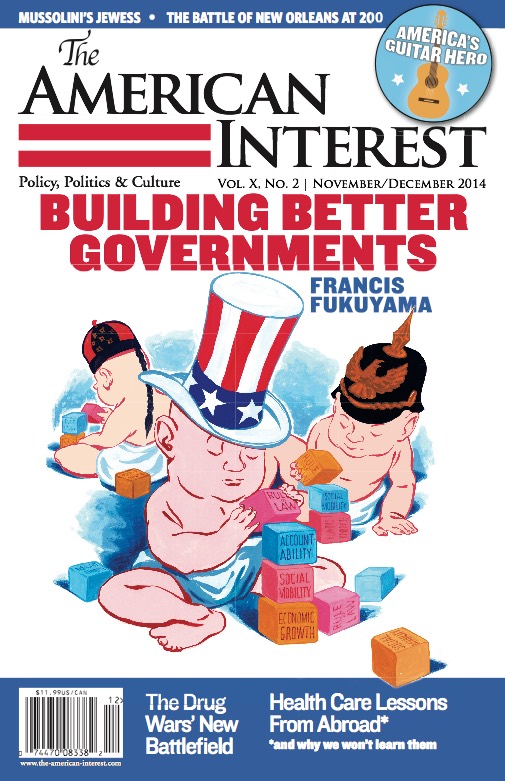 November/December 2014
The AI Podcast
With Richard Aldous
Policing a Broken-Windows World
Policing a Broken-Windows World
Policing a Broken-Windows World