Via Meadia
Walter Russell Mead & Staff
The Cliff Looms Large
With bank runs resuming, Greece is in a trap: the very tactics Syriza was elected to enact against the EU—financial brinksmanship, bluster and blackmail—are fatally undermining the Greek economy, undercutting the government's bargaining position.
Education Transformation
Politicians are increasingly trying to pass laws that give parents more power to fire public school staff or convert schools into charters. The public is losing confidence in educational experts.
Land of the Rising Gun
Tokyo just commissioned the biggest warship it has added to its fleet since WWII, in only the latest sign that Japan's rising militarism would curtail Chinese regional ambitions.
Obama's Iran Policy
Another major ex-Obama official joins the growing chorus of foreign policy dissent.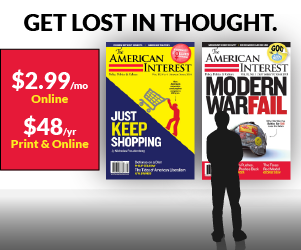 China's Infrastructure Bank
The White House is backpedaling from its efforts to marginalize China's new World Bank competitor—a smart, albeit belated, move that will serve America's interests well.
SCOTUS
The Supreme Court just made it harder for workplaces to discriminate against pregnant women. Pro-choicers and pro-lifers came together to support the case.
Ed Miliband Beat Expectations
Elections in the UK
The thing is, expectations were pretty low to begin with. Can he keep the momentum?
Image Placeholder
Awakenings
Image Placeholder
Beyond Parody
Image Placeholder
Asia's Game of Thrones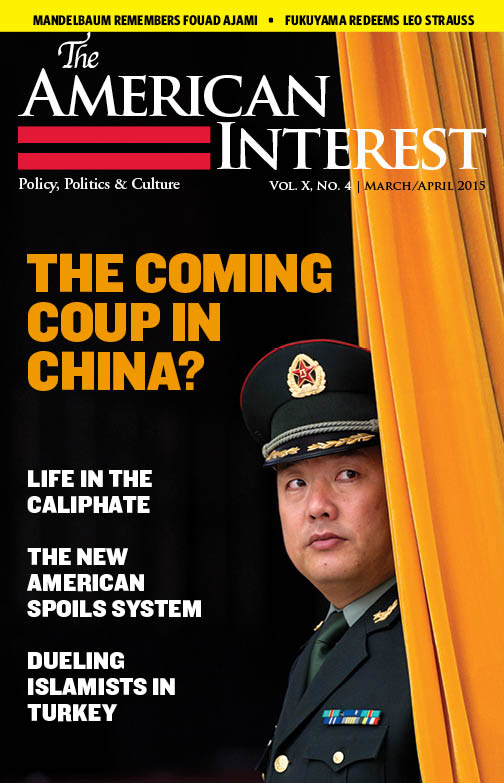 March/April 2015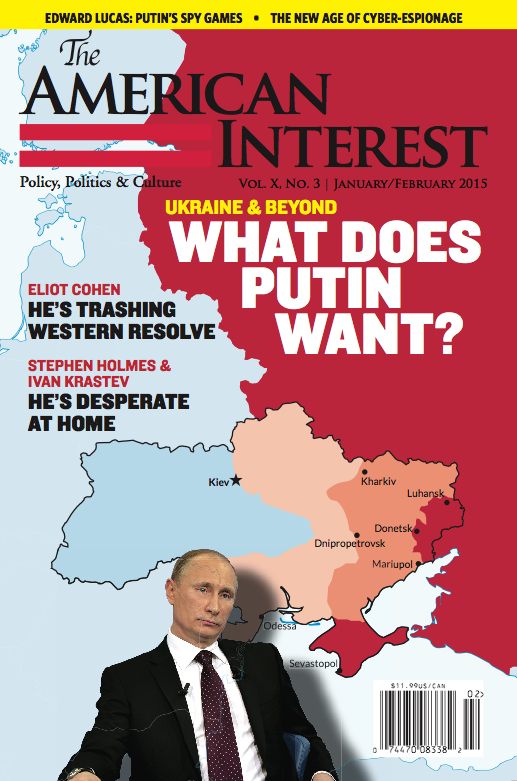 January/February 2015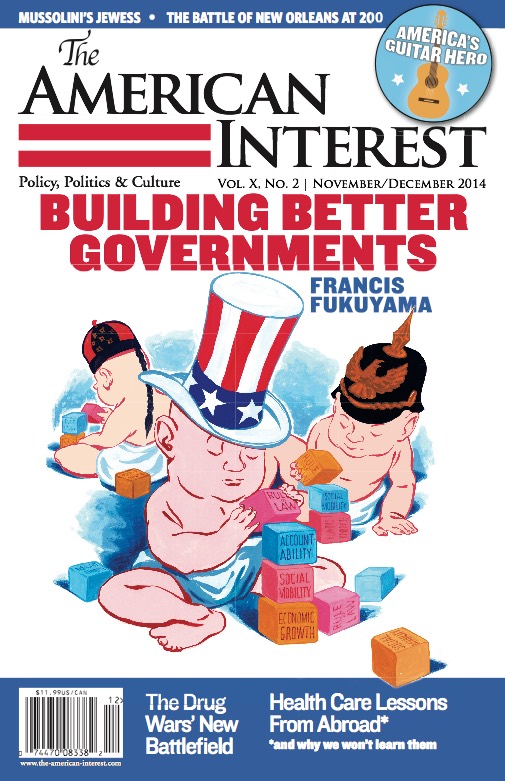 November/December 2014
The AI Podcast
With Richard Aldous
The Many Masks of Modern Russia
The Many Masks of Modern Russia
The Many Masks of Modern Russia