Via Meadia
Walter Russell Mead & Staff
Hail Shale
Shale supplies are boosting U.S. petroleum product exports while reducing our crude imports. Frack, baby, frack!
China's Robot Army
Mexico is gaining on China in auto manufacturing due to its lower labor costs. Will China reverse its fortunes with robots?
The Costs of Green Dreams
The environmental and economic costs of Germany's decision to shut down its nuclear reactors are growing.
Wealth of nations
India's Hindu temples have huge stores of gold sitting idle outside the banking system. Modi wants to change that, and it's rankling important parts of his Hindu base. This is the Modi paradox: religious nationalism and liberal economic reform, and the tension between them.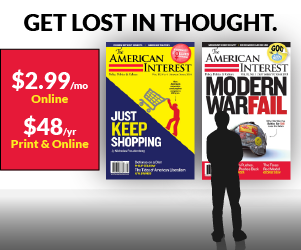 Don't Cry to Me Argentina
The President tells her people (and the web): "Everything has to do with everything."
Culture Wars
Chinese scientists are facing a big backlash for an unethical experiment that edited the DNA of embryos—a historical first. The controversy over DNA modification will be one of our biggest debates in coming decades.
Is Assad On His Way Out?
Middle East Mess
Maybe, and his fall should be welcomed, despite the difficulties it will bring.
Image Placeholder
Elections in the UK
Image Placeholder
Understanding Ourselves
Image Placeholder
Iran and the Bomb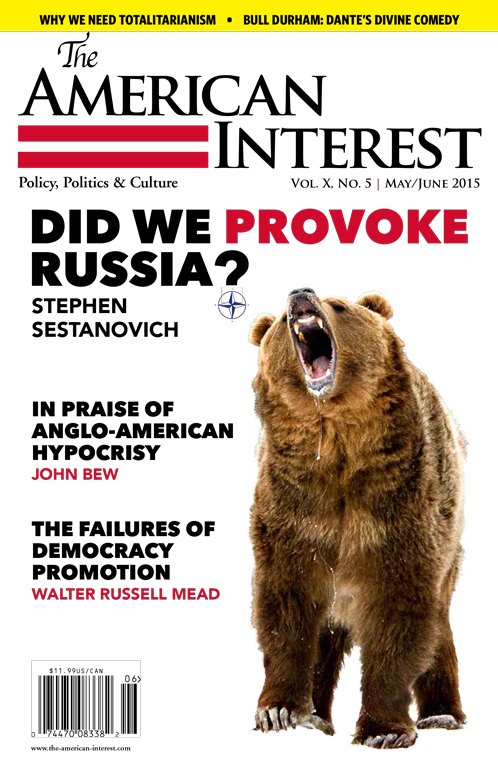 May/June 2015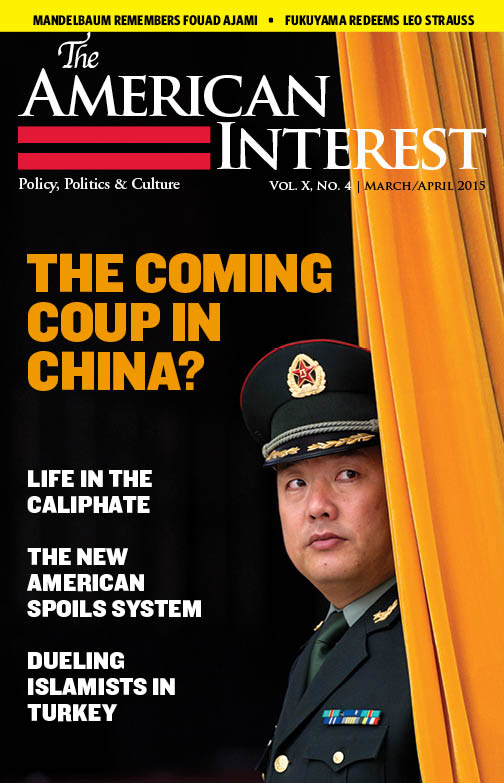 March/April 2015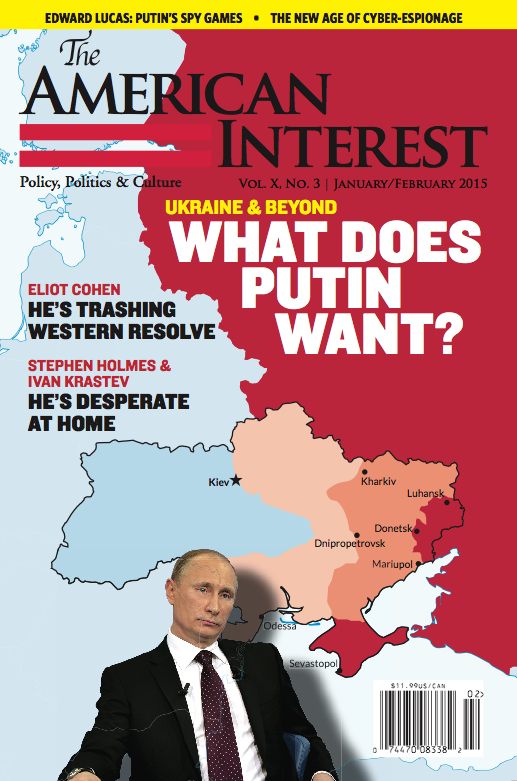 January/February 2015
The AI Podcast
With Richard Aldous