Via Meadia
Walter Russell Mead & Staff
Boom or Bust
During his annual call-in show, Vladimir Putin predicted that Russia's economy will recover in less than two years. Place your bets now, folks.
Bankrupt Health Care
The former head of Britain's National Health Service Sir David Nicholson warns that "managed decline" could be coming to British health care—and emergency action will be needed to shore up its finances.
A Misunderstanding
Scientists are tripping over themselves trying to explain the slowdown in global warming. So much for "settled science".
The EU vs Silicon Valley
Objecting to "the economic disruption of the digital age?" Good luck with that.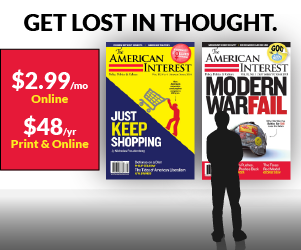 Another Round
Eastern Ukraine looks set for another round of serious fighting.
Reactor Revival
Japanese citizens won a court ruling stopping two nuclear reactors from restarting. The island nation has few good energy options.
Pakistan's Yemen Dilemma
The Gulf Alliance & Pakistan
Will Pakistan be pulled into the the Gulf Alliance against Yemen's rebels?
Image Placeholder
Military Cooperation
Image Placeholder
An Unlikely Socialist
Image Placeholder
Foreign Policy Adrift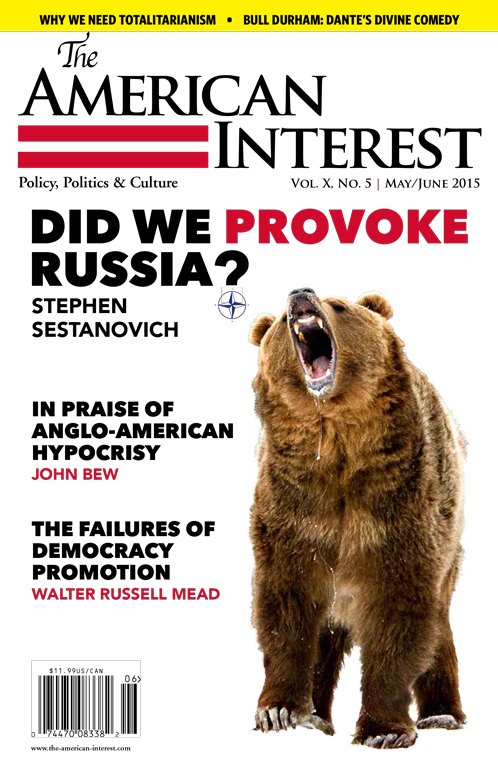 May/June 2015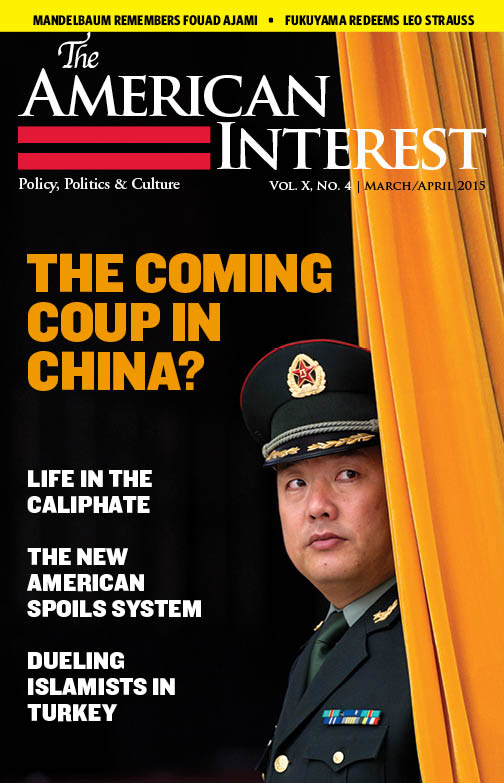 March/April 2015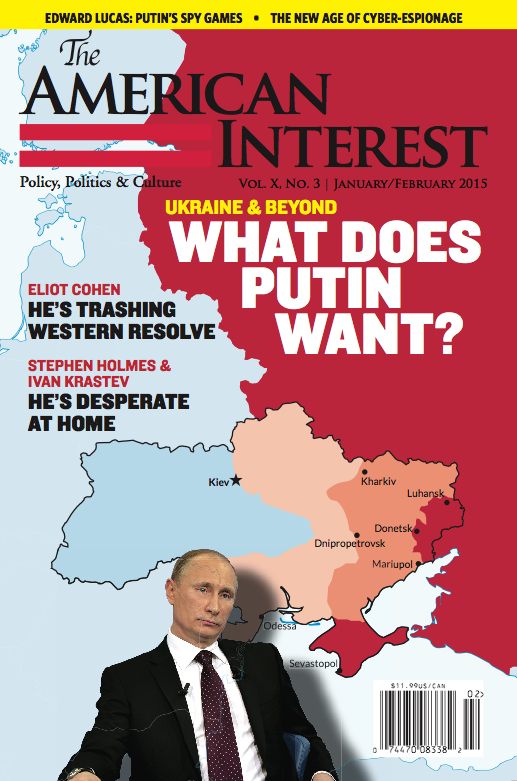 January/February 2015
The AI Podcast
With Richard Aldous