Via Meadia
Walter Russell Mead & Staff
Attack on Fracking
MPs rejected a moratorium on fracking this week, though the British government agreed to 13 new conditions for the controversial drilling process.
The GOP's Red Dawn
Scott Walker can relate to the middle class and has won many important victories against his political enemies. He's more strongly positioned for 2016 than many realize.
Crude Economics
Sorry, Saudi: a backlog of shale wells means the U.S. isn't quite ready to act as the world's swing oil producers.
Ukraine Heating Up Again
As eastern Ukraine heats up, people are asking how far does Putin want to take this. He may not know himself, and is probably keeping his options open.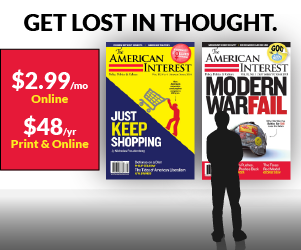 Fuzzy Math
Recent cost estimates for solar energy seem to be fudging the numbers: solar still can't compete with fossil fuels without subsidies.
Medical Money Pits
Reform we need: A new law in Michigan will make it easier for residents to contract services directly with a doctor instead of going through a third-party insurance mechanism.
What the MSM Is Failing to Tell You
The Middle East and Beyond
Adam Garfinkle
The missing context behind the recent Hizballah attacks on Israel, and ISIS attacks on Saudi Arabia.
Image Placeholder
Putin's World
Image Placeholder
Lithuania Joins the Euro
Image Placeholder
Pluralism and Modernity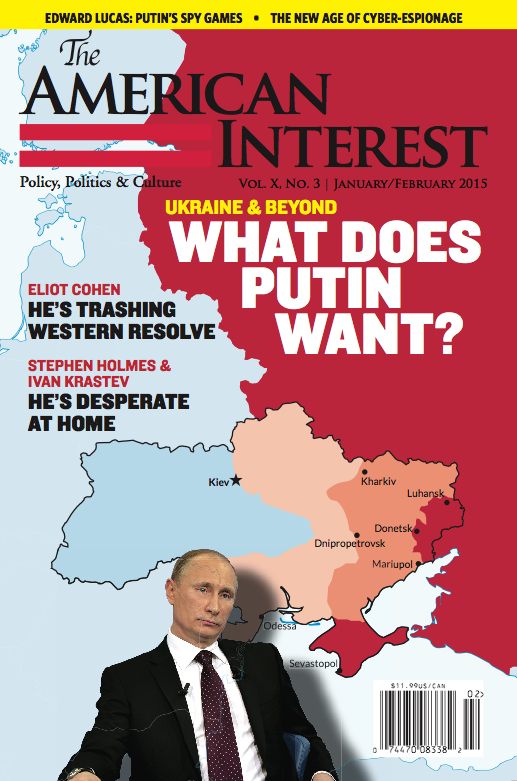 January/February 2015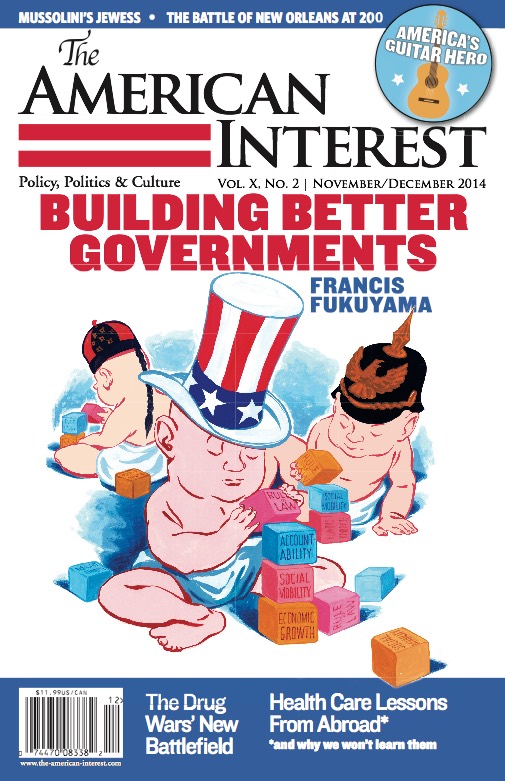 November/December 2014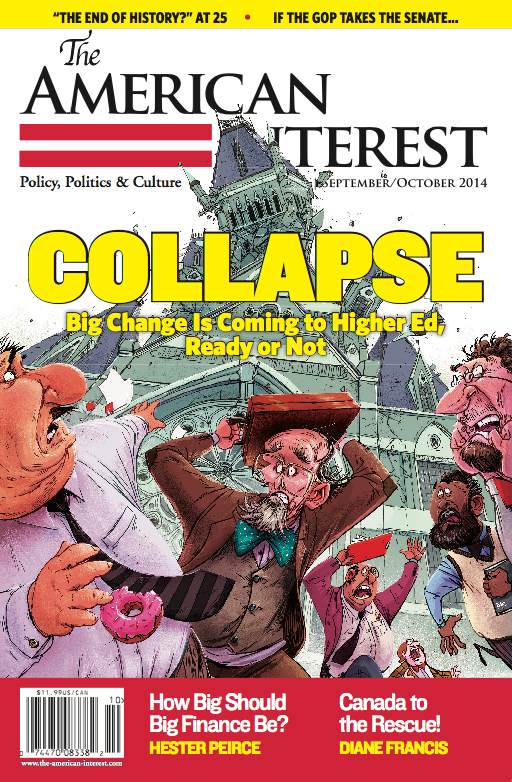 September/October 2014
The AI Podcast
With Richard Aldous