Via Meadia
Walter Russell Mead & Staff
Islamists' Patron
Israel and the Palestinian Authority have arrested members of a Hamas cell directed from a "command post" in Turkey.
Sailing the Ocean Blue
The Turkish President's remarks show a "unique" understanding of history.
Kiev's New Coalition
Great news from Ukraine: A new parliamentary coalition has made plans to stand up to Russia, establish energy independence, carry out thorough internal reforms, and work towards EU and NATO membership.
War on the Young
The University of California will raise tuition by 28 percent over the next five years in order to save a mismanaged pension fund. The extra debt students will have to take on to fix their elders' mistakes could set these students back by many years.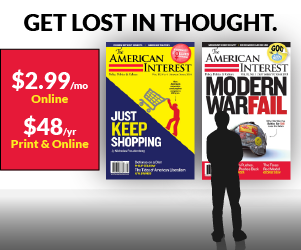 Middle East Energy
Jordan is threatening to rescind a $15 billion deal to import gas from Israel. That would undermine Israel's long term energy strategy.
Rise of China
Chinese military technology is coming along so fast that within ten years it will allow Beijing to place a nuke in all 50 U.S. states.
The Case for More Congress In American Foreign Policy
Walter Russell Mead
The United States needs to raise its game in foreign policy in today's dangerous world. Congress has to be part of the solution.
Image Placeholder
Immigration Politics
Image Placeholder
Policy Review
Image Placeholder
Immigration Unilateralism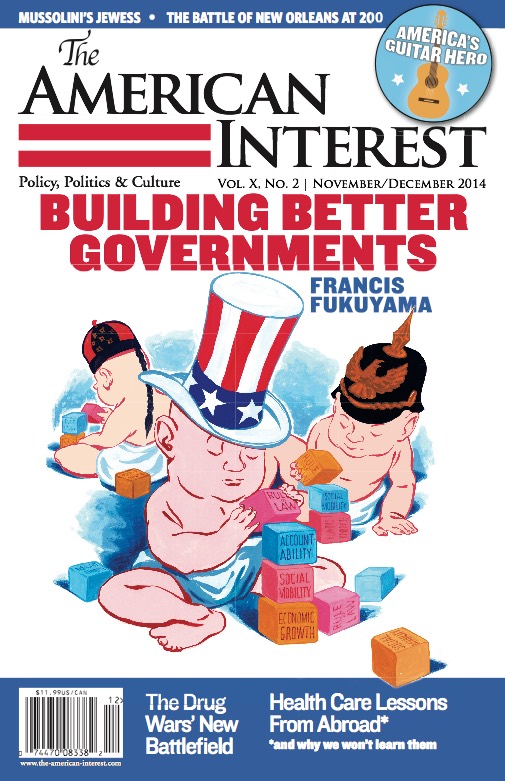 November/December 2014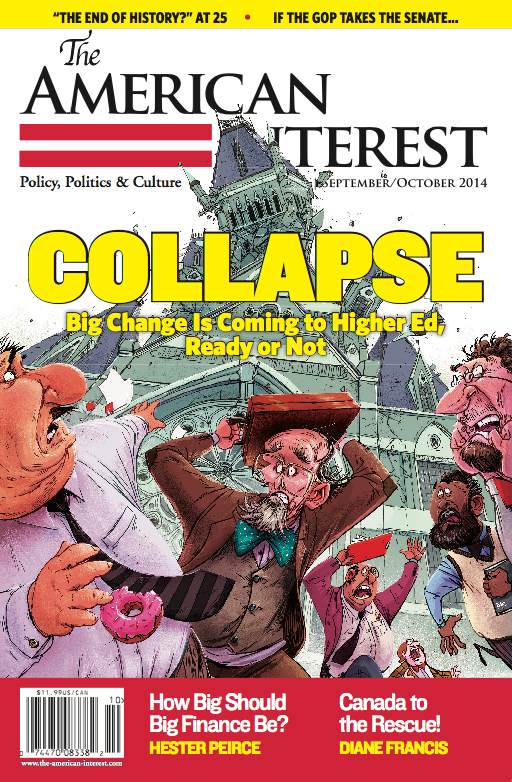 September/October 2014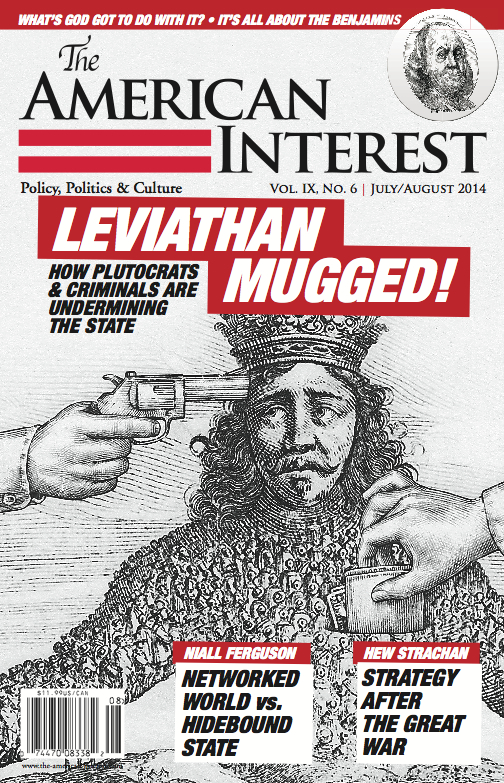 July/August 2014
The AI Podcast
With Richard Aldous
Bury My Art at Wounded Knee
Bury My Art at Wounded Knee
Bury My Art at Wounded Knee