Via Meadia
Walter Russell Mead & Staff
The Fury of Fabius
This might make the imposition of new sanctions more likely than most analysts think.
Reefer Madness
Alaska and DC are moving toward legal pot regimes. But especially in DC, the process is fraught with complications.
Eco Scandal
Rajendra Pachauri resigned as chairman of the IPCC this week amid allegations of sexual harrassment.
Mein Gott
With antisemitism on the rise around the world, a taxpayer-funded historical society in Munich is doing what has been illegal in Germany for decades: republishing Hitler's Mein Kampf.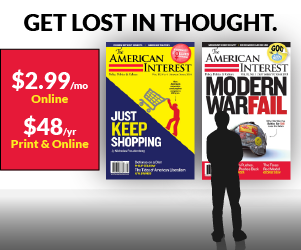 Cameron Ups The Ante
David Cameron is sending up to 75 military advisers to Ukraine to help train the infantry. The move is about more than helping Ukraine's army—it's about stiffening EU spines ahead of debates over sanctions.
Quis Custodiet Ipsos Custodes?
Decades of abuse by Chicago police officers shows the problem is inherent in the system, not the hearts of those who run it.
The Coming Coup in China
China's Game of Thrones
Sulmaan Khan
Whether Xi Jinping is confronting corruption, engaging in just another CCP purge, or some of both, the PLA is stuck dangerously in the middle.
Image Placeholder
Russia and the West
Image Placeholder
Correlation & Causation
Image Placeholder
From the March/April Issue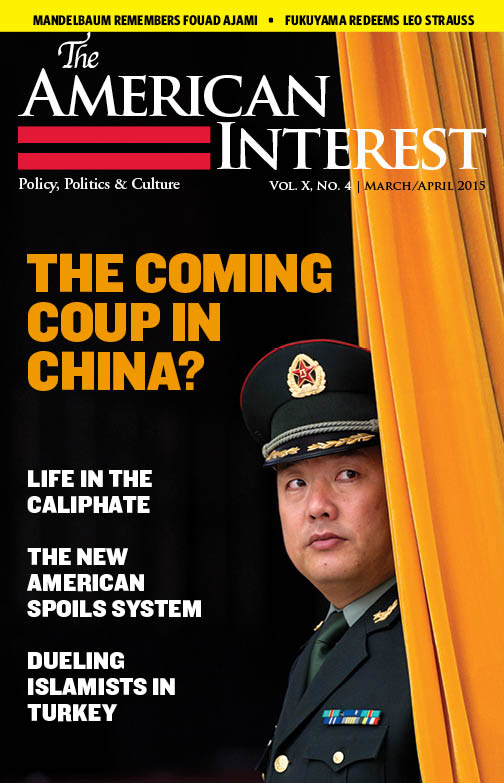 March/April 2015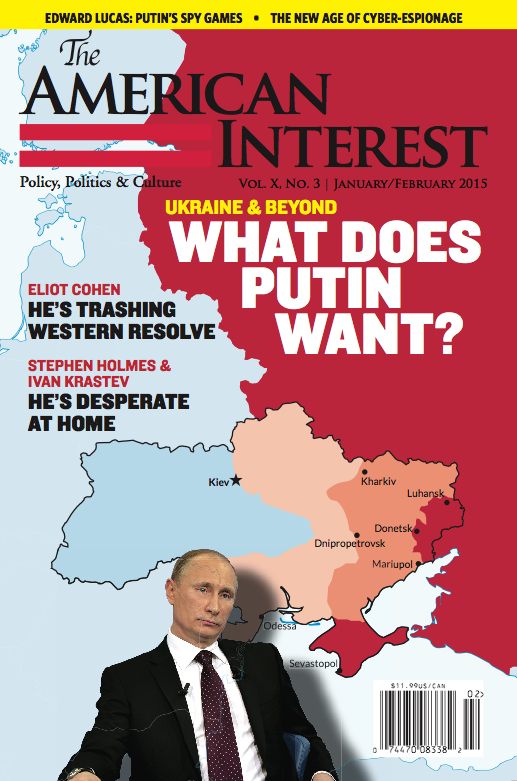 January/February 2015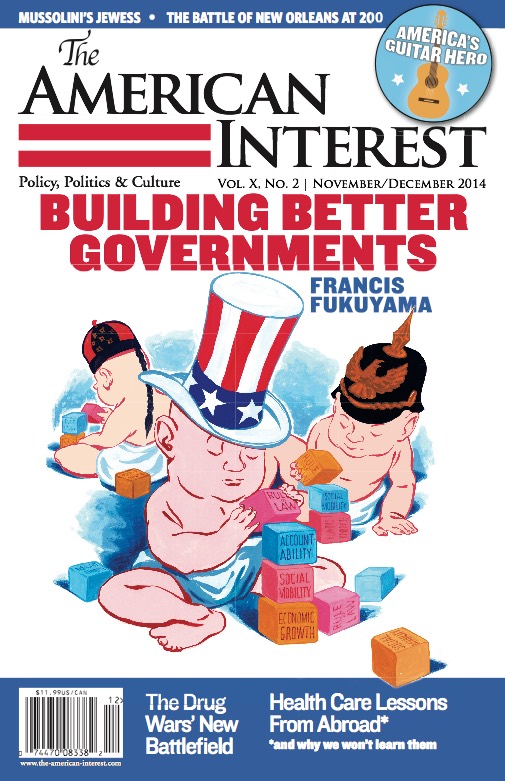 November/December 2014
The AI Podcast
With Richard Aldous
Policing a Broken-Windows World
Policing a Broken-Windows World
Policing a Broken-Windows World