Via Meadia
Walter Russell Mead & Staff
Massacre of the Innocents
The horrific accounts of the massacre in Peshawar are a reminder of what evil looks like—and why we are fighting a war on terror.
Setting Sun
New U.S. duties on Chinese solar imports suggest the renewable energy industry is floundering in the face of plummeting oil prices.
To Veto or Not
The resolution calls on Israel to withdraw from the West Bank in two years. Will the United States use its veto?
Growing Up Today
All the hoopla over trigger warnings and trauma is just a symptom of a deeper failure of our universities to prepare young people for the cold and dark realities of the world.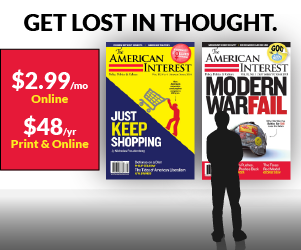 The Evolution of Erdogan
The 2013 corruption scandal featuring Turkey's AKP party reaches an inglorious conclusion.
Kim Jong-Un
North Korea's ability to effectively disrupt American moviegoing is an outrageous failure of national security.
The Ruble's Wild Ride
Russia's Economy
Vladislav Inozemtsev
Nothing short of a miracle will prevent a sharp economic decline in Russia in the coming year, but don't expect Putin's popularity to take a big hit because of it.
Image Placeholder
Inconvenient Truths
Image Placeholder
The President's Presser
Image Placeholder
The View from Washington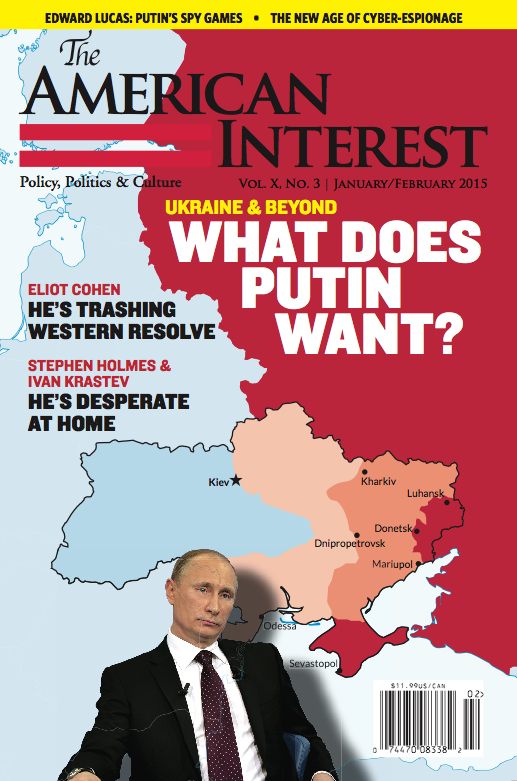 January/February 2015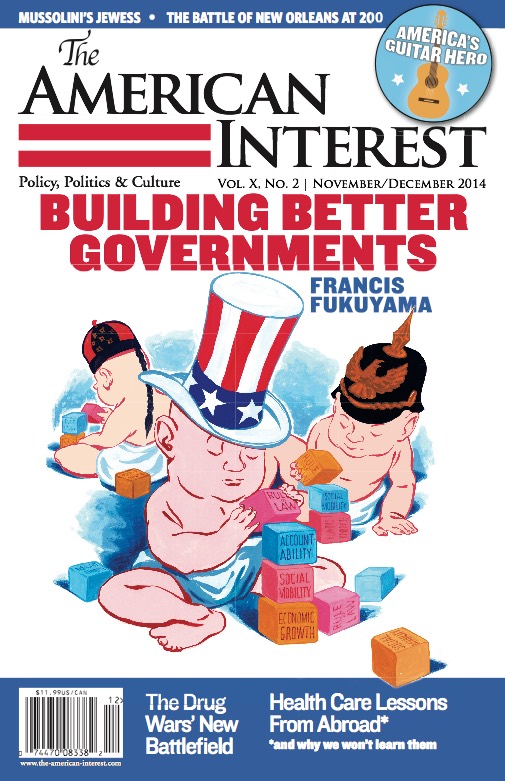 November/December 2014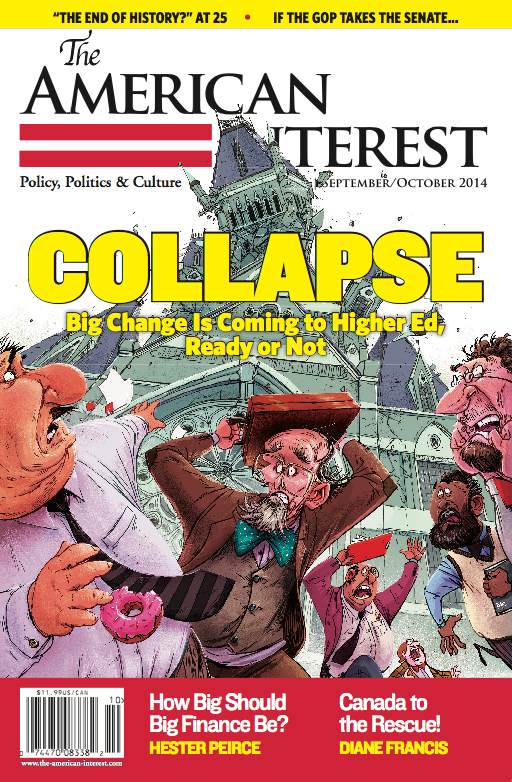 September/October 2014
The AI Podcast
With Richard Aldous
Scapegoating Silicon Valley
Scapegoating Silicon Valley
Scapegoating Silicon Valley