Via Meadia
Walter Russell Mead & Staff
Meadia in Omnia
The Middle East is on fire, and Asia is immersed in a Game of Thrones. But deceptively quiet Europe may actually the seat of some of our biggest challenges abroad.
Hegemonic Hospitals
The private oncology practice is going extinct as hospitals absorb previously independent cancer doctors. The result is a treatment regime that is more expensive for the patient.
No Deal
The Iranian nuclear deadline has come and gone without a deal. Talks are set to be extended for another seven months. It's great news for Iran, less so for Western leaders unwilling to reconsider a failed policy.
After the Midterms
The midterms may not be encouraging an opening of minds in the Administration.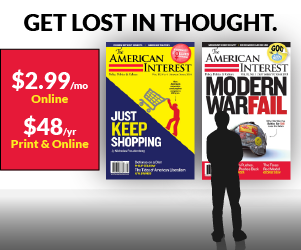 Crisis in Ukraine
Ukraine's cash reserves are running very low, and one prominent economist cautions it not to waste that money on insolvent banks and gas bills in arrears to Moscow, no matter how much doing so will hurt.
Sinosphere
A murky Chinese firm is behind the Nicaraguan Canal project, which breaks ground next month. The degree to which the PLA is involved in this project should keep U.S. strategists on their toes.
Cure for a World Adrift
Churchill at 140
Alan W. Dowd
November 30 marks the 140th anniversary of Winston Churchill's birth. His thoughts on strength, deterrence, and the great world powers are still timeless.
Image Placeholder
Foreign Policy
Image Placeholder
Immigration Politics
Image Placeholder
Policy Review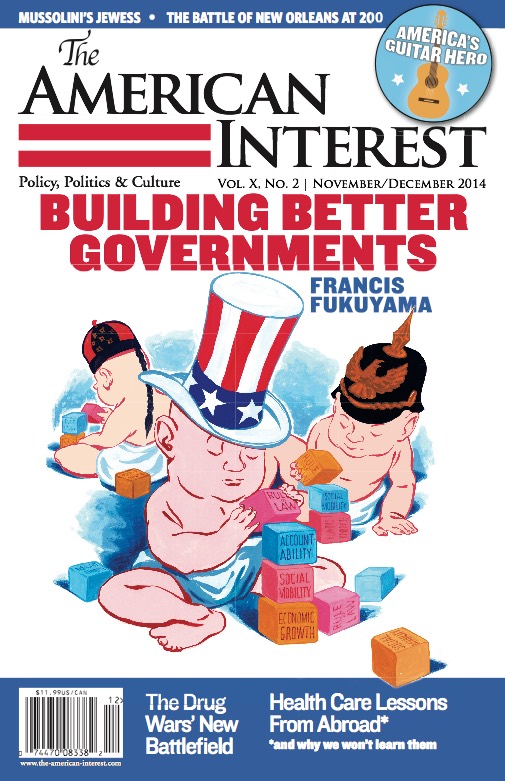 November/December 2014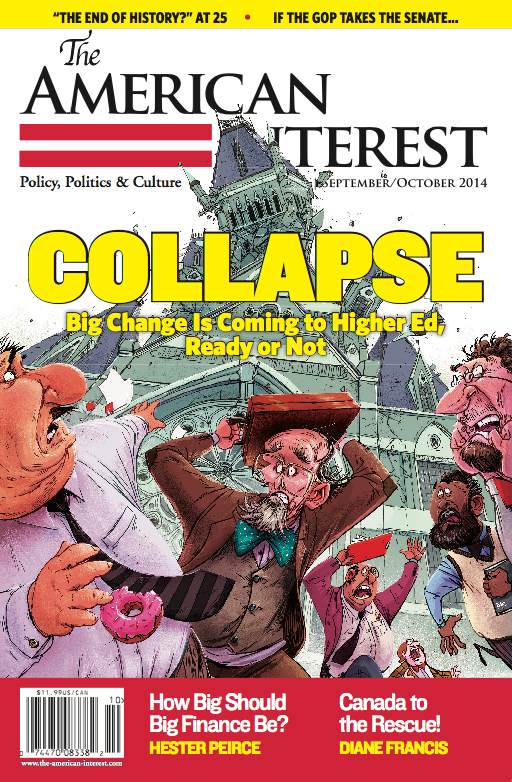 September/October 2014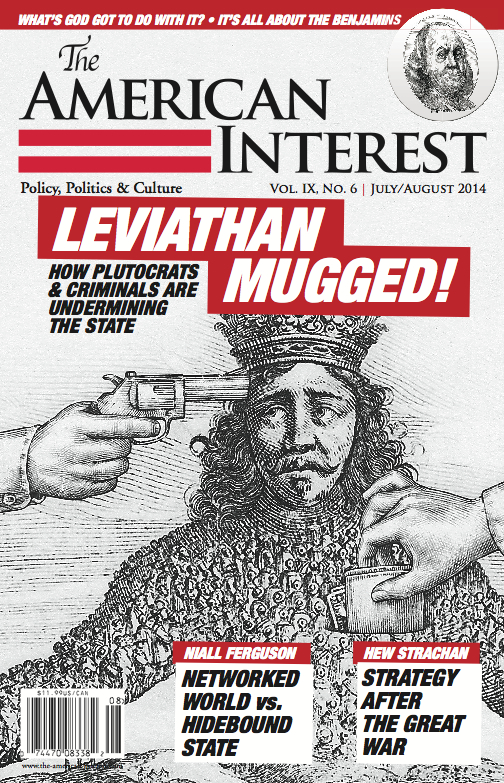 July/August 2014
The AI Podcast
With Richard Aldous
Bury My Art at Wounded Knee
Bury My Art at Wounded Knee
Bury My Art at Wounded Knee