Via Meadia
Walter Russell Mead & Staff
ISIS' Foreign Legion
A short puddle-jump from Europe, another branch of ISIS attracts jihadis.
Delivering Health
More middle-income Americans are experimenting with concierge medicine, but that means provider shortages could get even worse.
When the Customers Don't Come
Sweet Briar College, a well-regarded liberal arts school in Virginia, is closing down. Other private colleges have tried the same "high tuition, high discount" strategy—but how long will the customers come?
Crying Wolf in Argentina
Cristina Fernández de Kirchner peddles conspiracy theories about the Jewish State as her government flails.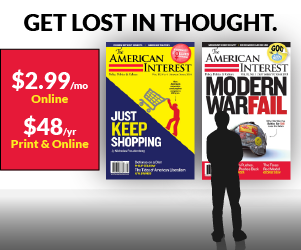 Pipeline Politics
A vote to override Obama's Keystone veto failed in the Senate today, but this saga is far from over.
Grid-lock
Japanese solar is booming but utilities can't keep up.
China in the Middle
China's Game of Thrones
China's growth enables it to be truly, for the first time, a Eurasian power between East Asia and the West. A pan-peripheral grand strategy would suit it best.
Image Placeholder
Wishing
Image Placeholder
TAI Podcast - Ep. 56
Image Placeholder
Immigration and Assimilation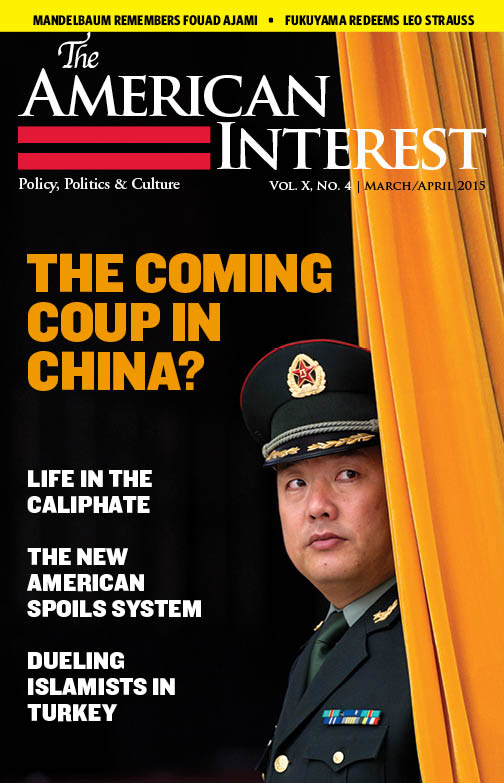 March/April 2015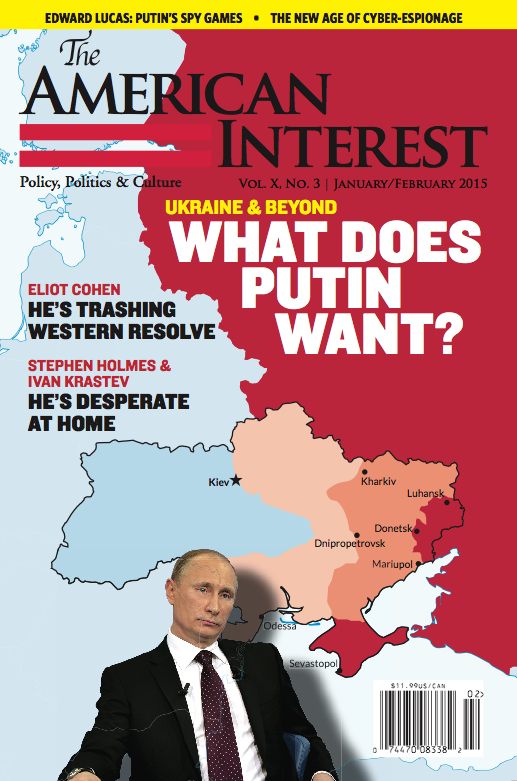 January/February 2015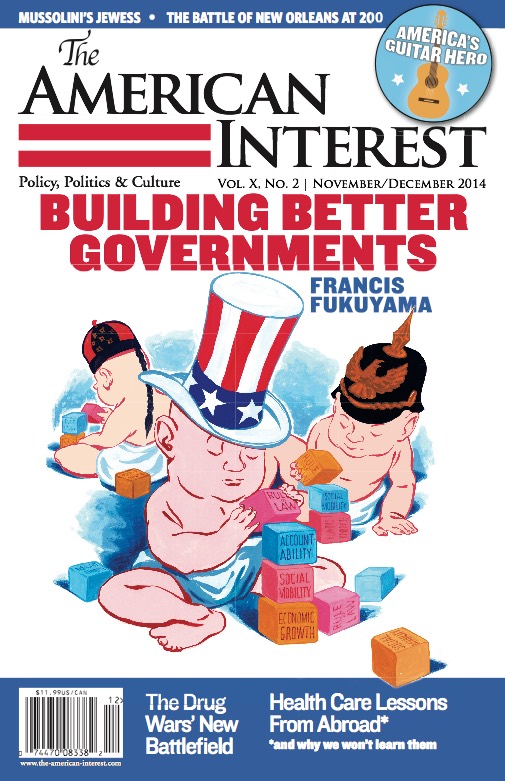 November/December 2014
The AI Podcast
With Richard Aldous
Policing a Broken-Windows World
Policing a Broken-Windows World
Policing a Broken-Windows World