Via Meadia
Walter Russell Mead & Staff
Trouble Down South
A new Reuters report suggests that a number of contractors have bilked Pemex in recent years, and have escaped prosecution.
ACA Agonistes
One of the few things we know for sure about Obamacare is that decisions made over the next two years will play a huge role in determining how the law affects ordinary Americans.
China's Resurgent Maoism
Xi is cracking down on China's independent unions, another sign that he's battening down the hatches.
ISIS' Foreign Fighters
About ten French former soldiers, including some from elite units, have joined the jihadis.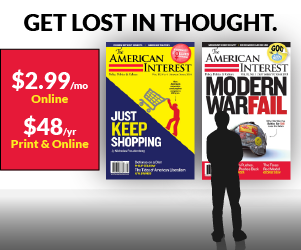 Tech and the State
The NSA is more popular with Americans under 30 than with those over 65. That's an inconvenient fact for civil libertarian reformers.
Game of Thrones
Japan and China are still building up their strategic military capabilities near the disputed islands, despite the recent talk of easing tensions.
The Losers of 2014
Year in Review
Walter Russell Mead & Nicholas Clairmont
We gave you the winners; now here are their opposites.
Image Placeholder
Russia in 2015
Image Placeholder
Ancient Wisdom
Image Placeholder
After Charlie Hebdo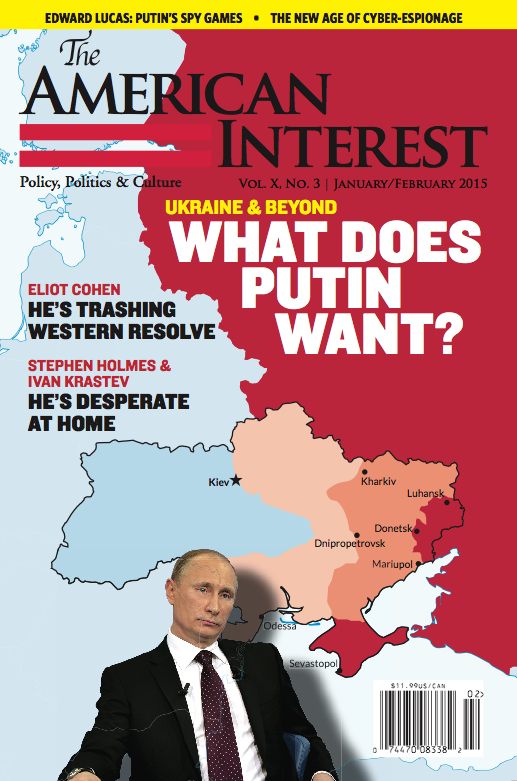 January/February 2015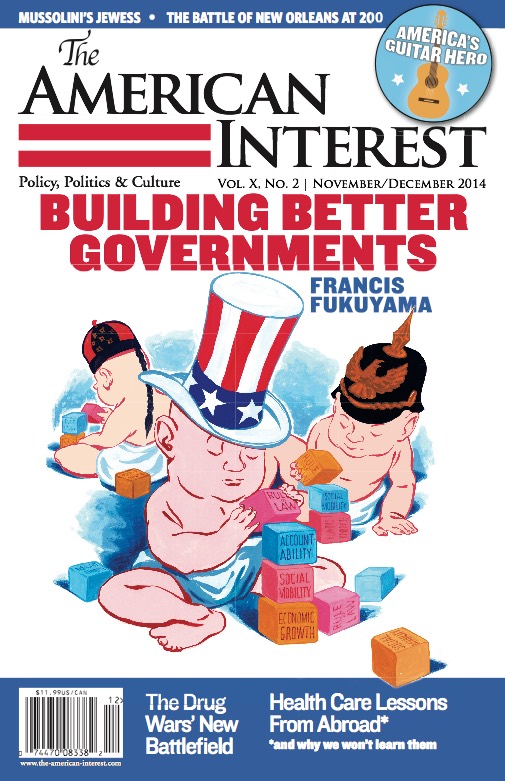 November/December 2014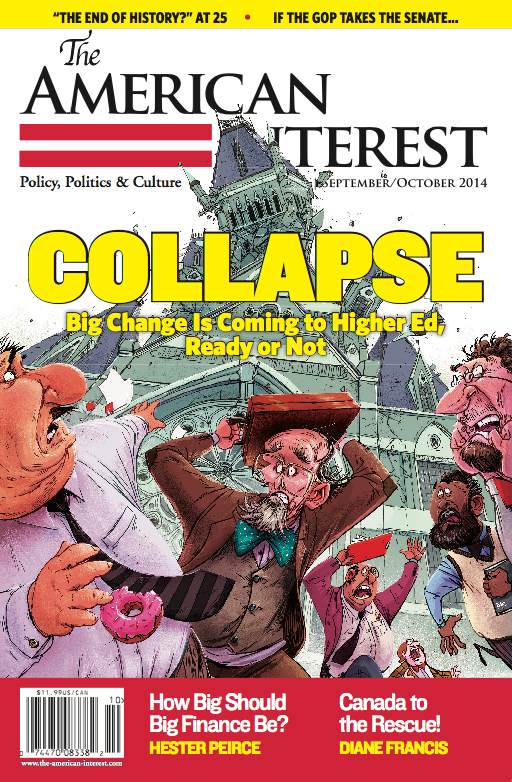 September/October 2014
The AI Podcast
With Richard Aldous