Via Meadia
Walter Russell Mead & Staff
Violence in Myanmar
Many of Myanmar's long-suffering Rohingyas are now turning to internationally funded Islamist insurgents to resist the government.
The Shale Rebound
Texas's Permian Basin has been called "the crown jewel of the world's oil and gas industry."
East Asian Energy
Why China just canceled more than 100 planned coal plants:
To Russia With Love
Standing beside Putin in Moscow, Moldova's newly elected president rebuked the EU and gave fresh proof of his intention to pivot toward Russia.
TAI elsewhere
Our own Josef Joffe takes stock of the President-elect's recent interviews and the likely implications of Trumpist policy on Europe and the world.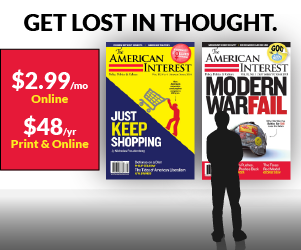 sex on campus
How the Trump administration could shake up the campus sex wars.
Petropredictions
…potentially at its own peril.
Rebuilding America
If the GOP can strike the right balance, Americans will be surprised by how well public-private partnerships can work.
Southeast Asia's Game of Thrones
Another week, another loss for the pivot that Obama and his acolytes once hailed as the cornerstone of his foreign policy strategy.
Putin's Russia: A Moderate Fascist State
Russia and the World
By standard scholarly definition, Russia today is not an illiberal democracy: It is an early-stage fascist state.
Image Placeholder
Year in Review
Image Placeholder
Year in Review
Image Placeholder
Print & Pixels
Image Placeholder
Religion and Atheism
Image Placeholder
Inauguration
Image Placeholder
Religious Freedom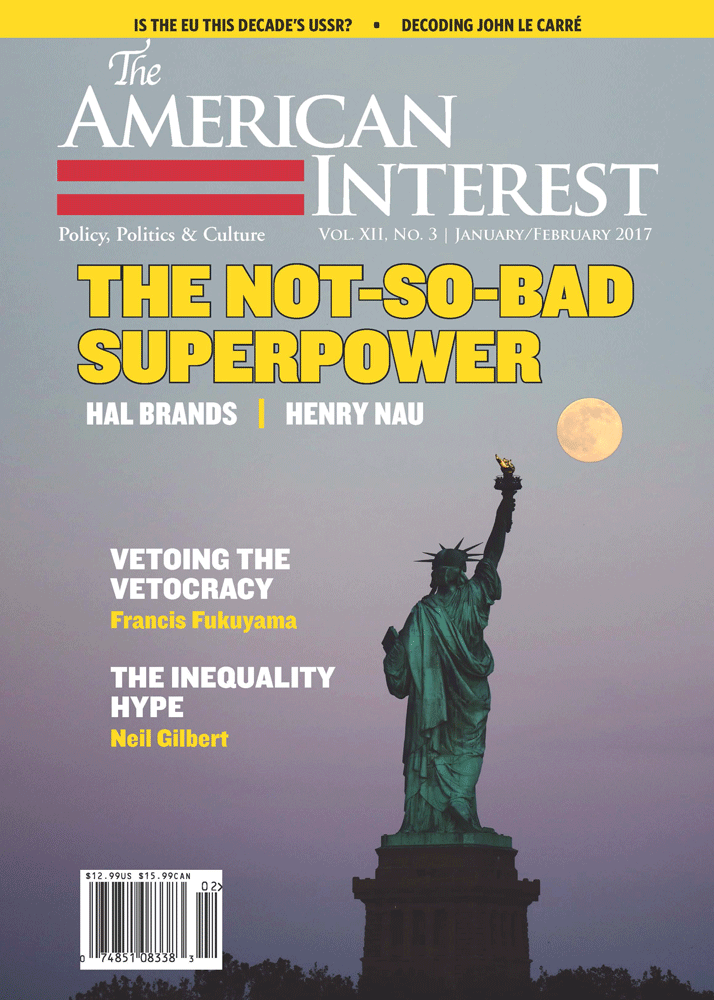 January/February 2017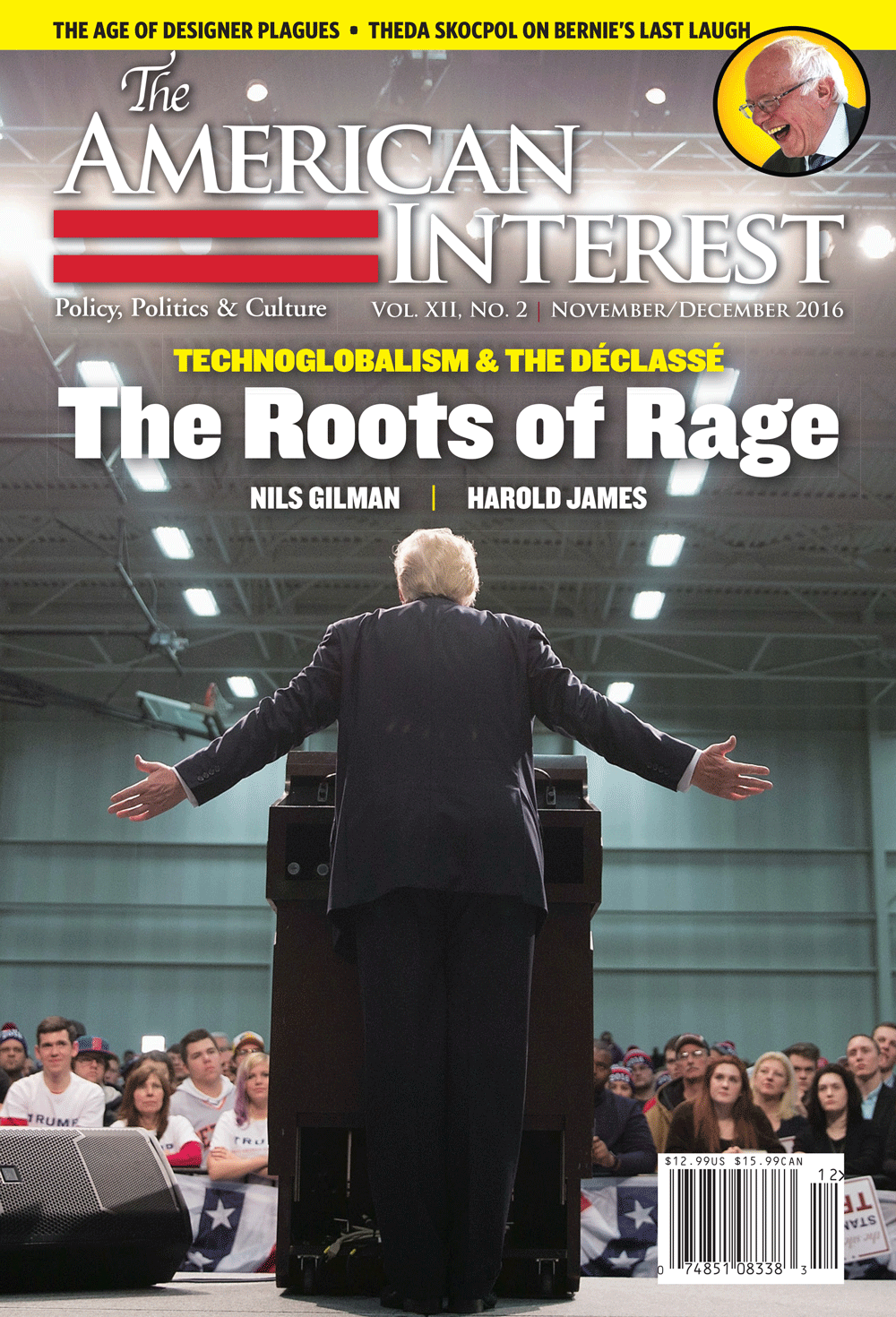 November/December 2016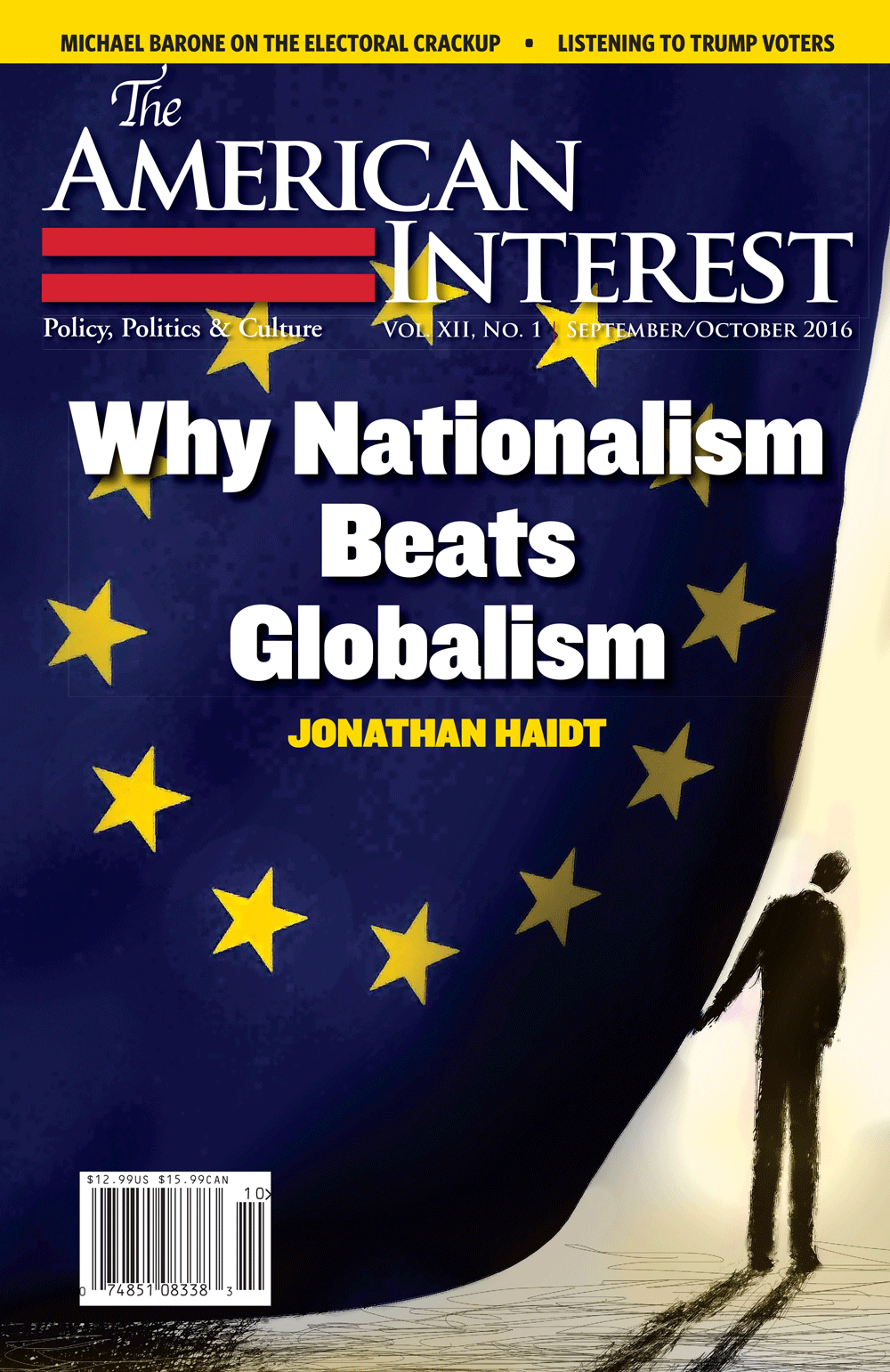 September/October 2016
The Sinews of Peace
by Eliot A. Cohen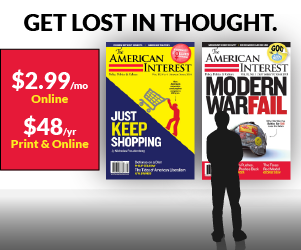 The AI Podcast
With Richard Aldous