Via Meadia
Walter Russell Mead & Staff
Education for a Better World
It's more important than ever that Americans understand how to manage money.
Nuclear North Korea
Rex Tillerson's Asia trip ended on an anti-climatic note, with no concrete concessions from China.
Identity Politics à la Modi
Will Modi's party pursue full-tilt HIndu nationalism in Uttar Pradesh?
Facts You Should Know
U.S. carbon emissions fell three percent last year.
Higher Education Watch
Young socialists may eschew the kind of exhausting identity politics that the campus Left is known for.
Are You Goin' to Scarborough Shoal?
The Philippine President stalls regarding new Chinese construction.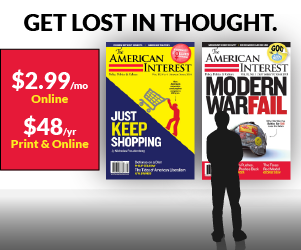 trump's budget
Local communities should build, fund and develop the institutions that serve local needs.
How To Sell Arms And Influence People
After a sharp drop-off in arms exports since the 2014 annexation of Crimea, Russia is steadily reclaiming its lost market share while courting longtime U.S. customers.
Solving Problems
Here's a climate change story that has it all.
WRM Elsewhere
WRM was on Charlie Rose on Thursday.
Dirty Money's Threat to Democracy
Kleptocracy Watch
A set of technological, political, and financial innovations have made the old Comintern playbook much more effective for the Kremlin.
Image Placeholder
Global Culture
Image Placeholder
Of Licks and Riffs
Image Placeholder
Social Ills
Image Placeholder
Hacking Democracy
Image Placeholder
Net Assessment
Image Placeholder
Print & Pixels
March/April 2017
January/February 2017
November/December 2016
The Sinews of Peace
by Eliot A. Cohen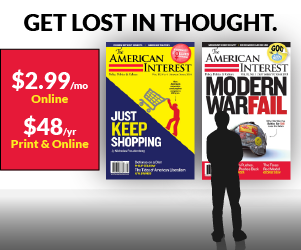 The AI Podcast
With Richard Aldous