Via Meadia
Walter Russell Mead & Staff
The New Middle East
A momentous (but expected) move leaves Benjamin Netanyahu the big winner, and Turkey and President Obama the big losers.
Crude Economics
Nigeria is agitating for an emergency OPEC meeting, but don't expect the Saudis to agree.
Growing Smarter
The Indian Prime Minister is heeding the science and pushing for more GM-friendly policies.
Leading from Behind
Erbil said the Obama plan took the Kurds by surprise.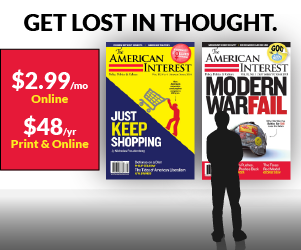 Europe's Latin Lefties
Podemos's links to the Chávez regime go deep.
Saudi Arabia vs. Iran
Saudi Arabia is reportedly backing opponents of the Iranian-supported Houthis in Yemen.
Time For Some Straight-Talk on NATO
A New Reality
With a real crisis brewing on Europe's northeastern flank, leading "from behind" or leading from the "Mitte" just won't do.
Image Placeholder
In Memoriam
Image Placeholder
A Death in Moscow
Image Placeholder
China's Game of Thrones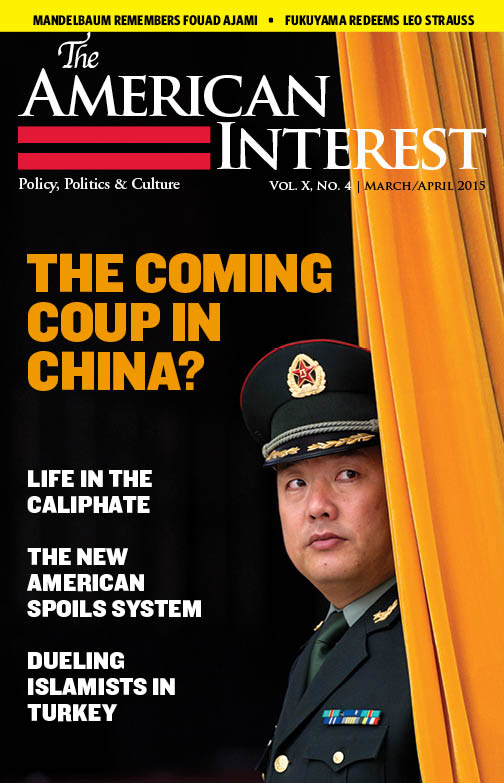 March/April 2015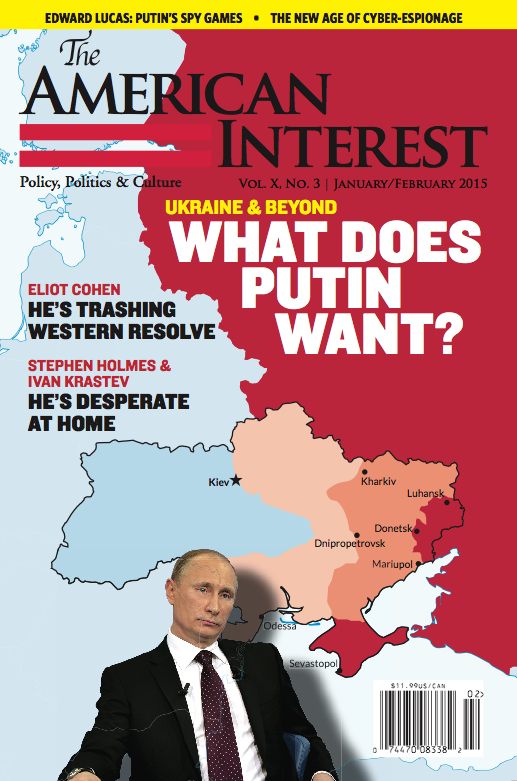 January/February 2015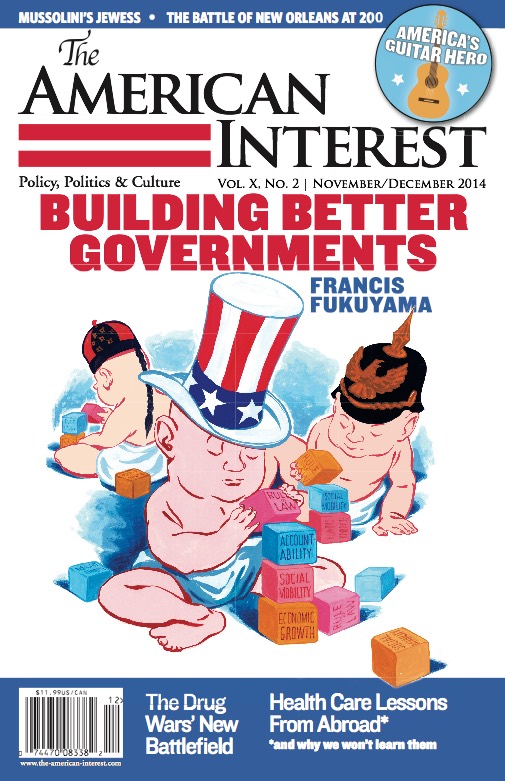 November/December 2014
The AI Podcast
With Richard Aldous
Policing a Broken-Windows World
Policing a Broken-Windows World
Policing a Broken-Windows World