Via Meadia
Walter Russell Mead & Staff
Hail Shale
We're growing greener, and it's all thanks to fracking.
Diesel Disaster
Good thing Brexit is in the wings, right?
Risky Business
As Beijing's bets in Venezuela go south, China appears to be stepping up its investments and business dealings in Cuba.
Burden Sharing
At a closed-door meeting in Brussels, Defense Secretary Jim Mattis asked NATO allies to pay their fair share for defense.
the cabinet
The real reason Trump's pick for Labor Secretary went down.
Religion and Pluralism
For some, recent data will fly in the face of their preferred narratives.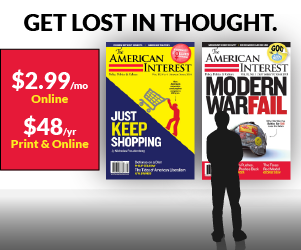 Game of Thrones
As Thailand's new King oversees a complex transition, is a reboot with the U.S. in the cards?
blue model decay
Why do teachers lobby for, and why do legislators acquiesce to, a system that undermines the interests of so many teachers?
Delhi's Pollution Problem
India is taking China's crown as the world's worst polluter of air.
Missile Malice
Russia's missile deployment is a troubling development, but the groundwork was laid long before Trump.
Post-Election Healing
2016: The Aftermath
How some Clinton and Trump supporters came together after an ugly election season.
Image Placeholder
War on the Silver Screen
Image Placeholder
Russia Watch
Image Placeholder
Asia's Game of Thrones
Image Placeholder
International Order
Image Placeholder
Russia & The West
Image Placeholder
Religion in America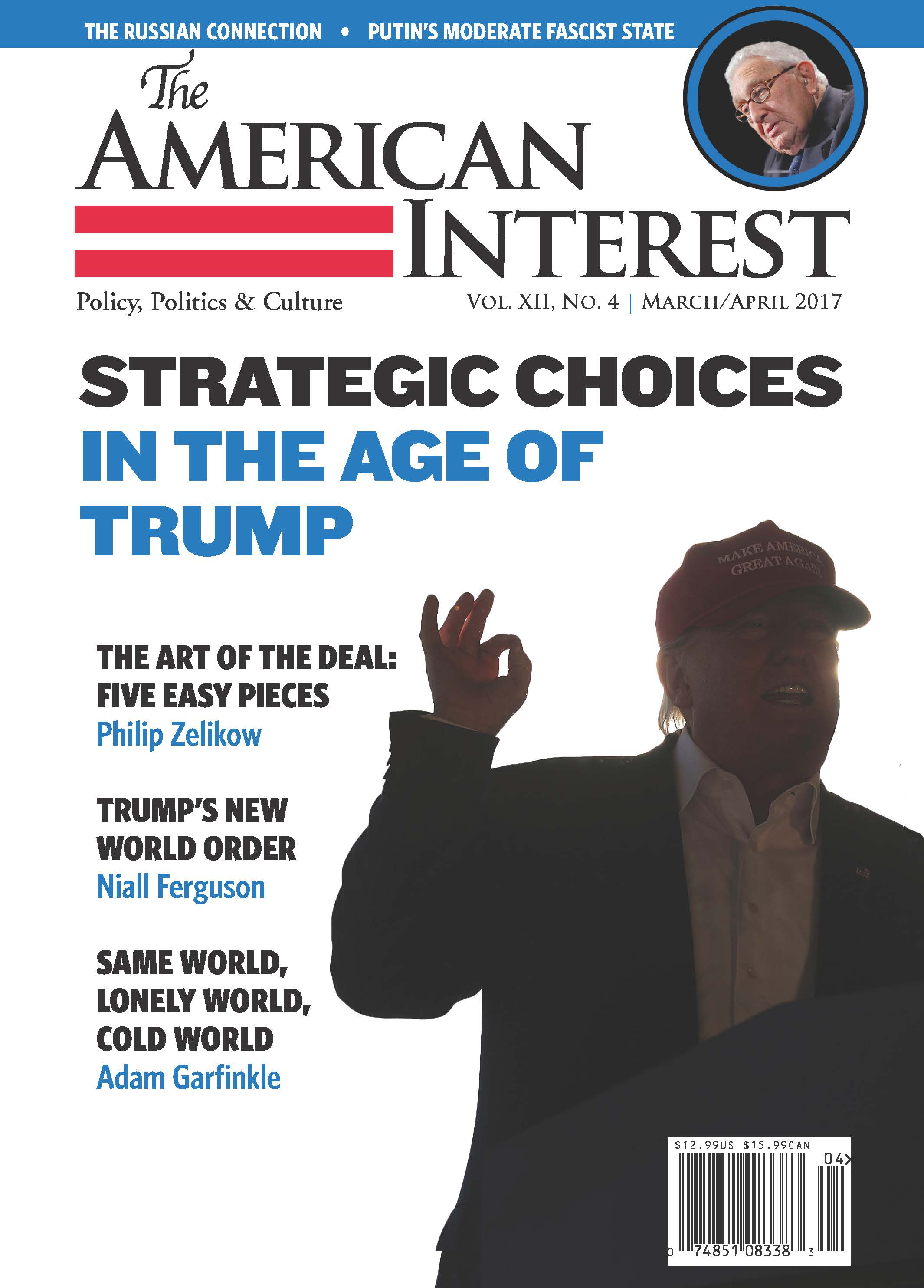 March/April 2017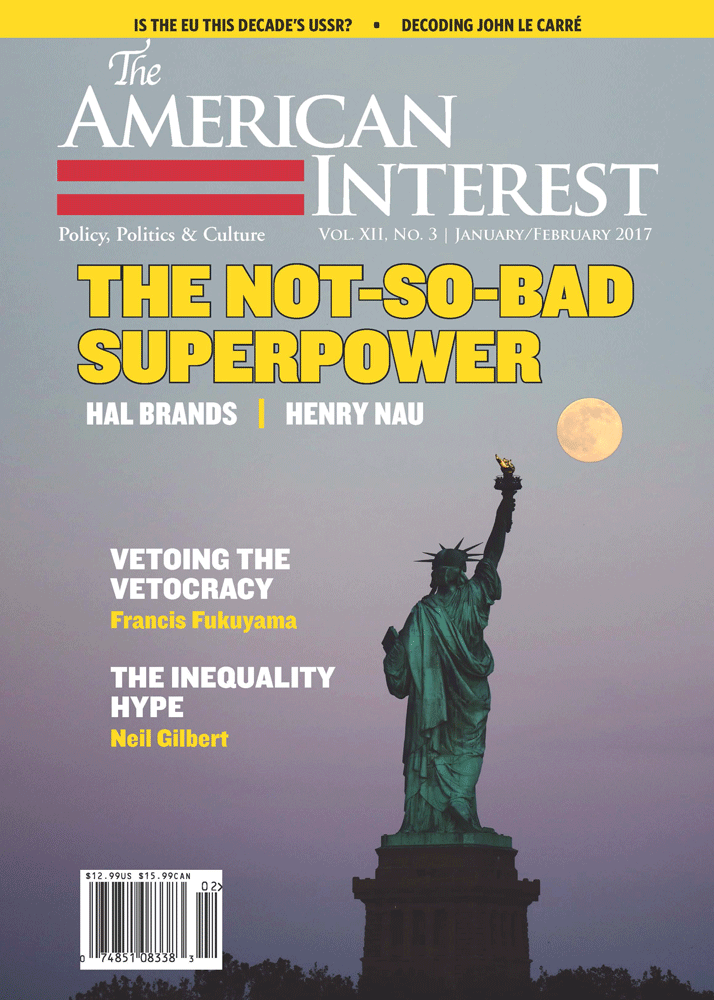 January/February 2017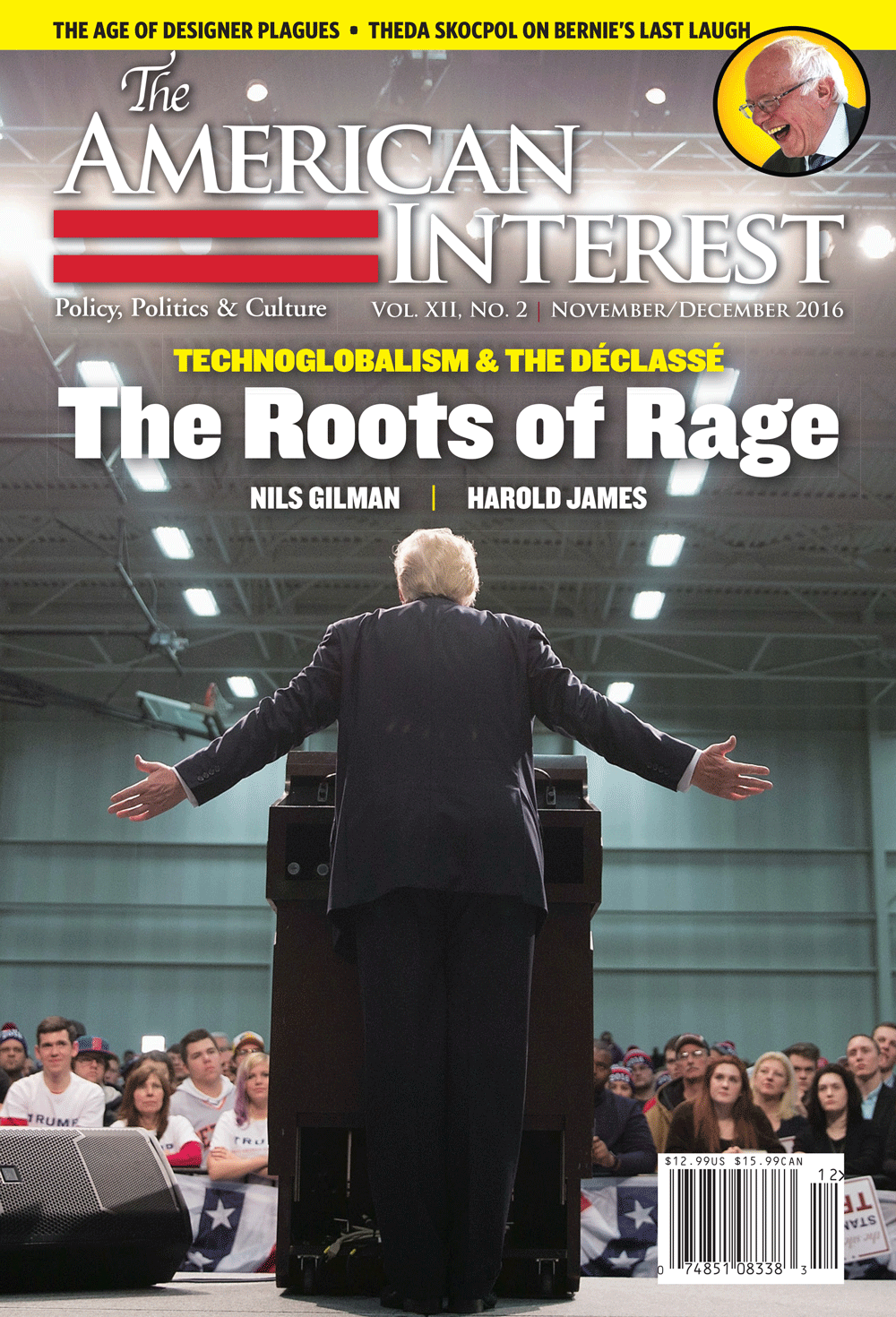 November/December 2016
The Sinews of Peace
by Eliot A. Cohen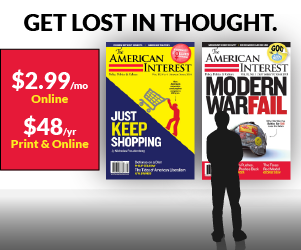 The AI Podcast
With Richard Aldous