Via Meadia
Walter Russell Mead & Staff
War on the Young
The University of California will raise tuition by 28 percent over the next five years in order to save a mismanaged pension fund. The extra debt students will have to take on to fix their elders' mistakes could set these students back by many years.
Middle East Energy
Jordan is threatening to rescind a $15 billion deal to import gas from Israel. That would undermine Israel's long term energy strategy.
Rise of China
Chinese military technology is coming along so fast that within ten years it will allow Beijing to place a nuke in all 50 U.S. states.
discipline and punish
Lawyers are pushing back against university sexual assault proceedings that deny legal protection to the accused. These policies need correcting, but the real underlying problem remains.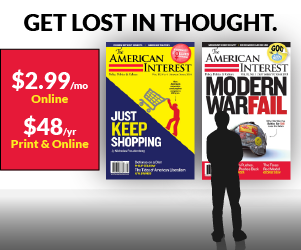 Live from NY
This evening, Walter Russell Mead will be speaking at a free public event hosted by Bard's Globalization and International Affair program in New York. Please join us!
ISIS' Foreign Fighters
The U.S. seems to be doing a capable job in keeping track of the numbers of and details about American jihadists in the Middle East.
Obama's Big Miscalculation
Immigration Politics
Walter Russell Mead
President Obama's new initiative is unlikely to succeed politically—in part because Democrats are overconfident that rising Hispanic immigration will deliver them a permanent, left-leaning majority.
Image Placeholder
Policy Review
Image Placeholder
Immigration Unilateralism
Image Placeholder
Let's Make a Deal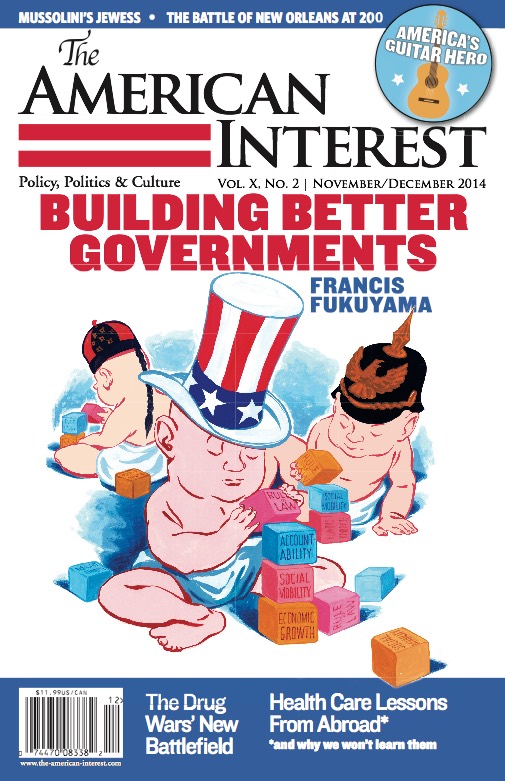 November/December 2014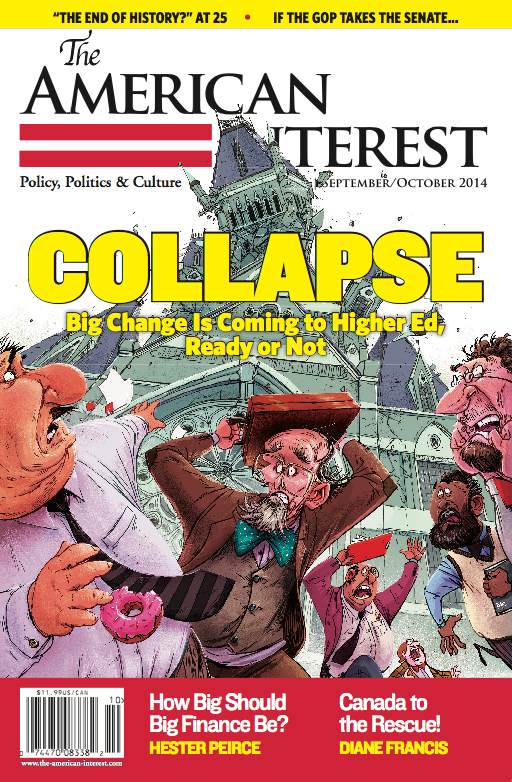 September/October 2014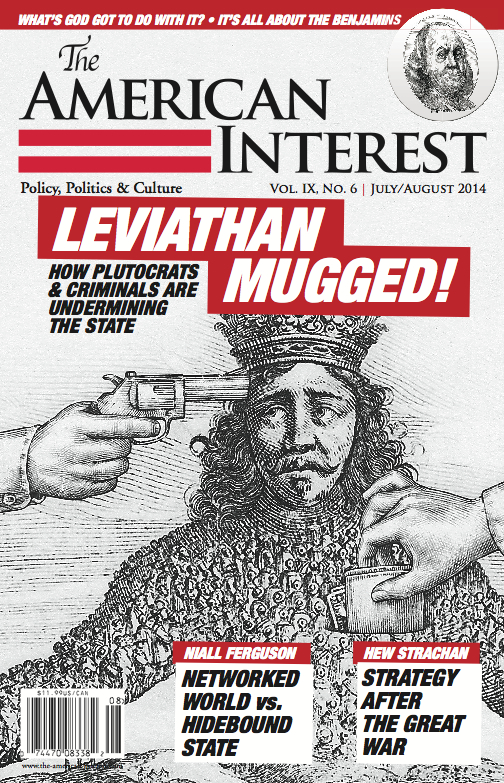 July/August 2014
The AI Podcast
With Richard Aldous