Via Meadia
Walter Russell Mead & Staff
Beware of Greeks Bearing Debts
The Greek state is, really and truly, running out of money.
TPP
Congress takes a big step toward granting President Obama "fast track" authority to negotiate the TPP agreement, but the big fight is yet to come.
Big Negotiations
But how will it shake out? The Chinese, for their part, have shown that they're not above driving a harder bargain when they sense their negotiating partner is needy.
ACA Agonistes
51 percent of respondents to a new poll on the ACA want to give the law more time to work. Only 34 percent favored full repeal—a number that's held pretty constant since the law first passed.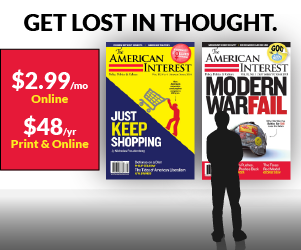 Enviro-Mental
The fossil fuel divestment movement is riddled with inconsistencies. Is it any wonder that greens are captivated by it?
The Nuclear Negotiations' Aftermath
Iran isn't using its expected windfall to promote peace.
Pakistan's Yemen Dilemma
The Gulf Alliance & Pakistan
Will Pakistan be pulled into the the Gulf Alliance against Yemen's rebels?
Image Placeholder
Military Cooperation
Image Placeholder
An Unlikely Socialist
Image Placeholder
Foreign Policy Adrift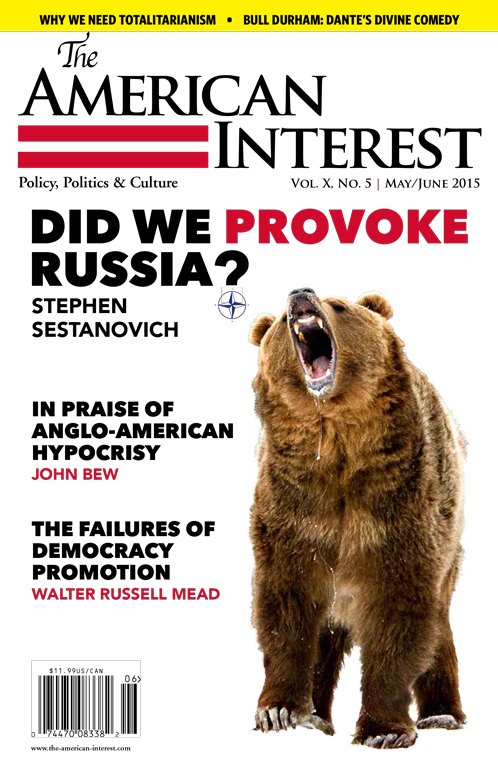 May/June 2015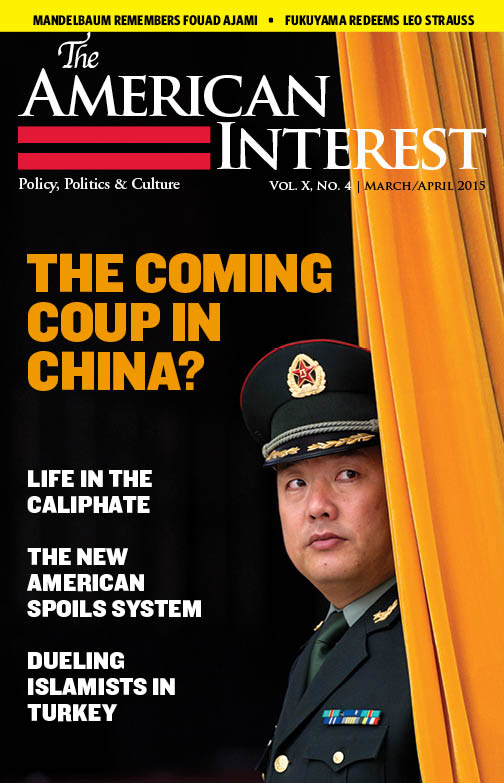 March/April 2015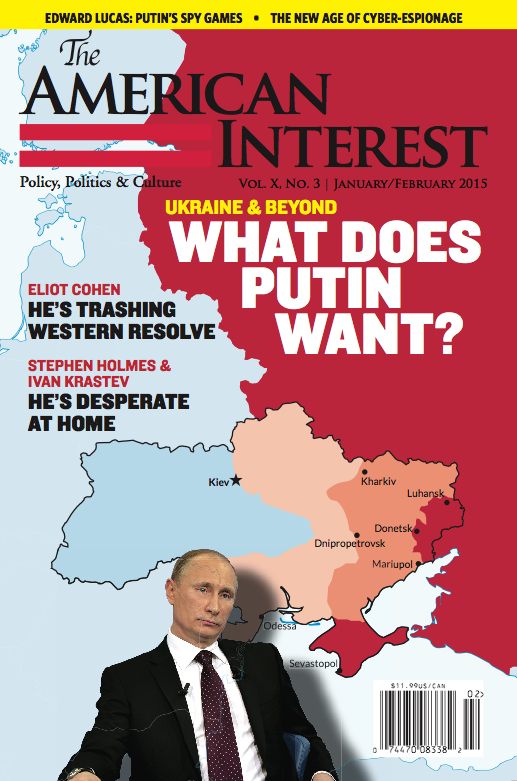 January/February 2015
The AI Podcast
With Richard Aldous