Via Meadia
Walter Russell Mead & Staff
Land of the Rising Gun
Tokyo just commissioned the biggest warship it has added to its fleet since WWII, in only the latest sign that Japan's rising militarism would curtail Chinese regional ambitions.
Obama's Iran Policy
Another major ex-Obama official joins the growing chorus of foreign policy dissent.
China's Infrastructure Bank
The White House is backpedaling from its efforts to marginalize China's new World Bank competitor—a smart, albeit belated, move that will serve America's interests well.
SCOTUS
The Supreme Court just made it harder for workplaces to discriminate against pregnant women. Pro-choicers and pro-lifers came together to support the case.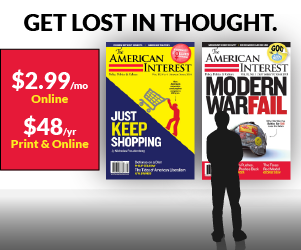 The Middle East in Flames
The region-wide sectarian war is heating up.
The Evolution of Erdogan
Reports suggest Erdogan's handpicked successor may not be as pliant as thought.
The Rise of the African Street
Awakenings
Social media-savvy, disaffected urban youth are shaking traditional power structures across Africa—but this isn't the Sub-Saharan version of the Arab Spring.
Image Placeholder
Beyond Parody
Image Placeholder
Asia's Game of Thrones
Image Placeholder
Elections in the UK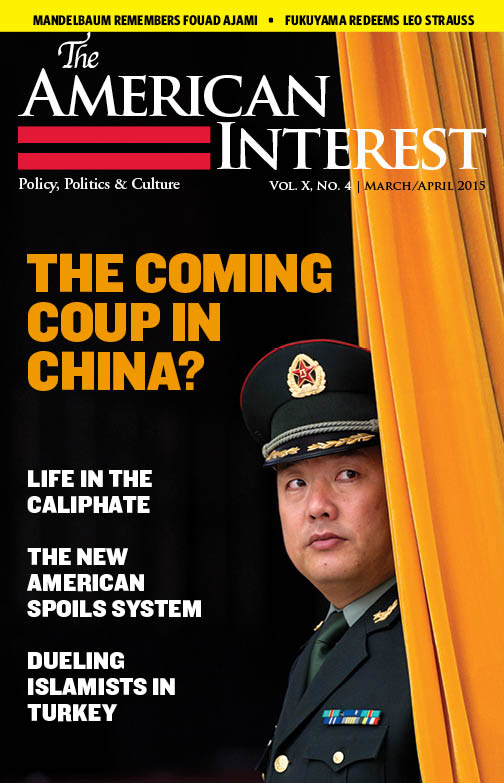 March/April 2015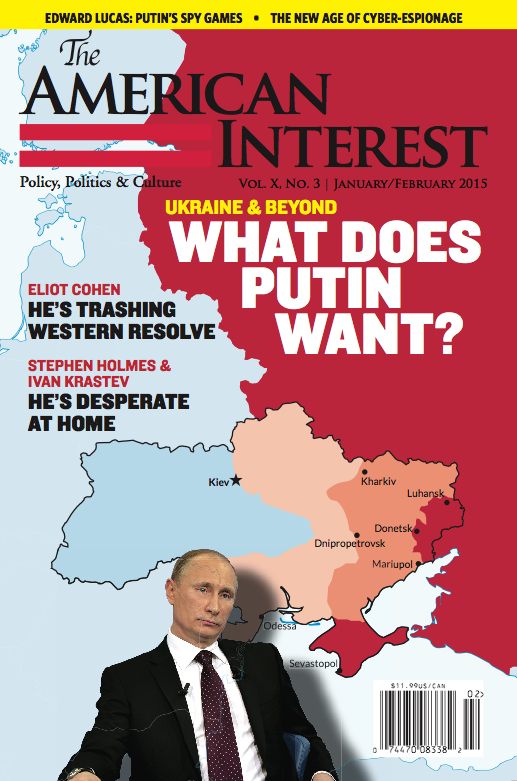 January/February 2015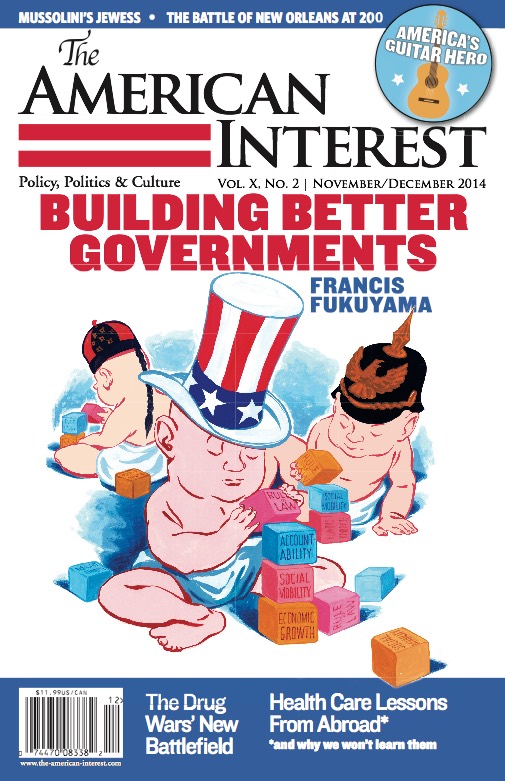 November/December 2014
The AI Podcast
With Richard Aldous
The Many Masks of Modern Russia
The Many Masks of Modern Russia
The Many Masks of Modern Russia