Via Meadia
Walter Russell Mead & Staff
Blue Model Blowup
Local Democrats don't have solutions for the magnitude of our cities' problems. Fixing America's cities is one of the most urgent jobs on our national to-do list.
Outreach
The Obama Administration moves to reassure regional allies we had taken for granted.
Nigerian Elections
An encouraging sign in Nigeria—President Goodluck Jonathan peacefully concedes power to challenger Muhammadu Buhari.
New York Blues
New York's new state budget protects business as usual in the state from meaningful reform. That means NYC will continue to be terribly governed.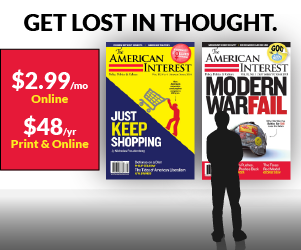 Asia's Game of Thrones
After a reprieve and a change of tone, China is back to its aggressive policies in the South China Sea, and the U.S. is looking to balance.
Vox vs. Obama
Having already united the Israelis and the Saudis, Obama brings together Vox and Fox.
Real Putinism
Political Decay
The Russian state as it is today is more akin to the world as it was in the beginning: without form, and void.
Image Placeholder
Western Trends
Image Placeholder
U.S.-Israel Relations
Image Placeholder
Lee Kuan Yew (1923-2015)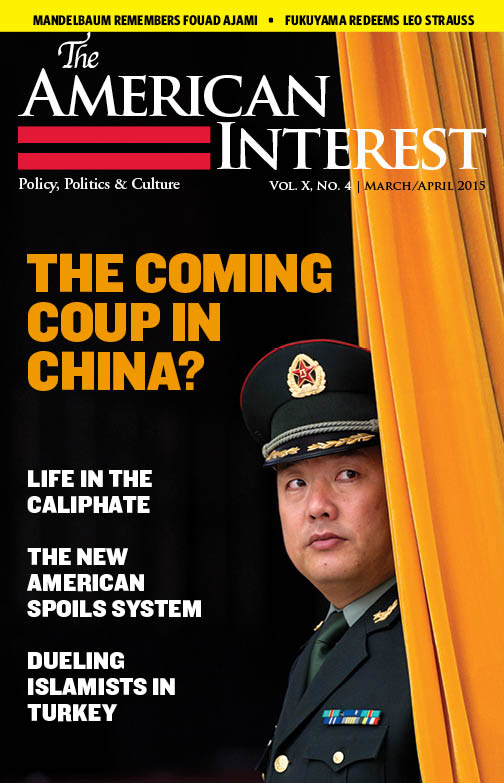 March/April 2015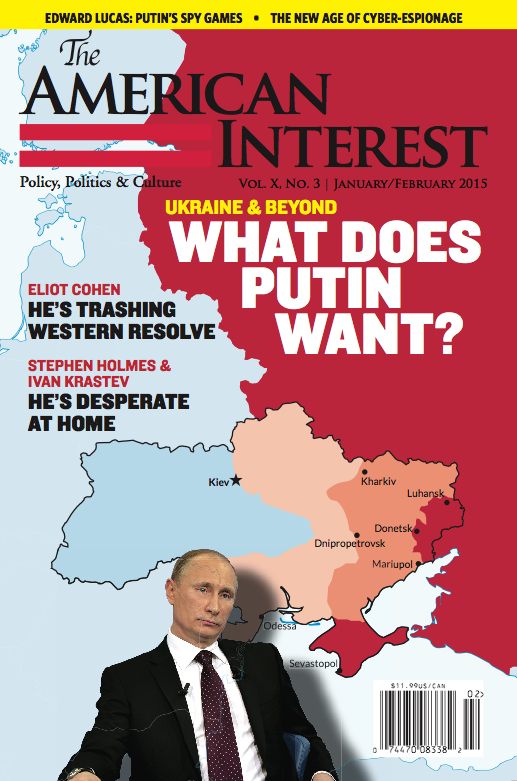 January/February 2015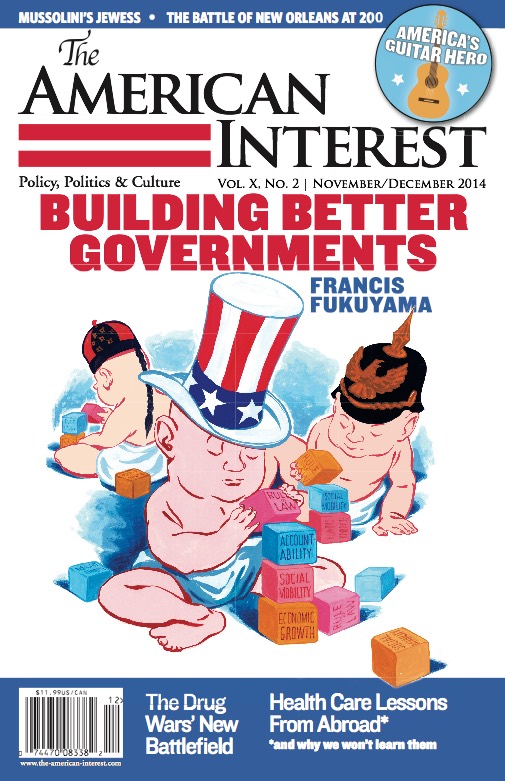 November/December 2014
The AI Podcast
With Richard Aldous
The Many Masks of Modern Russia
The Many Masks of Modern Russia
The Many Masks of Modern Russia