Via Meadia
Walter Russell Mead & Staff
Greeks Bearing Threats
Is it a canny negotiating tactic ahead of the austerity showdown, or a sign of Greece's realignment?
Enviro-Mental
President Obama failed to sign any kind of a landmark climate deal in his recent trip to India. This should surprise no one who is paying any attention.
Go Big or Go Home
Why did it take the US four months to clear a town the size of Biloxi, MS?
Offshoring
Shortly after announcing bans on Alaskan coast drilling, the Obama Administration proposed a swath of new offshore drilling areas, including one off the Atlantic coast.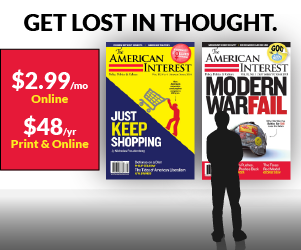 Democratic Superpowers
Obama's trip to India yielded massive diplomatic successes in the form of nuclear and defense deals and an explicit strategic alignment on China.
Attack on Fracking
MPs rejected a moratorium on fracking this week, though the British government agreed to 13 new conditions for the controversial drilling process.
In It To Win It
Putin's World
Walter Russell Mead
The West's inability to comprehend how Vladimir Putin sees the world means it has trouble thinking constructively about how to deal with him.
Image Placeholder
Lithuania Joins the Euro
Image Placeholder
Pluralism and Modernity
Image Placeholder
State of the Union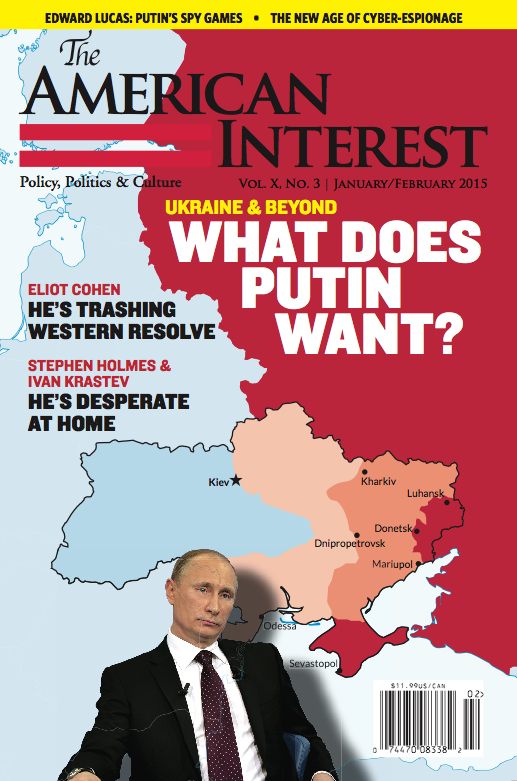 January/February 2015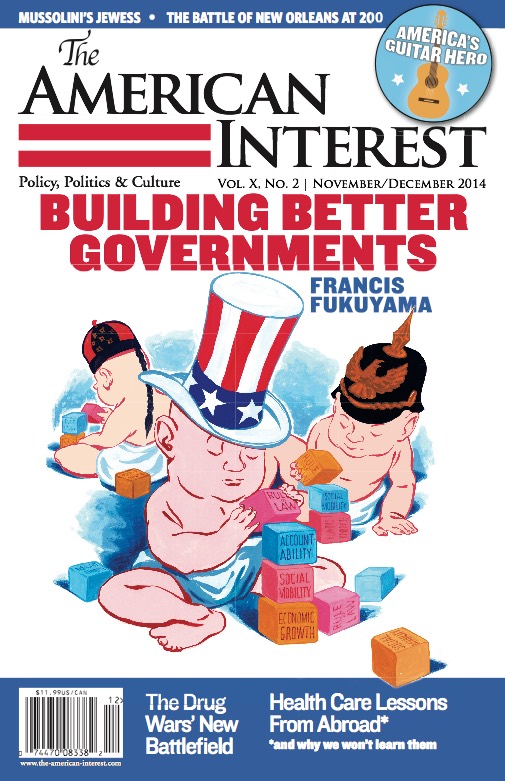 November/December 2014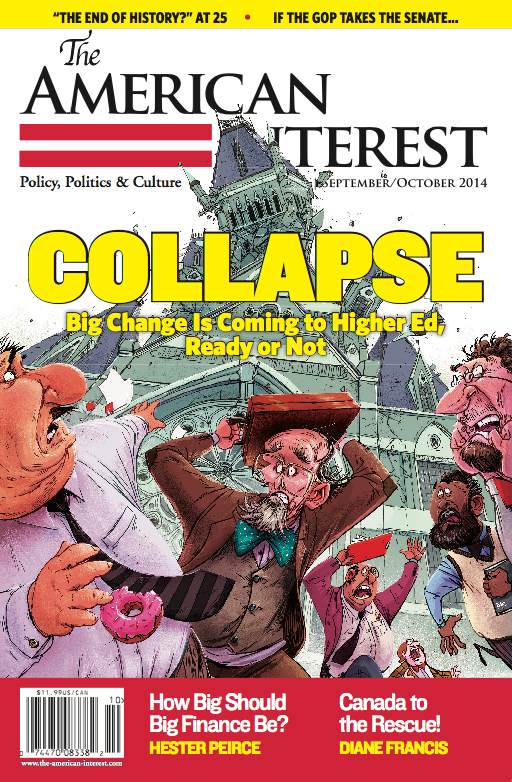 September/October 2014
The AI Podcast
With Richard Aldous