Via Meadia
Walter Russell Mead & Staff
ACA Amnesia
Liberals are increasingly admitting that the ACA was not designed to bring down costs—a big change from yesterday's spin.
Bankrupt Healthcare
As newly-minted MDs default to becoming hospital employees, U.S. health care will only get more expensive.
The Huawei Way
China is pushing to develop homegrown technology so that it doesn't have to use potentially bugged American products.
What a Pair
Vladimir Putin is really thumbing his nose at the West now. Today he invited Kim Jong-un to Moscow for the anniversary celebration of Russia's victory over Nazi Germany.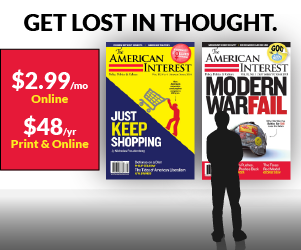 The Evolution of Erdogan
Turkey issues an arrest warrant for a preacher at the heart of AKP's conspiracy theorizing.
Beaucoup Boko
To help several of its former colonies, France lends a hand in the fight against Boko Haram.
Podcast Puts the Justice System on Trial
Reviews
Andrew Bernard
NPR's hit podcast "Serial," an intensely voyeuristic look into the murder of a teenage girl, is also a provocative examination of justice in America.
Image Placeholder
Russia's Economy
Image Placeholder
Inconvenient Truths
Image Placeholder
The President's Presser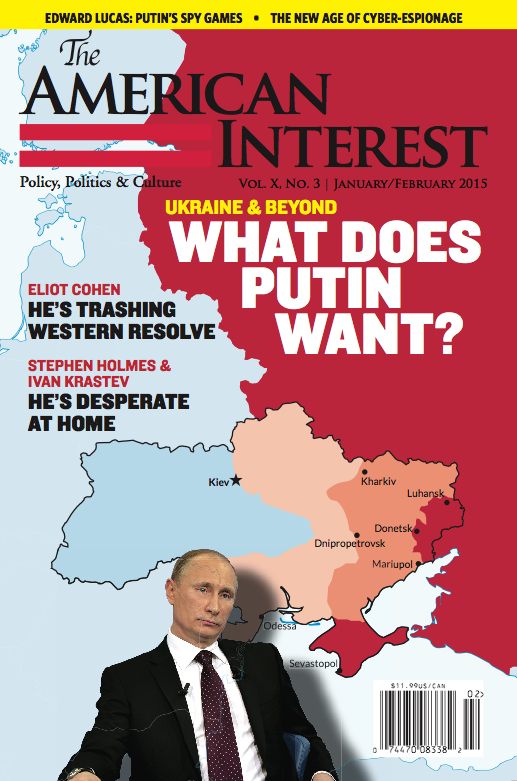 January/February 2015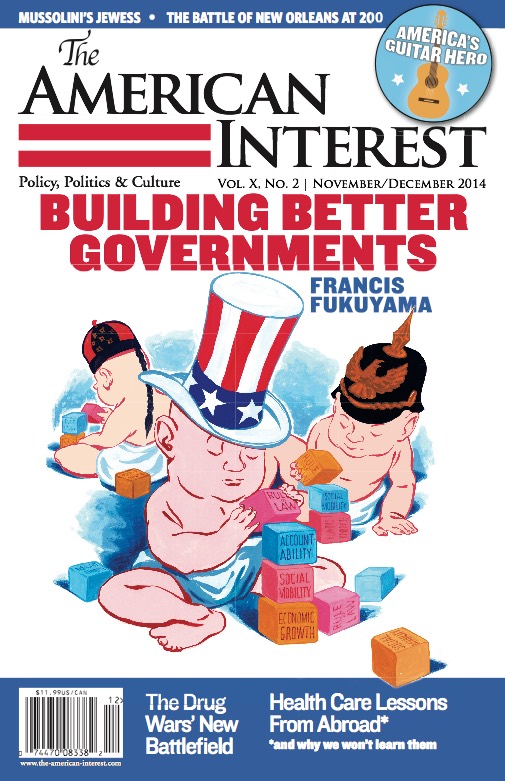 November/December 2014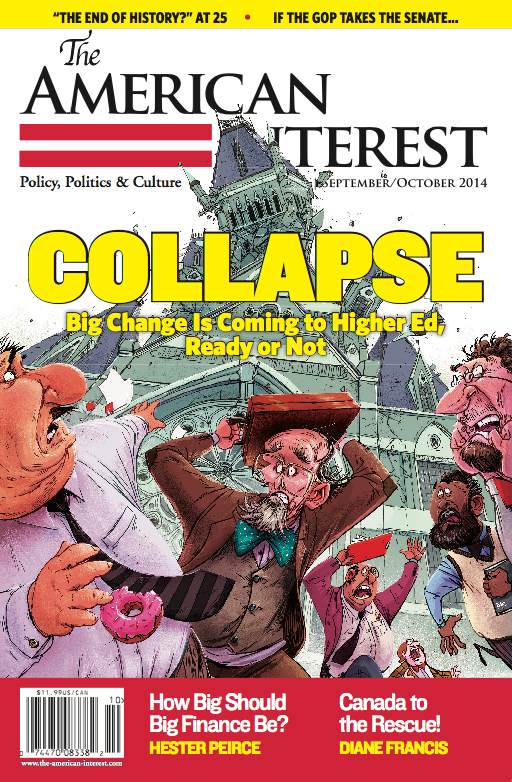 September/October 2014
The AI Podcast
With Richard Aldous
Scapegoating Silicon Valley
Scapegoating Silicon Valley
Scapegoating Silicon Valley